From Juhi Chawla to Sushmita Sen: Bollywood divas who are beauty pageant winners
Lara Dutta Bhupathi, Priyanka Chopra and Zeenat Aman are some of the beauty pageant winners who went on to make their mark in Bollywood.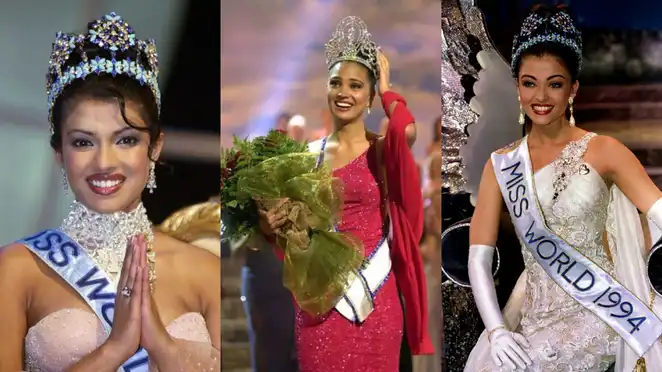 Bollywood stars who took up the crown in beauty pageants
Bollywood has seen several captivating beauties who have dazzled the audience with their beautiful appearances as well as their flawless acting skills. Many of the divas who ruled over the silver screen started out their career as models, some even making it big in pageantry and winning beauty pageants as well. From Dia Mirza Rekhi to Sushmita Sen check out all these Bollywood divas who have won beauty pageants.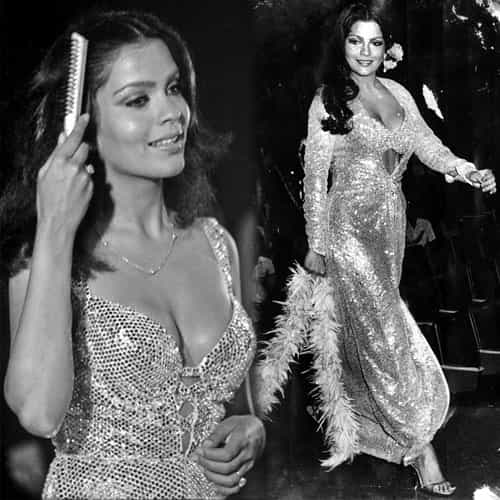 Zeenat Aman
Zeenat Aman was one of the top actresses of the 90's. The actress was very popular for her glamorous looks and acting talent. But not many fans might know that the actor had won the Miss Asia Pacific title in 1970, becoming the first Indian to do so. Later she went on to work in Bollywood films such as . The actress has been part of some of the very popular fims like Dharam Veer, Yaadon ki Baaraat and don.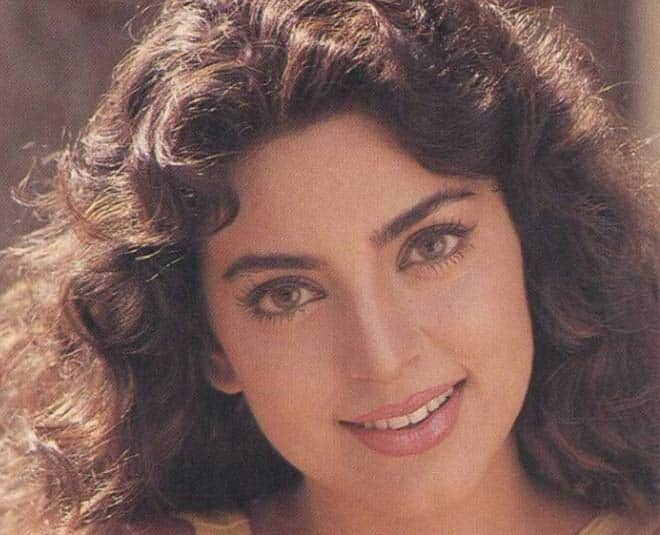 Juhi Chawla
Another popular actress who took away everyone's breath with her stunning looks and skills was Juhi Chawla. The 'Ishq' actress won the Miss India Universe title in 1984 at the very young age of seventeen. Later she made her acting debut with Sultanat in 1986.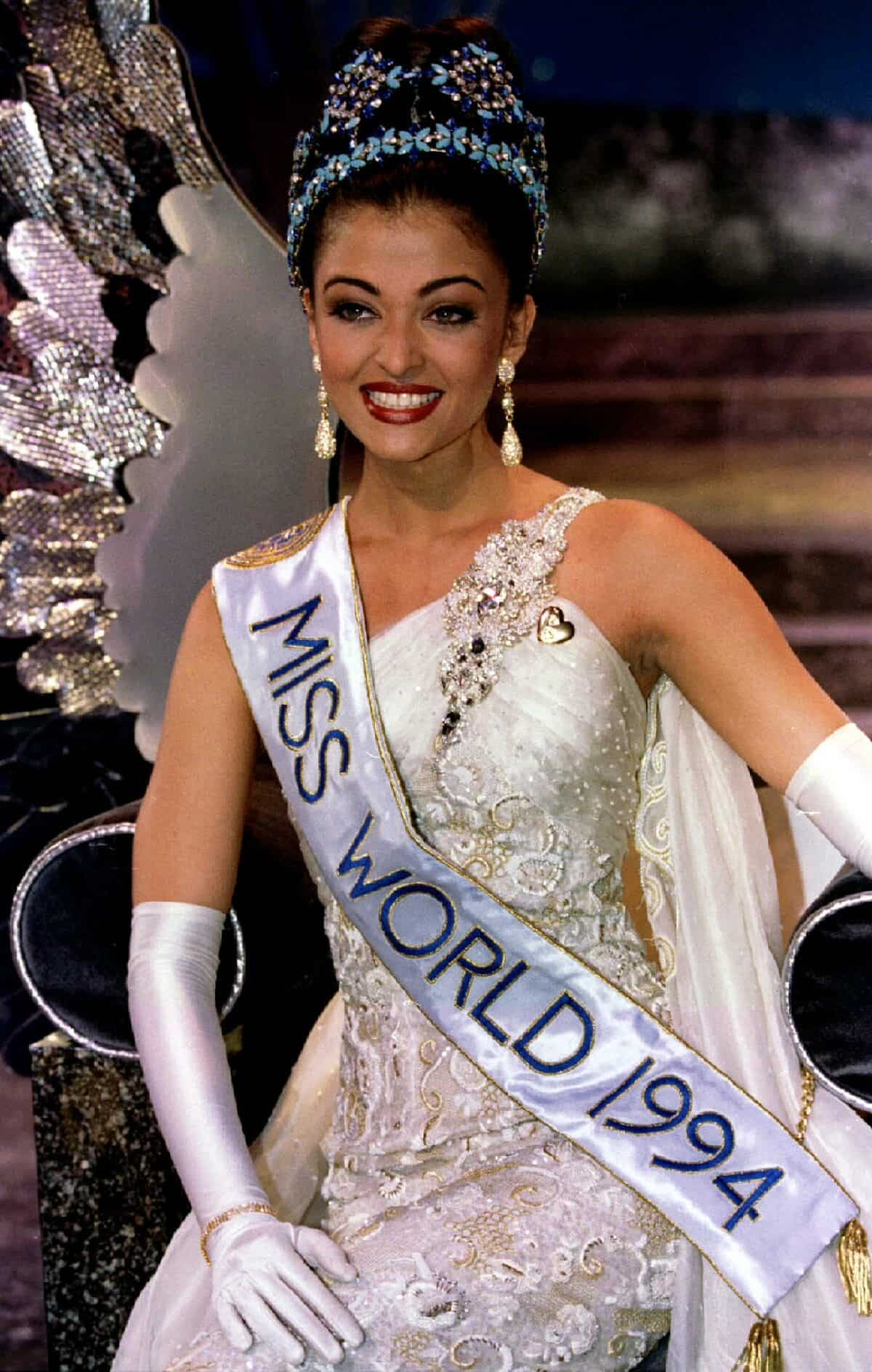 Aishwarya Rai Bachchan
The blue-eyed diva, Aishwarya Rai Bachchan, always gets compliments for her looks in addition to her acting prowess. The actress won the title of Miss World in 1994 and went ahead to rule the Bollywood industry.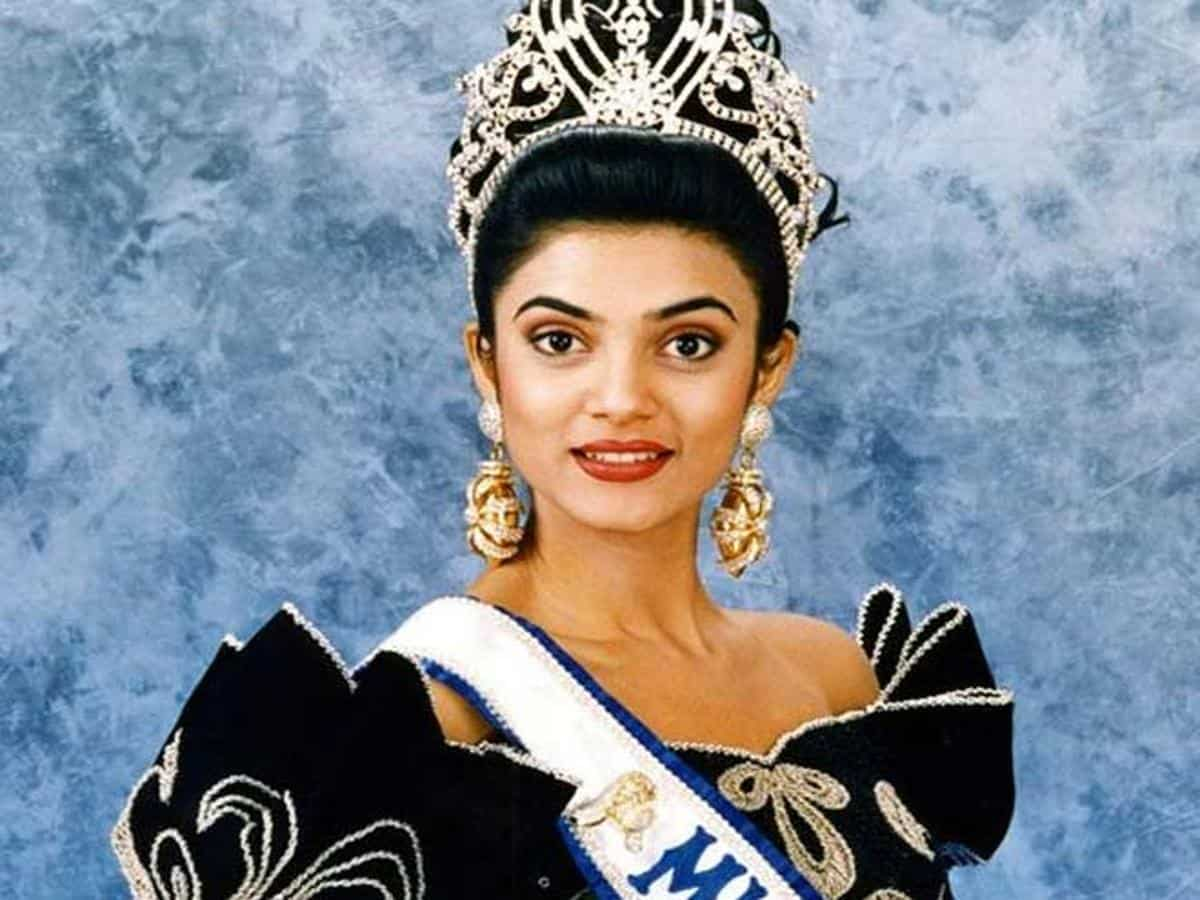 Sushmita Sen
The very bold Sushmita Sen rules everybody's hearts with her stunning looks and the popular silver screen works she has been a part of. The actress bagged the title of Miss Universe in 1994 and later started acting in Bollywood. Along with Hindi, she has also worked in Tamil and Bengali movies.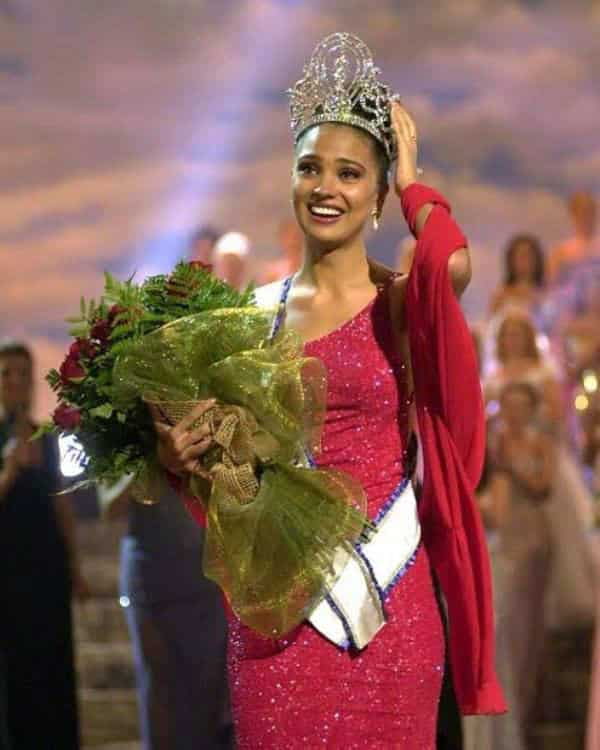 Lara Dutta Bhupathi
The very beautiful Lara was last seen in Bell Bottom in the lead role of Indra Gandhi. The actor had bagged the title of Miss Universe in 2000 and started modeling soon after. Later she went on to join Bollywood.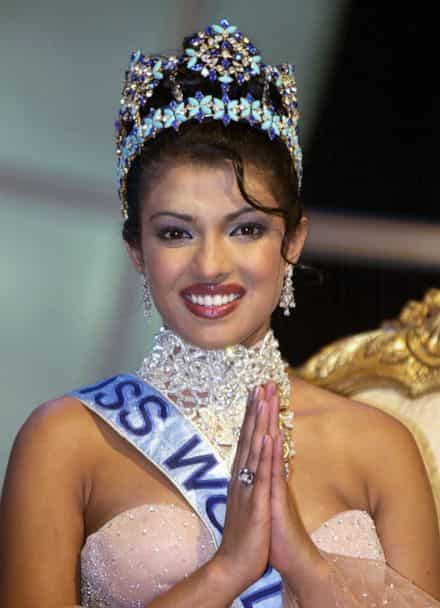 Priyanka Chopra Jonas
Priyanka Chopra made her mark as a formidable actress both in Bollywood and Hollywood. She started her journey by winning the Miss World title in 2000. The actress now primarily works in Hollywood and lives in the US.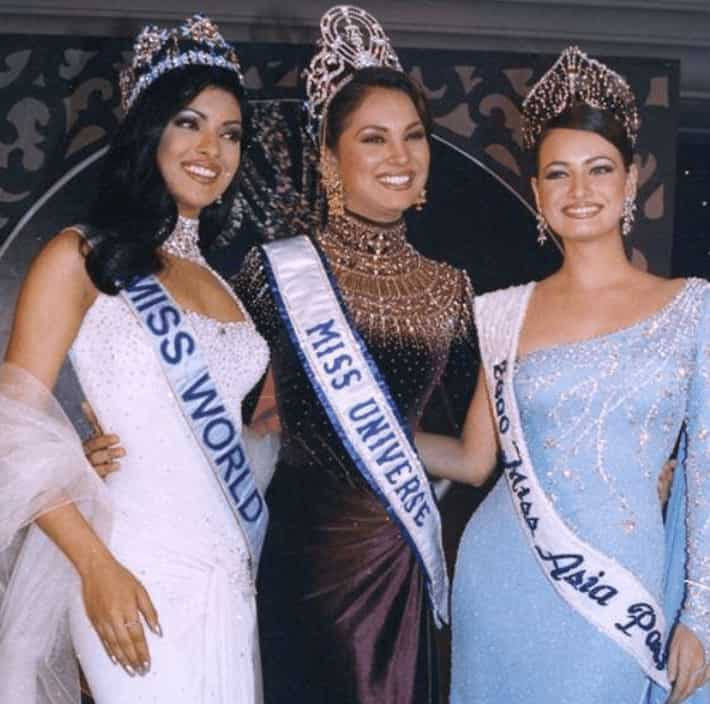 Dia Mirza Rekhi
The very beautiful Dia Mirza is another popular actor who started her journey by winning a beauty pageant. She bagged the award of Miss Asia Pacific in 2000 and went on to become a very successful Bollywood actor. She is an environmentalist as well and often speaks her views regarding the subject.
Last Updated: 06.19 PM, Aug 29, 2022