From Kapil Sharma to Kiku Sharda: Check out the salary of these cast members of the Kapil Sharma Show
Kapil Sharma, Kiku Sharda, Sumona Chakravarti and Archana Puran Singh are some of the names that feature on the show.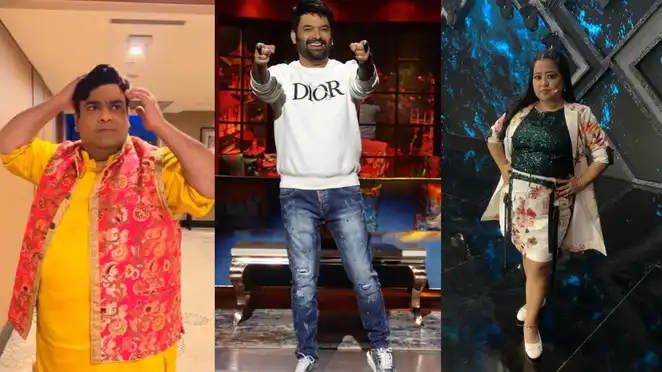 From Kapil Sharma to Kiku Sharda: Salary of these cast members
Kapil Sharma premiered his comedy show in 2016. The series has become a hit ever since. The fans can't seem to get enough of it and the series is about to introduce its fourth season. While talks about some of the cast members leaving the show are online, check out how much these comedians earn per episode.
Instagram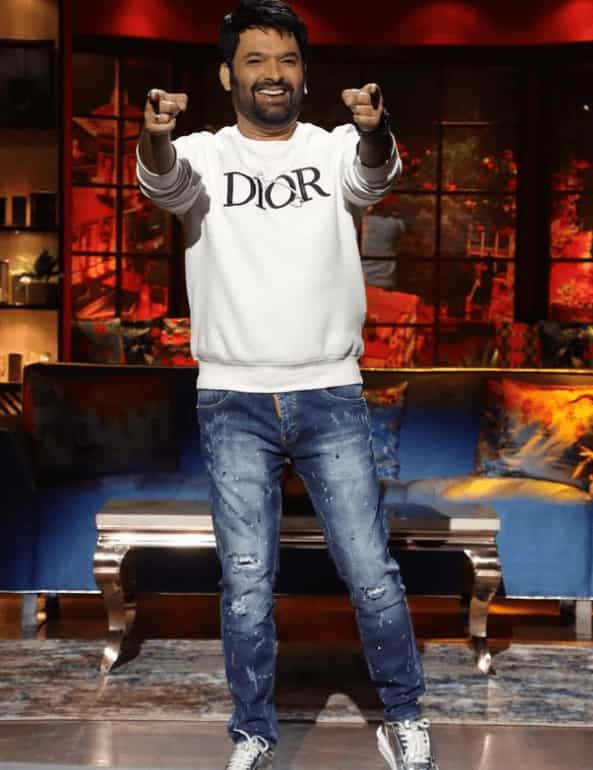 Kapil Sharma
The comedian-actor reportedly earned Rs 30 lakhs per episode last season but has increased his pay this season. The host is now paid a hefty Rs 50 lakhs for each episode, which adds up to a weekend total of Rs 1 crore.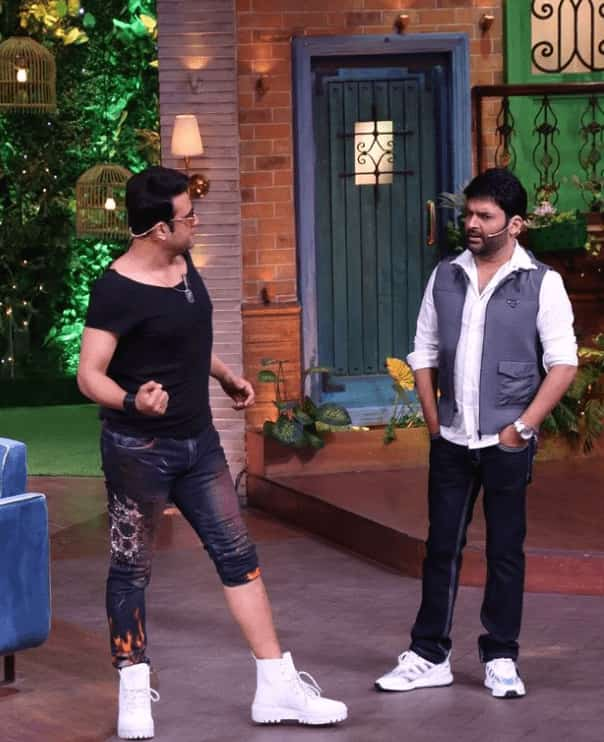 Krushna Abhishek
Though the actor-comedian has confirmed that he will not be part of the new season due to pay discrepancies, sources confirm that Krushna used to receive a check for Rs 10–12 lakh per episode. And given the variety of personas he portrays on The Kapil Sharma Show, he definitely deserves a raise!!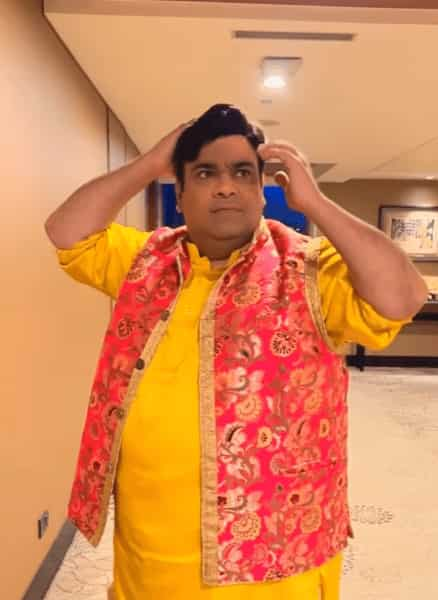 Kiku Sharda
According to reports, The "Bachcha Yadav" earns Rs 5 lakh per episode. "Baccha Yadav" is very popular among the show's fans and Kiku also plays the role of a foreigner and humors everyone with his "firangi" accent.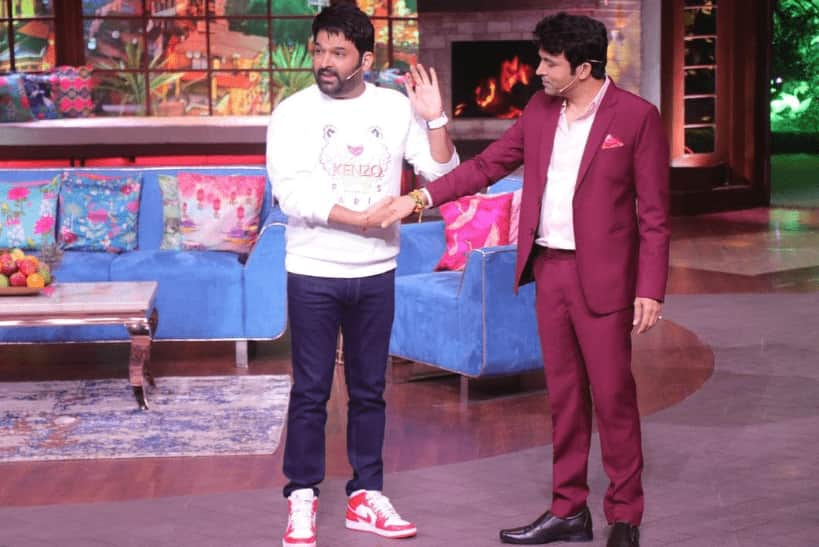 Chandan Prabhakar
Since the beginning of the show, Chandan has played the part of the tea vendor. He apparently receives Rs 7 lakh per episode. He is Kapil's childhood friend from Amritsar and the duo brings out effortless comic timing together.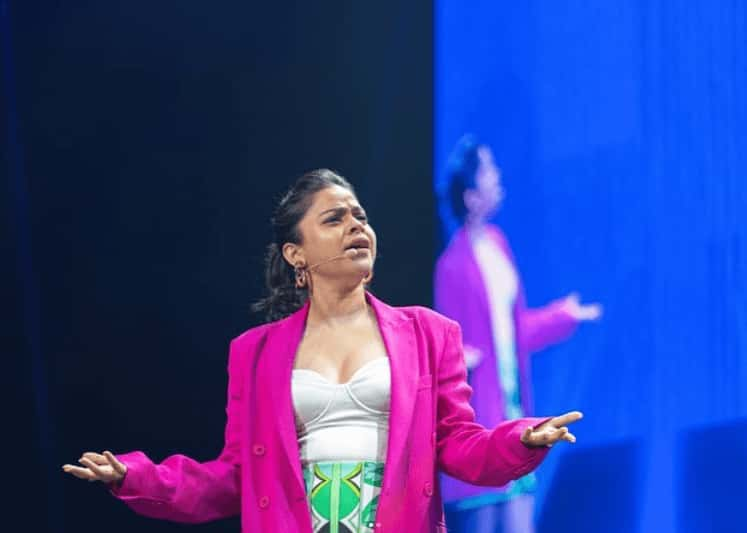 Sumona Chakravarty
Sumona has been the most constant on the show along with Kapil Sharma himself. She is often ridiculed for her big lips and bad jokes tming but we love her to see on stage. The actor-comedian earns between 6-7 lakhs per episode.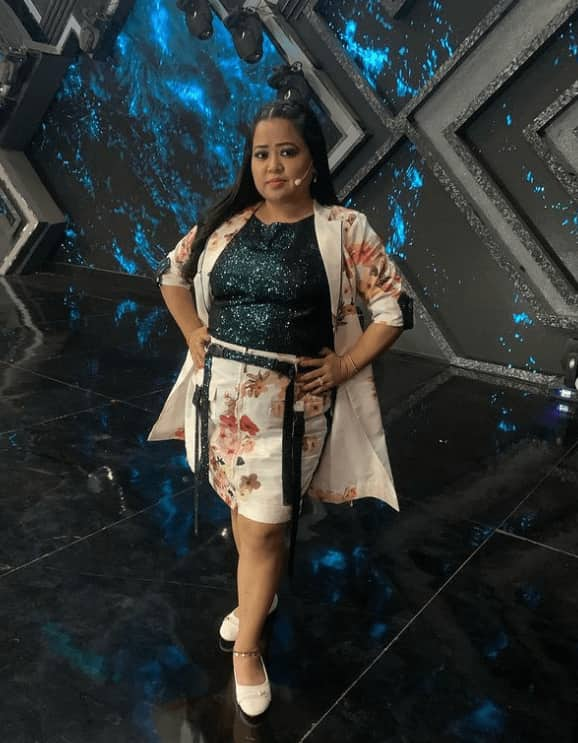 Bharti Singh
The payment for Bharti Singh is equal to that of Krushna Abhishek and is in the range of Rs 10–12 lakh. The comedian has made her appearances on the show since its first season and had become a constant in the later seasons. She enjoys a large fan base of her and s very popular in the comic industry.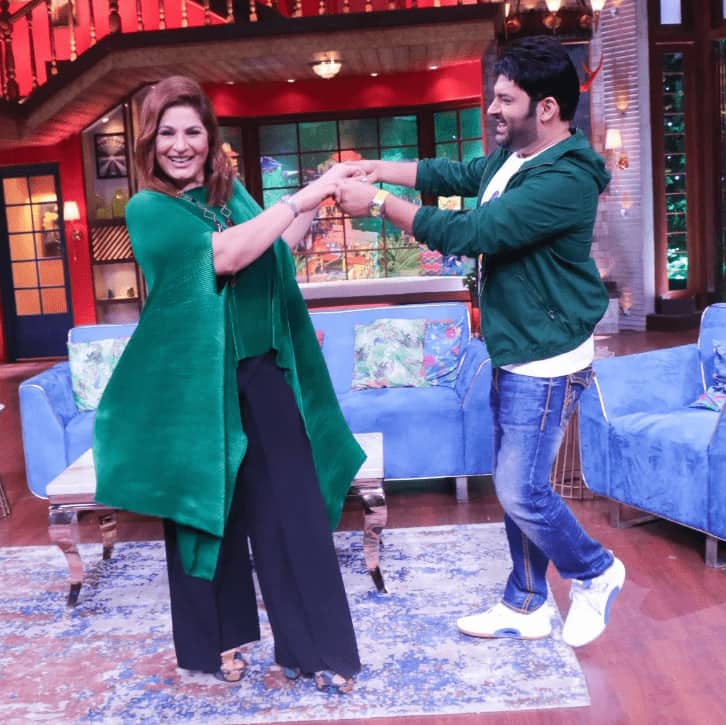 Archana Puran Singh
The show's replacement for Navjot Singh Sidhu, Archana, who has now become a regular guest, is paid an astounding Rs 10 lakhs per episode.
Last Updated: 06.33 PM, Aug 24, 2022