From Kareena Kapoor Khan to Malaika Arora: Bollywood celebs who swear by yoga
Kareena Kapoor Khan, Malaika Arora and Rakul Preet Singh, Sara Ali Khan, are just a few of the Bollywood celebs who practice yoga daily.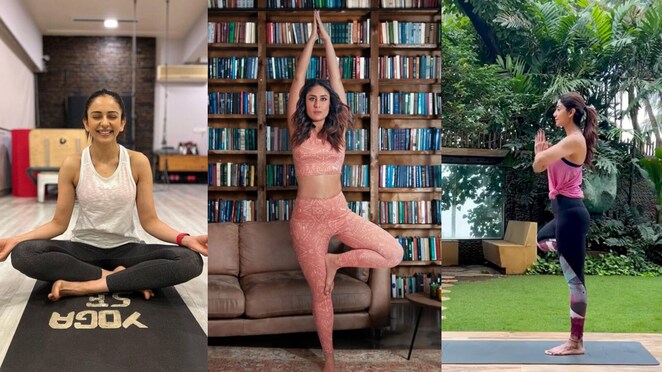 Bollywood celebs and their admiration for yoga
Yoga is popular as a practise for calming the body and mind. Many Bollywood actors have been vocal about the role Yoga has played in their fitness routine, crediting it to their fit physique and healthy lifestyle. On more than one occasion, stars have taken to their social media handles to share glimpses of them practising Yoga . Check out these 7 celebs who swear by yoga to maintain their health and fitness:
Instagram
Last Updated: 09.47 AM, Aug 23, 2022
Kareena Kapoor Khan
Kareena enjoys working out and is frequently photographed donning activewear. The actor, who reportedly performed 101 "Surya namaskars" a day, still promotes yoga and its advantages. Kareen frequently shares images of herself performing various yoga poses on her Instagram.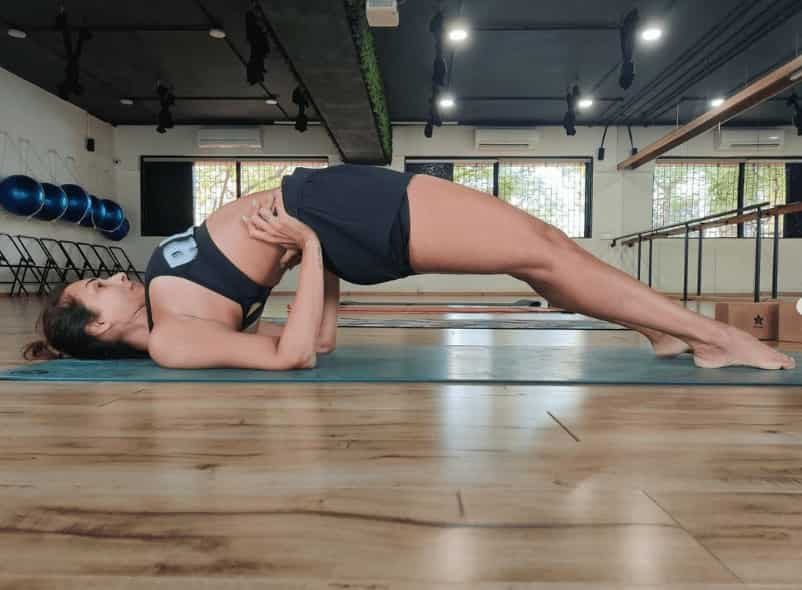 Malaika Arora
Malaika frequently posts images and videos of herself practising yoga on her social media accounts to inspire her followers to get out their yoga mats. Malaika frequently astounds viewers with her toned physique and fitness regimens, and the star fully attributes it to yoga! She operates a yoga studio in Mumbai and is fervent about advocating its virtues.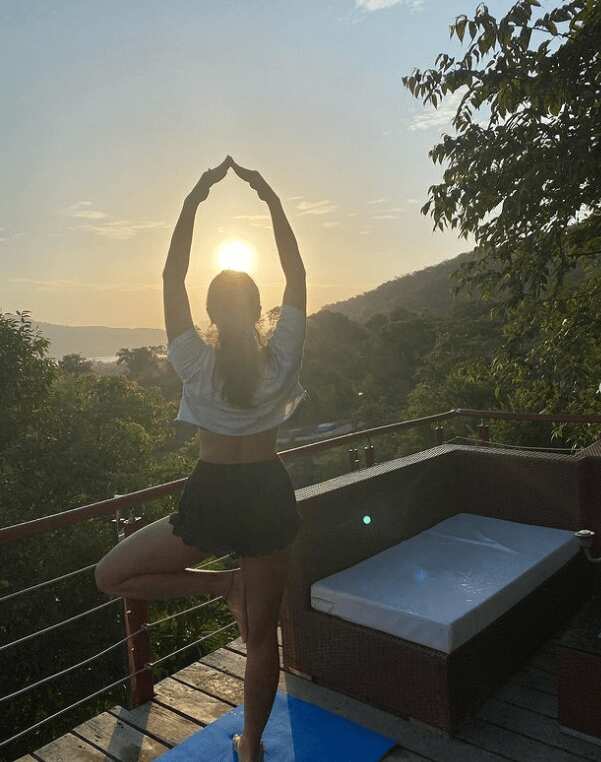 Sara Ali Khan
Sara considers yoga to be the most creative of exercise regimens. Sara enjoys doing yoga, just like many other Bollywood superstars. The actress, who was previously overweight, now boasts one of the industry's fittest physiques. She continues to frequently practise yoga and has been advocating its advantages on numerous occasions.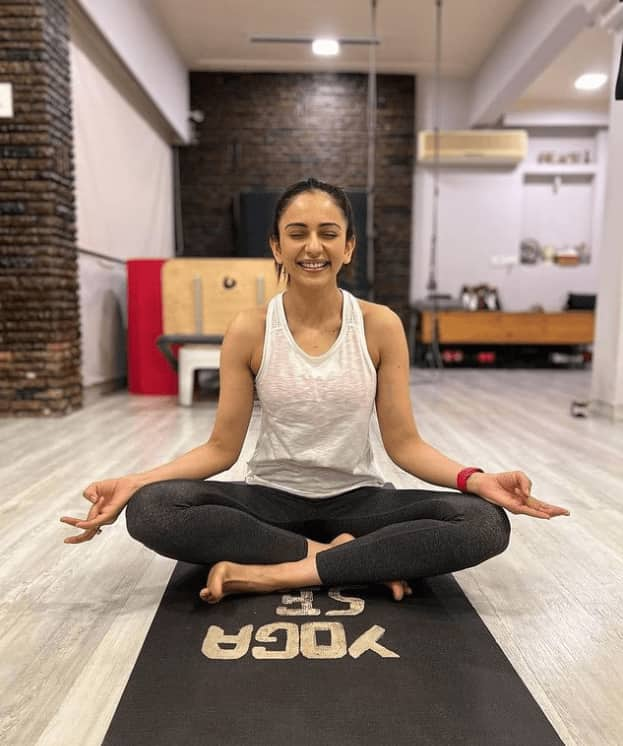 Rakulpreet Singh
Rakul frequently posts glimpses of her Instagram fitness journey, and her images demonstrate how much the actress enjoys practising yoga. She practices yoga with well-known celebrity trainer Anshuka Parwani, who has also worked with Kareena Kapoor Khan and Ananya Panday.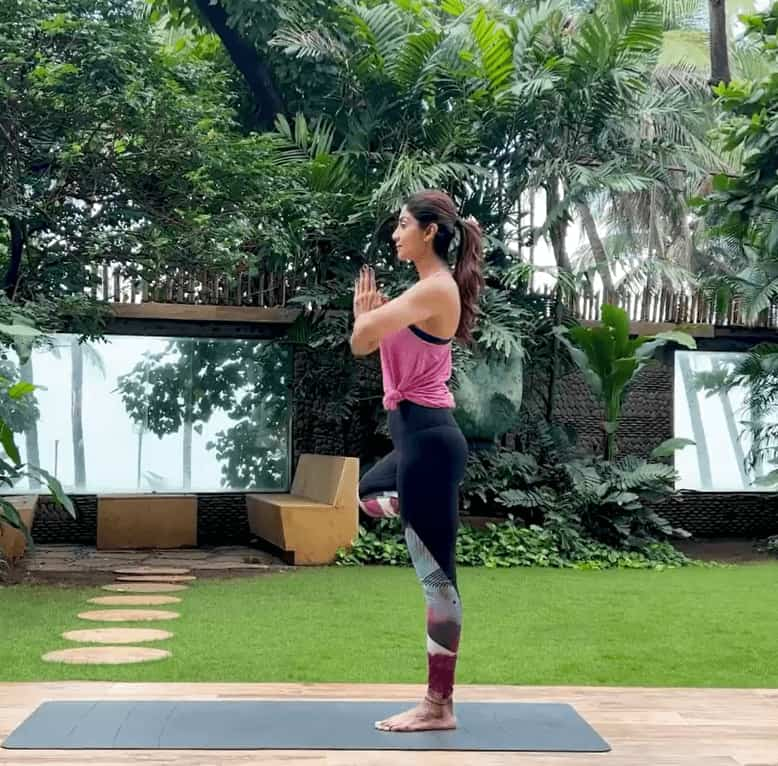 Shilpa Shetty Kundra
Shilpa Shetty credits yoga for her toned figure and glowing skin. Shilpa enjoys doing yoga and frequently posts videos of her practice on Instagram. Additionally, Shilpa has created a holistic health application with yoga and fitness regimens. Recently the actor broke her leg but that did not stop her from doing her regular yoga routine.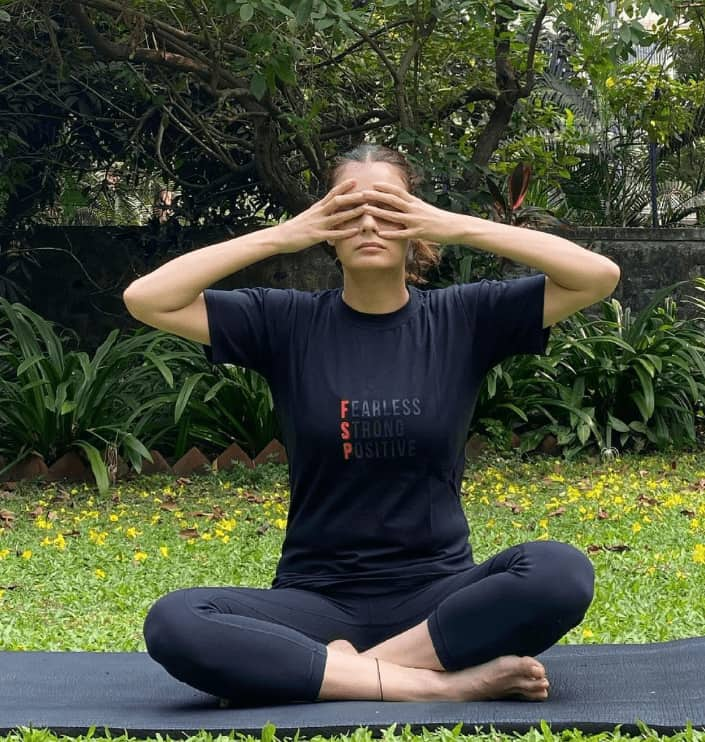 Dia Mirza Rekhi
Dia Mirza Rekhi not only promotes sustainable living but also practises yoga frequently to preserve overall wellness. Dia is a proponent of using yoga and meditation to bring the body and the mind into harmony and find peace among the hectic bustle of daily life.
Last Updated: 09.47 AM, Aug 23, 2022