From Piku to Hum Saath Saath Hain: Revisit cult-classics of Bollywood this festive season
Get nostalgic with Kabhi Khushi Kabhie Gham, 3 Idiots, and Kapoor & Sons
Check out these heartwarming films to add in your must-watch list this Diwali
Festivals, like Diwali, are times that we spend with our near and dear ones. And what better way to do that than with movies that warm your heart? Be it an emotional entertainer like Kabhi Khushi Kabhie Gham or a comedy-drama like 3 Idiots, it's time to revisit classics this festive season. We have curated a list of six heartwarming films that will help you make the most of the upcoming festivals with your loved ones.
Last Updated: 11.02 AM, Oct 21, 2022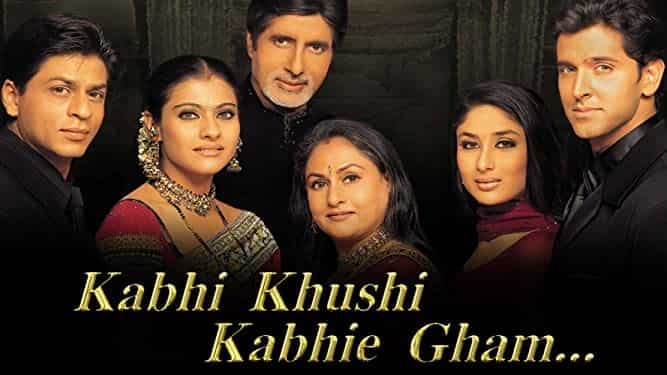 Kabhi Khushi Kabhie Gham (2001)
The 2001 family drama has Shah Rukh Khan, Kajol, Kareena Kapoor, Hrithik Roshan, Jaya Bachchan and Amitabh Bachchan in lead roles. Helmed by Karan Johar, the film follows an affluent family that adopts a boy who grows up and falls in love with a girl from Delhi's Chandni Chowk. The union becomes a point of contention in the family, resulting in the father and son split ways. The rest of the film is about what happens as the younger son of the family, Rohan, tries to reunite his family. The emotional scenes and power-packed performances from some of the biggest names in Bollywood make it a must-watch this Diwali season.
Where you can watch this: Amazon Prime Video and Netflix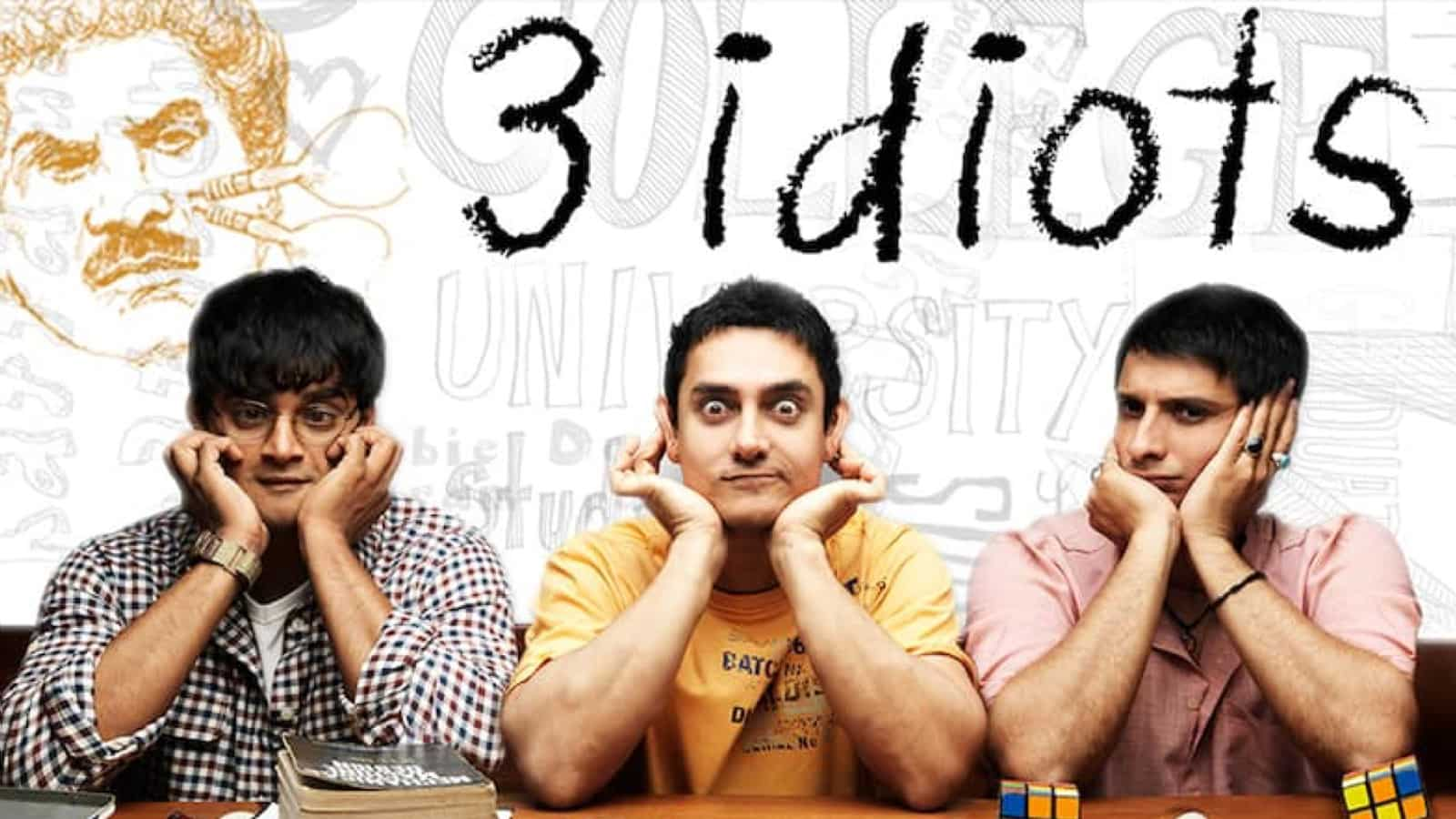 3 Idiots
Rajkumar Hirani's directorial is a comedy-drama film that is the story of three engineering students, who go through different hurdles on their way to the top. The story revolves around Rancho (Aamir Khan), who's story is revealed when Farhan (Madhavan) and Raju (Sharman Joshi) go on a trip to Manali to find him, only to unravel hidden secrets about their close friend. The film goes back and forth, to reveal how the lives of these three students panned out over the years and how inconsequential college days can be.
Where you can watch this: Amazon Prime Video and Netflix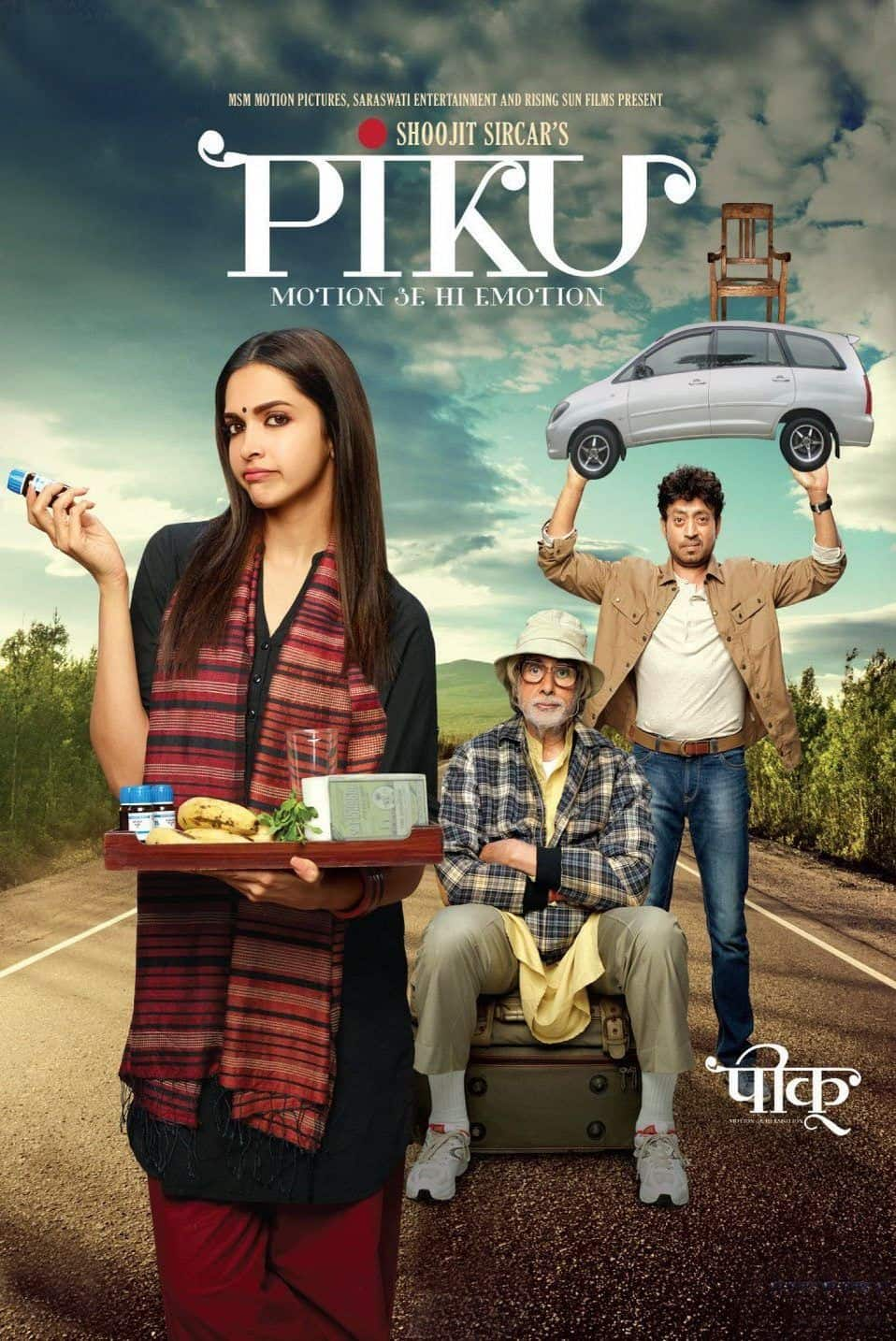 Piku
The 2015 Shoojit Sircar-directed drama follows the ups and downs of a father-daughter relationship during a road trip from Delhi to Kolkata. Bhaskor Banerjee (Amitabh Bachchan) plays a constipated father who does not stop bickering about his problems, and Piku (Deepika Padukone) is his daughter who has to face the brunt of his attitude. The duo decide to go on a road trip to Kolkata, and are driven there by Rana (Irrfan Khan), which results in an emotional connection being formed between Rana and Piku.
Where you can watch this: Available to stream on OTTplay and SonyLiv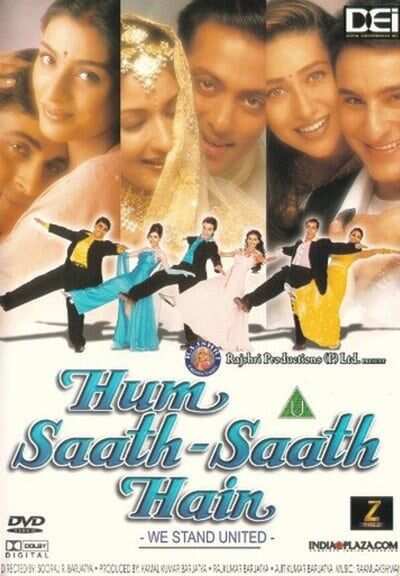 Hum Saath Saath Hain
Helmed by Sooraj Barajtya, this emotional drama film follows the story of the Chaturvedi family and their three devoted sons. The film features an ensemble cast of Salman Khan, Saif Ali Khan, Karisma Kapoor, Tabu, Sonali Bendre and Mohnish Bahl. Largely inspired by the Ramayana, in this film, the eldest brother goes into exile and leaves the family business for his younger brothers on the orders of his mother. This is followed by an emotional turmoil within the family. High on emotions and drama, and an impressive cast, this one's for the entire family.
Where you can watch this: Available to stream on OTTplay, Zee5, Amazon Prime Video and Netflix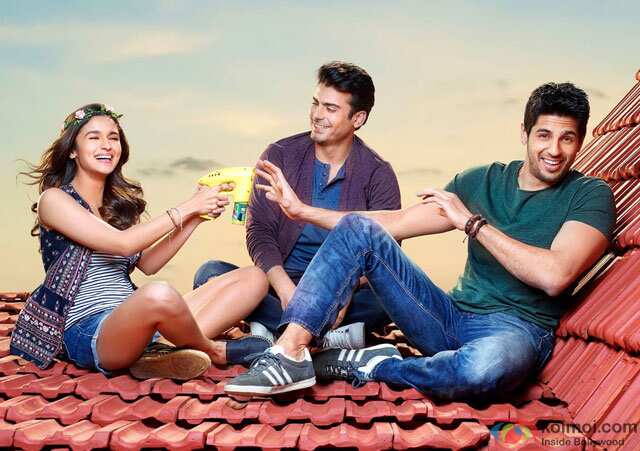 Kapoor & Sons
Entertainment, fun, drama and emotions — Kapoor & Sons has it all. Helmed by Shakun Batra, the film follows the lives of brothers Arjun (Sidharth Malhotra) and Rahul (Fawad Khan), and the drama that unfolds when the whole family gets together to visit the ailing patriarch (Rishi Kapoor). Arjun meets Tia (Alia Bhatt) in the process and the relationship only goes on to worsen the already messed up relationship of the two brothers. The climax unravels hidden truths about the family, which causes chaos, eventually leading to the death of a family member.
Where you can watch this: Amazon Prime Video, Netflix and Voot
Last Updated: 11.02 AM, Oct 21, 2022