From Raaz to Phoonk: Bollywood horror dramas guaranteed to bring a chill down your spine
These horror films have achieved cult status with their compelling storytelling.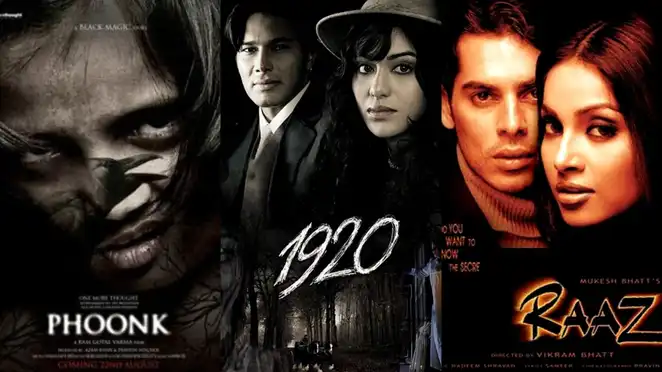 Bollywood's history of delivering popular Horror movies
Over the years Bollywood filmmakers have found success in producing some masterpieces in the horror genre, like Raaz, Phoonk and Ek Thi Daayan. The filmmakers are slowly combining different genres like horror and comedy, on the lines of the film named Stree featuring Rajkummar Rao and Shraddha Kapoor. But there is nothing like a true dreaded horror drama that haunts you in your sleep. So check out these must-watch Bollywood horror dramas that will surely bring a chill down your spine.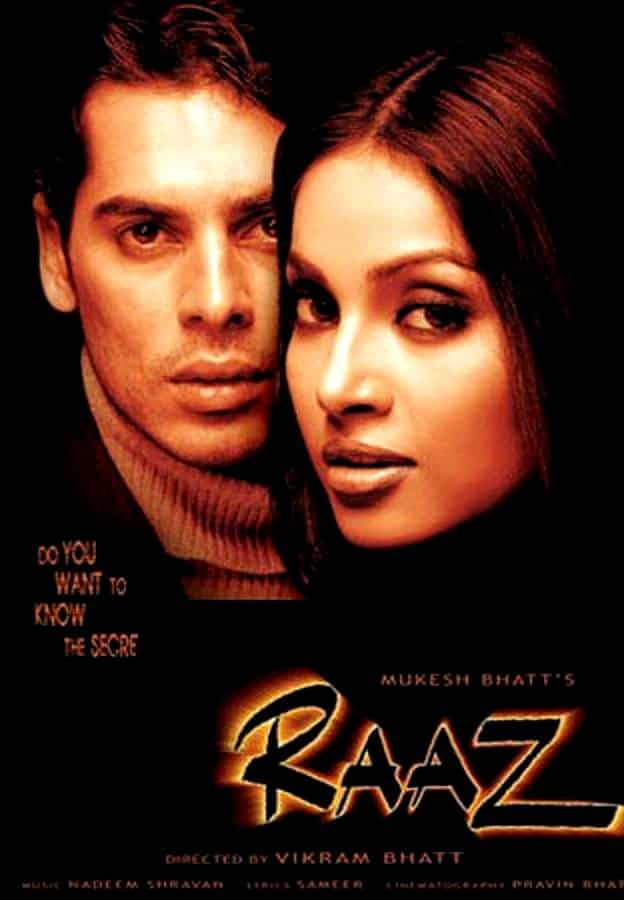 Raaz
The 2002 Vikram Bhatt-directed horror drama featuring Bipasha Basu and Dino Morea in lead roles has become a cult classic of Bollywood over the years. The film is widely remembered for its enduring soundtrack and spine-tingling storyline. The story revolves around that of a couple that visits Ooty to give their marriage a second chance but things go haywire when Sanjana (Bipasha) hears women's screams and is suspicious of evil forces around her. As things get worse, she learns a secret about Aditya that turns the narrative on its head. A must-watch that is available for free on YouTube.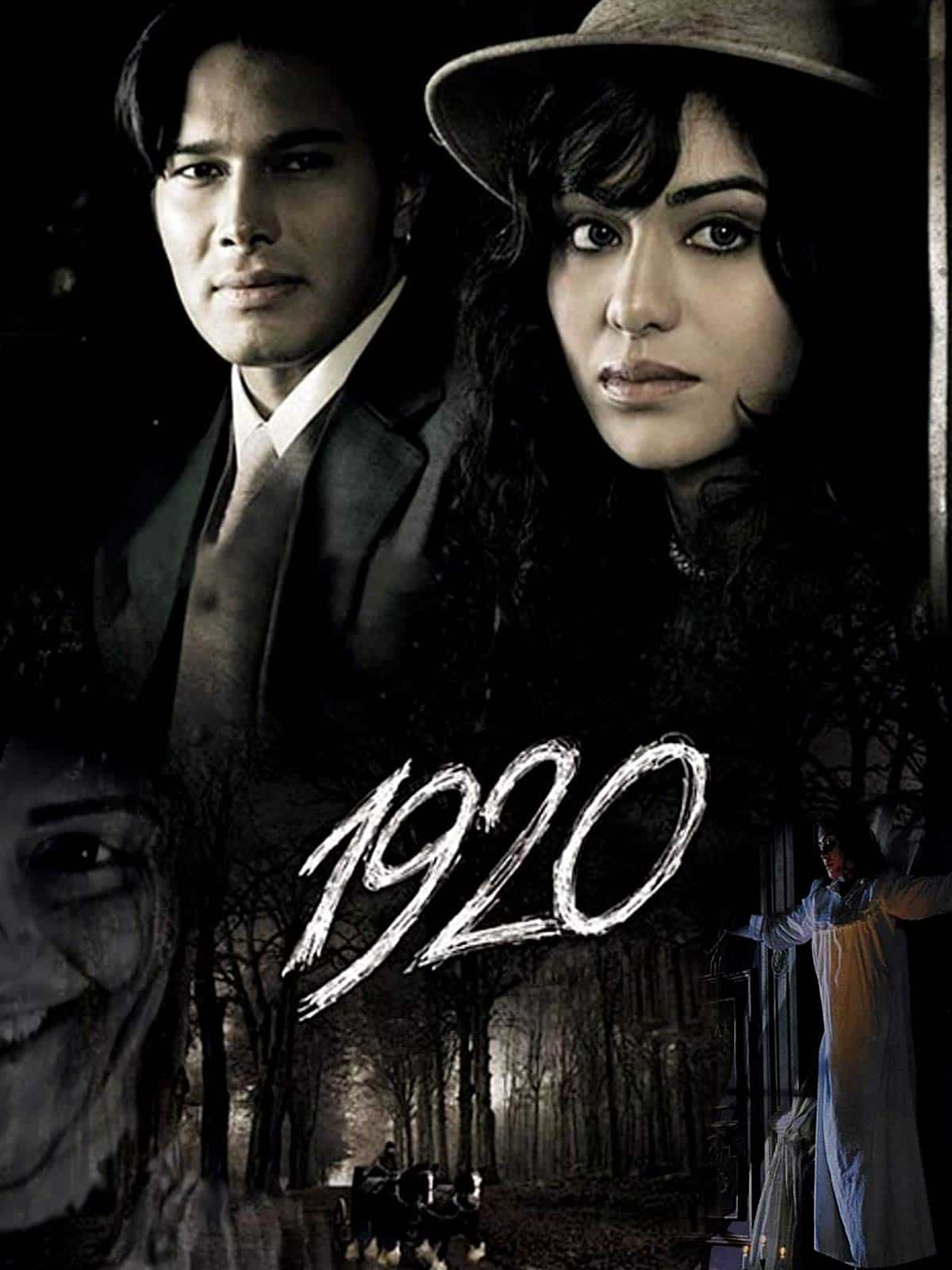 1920
Another Vikram Bhatt-directed horror drama is the 2008 movie 1920 featuring Rajneesh Duggal and Adah Sharma in lead roles. It centers on a terrible demonic possession that occurs inside a historic mansion. The couple settles into a luxurious home in a picturesque hill town when a traumatic past comes back to haunt them. It is available on Disney+Hotstar and Amazon Prime Video.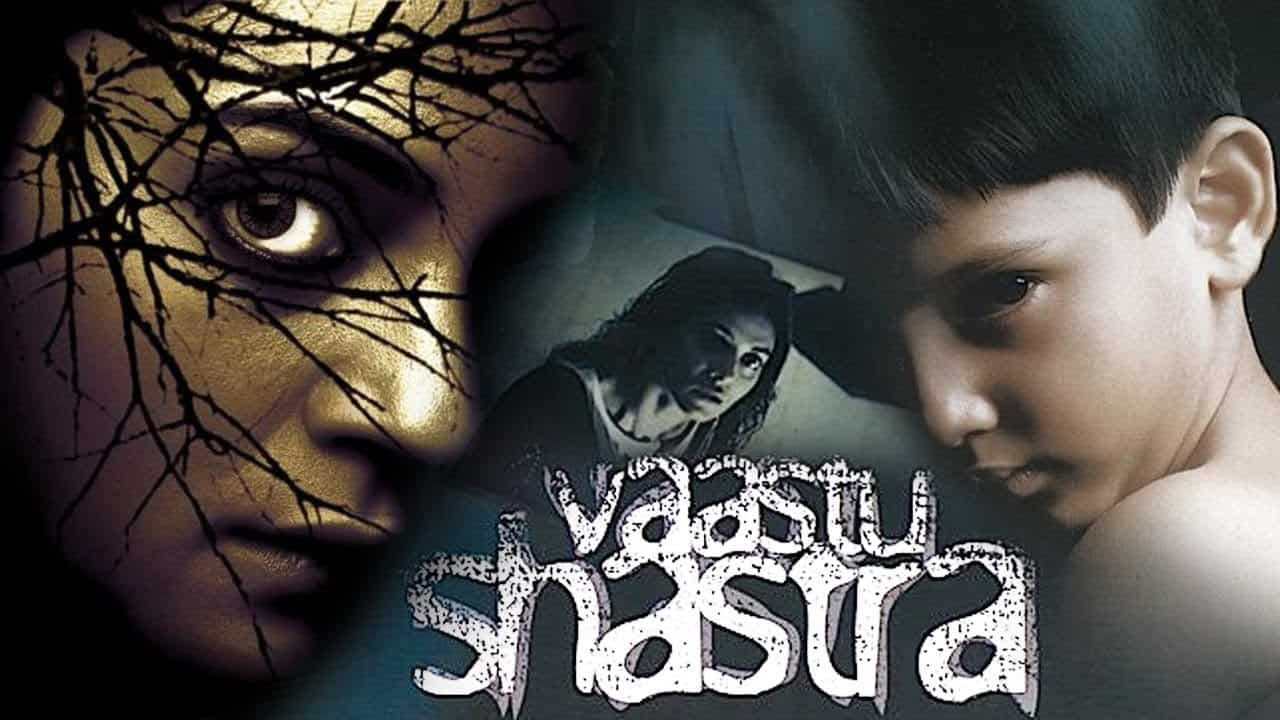 Vaastu Shahstra
Vaastu Shahstra is another Bollywood classic that involves evil forces haunting a lavish bungalow. The Ram Gopal Varma-directed 2004 movie features Sushmita Sen, Ahsaas Channa, Rajpal Yadav and Purab Kohli in lead roles. The plotline follows a family and their young child who communicates with imaginary friends. His sudden demise becomes the cause of worry leading Jhilmil (Sushmita) to unravel the story behind the presence of evil forces in the house. The horror drama is available on MX Player.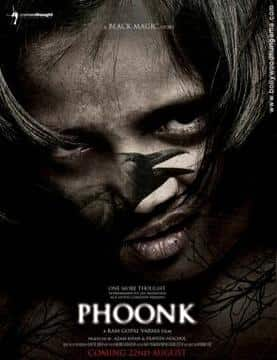 Phoonk
The 2008 Ram Gopal Varma directed film features Ahsaas Channa in the lead role of a child who gets possessed by evil forces. She plays the character of Raksha who starts suffering, screaming in excruciating pain and talking in tongues. The film follows the family's battle of dealing with her situation eventually realising that some evil forces are at play. It is available on MX Player.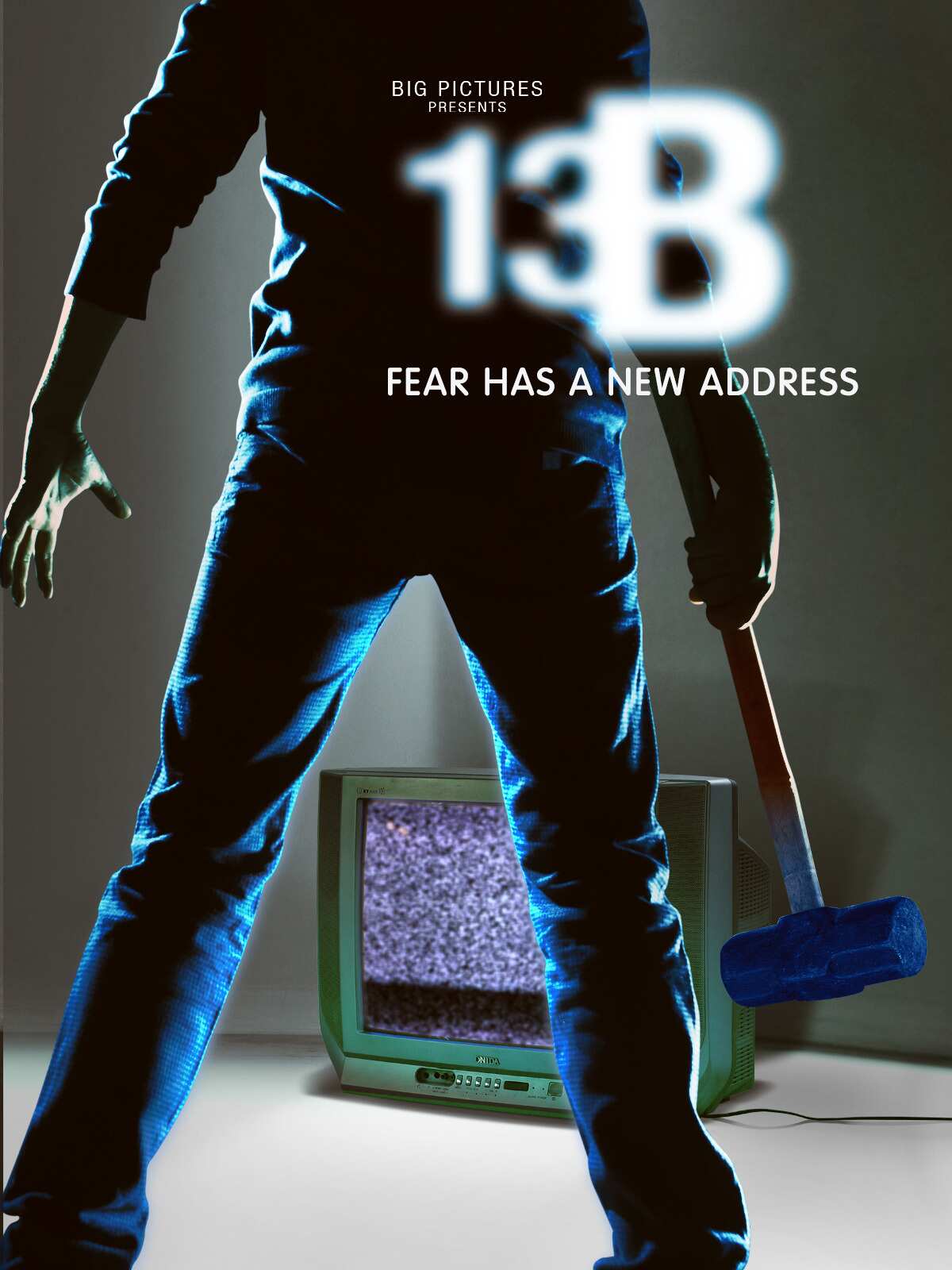 13B: Fear Has a New Address
The Vikram Kumar directed-13B: Fear Has a New Address has a never seen before plotline which features a crossover in different timelines through the medium of television. R. Madhavan plays the lead role of a person who along with his family shifts to the dreaded apartment of 13B only to later realise that the apartment is haunted. Manohar gets suspicious when the television show depicts the real-life events happening in his own family and decides to investigate the significance of these incidents as no one else seems to have noticed the parallels. The drama film is available on Disney+Hotstar and Amazon Prime Video.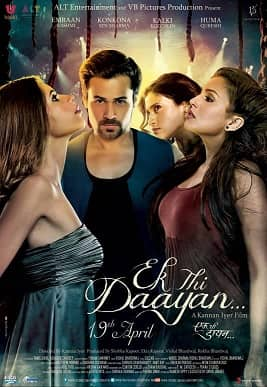 Ek Thi Daayan
Kanna Iyer directed a 2013 horror film, featuring Emraan Hashmi, Huma Qureshi and Kalki Koechlin in lead roles. The film follows Bobo (Emraan) who is a magician haunted by his childhood traumas involving his dead sister and a witch. He is scared that the witch will return to take revenge on him. He struggles at dealing with his situation and also investigates the matter when a new girl named Lisa (Kalki) shifts to his building. You must watch it on Netflix, Disney+Hotstar and Amazon Prime Video.
Last Updated: 12.31 PM, Oct 05, 2022