From Raksha Bandhan to Liger: Recent box office flops starring major stars
Liger, Raksha Bandhan, and Dobaaraa are some of the films that flopped at the box office this year.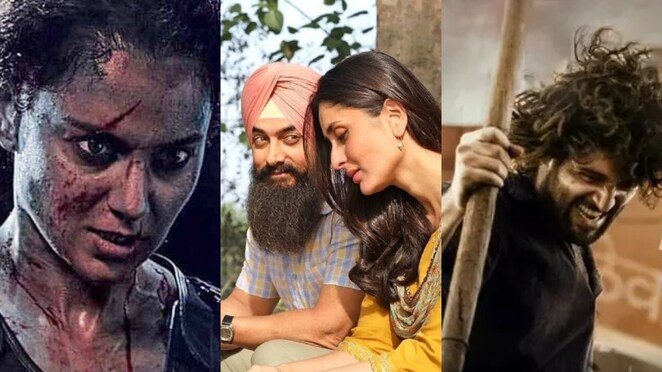 Bollywood flops of the year 2022
Bollywood produces numerous films every year. While some of them are well received by the audience, others are not. Bollywood has not fared well in 2022, as many of its biggest actors were unable to enchant their audiences with their charisma and acting prowess. From Lier to Raksha Bandhan, take a look at some of these Bollywood films that flopped at the box office this year.
Last Updated: 09.02 AM, Aug 30, 2022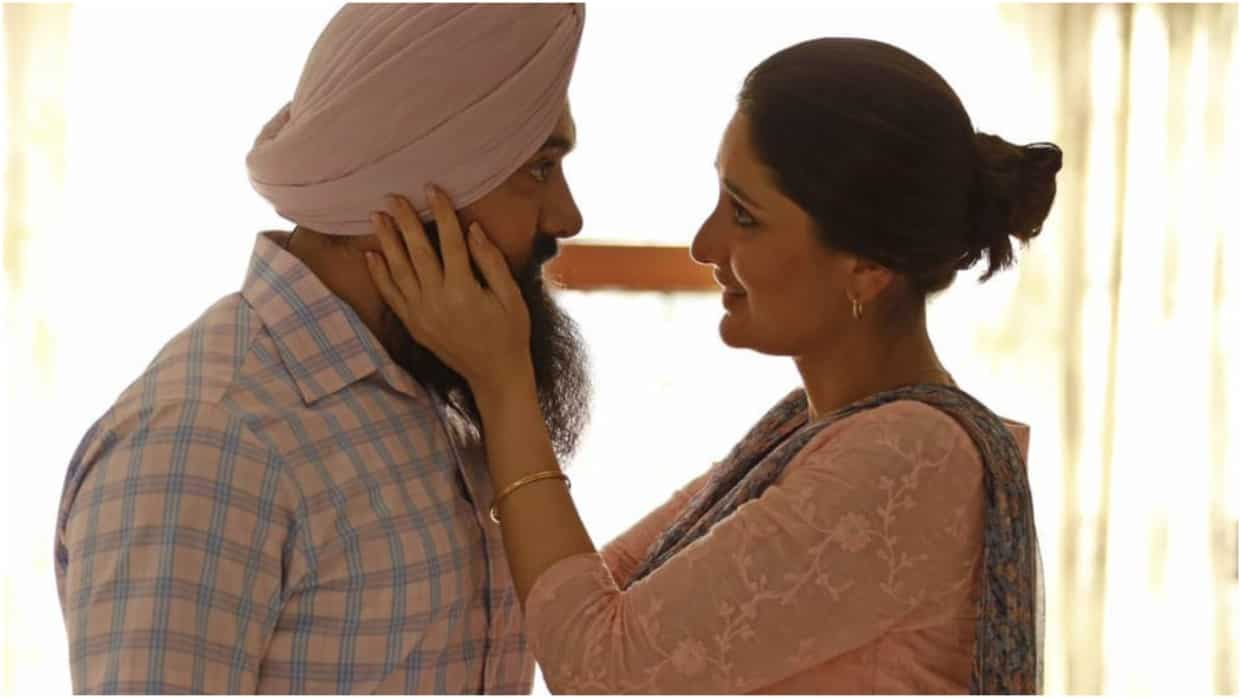 Laal Singh Chaddha
Aamir Khan's Laal Singh Chadha, alongside Kareena Kapoor Khan, has proven to be one of the flops this season. It is an adaptation of the Hollywood film Forrest Gump, starring Tom Hanks in the lead role. It was one of Aamir's grand projects that took fourteen years to complete. The movie received mixed reviews from critics and also faced the brunt of # BoyscottBollywood, which might have affected its box office collection.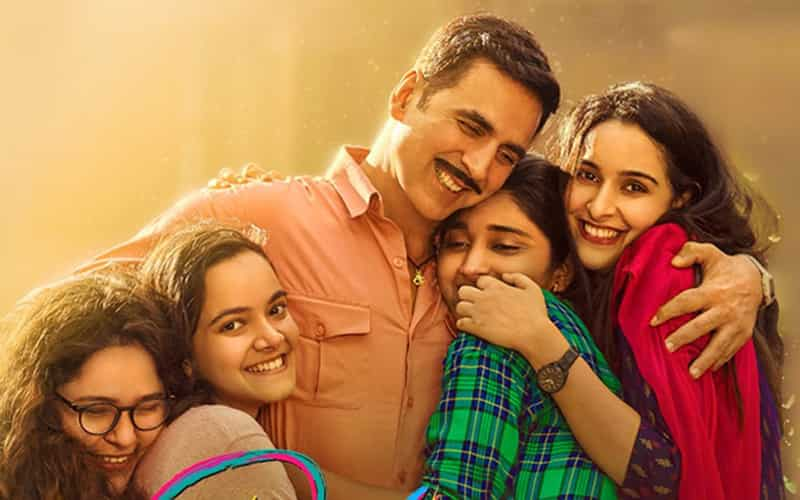 Raksha Bandhan
Another big-starrer film that did not go well on the silver screen is Raksha Bandhan. It features Akshay Kumar in the lead role and released alongside Laal Singh Chadha in theatres. The film did not receive good reviews from the critics and flopped at the box office. The family drama, directed by Aanand L. Rai, was released in theatres on August 11. The movie also features actor Bhumi Pednekar as Kumar's love interest and Sadia Khateeb, Sahejmeen Kaur, Deepika Khanna, and Smrithi Srikanth as Kumar's sisters. Akshay's last two movies, Bachchhan Pandey and Samrat Prithviraj, were also not well received by the audience.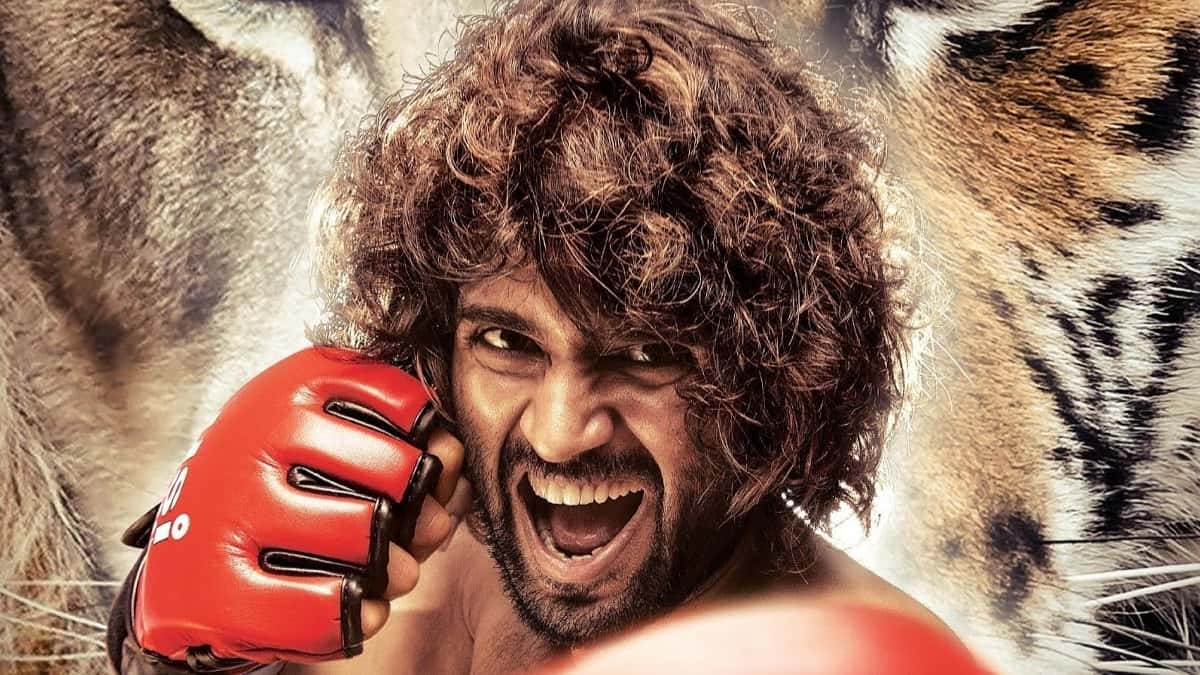 Liger
Vijay Deverakonda's Liger has become one of the worst-rated Indian films on IMDB. It is directed by Puri Jagannadh and features Ananya Pandey alongside Vijay Deverakonda in the lead roles. It is a sports action film that features the life of 'cross-bred' Liger on becoming an MMA champion. The film did not go well with the audience and has proven to be a flop.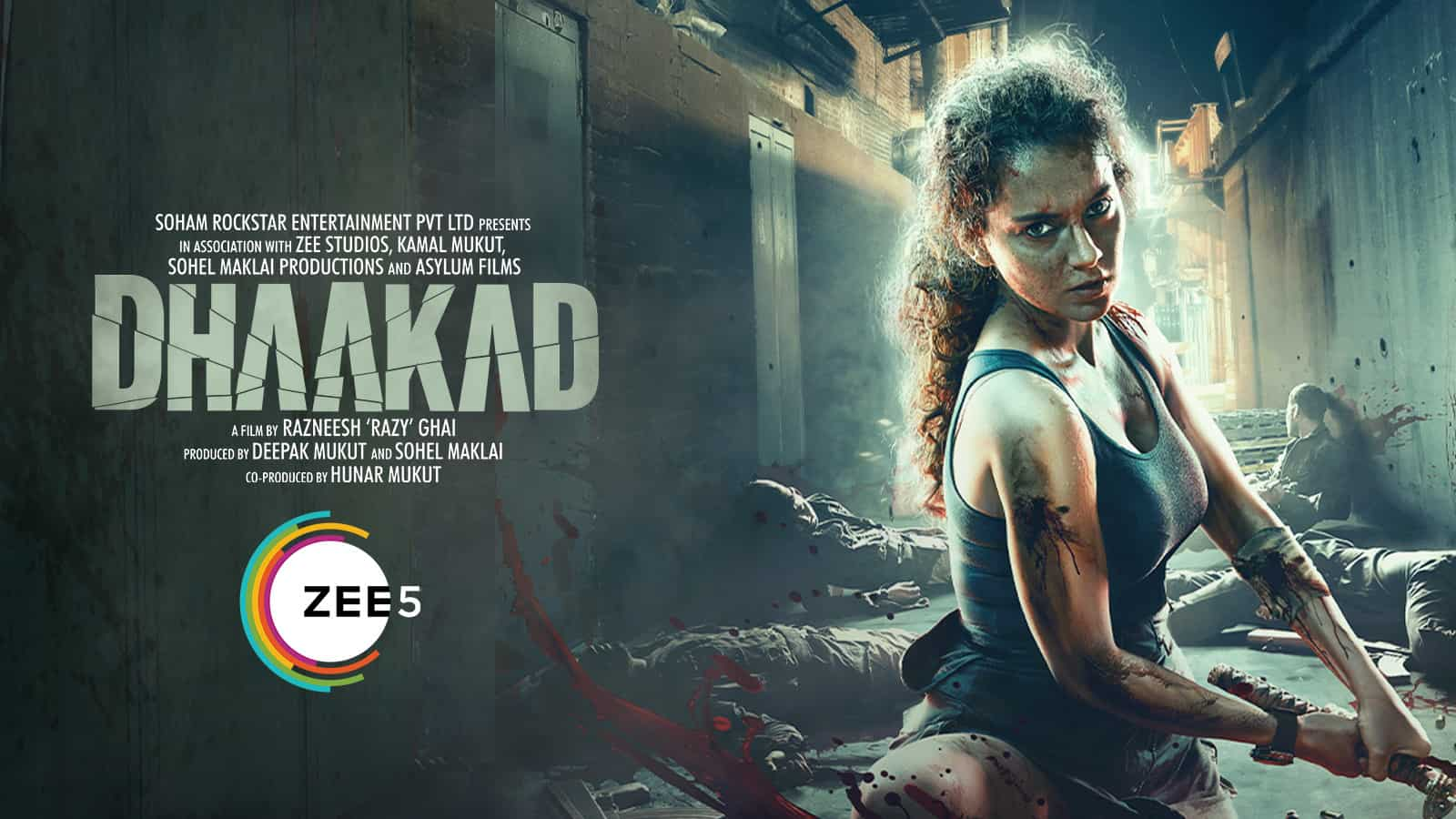 Dhaakad
Dhaakad, starring Kangana Ranaut, is another star-studded film that bombed this year.It is a story about an agent of the International Task Force who is on a mission to solve a human and drug trafficking case. The rest of the movie follows her solving the case. Dhaakad did not receive good reviews and did not perform well with the audience.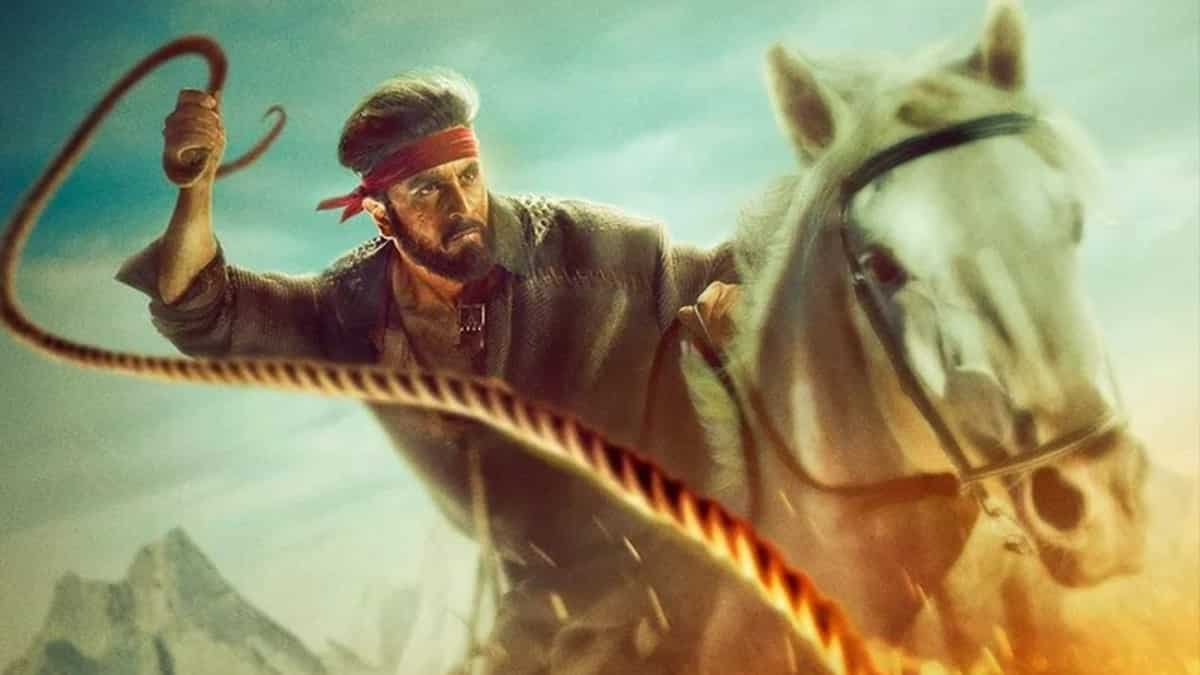 Shamshera
Shamshera features Ranbir Kapoor and Sanjay Dutt in the lead roles. Another star-studded venture Shamshera did not become a hit with the audience. The hashtag #BoycottBollywood was used to mock it, but it also received critical acclaim for its plot and performances.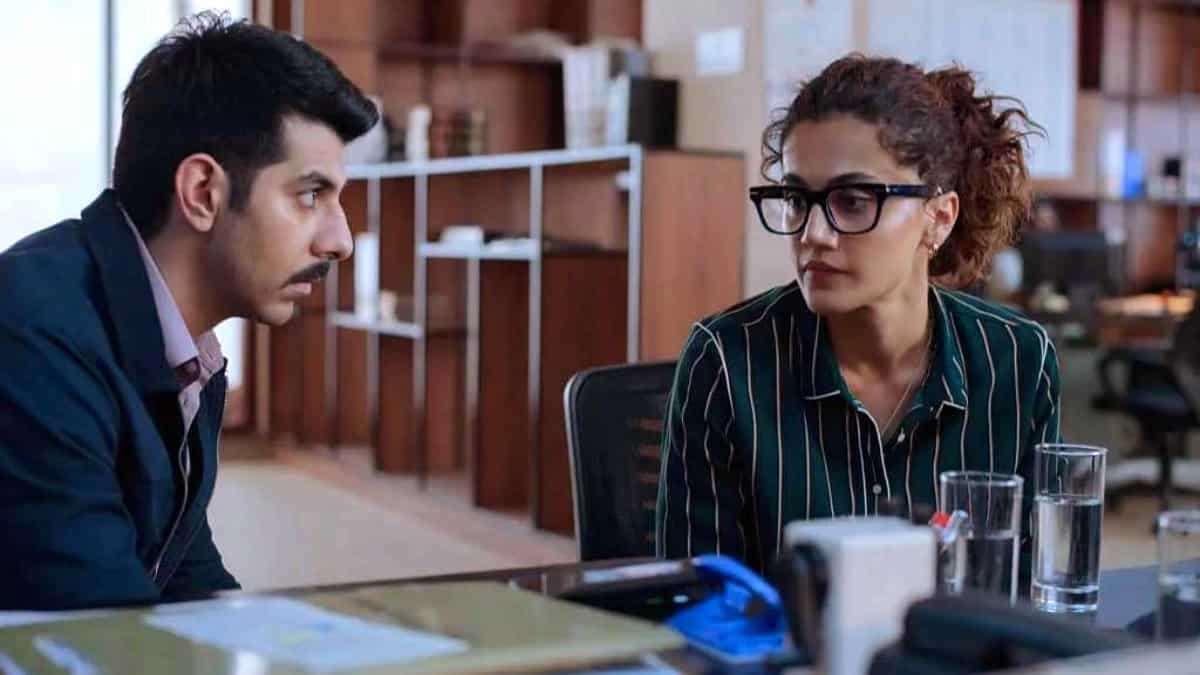 Dobaaraa
Dobaaraa is an Anurag Kashyap-directed scientific thriller that did not become a big hit with the audience. It is a remake of the Spanish film Mirage. The film flopped due to Taapsee's comments, and the film flopped even with its interesting plotline and power-packed performances.
Last Updated: 09.02 AM, Aug 30, 2022