From Ranbir Kapoor to Lisa Haydon: Bollywood celebrities who are avid sports lovers
Lisa Haydon, Deepika Padukone, and Ranbir Kapoor are some of the few B-town celebrities who are sports enthusiasts.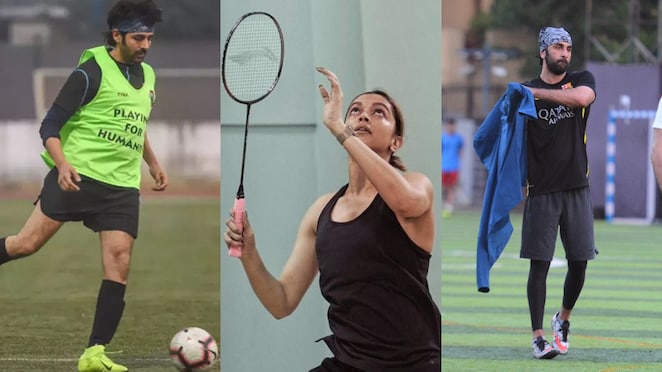 Check out these Bollywood celebrities and their love for sports.
Bollywood is famous for producing sports drama films. But not many cinephiles might know that some of our favourite B-town celebrities are real-life sports enthusiasts who have played sports at professional levels.
From Ranbir Kapoor to Deepika Padukone, check out these Bollywood celebrities and their love for sports.
Last Updated: 09.24 AM, Aug 30, 2022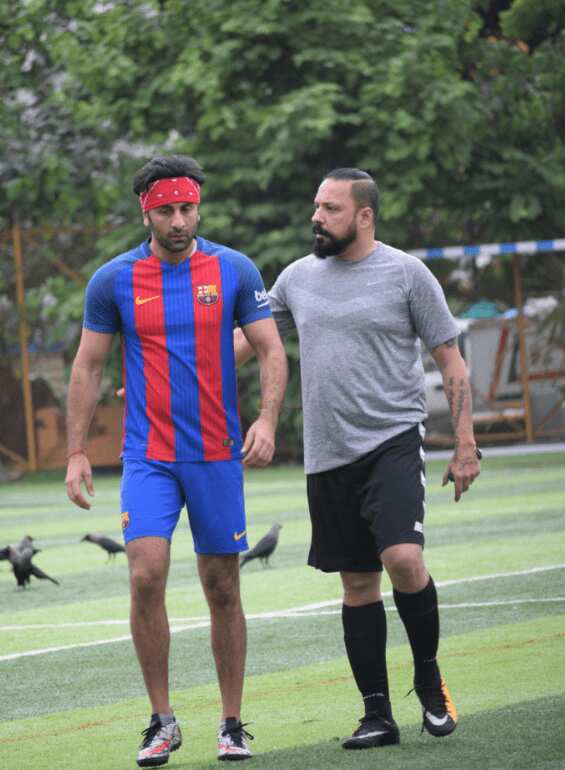 Ranbir Kapoor
Every Ranbir Kapoor fan knows that the actor is a big sports enthusiast. He is occasionally spotted playing football with his co-actors and friends in Mumbai. The actor even owns a stake in the football team Mumbai FC, which is a contender in the Indian Super League.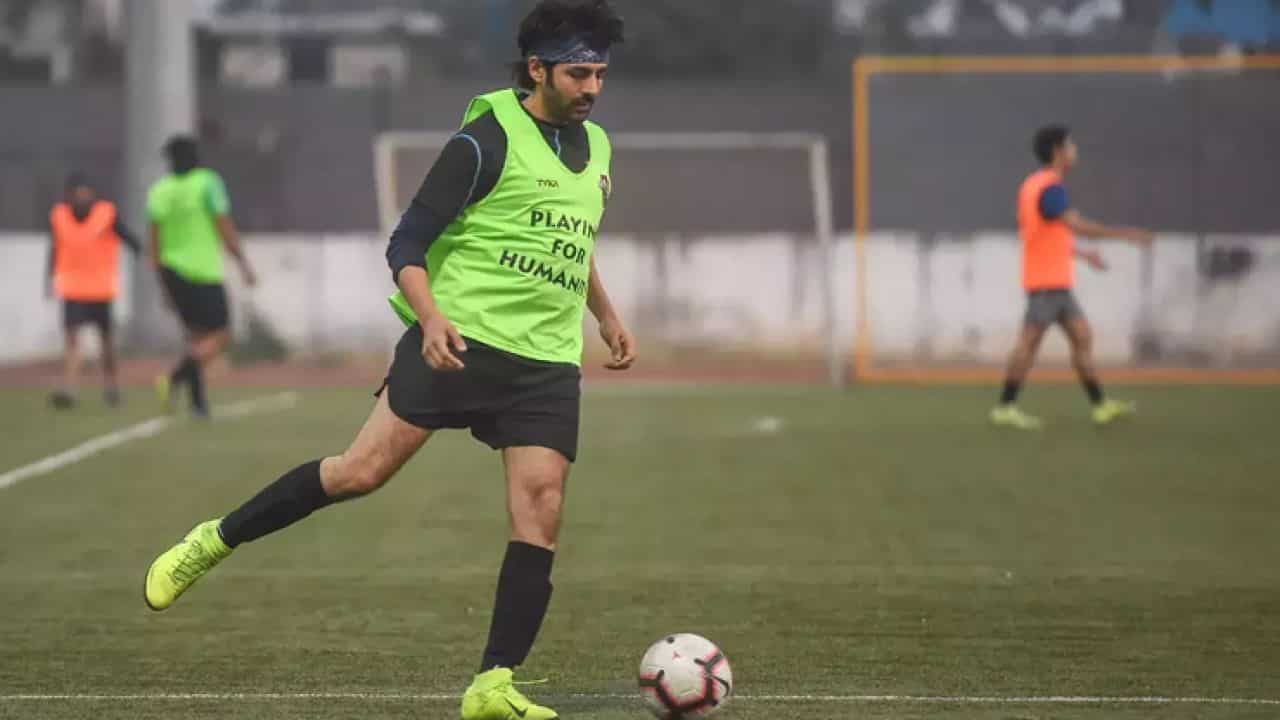 Kartik Aaryan
Kartik Aaryan is another actor who is an avid sports player. He, along with Ranbir Kapoor, has been spotted numerous times playing football in Mumbai with other co-actors. He is also a part of the All Stars Football Club and has played many matches for them.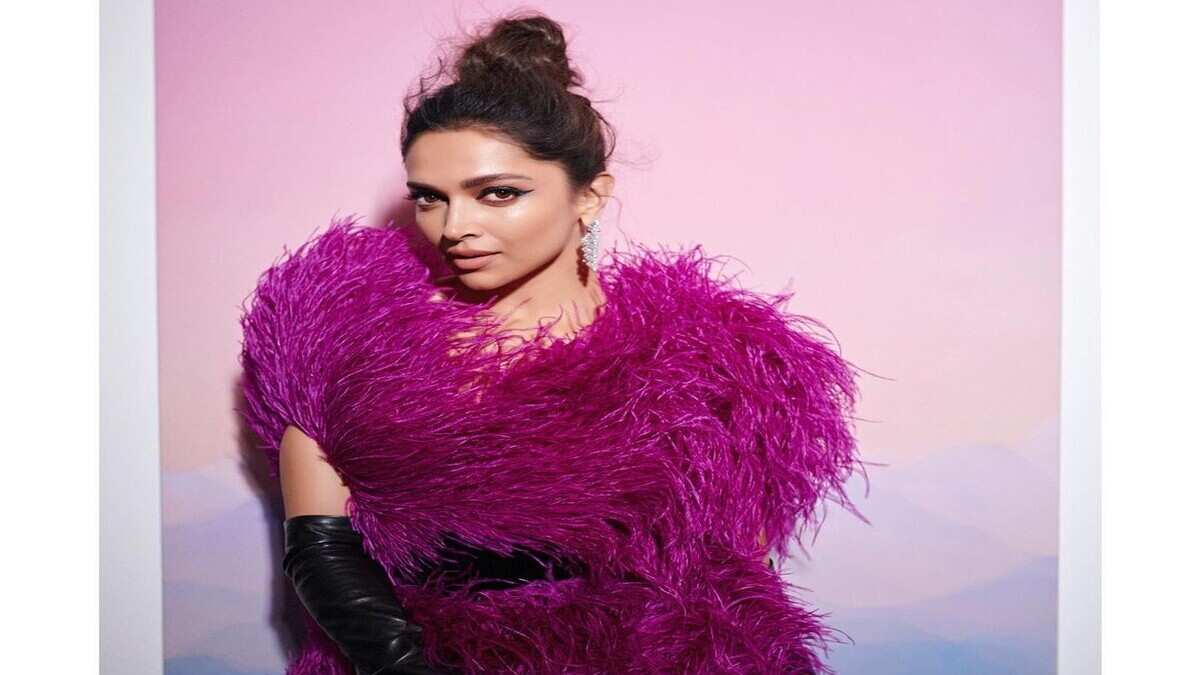 Deepika Padukone
Everybody knows Deepika Padukone's connection to sports. Deepika Padukone, the daughter of renowned badminton player Prakash Padukone, was trained to be a professional badminton player and has competed at the national level.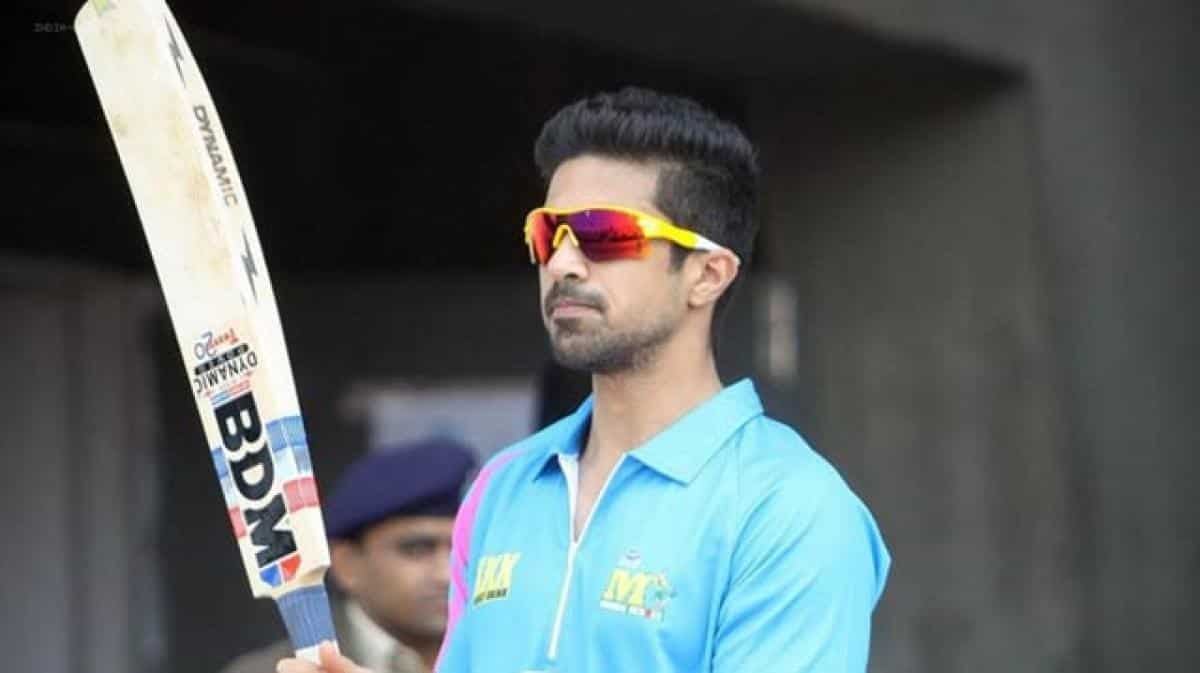 Saqib Saleem
Saqib Saleem's fans might be aware of the fact that the actor was once a professional cricket player. The actor revealed that he had always wanted to become a professional cricket player and his love for the sport was rightly utilised in movies like 83 and Dishoom.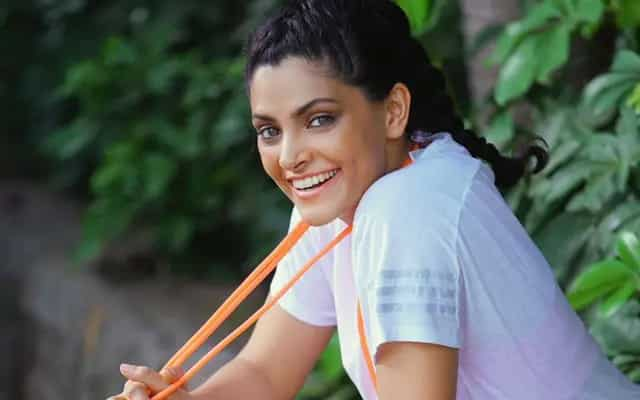 Saiyami Kher
It might come as a surprise to many that even actress Saiyami Kher has been a sports player. The very beautiful actress has been spotted at many Tennis Grand Salm events, but the actor has played cricket in her school and even made it to the national team. She is also a professional sprinter and occasionally participates in sprinting events.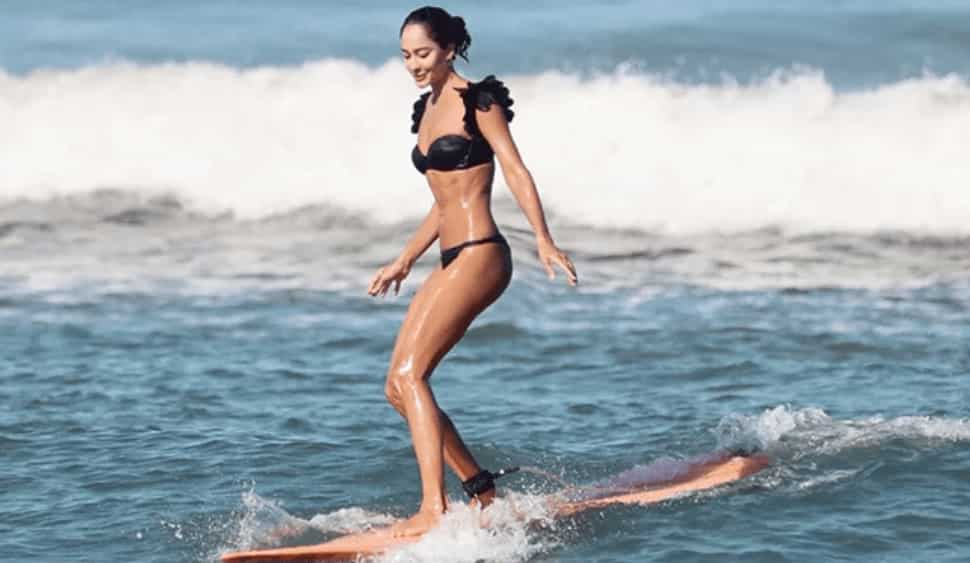 Lisa Haydon
Lisa Haydon's social media accounts rightfully reveal her love for sports. Based in Hong Kong, the actress occasionally indulges in water sports like surfing. She even posts pictures of her occasional treks and her sports activities, which might be the secret behind her fit body.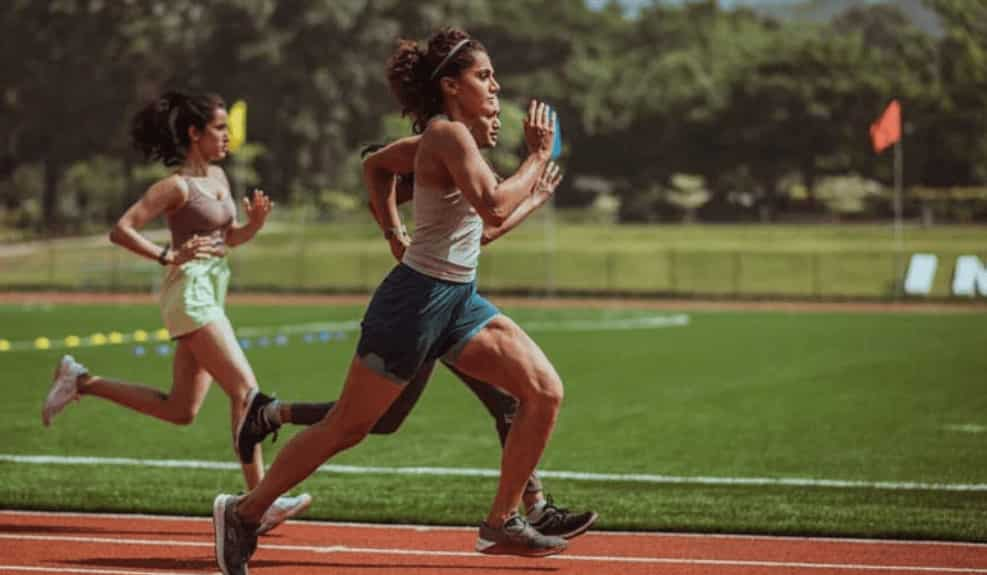 Taapsee Pannu
Taapsee Pannu's performances onscreen reveal that the actress has played sorts in her real life as well. The actress is an avid squash player and uses it to stay fit mentally and physically as well.
Last Updated: 09.24 AM, Aug 30, 2022