From Shah Rukh Khan to Akshay Kumar, Bollywood celebrities who were slammed for endorsing controversial brands
Synopsis: Actors were also criticised for promoting certain clothing brands and condoms.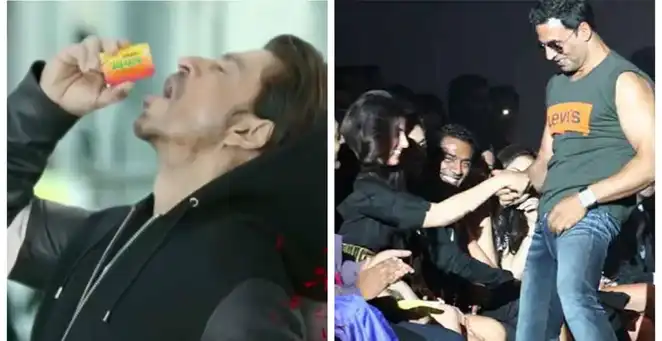 Here are more celebs who have got into trouble for endorsing certain brands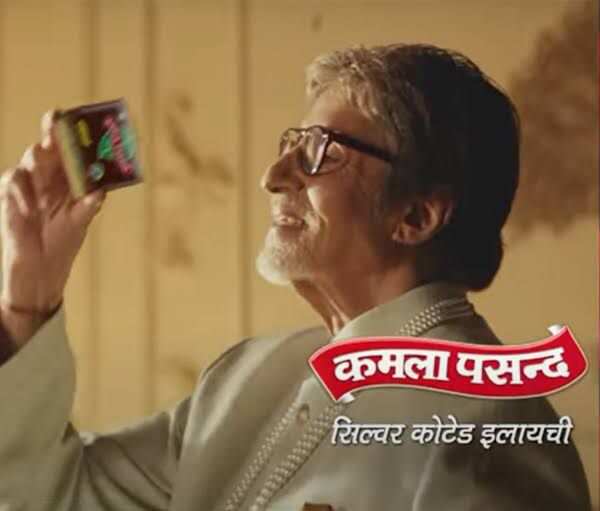 1. Amitabh Bachchan
Mr. Sr Bachchan claimed that he was unaware that his association with the brand was classified as surrogate advertising, according to the statement. He has now cancelled his contract with the brand, contacted them to inform them of his termination, and reportedly returned the promotional funds.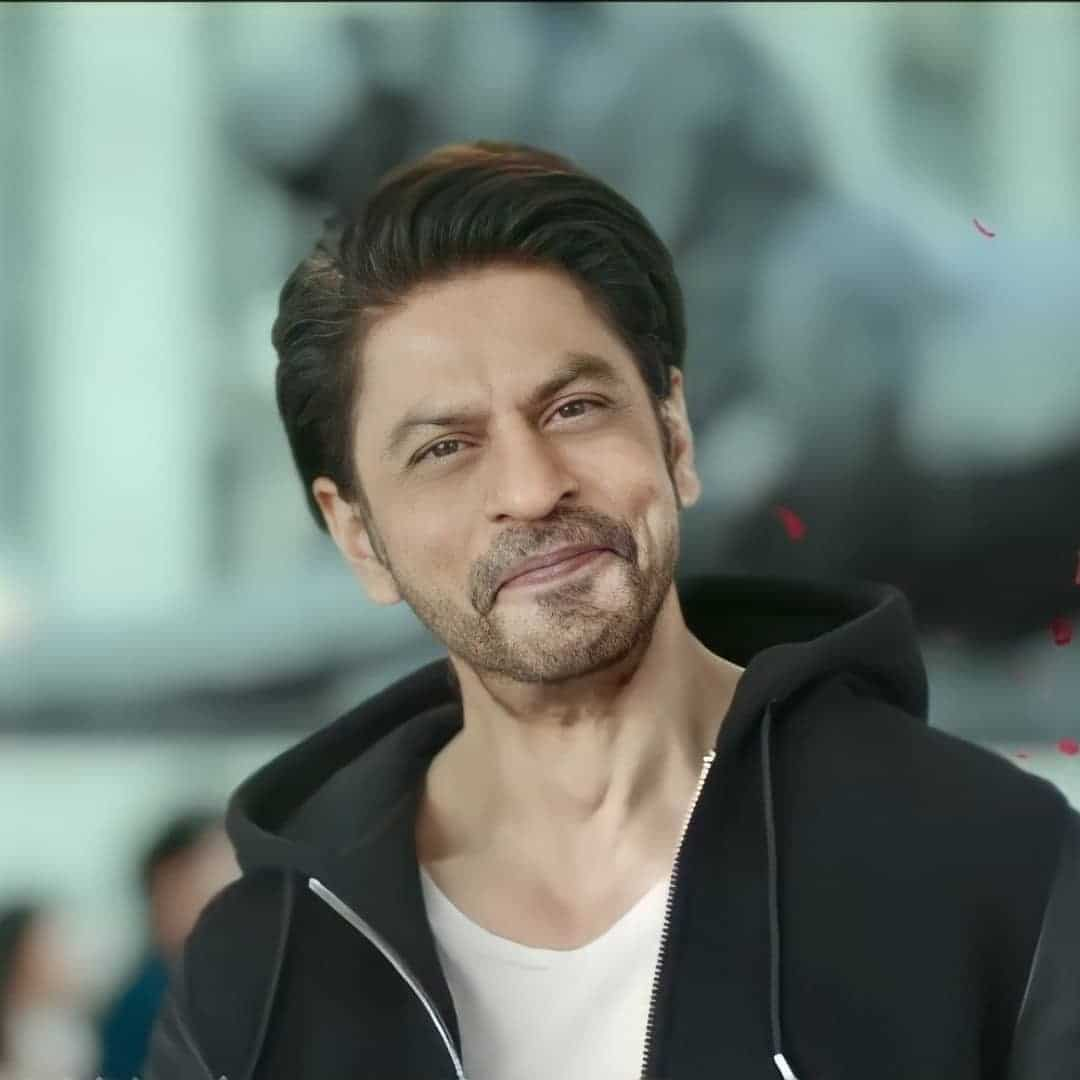 2. Shah Rukh Khan
Shah Rukh Khan has also lately participated in the Vimal campaign. He's also a supporter of Pan Vilas. Along with Big B, Shah Rukh Khan was also accused of marketing the pan masala brand.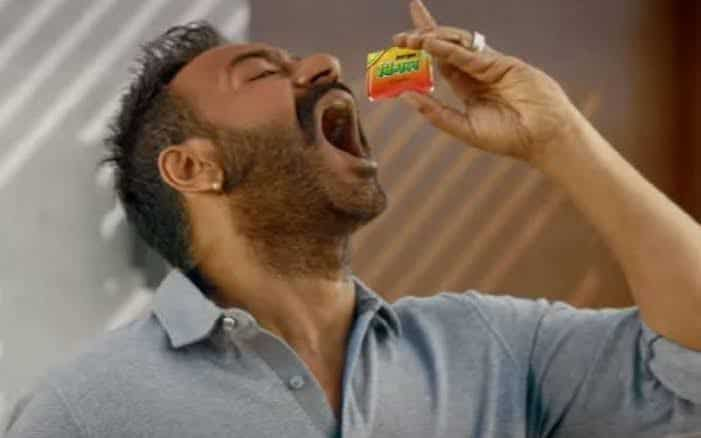 3. Ajay Devgn
For a long time, Ajay Devgn has been endorsing this pan masala brand, and later SRK and Akshay Kumar accompanied him. This time, unfortunately, the actor finds himself in legal troubles.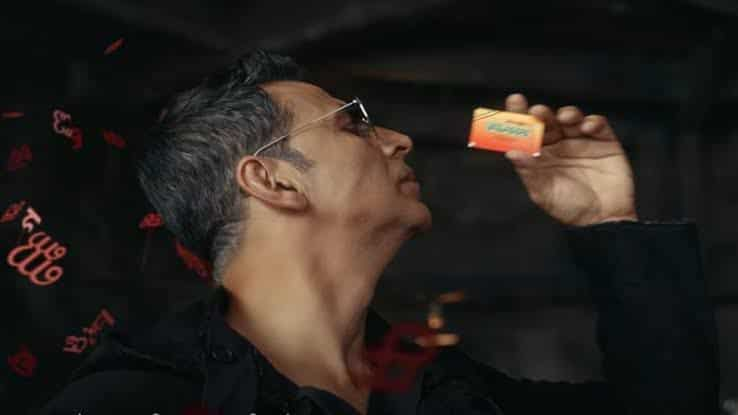 4. Akshay Kumar
After receiving a lot of backlashes, Akshay Kumar admitted that he made a huge mistake by advertising a pan masala brand, and he apologised for it by publishing a lengthy statement in which he stated that he made a mistake that he will not repeat. He had earlier been dragged into controversy while endorsing a clothing brand where his wife Twinkle Khanna unbuttoned his pants.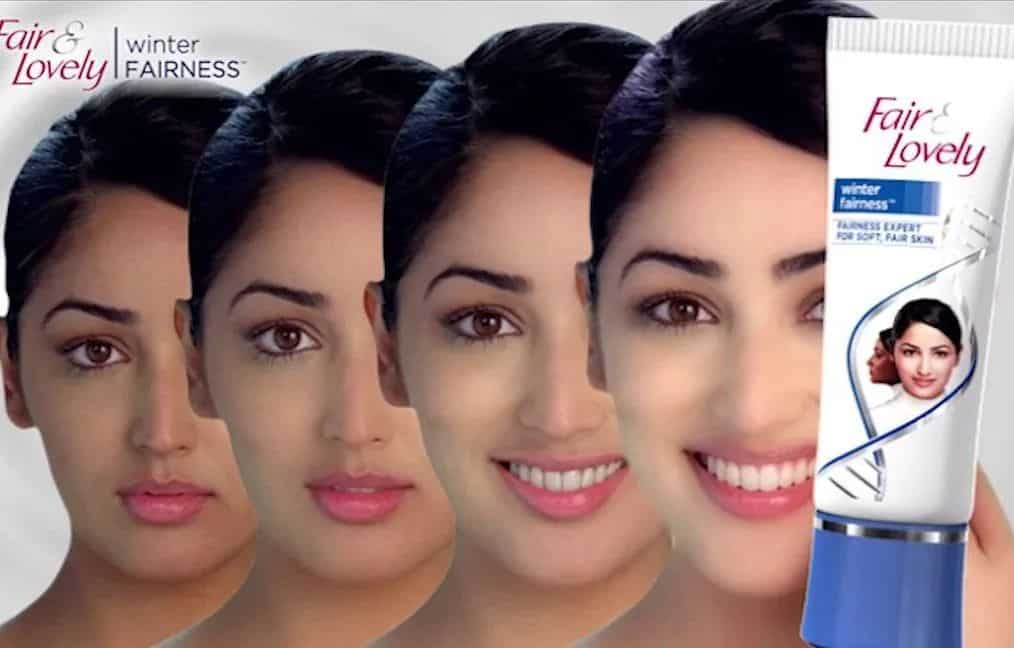 5. Yami Gautam
Fair & Lovely, as well as its brand representative Yami Gautam, have been accused of promoting racism and colourism in the past. Following the criticism, the company changed its name to "glow" and dropped the word "fair."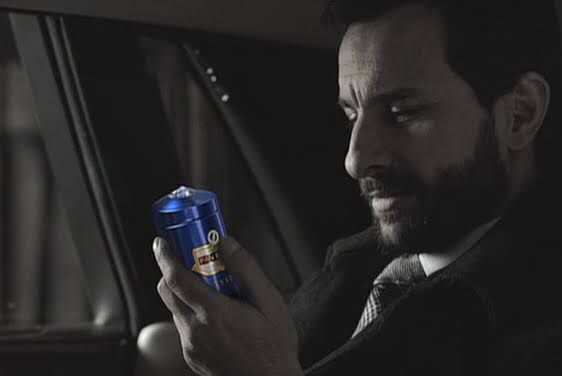 6. Saif Ali Khan
Bollywood's celebrities have often sponsored pan masala brands through surrogate advertising, and Saif Ali Khan is among them. In 2015, the Delhi government wrote to the actor, requesting him to discontinue advertising the product.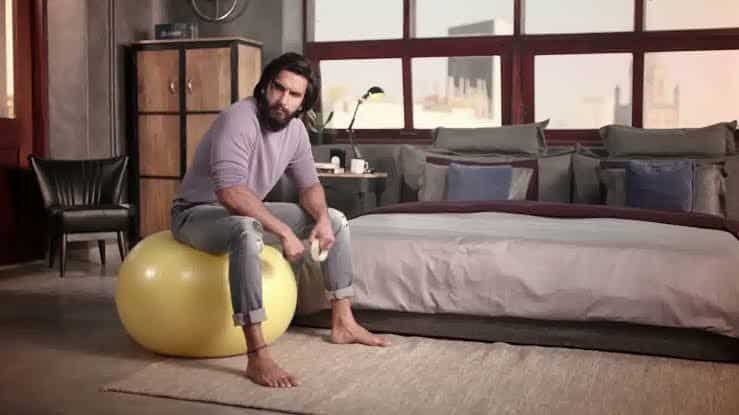 7. Ranveer Singh
The Ram Leela actor had got into trouble for endorsing a condom brand. It got divided opinions. Some applauded the actor for his gutsy move while others chose not to stand in his support. But he still continues to endorse the brand.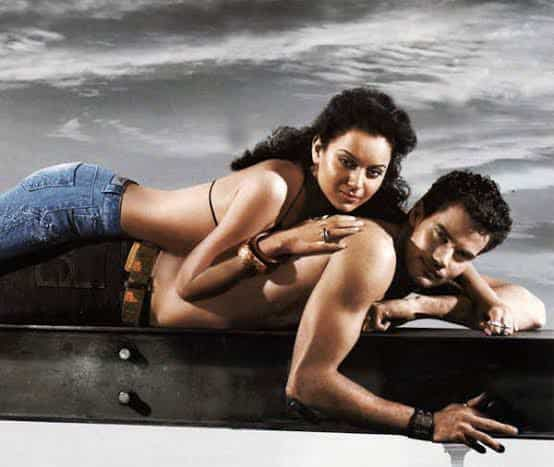 8. Kangana Ranaut
Kangana Ranaut was criticised for endorsing Levi's, following a series of adverts that the public regarded as 'overly exposing' and 'outrageous'. The commercials, on the other hand, were not taken off and were permitted to continue.
Last Updated: 08.35 PM, May 21, 2022