From Tamas to Chitralkeha: Ahead of Hindi Diwas, take a look at films adapted from Hindi literature on Hindi Diwas
September 14 is celebrated as Hindi Diwas in India.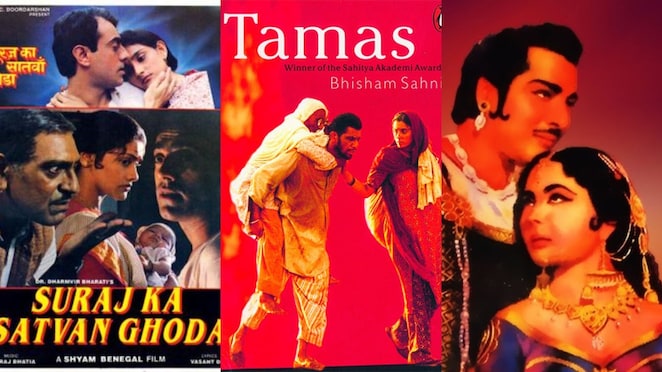 Check out Bollywood films adapted from Hindi literature
Hindi literature has inspired many classic films. Hindi cinema, from time to time, has taken inspiration from literature. There is no denying the fact that these adaptations have produced cinematic pieces. Fom Suraj Ka Satvan Ghoda to Kati Patang, here are Hindi films inspired by books.
Last Updated: 12.58 PM, Sep 14, 2022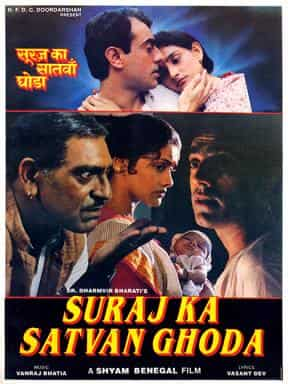 Suraj Ka Satvan Ghoda
Shyam Benegal directed Suraj Ka Satvan Ghoda, an artistic marvel which features Rajit Kapur, Neena Gupta, and Amrish Puri in lead roles. It was released in 1992 and is an adaptation of the Hindi metafiction novel by Dharamvir Bharati of the same name. It revolves around Manik Mulla, his relationships with three women and the impact that they created on his life.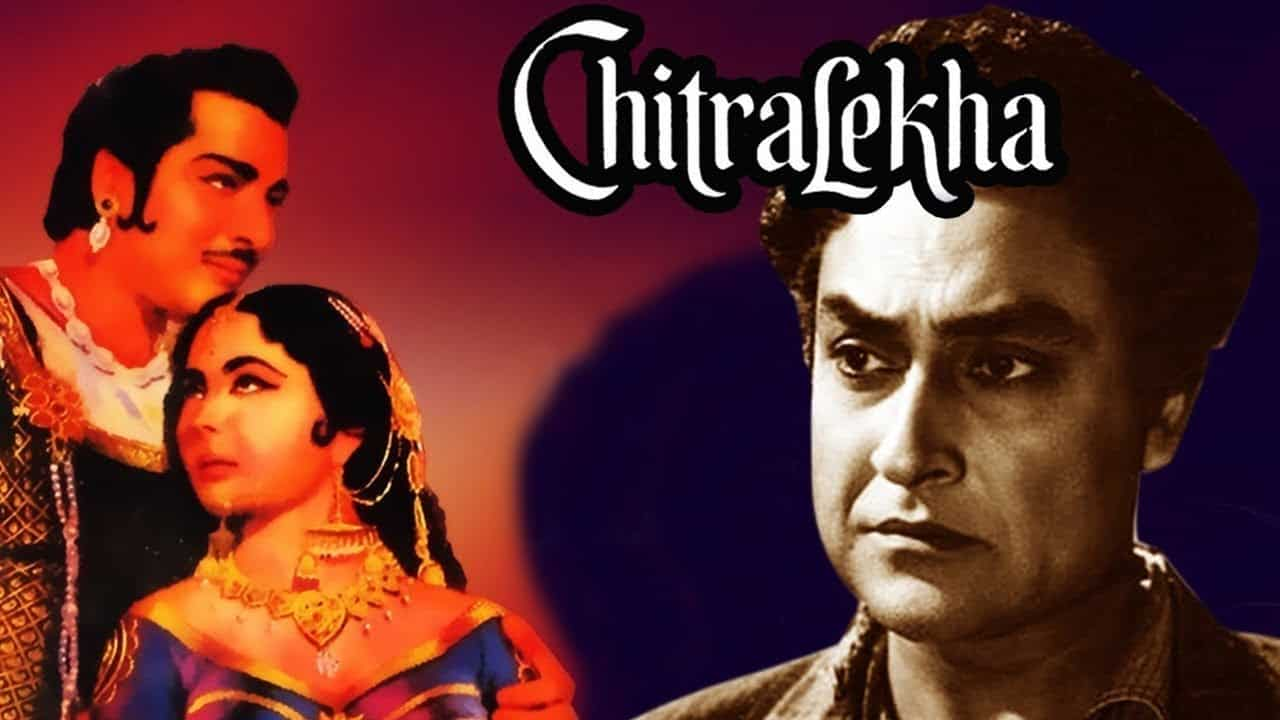 Chitralekha
Chitralekha is based on the 1934 novel written by Bhagwati Charan Verma by the same name. Kidar Sharma adapted this novel two times, once in 1941 and the other in 1964. The 1941 adaptation featured Miss Mehtab, Nandrekar and A.S. Gyani in lead roles while the 1964 movie featured Ashok Kumar, Meena Kumari, Pradeep Kumar and Mehmood in lead roles. The film is based on the premise of a courtesan named Chitralekha and her love affair with Prince Bijgupt. Chitralekha feels she is a hindrance to the prince's duties and leaves him.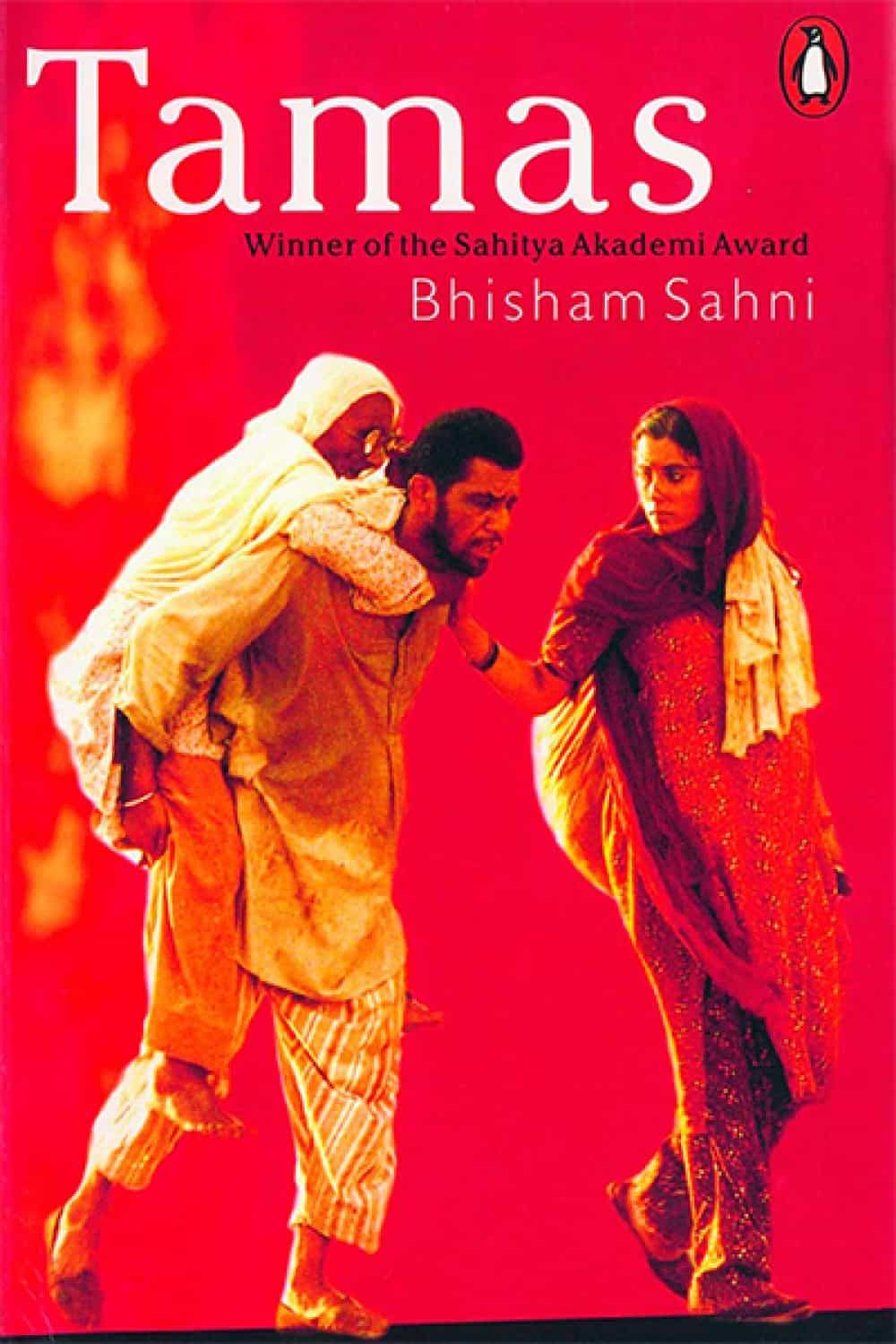 Tamas
Tamas is an adaptation of Bhisham Sahni's 1975 Sahitya Akademi Award-winning book of the same name. The 1988 Govind Nihalani-directed film features Om Puri and Deepa Sahi in lead roles. It tells the tale of Nathu who gets deceived by a Muslim politician into cutting a pig which later lands up outside the mosque and erupts communal tensions in the area.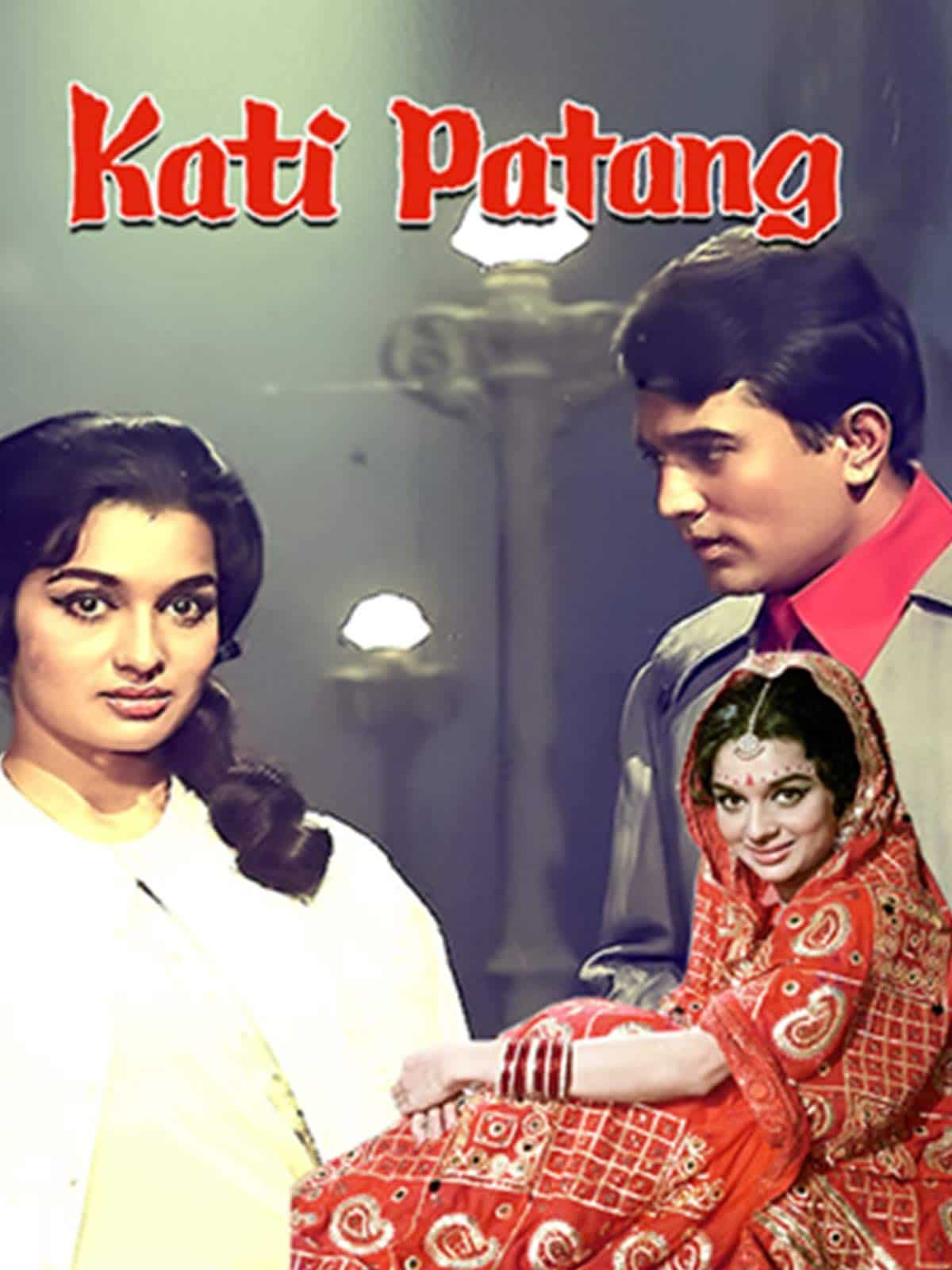 Kati Patang
Rajesh Khanna starrer Kati Patang was released in 1971 and directed by Shakti Samanta. It is an adaptation of the book written by Gulshan Nanda of the same name. He also wrote the screenplay of the film. The film follows the remise of a girl named Madhu, played by Asha Parekh, who starts living the life of a widow owing to a misunderstanding.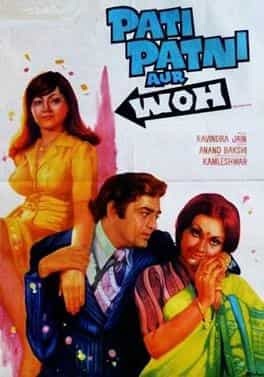 Pati Patni Aur Woh
Pati Patni Aur Woh is an adaptation of the Kamleshwar's novel Pati Patni Aur Vah. He even wrote the screenplay of the film which bagged him a Filmfare award. The novel was adapted by B.R. Chopra with his 1978 film featuring Sanjeev Kumar, Vidya Sinha and Ranjeeta Kaur in lead roles. It deals with the subject of extra-marital affair where Sanjeev Kumar's character indulges in a love affair with his secretary while already being married. The plot revolves around him trying to hide his truth from both his wife and secretary.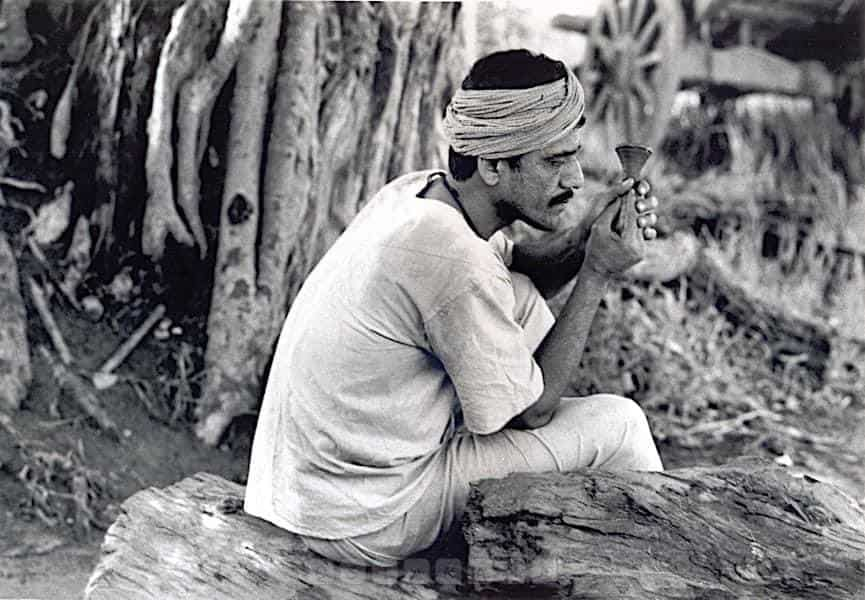 Sadgati
Satyajit Ray's Sadgati is an adaptation of Munshi Premchand's novel of the same name. It features Om Puri and Smita Patil in lead roles and follows the life of an untouchable named Dukhi played by Om Puri who faces exploitation at the hands of the upper caste. The film is a tragic tale of the social surroundings prevailing in the rural areas where untouchables are exploited.
Last Updated: 12.58 PM, Sep 14, 2022