From UNICEF Ambassador to Danny Kaye Humanitarian Award: Priyanka Chopra Jonas is a philanthropic inspiration
The Quantico famed actress was recently spotted in Poland with Ukrainian refugee children as part of her UNICEF visit. Here are the other details of Priyanka's philanthropic activities…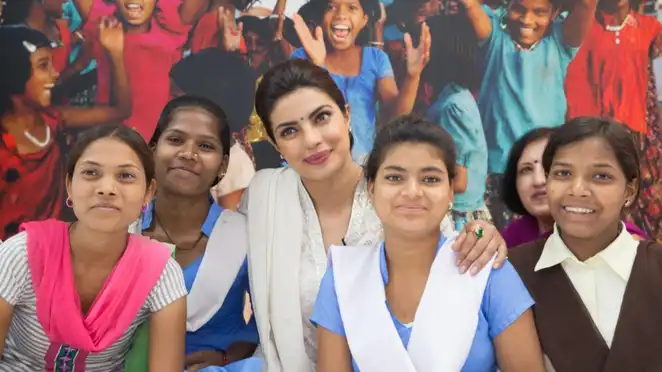 Priyanka Chopra: Symbolism of power
Priyanka Chopra has become a worldwide sensation ever since she made her Hollywood debut with the TV drama series, Quantico. The actress has been a part of showbiz for more than 20 years and symbolizes power and strength. She has been associated with philanthropic activities and the United Nations for a long time. The actress was recently spotted in Poland, playing with Ukrainian refugee kids. Here is a look at the actor's philanthropic journey…
UNICEF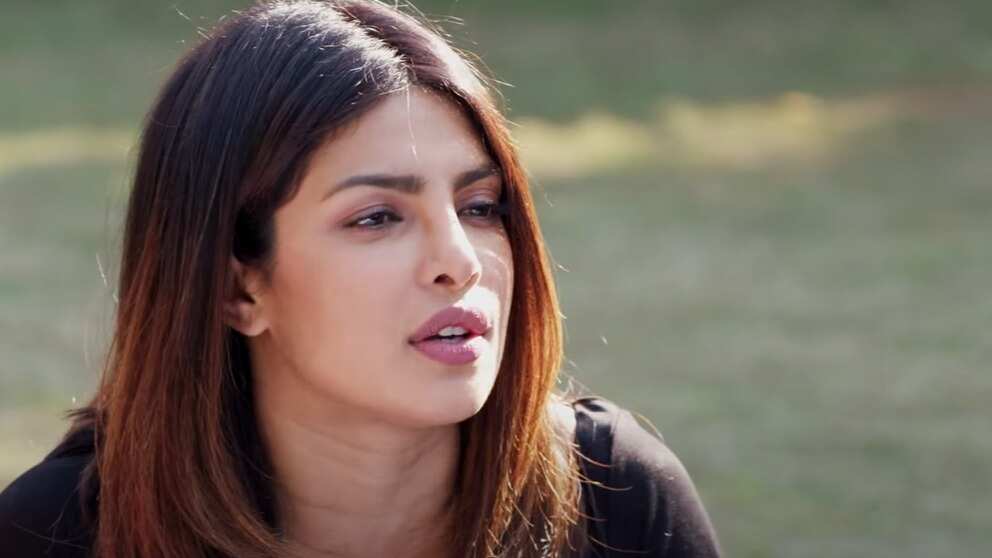 Her initial inclination
Chopra received the Danny Kaye Humanitarian Award from UNICEF (United Nations Children's Fund) in 2019 for her charitable contributions. The actress said that after she became an actor, she wanted to be linked with the causes she believed in. She discussed her work with UNICEF and her initial desire to be a part of the organization. Priyanka declared that she wished to make the most of her platform and express sentiments close to her heart. The global sensation thus began working in children's wards with thalassemic children. Chopra decided to join UNICEF only after her manager Natasha Pal introduced her to the organization, which strives to improve the lives of children.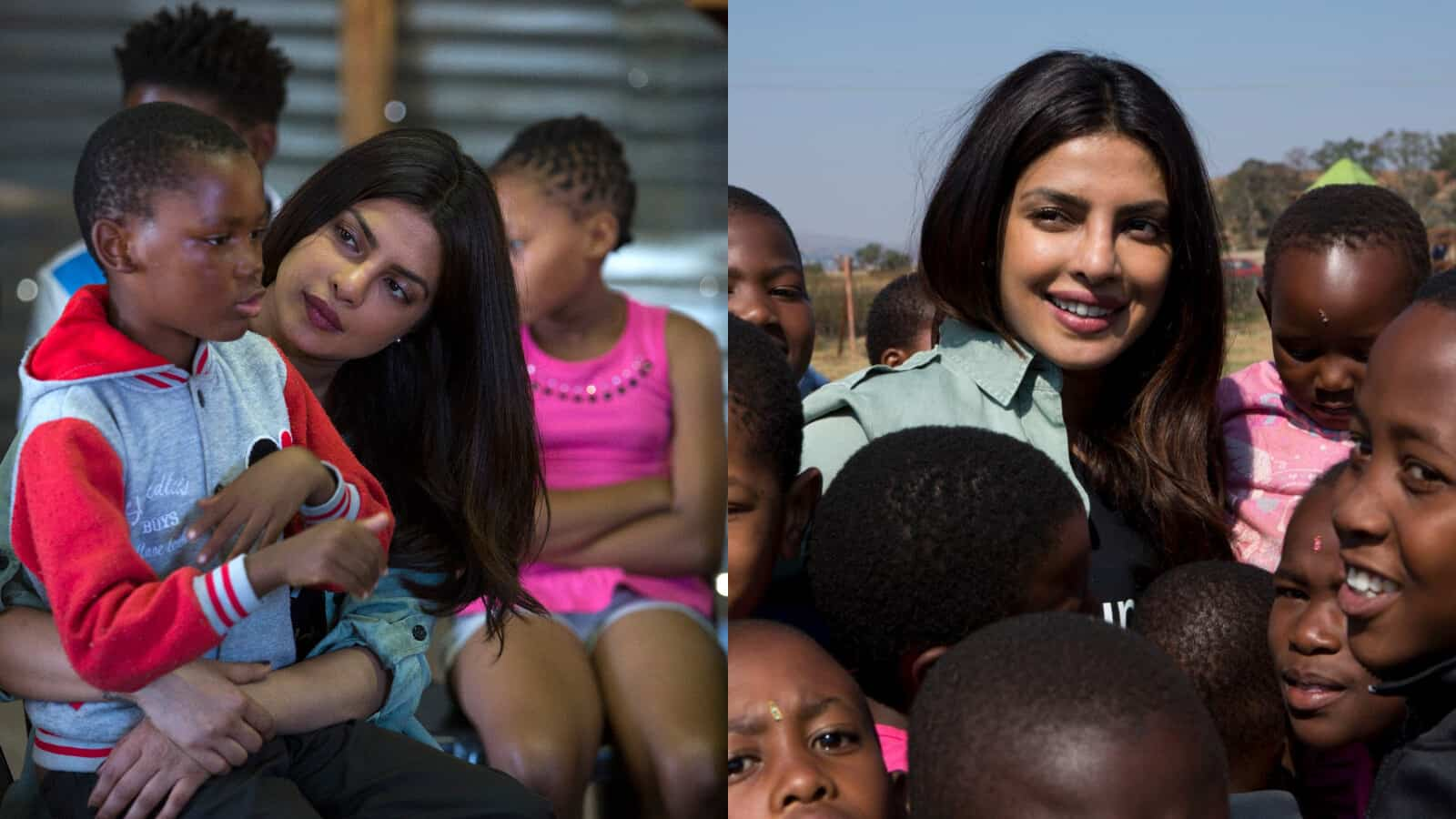 Priyanka's association with UNICEF
Since 2006, she has collaborated with UNICEF, recording videos and speaking on media panels to advocate for girls' education and children's rights. She also took part in commemorating the 20th anniversary of the Convention on the Rights of the Child.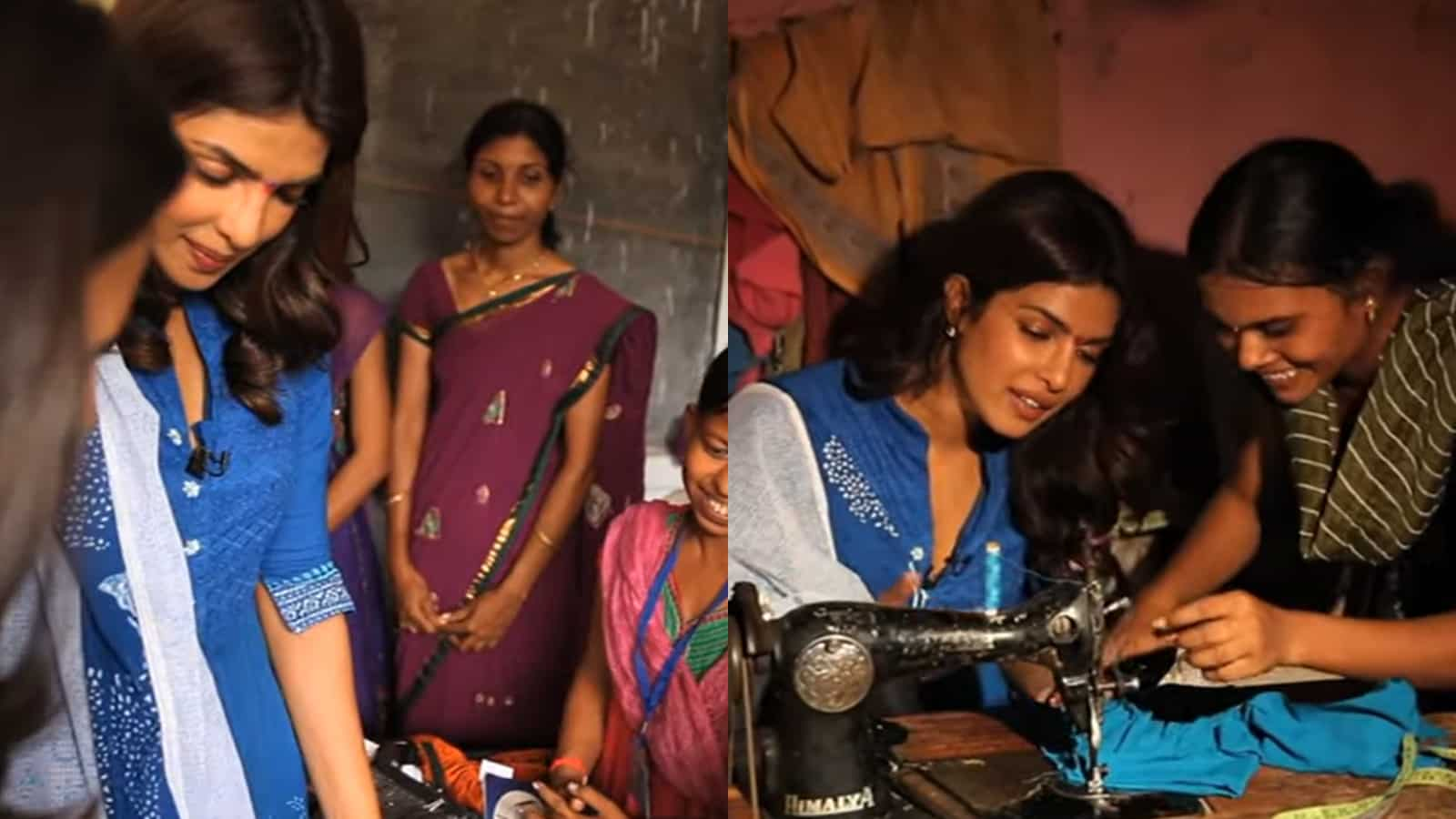 Her attempt at voicing concerns
The "Deepshikha" campaign is one of the major UNICEF initiatives that Priyanka has supported. The campaign intends to improve teenage and young women's clubs by educating participants in networking, business, and life skills. Through financial education and leadership development, the "Deepshikha" initiative has aided 65,000 girls and young women in the state of Maharashtra in gaining business skills and increasing their self-confidence. She has also actively participated in the "Awaaz Do" campaign, which promotes the idea that every child should be entitled to free education.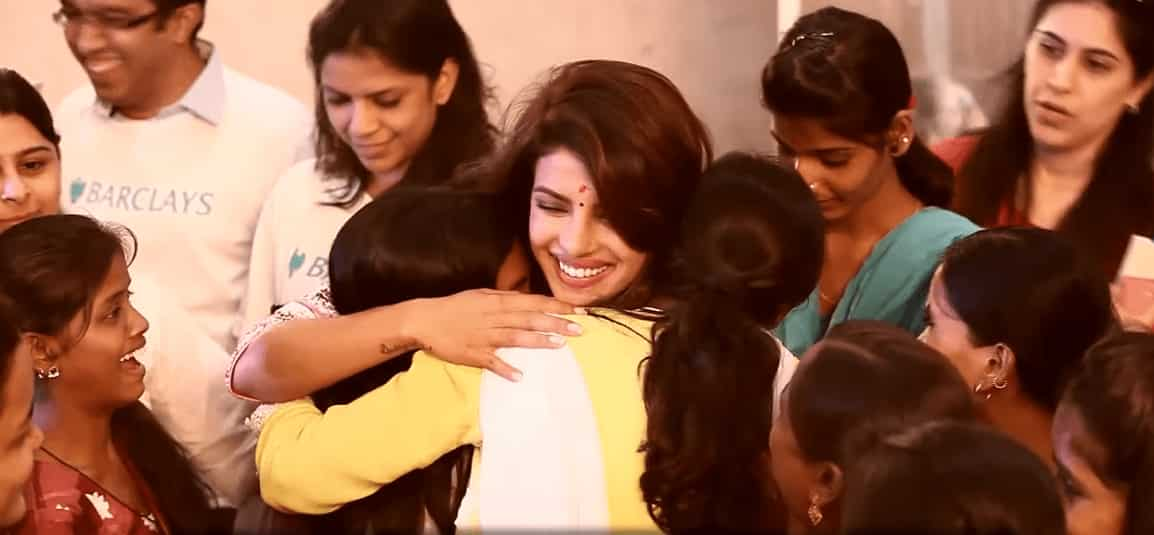 Chopra appointed as a UNICEF National Ambassador
The actress was appointed a UNICEF National Ambassador in 2010, with a special mandate to advance children's rights and adolescents. She has collaborated with UNICEF to appear in ads and commercials that promote child rights and the need to give kids safe and nurturing surroundings where they can develop.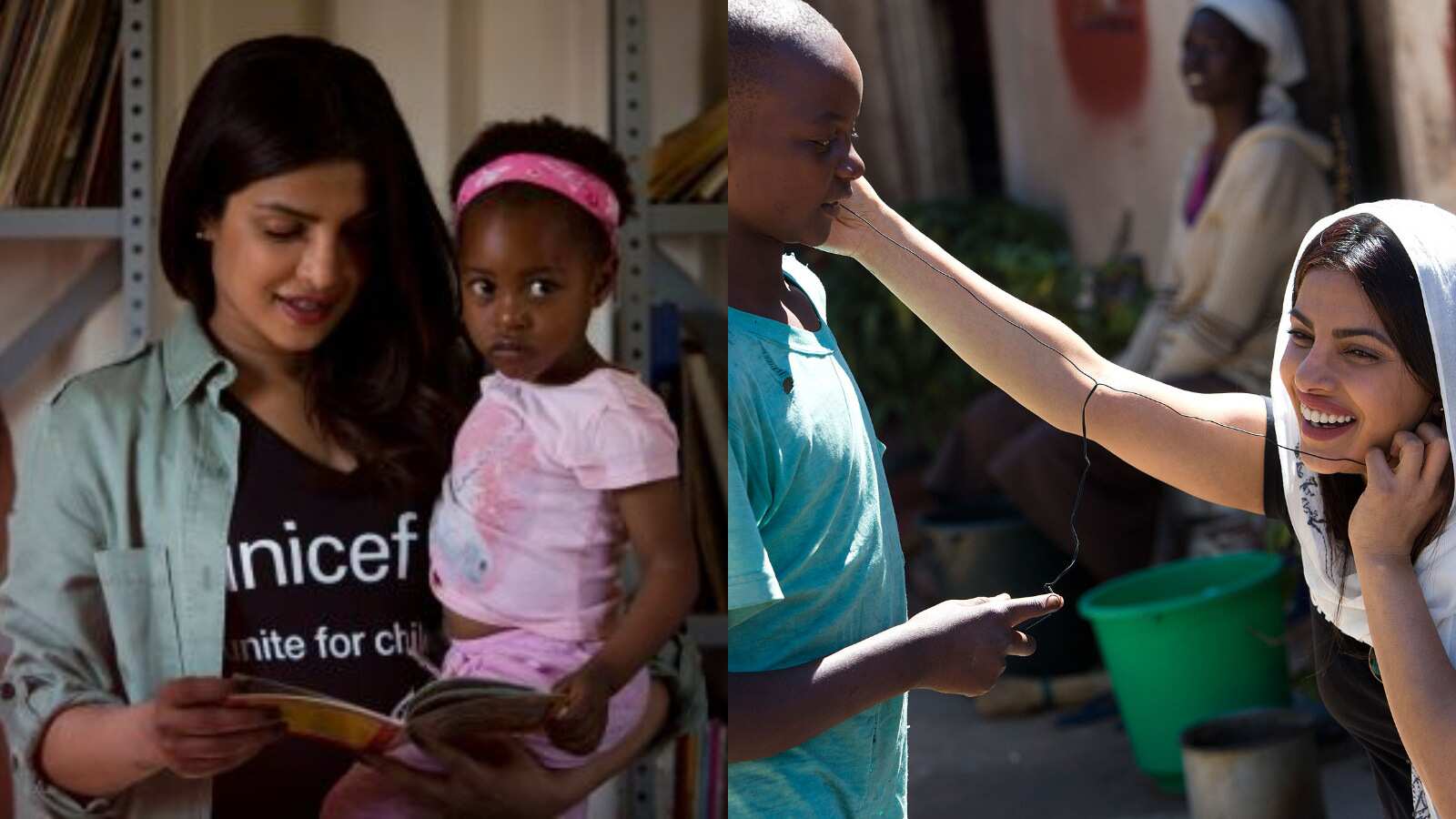 Chopra as Global UNICEF Goodwill Ambassador
In 2016, Priyanka Chopra was chosen to serve as the global goodwill ambassador for UNICEF. She has been connected to UNICEF for approximately fifteen years at this point.
The actress shared a video in 2020 about her experience working with UNICEF and referred to this affiliation as one of her greatest honors. "I've had the privilege of helping UNICEF do just that as their Goodwill Ambassador. As I look back on my 20 year journey, I can truly say that this has been one of the greatest honours of my life," she had said.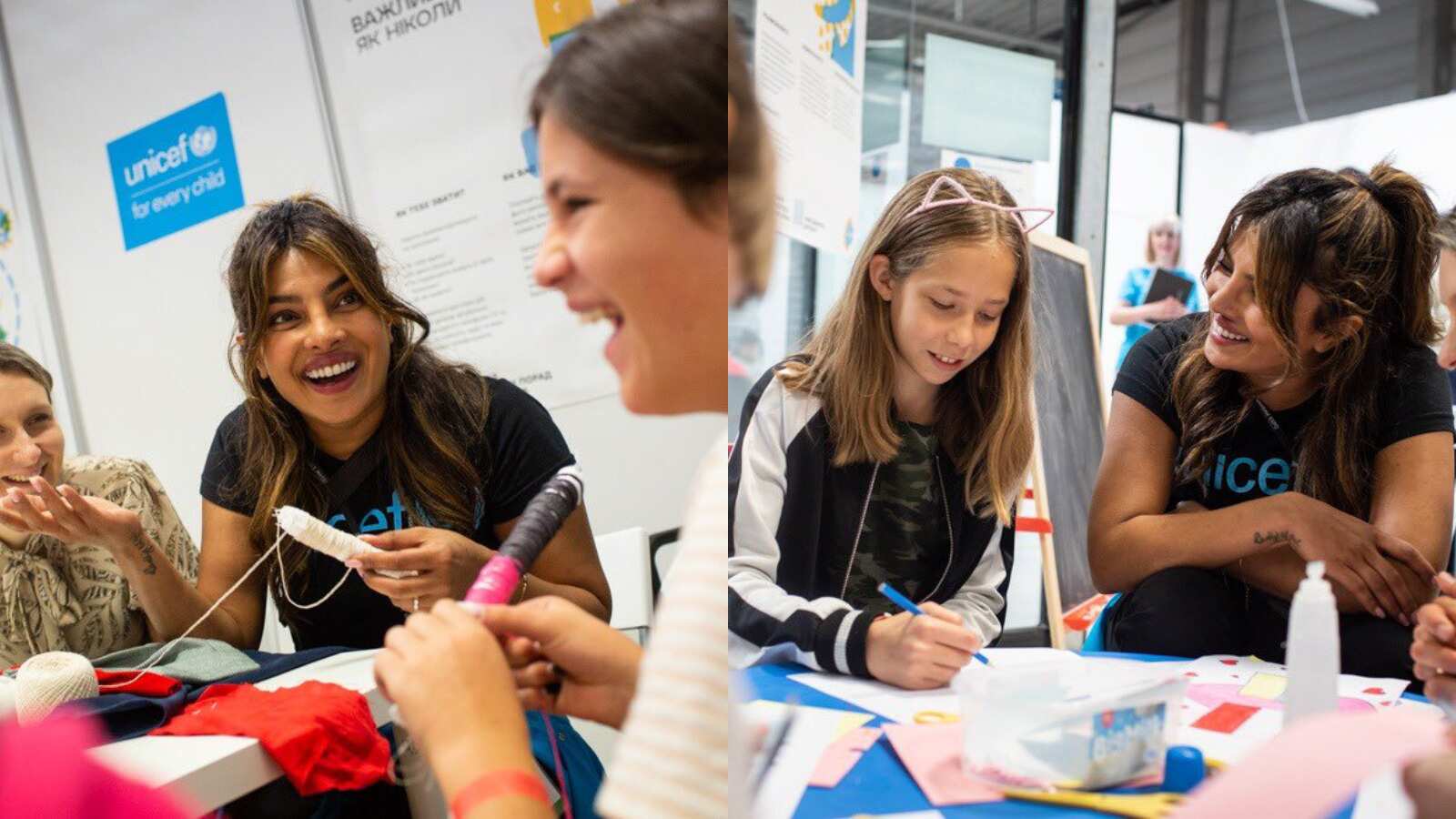 Her work since then
Chopra has travellled with UNICEF to several places since then in hope of creating change and spreading awareness. In 2017, the actress paid a visit to Jordan to meet Syrian refugee children, after which she went over to Zimbabwe to meet child surviviors of sexual violence. The actress-philanthropist even hosted the inaugural UNICEF South Africa fundraising gala. Since then she has paid visits to Bangladesh in 2018 to meet Rohingya refugees and Ethiopia in 2019 to meet children who fled from countries affected with humanitarian crises. In 2021, Priyanka and other UNICEF Goodwill Ambassadors launched a campaign with supporters demanding that the G7 leaders pledge to donate doses of the COVID-19 vaccine to less developed nations.
Last Updated: 04.49 PM, Aug 03, 2022