From working in a hotel to making his mark in the music industry: Here are some lesser-known facts about the legendary maestro, KK
On KK's birth anniversary, take a look at some lesser-known facts about the late singer.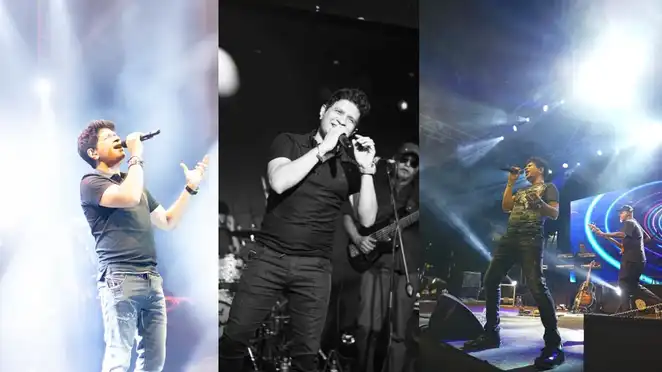 KK Birth Anniversary
Krishnakumar Kunnath, popularly known as KK made his mark as one of the most loved and respected musicians in the country. The maestro passed away in June of this year at the age of 53 after becoming ill while performing on stage at a concert in Kolkata, West Bengal. On the late musician's birth anniversary today, here are a few lesser-known facts about the gifted singer, who worked in the Indian music business for more than 25 years.
Instagram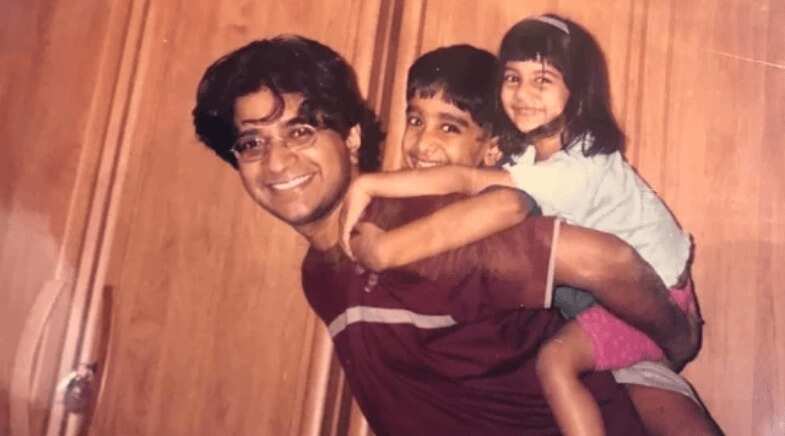 KK's early life
Krishnakumar Kunnath was born into a Malayali household, to parents CS Menon and Kunnath Kanakavalli.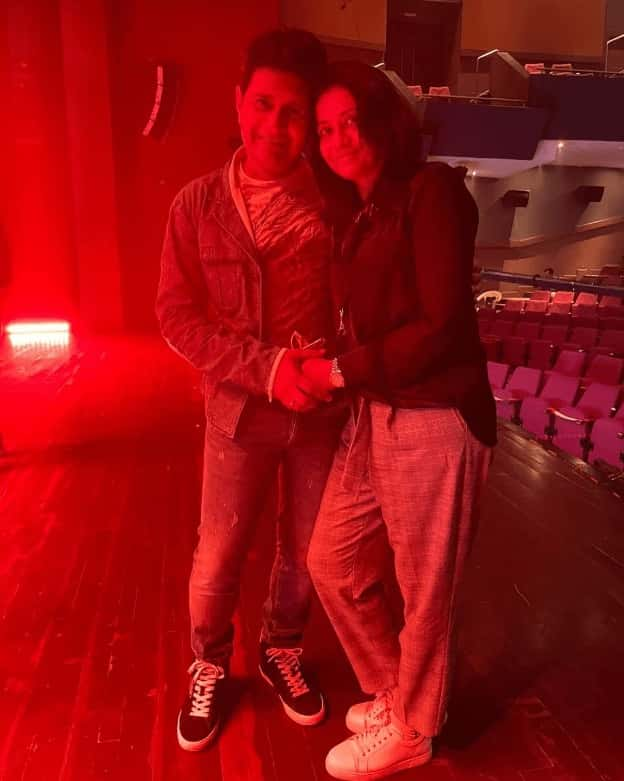 KK's personal life
The singer has frequently acknowledged Jyothy Lakshmi Krishna, his wife, for her assistance in advancing his singing career. Very few people are aware that KK was engaged to Jyothy while he was working in sales. Later, when it became frustrating for him, KK abandoned his work and pursued his passion for singing owing to Jyothy's belief in him. KK left behind two beloved children, son Nakul and daughter Tamara Kunnath.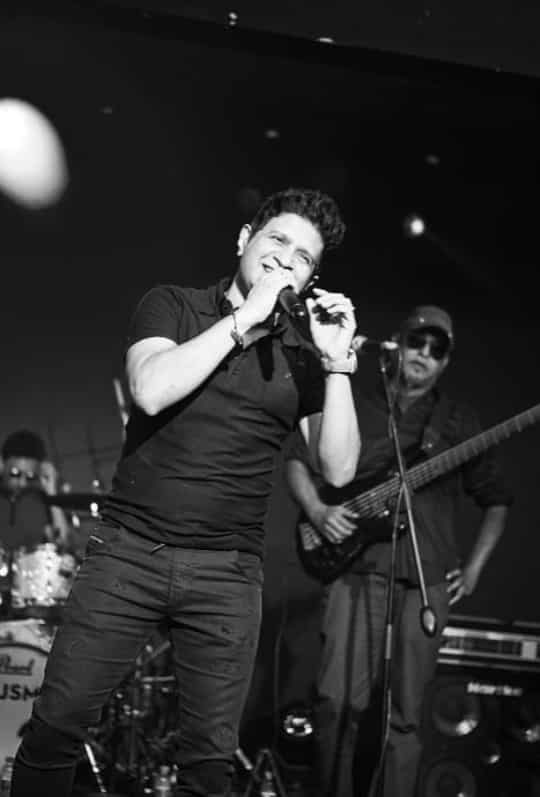 KK's secret to singing
KK, a musician with a large national fan base, was not a trained classical singer. The musician had stated in media interviews that he merely learned music by listening to it.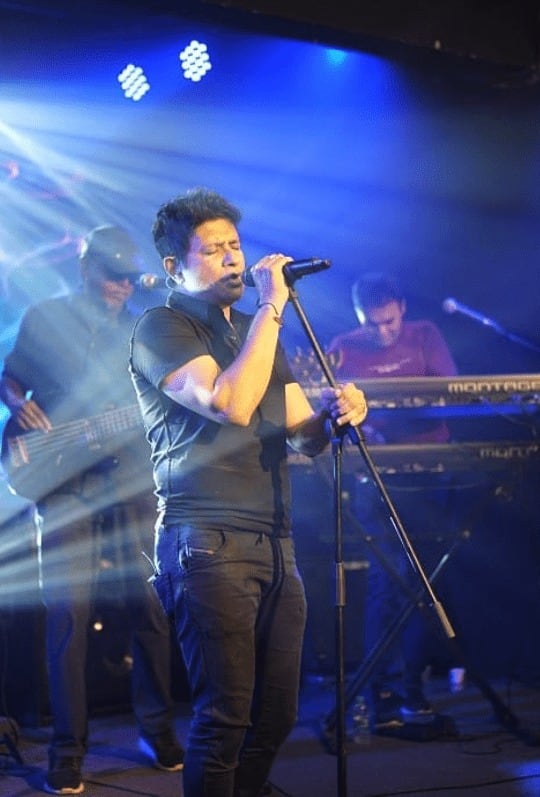 KK's inspiration behind his singing
KK was initially influenced by Kishore Kumar. Knowing that the idol he looked up to, Kishore Kumar, had never studied music inspired KK to pursue a career in music without any formal education in the field.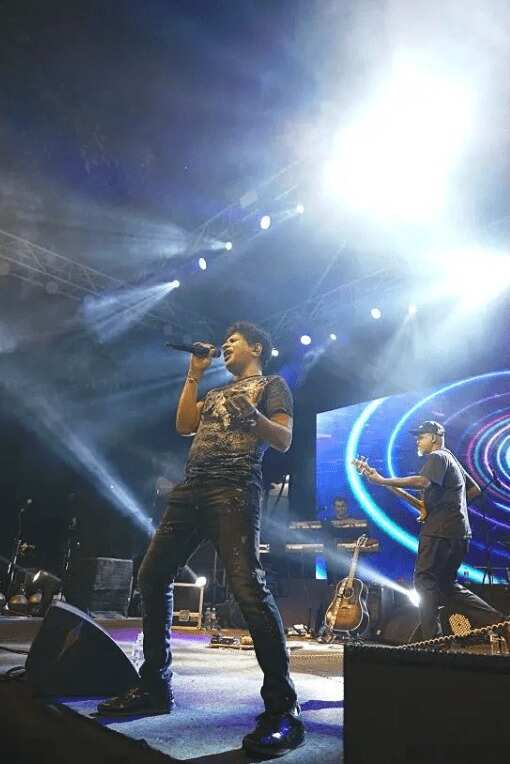 KK's life before music
KK was employed in the hotel industry prior to his 1994 relocation to Mumbai, where he rose to fame as a Bollywood vocalist.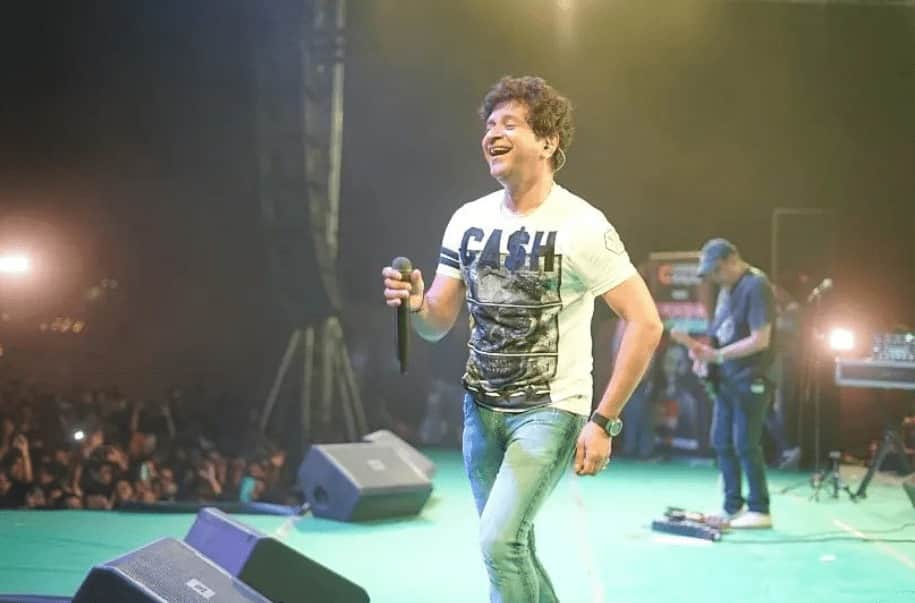 KK on television
KK had been a judge on the music reality show, Fame Gurukul. Interestingly, popular singer Arijit Singh received his first significant break on the same program."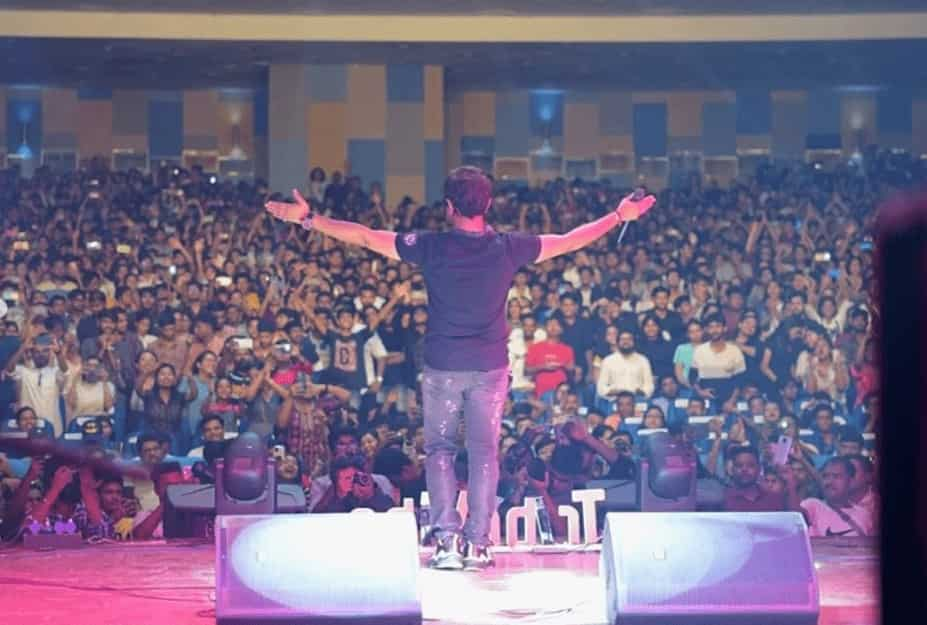 KK's debut in films
"Chod Aaye Hum Woh Galiyan" from the soundtrack to Maachis served as KK's entry into the world of Hindi film. He was accompanied by Wadkar, Sehgal, and Hariharan. Vishal Bhardwaj created the music for the song.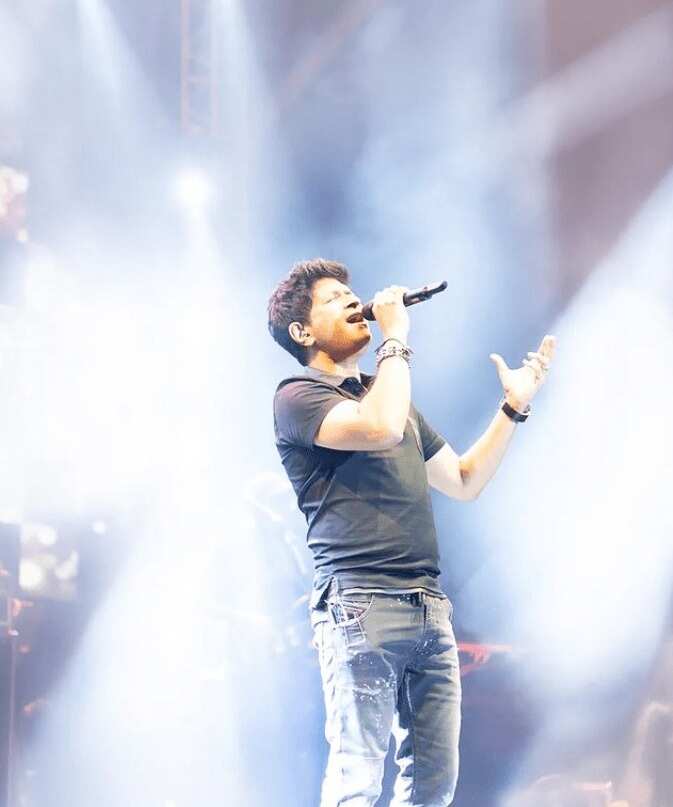 Multilingual KK
KK has performed over 500 Hindi songs. The songs span across languages like Tamil, Telugu, Marathi, Kannada, Bengali, Malayalam, Gujarati, and Assamese.
Last Updated: 03.11 PM, Aug 23, 2022