Happy Birthday Asim Riaz: Did you know these facts about the Bigg Boss 13 contestant?
The popular Bigg Boss 13 contestant turned 29 years old on Wednesday.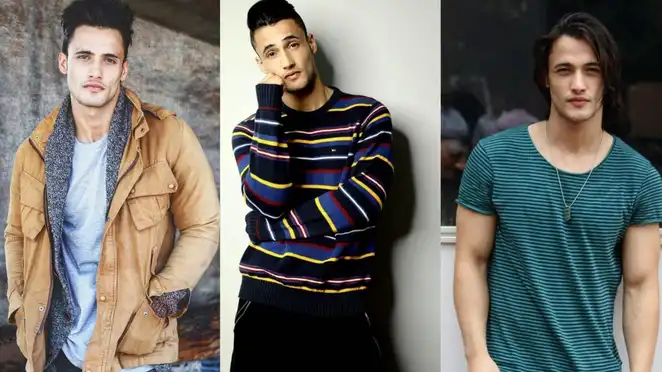 Happy Birthday Asim Riaz: Here are some lesser known facts about the actor-model that you may not know
Asim Riaz had made quite an impact during his stint on Bigg Boss 13. The actor-model went on to become one of the most popular contestants of the show. But the reality show is just one part of the actor's achievements, and Asim has found himself sharing the screen with the likes of Shah Rukh Khan, Katrina Kaif and Varun Dhawan in his career. The actor recently celebrated his 29th birthday on Wednesday, and here are a few lesser known facts about Asim.
Instagram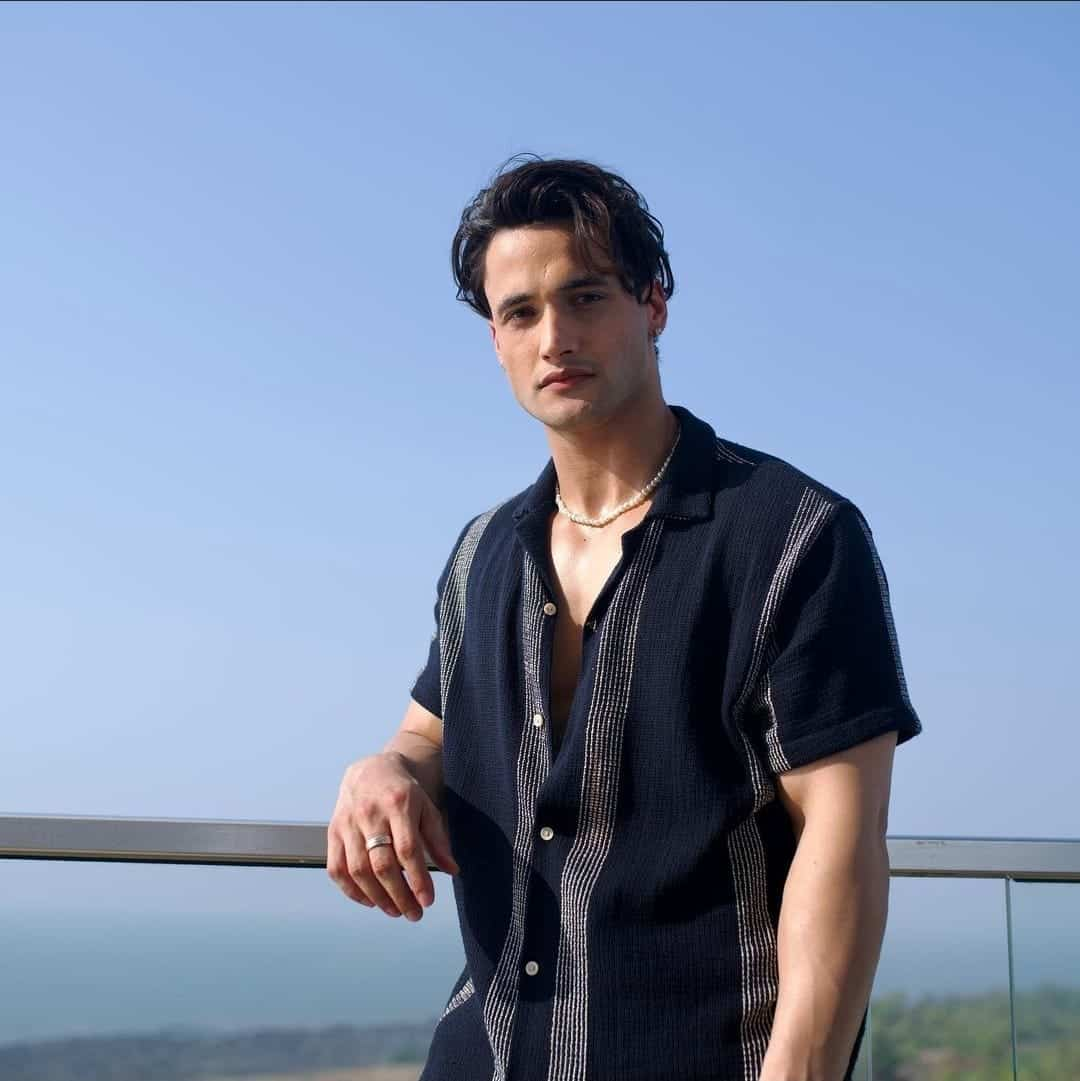 Asim Riaz's birthplace and education
Asim Riaz was born on July 13, 1993, in Jammu. Completing his schooling in Delhi Public School in Jammu, the actor went on to earn a degree in Marketing. He decided to move to Mumbai to pursue a career in modelling after his graduation.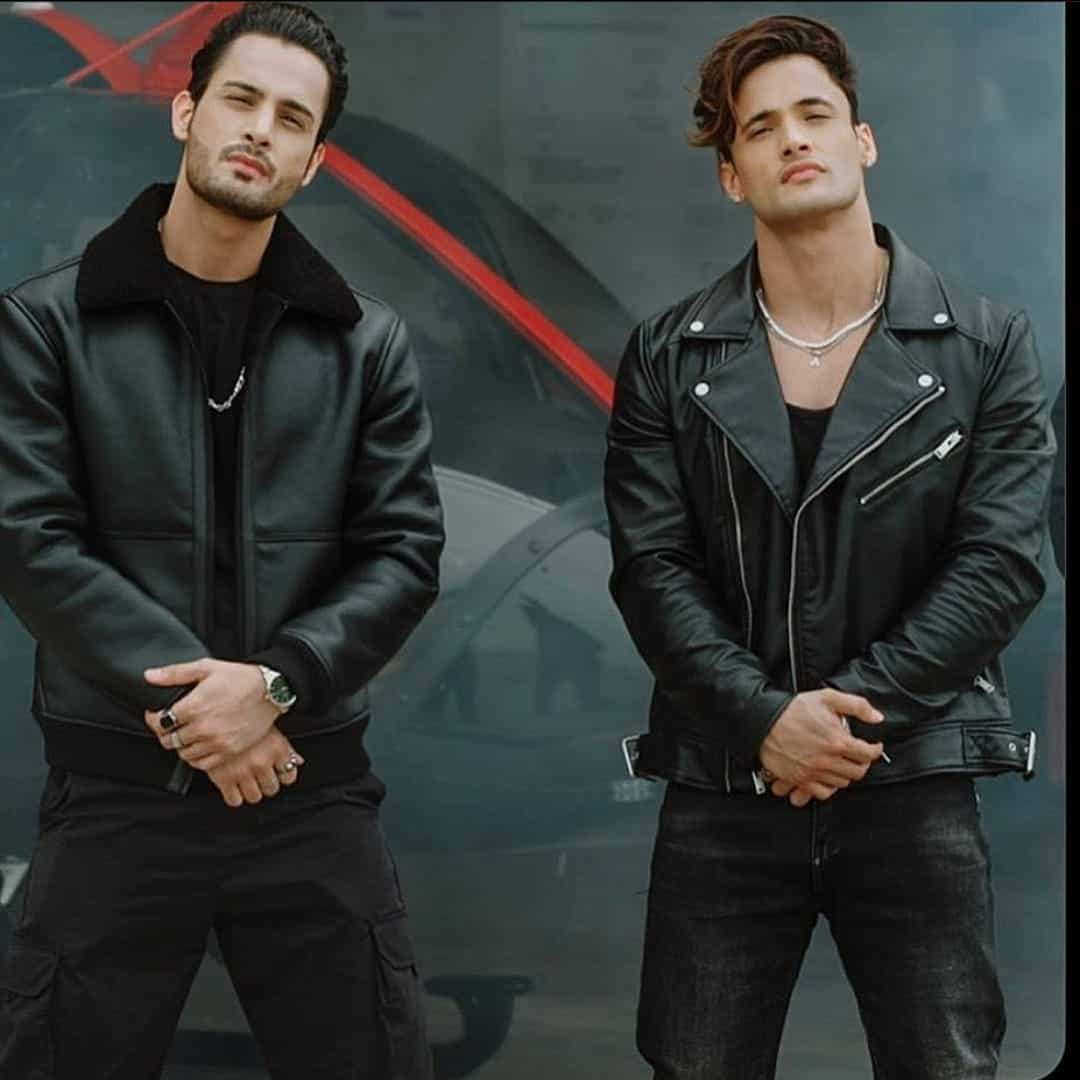 Asim Riaz's family
Asim Riaz's father is Riaz Ahmed Choudhary, a retired IAS officer. His brother Umar Riaz had also been a Bigg Boss contestant, on the show's 15th season. He also has a sister working in the department of Education.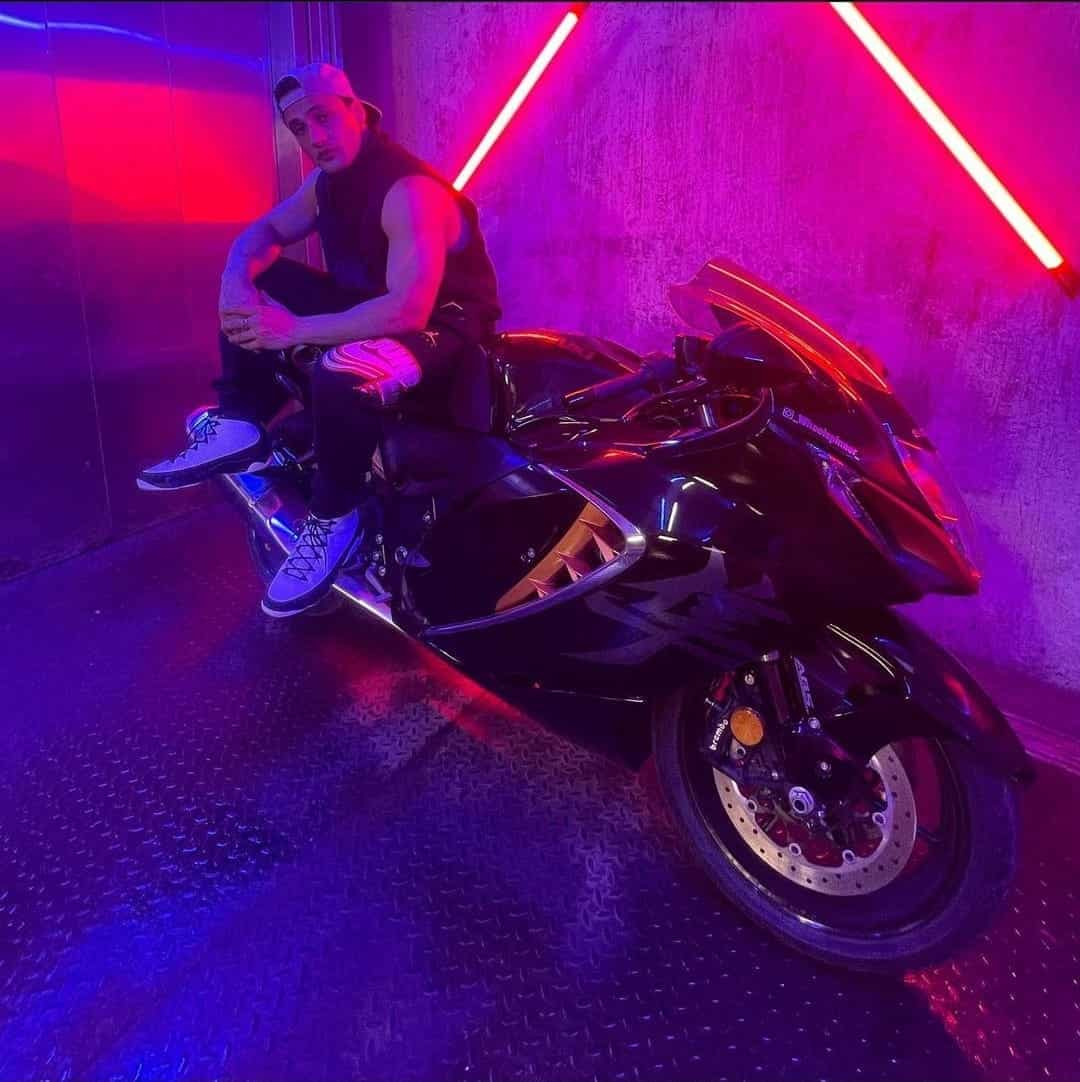 Asim Riaz's passion for bikes
Asim Riaz seems to have quite an eye for motorcycles and bikes. The actor has an enviable collection of the vehicles, one among them being a white Royal Enfield Classic 350, according to TOI.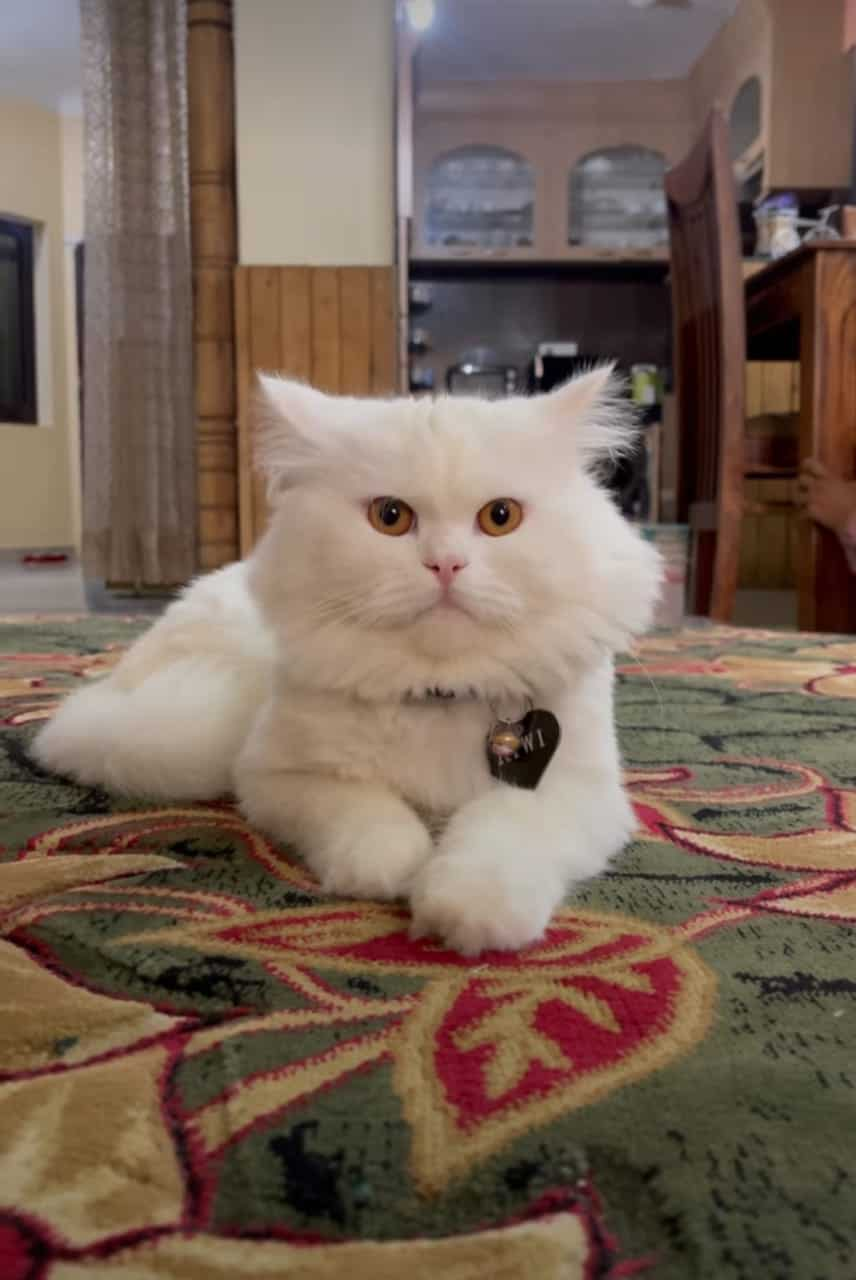 Asim Riaz's love for animals, especially cats
Asim Riaz seems to be quite an animal lover as well. He also seems to have a special liking towards cats. The actor has a gorgeous pet cat named Kiwi, whom he has flaunted on his social media.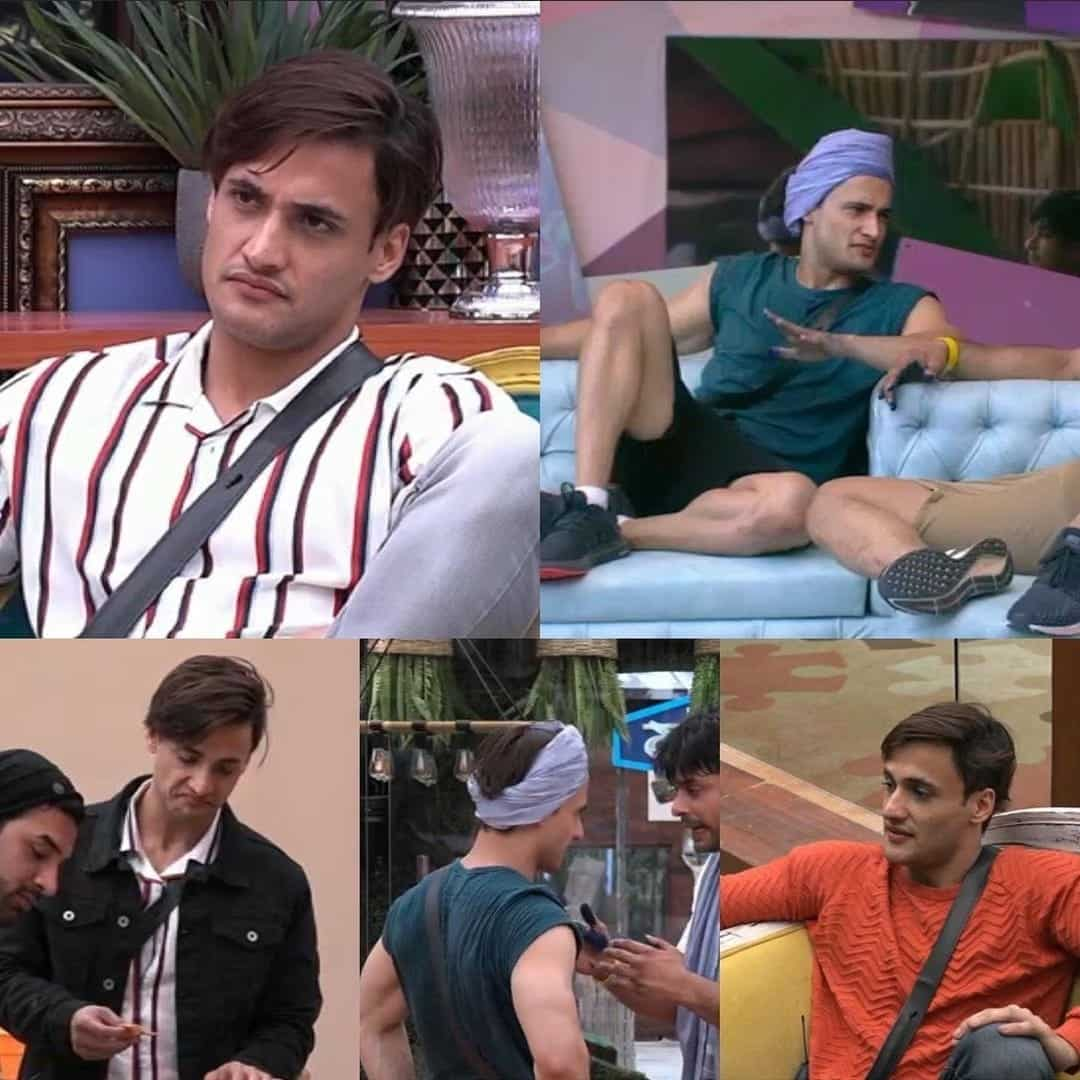 Asim Riaz's stint on Bigg Boss 13
Most people might recognise Asim Riaz from his stint in Bigg Boss 13. The actor had emerged as quite a loved contestant on the show, becoming its runner up. His bond with Himanshi Khurana on the show had also been the talk of the town among fans.
Last Updated: 03.58 PM, Jul 14, 2022