Happy Birthday Chitrangda Singh: Lesser-known facts about the talented actor that will leave you surprised
Chitrangda Singh last appeared in an OTT anthology, Modern Love: Mumbai, on Amazon Prime Video.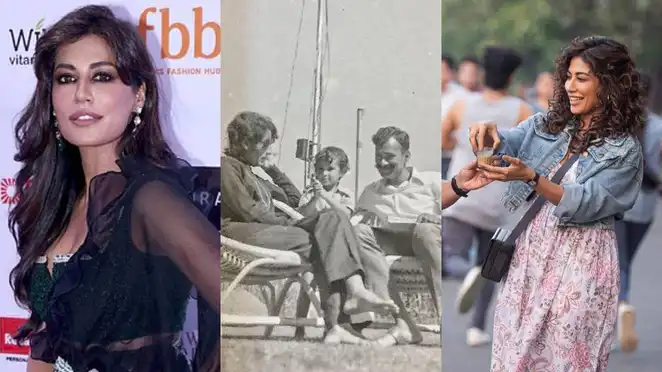 Check out these lesser-known facts about Chitrangda.
Chitrangda Singh is a well-known actress in Bollywood. The actress started her career with modelling and later ventured into films by making her debut in Hazaaron Khwaishein Aisi. The actress made her last appearance on Amazon Prime Video's Modern Love: Mumbai. Check out some of the lesser-known facts that her fans might know about.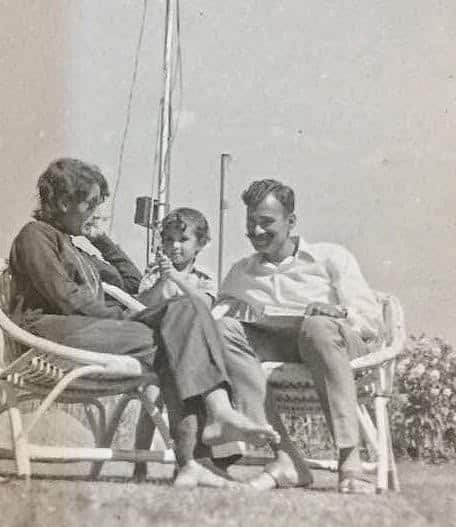 Chitrangda Singh's early life
Chitrangda Singh moved to different cities while growing up due to her father's transfer job. Though she was born in Jodhpur, Rajasthan, she later moved from Kota to Bareilly and then Meerut. She was born into an army family to Col. Niranjan Singh and has a brother, Digvijay Singh Chahal, who is a professional golfer.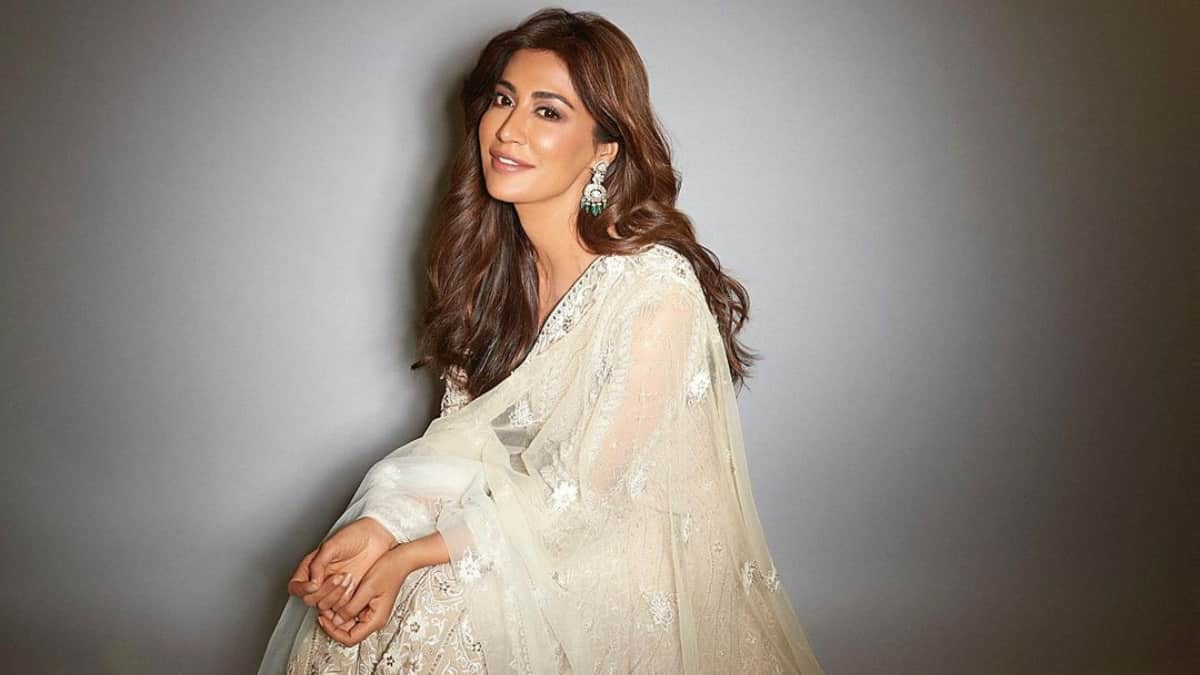 Chitrangda Singh's education
Chitrangda Singh, though, moved to different cities and hence did her schooling in different schools. She completed her education at Sophia Girls School in Meerut and went on to complete her graduation in Home Science from Lady Irwin College, New Delhi.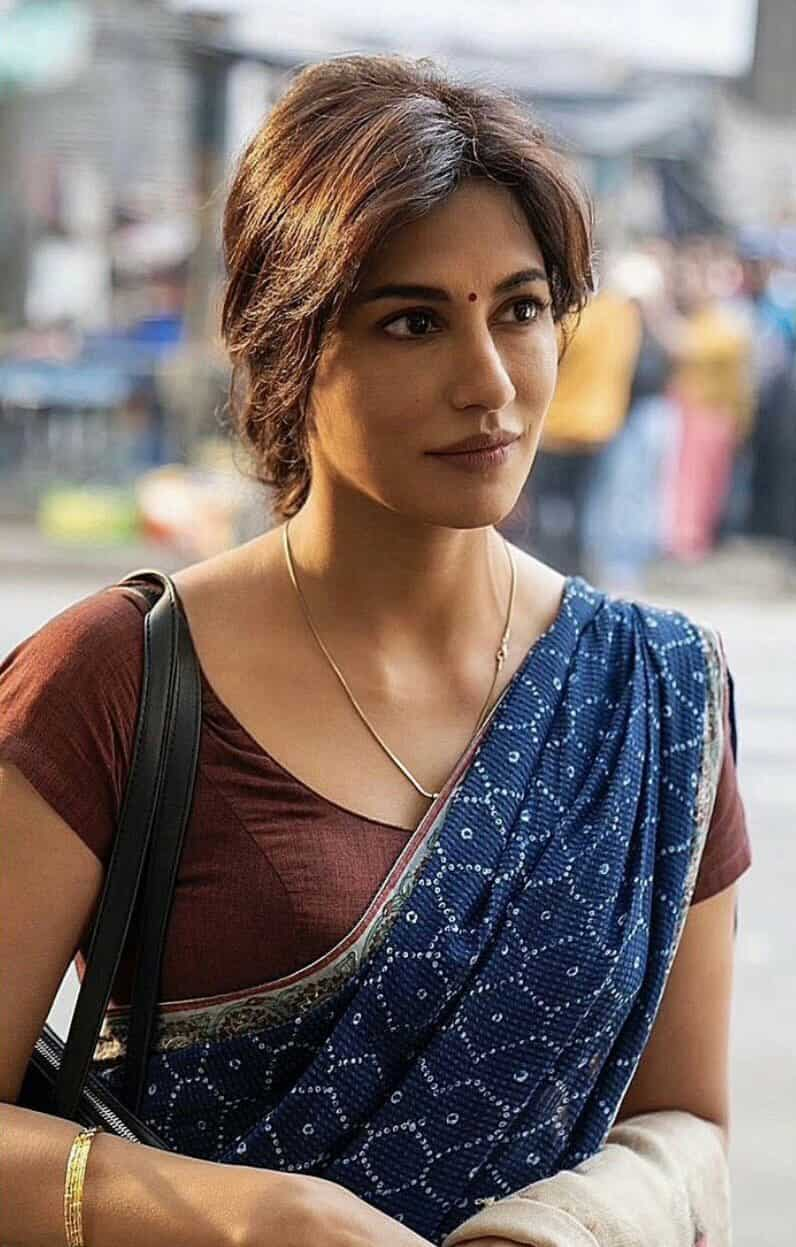 Chitrangda Singh's personal life
Chitrangda Singh was married to golfer Jyoti Randhawa for fifteen years. After tying the knot in 2001, the couple decided to call it quits in 2015. The couple have a son named Zorawar.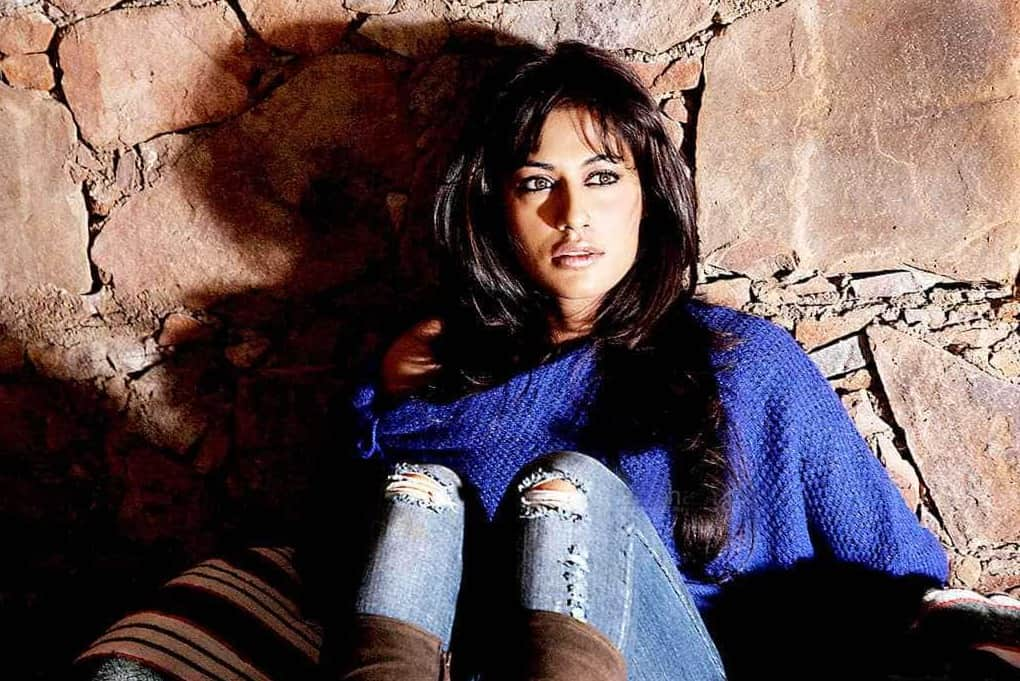 Chitrangda Singh's initial career
Chitrangda Singh started her career as a model before making her entry onto the silver screen. She started modelling soon after college and got recognition with the album Tum Toh Thehre Pardesi by Altaf Raja. She is also a professionally trained Kathak dancer, which helps her in performing difficult moves.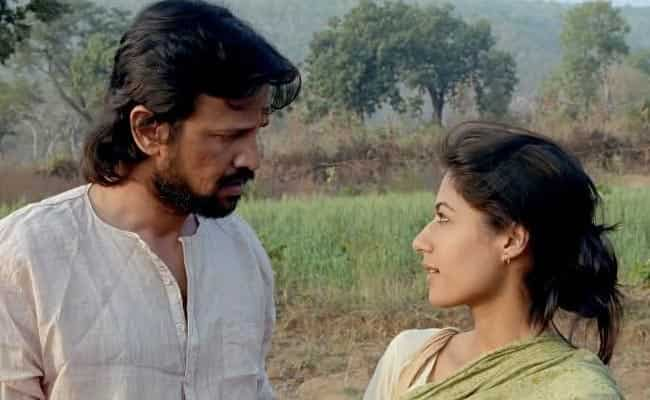 Chitrangda Singh's acting debut
Chitrangda Singh made his acting debut with Hazaaron Khwaishein Aisi in 2005. She even won the award for best female debut for the movie in 2006. Even after making a few appearances on the screen, she does not get much recognition. The actor made headlines with her role in Desi Boyz in 2011. She featured alongside Akshay Kumar in the film and also featured John Abraham and Deepika Padukone in other lead roles.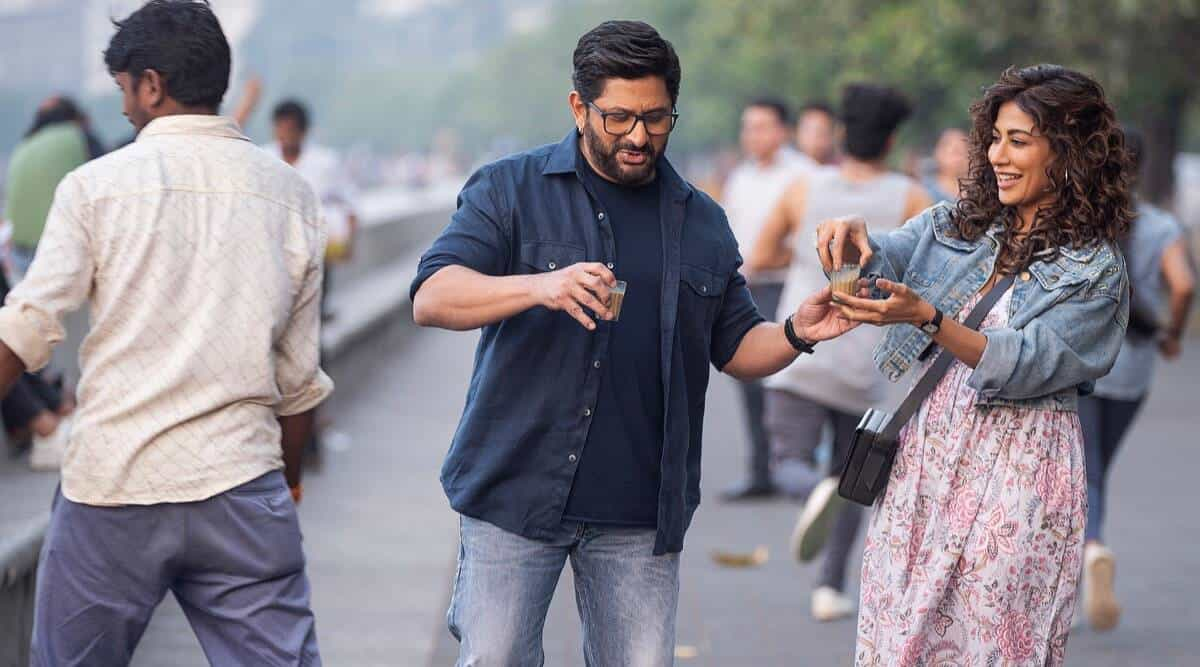 Chitrangda Singh's OTT debut
Chitrangda Singh made her OTT debut in 2022 with the coming-of-age modern love-story anthology, Modern Love: Mumbai. She featured alongside Arshad Warsi in the short film titled Cutting Chai.
Last Updated: 02.42 PM, Aug 30, 2022