Happy Birthday Gulshan Grover: Check out some lesser-known facts about the "Bad Man" of Bollywood
The actor was last seen in the 2022 movie, Rocketry: The Nambi Effect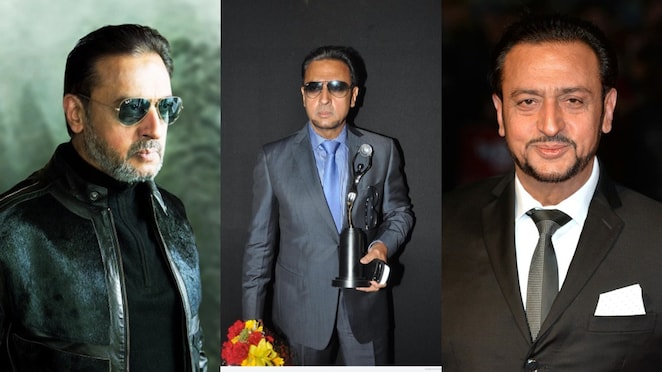 Gulshan Grover turns 67
Gulshan Grover is hailed as the Bad Man of Bollywood due to his popular negative character portrayals in films like Kali Baba, Kabeera and Kesariya Vilayati. The actor completed his education at the prestigious Sri Ram College of Commerce and went on to pursue his dreams of acting by making his on-screen debut with the movie, Hum Paanch. The versatile actor has proved his acting prowess and has featured in regional movies such as the Marathi film, Upkar Dudhache and the Punjabi film, Yaariyan. On his birthday, check out some of lesser-known facts about the actor's life and career.
Last Updated: 11.22 AM, Sep 21, 2022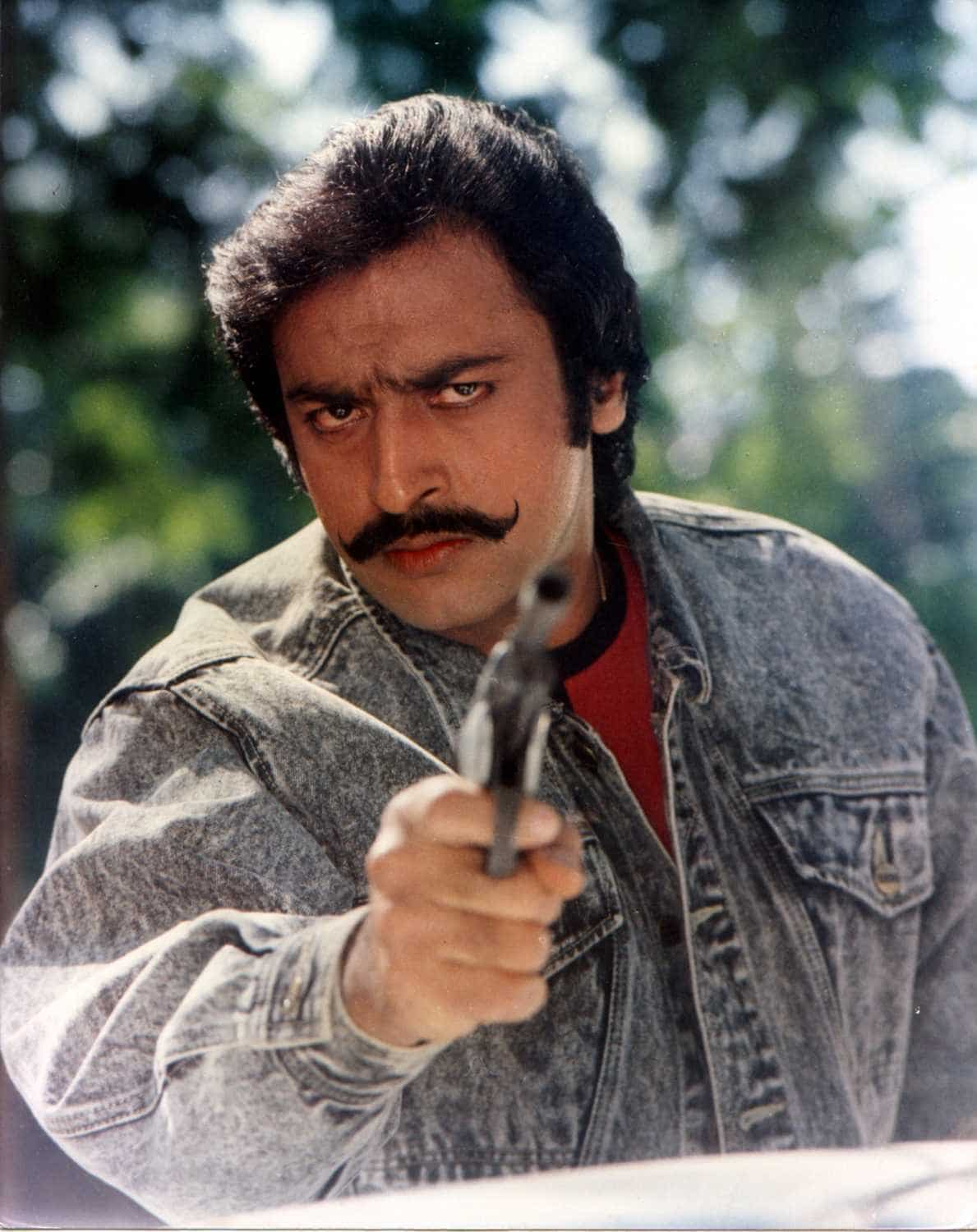 Gulshan Grover's early life
Gulshan Grover was born on 21 September 1955. He studied at Sri Ram College of Commerce, Delhi University and holds a post-graduate degree.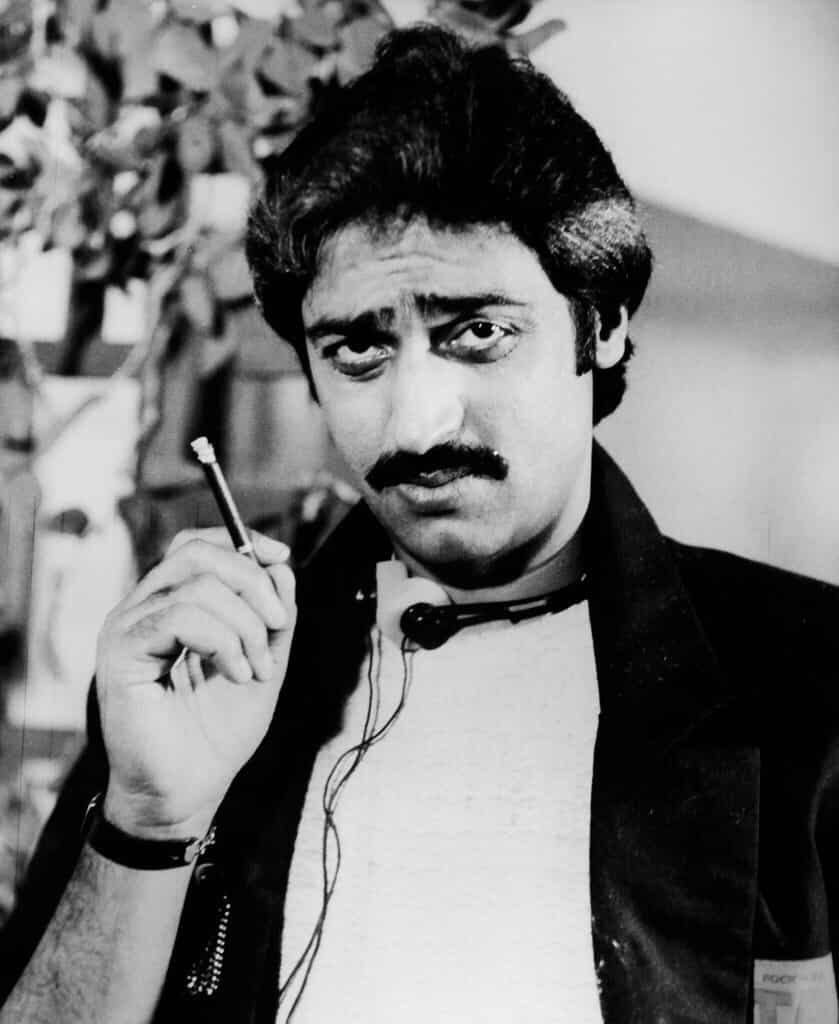 Gulshan Grover's acting training
The actor was associated with a theatre group called 'Little Theatre Group' before entering the Hindi film industry.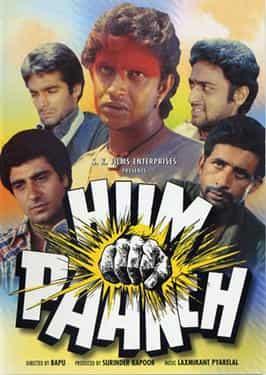 Gulshan Grover's acting debut
Gulshan made his acting debut with the 1980 film Hum Paanch directed by Bapu. the film also features Sanjeev Kumar, Shabana Azmi, Mithun Chakraborty, Nasiruddin Shah, Raj Babbar and Amrish Puri.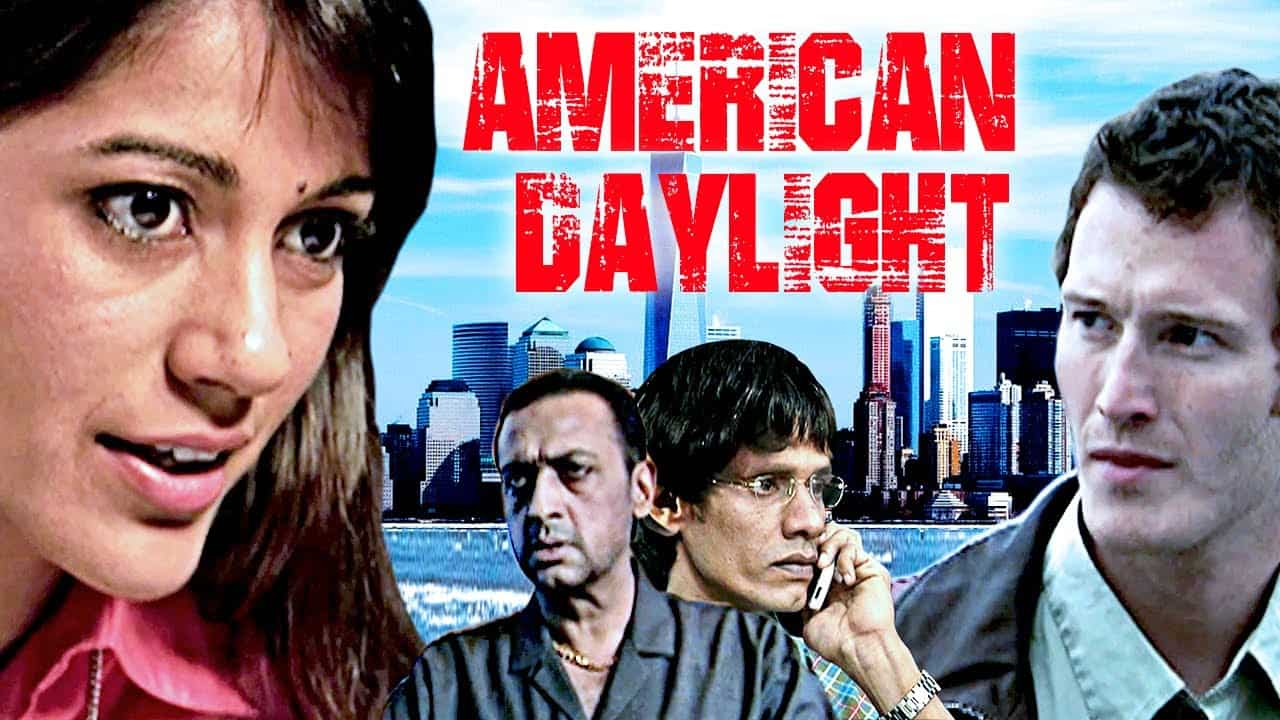 Gulshan Grover and his Hollywood debut
Gulshan Grover was one of the first celebrities to have been a part of the Hollywood film industry. The actor was featured in a 2004 Indian film produced in Hollywood titled American Daylight. The film features Nick Moran Koel Purie and depicts the life of a music executive who travels halfway across the world to meet his ladylove who works in a call center in India. Gulshan featured in the role of Billoo in the film.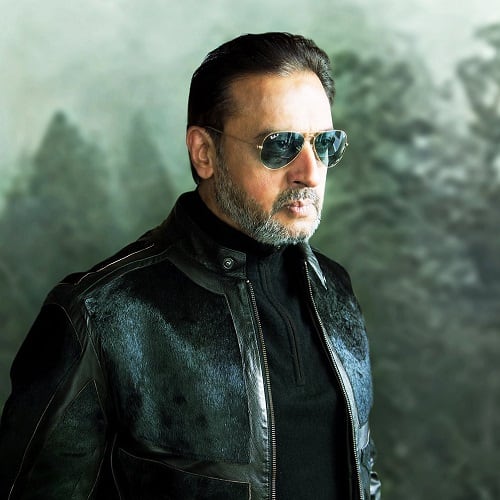 Gulshan has worked in many languages
Not many of his fans might be aware but the actor has worked in many regional movies as well. He featured in his first Marathi film titled Upkar Dudhache and went on to star in Telugu films like Balu and April Fool. He also appeared in a Punjabi film titled Yaariyan.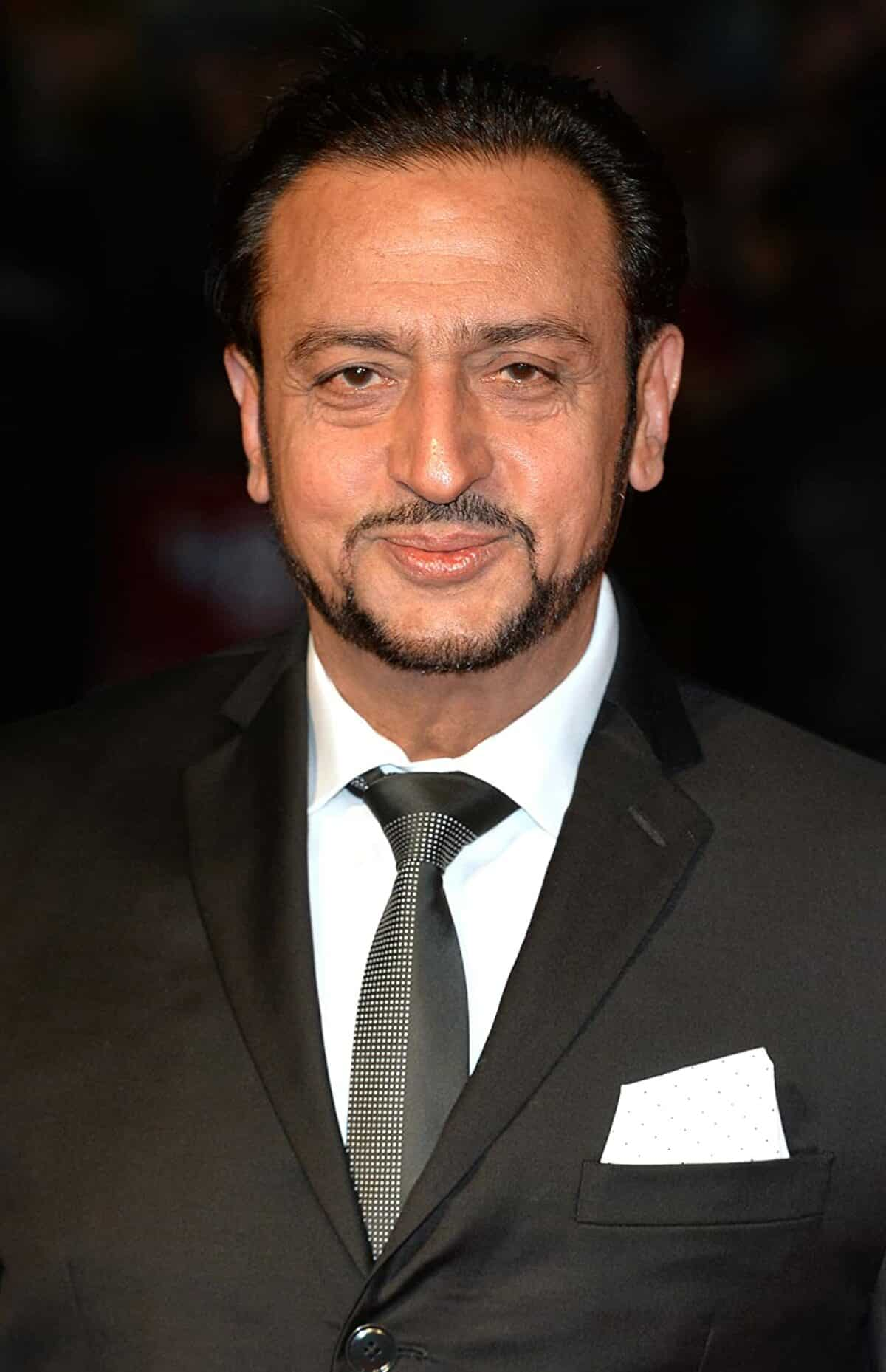 Gulshan and his rare music video appearances
He made his first music video appearance with the song Sohni Lagdi by Sajjad Ali and later featured in other songs such as Sawan Mein Lg Gayi by Mika Singh and Desi Kalakaar by Yo Yo Honey Singh.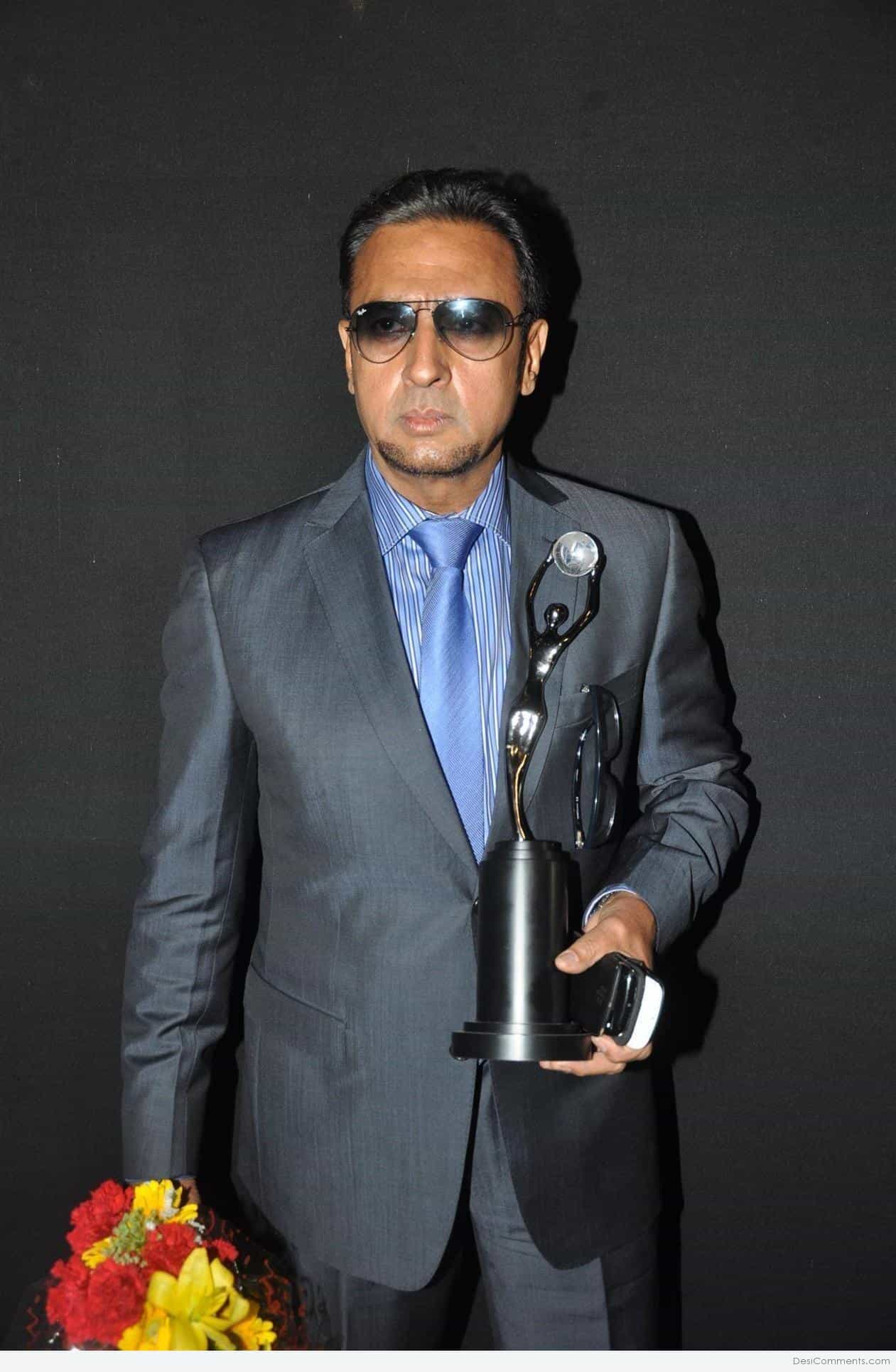 Gulshan Grover's accolades
To commemorate his skills in acting, Gulshan has been awarded the BCC award, the Giants Award in Art and Cinema, the Stardust Best actor award, the New York Film festival award, the Searchlights award for Best Actor and many more.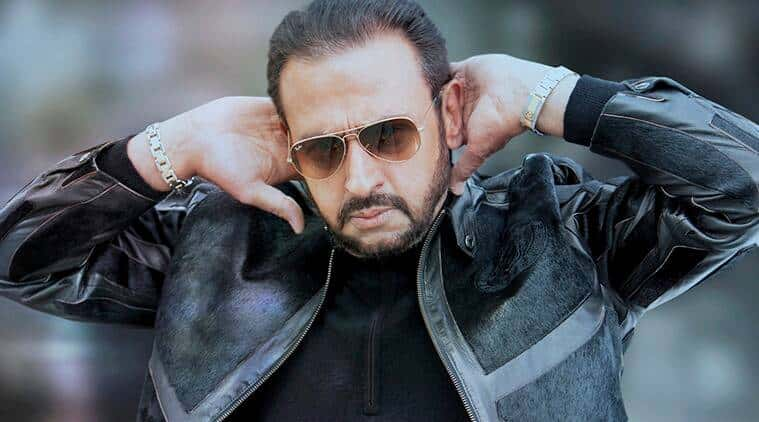 Gulshan featured in his mockumentary
He portrayed himself in Bad Man, India's first mockumentary movie, which tells the tale of his life and adventure. Industry veterans and significant figures in Grover's life, like Manisha Koirala, Ranjeet, Farah Khan, and others, played themselves in the film. This film won praise for its unconventional plotline and was chosen for the Moscow International Film Festival and premiered at the London Indian Film Festival.
Last Updated: 11.22 AM, Sep 21, 2022