Happy birthday Kangana Ranaut: 6 times the actress sealed her name among top Bollywood heroines
From being the first successful Bollywood actress to host a reality show single-handedly (Lock Upp) to having a strong stand on everything, Kangana Ranaut has carved her way to become one of the most liked actresses from B-Town.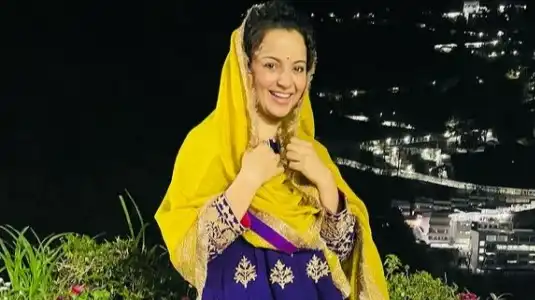 Kangana Ranaut is considered among the top Bollywood actresses today, has an extremely loyal fan following of her own
Kangana Ranaut, who turned 35 today, has made a name for herself as one of the top Bollywood actresses. Some even call her the 'Queen' of the industry. Over the past few years, Kangana has earned a fan following that is extremely loyal towards her. The actress' outspoken nature has helped her build such a fan following, who started seeing B-Town in a new light. While these fans do consider her queen, everyone else at least acknowledges Kangana as one of the top Bollywood actresses today, irrespective of whether her movies do well at the Box Office or not. Here are a few ways how Kangana sealed her fate as a top actress and demanded respect for her work...
Instagram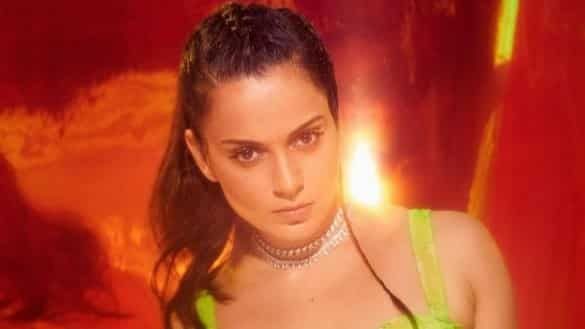 By doing movies like Fashion, Queen, Tanu Weds Manu Returns and Panga
Kangana made her debut with Gangster. She became a well-known face back then itself and gave a few more hits like Life... In A Metro but her real claim-to-fame movie was her smaller but more powerful role in Fashion. That is when she was noticed and when she worked in Queen, the actress literally became a favourite for many girls. Kangana's acting in various other movies, especially in Tanu Weds Manu Returns and Panga, made people acknowledge her better as an actress.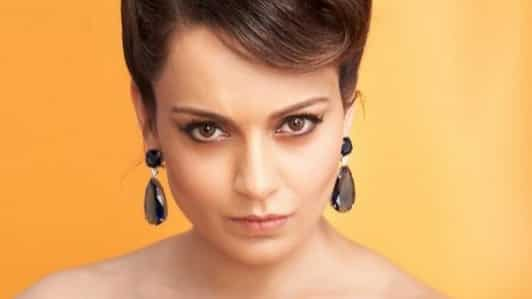 By being declared a Padmi Shri, more so in the same year as Karan Johar
Kangana might be in a fight for nepotism and has accused Karan Johar of being the flagbearer of it but the actress stands tall alongside him, in the same industry and sometimes, even at the same platforms. Back in 2020, both Karan Johar and Kangana Ranaut were honoured with the Padma Shri. Kangana won the award for being the 'model citizen from India'. Karan received the award for his contribution to cinema. Both of them were honoured with Padma Shri for the first time.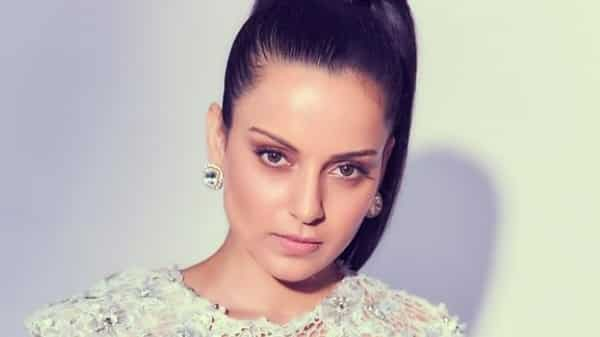 By being among the selected few who are a constant at Cannes Film Festival
When you hear about Bollywood celebrities at the Cannes Film Festival, Aishwarya Rai Bachchan and Sonam Kapoor Ahuja are some names that come to your mind, right? Deepika Padukone has been attending the festival too since some time but Kangana Ranaut also made an appearance and managed to grab more eyeballs than even Deepika with her bold styling, which was perfect for the festival.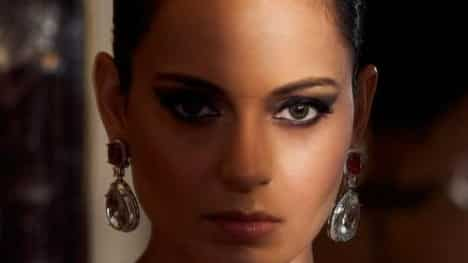 By not going the conventional way
By now you would have realized that Kangana does not go the conventional way, whether in her Bollywood career or life in general. This actress speaks her mind, has strong stands and does not fear taking them with a raised voice in public. From talking about nepotism to having strong political views, Kangana has a voice that has made her a favourite among many. It is unusual for a Bollywood celebrity to take a strong stand but Kangana does not shy away from it and through that, she paved her own way in the industry and life in general.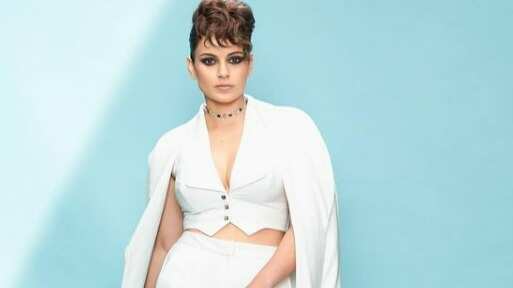 By turning producer and, wait for it, director
While all top Bollywood actresses - Deepika Padukone, Alia Bhatt, Anushka Sharma, Priyanka Chopra Jonas - turned producers, Kangana went a step ahead. She even stepped in as a director for her movie Manikarnika. Her love for the movie is quite obvious in the way she named her production house - Manikarnika Films.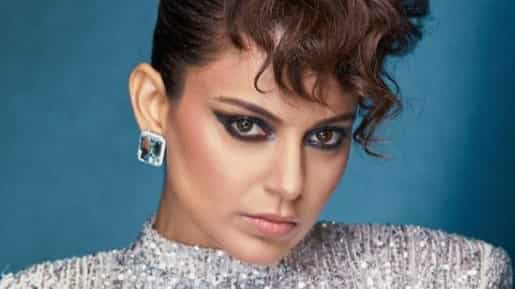 By turning the first successful female host on a reality TV show
Kangana has swooped in as a female host in a time when Television hosting is ruled by Bollywood legends like Amitabh Bachchan (KBC) and Salman Khan (Bigg Boss). Ranveer Singh also made his hosting debut on TV in 2021. Some time into it, Kangana came on OTT with Ekta Kapoor's Lock Upp, which is heavily inspired from Bigg Boss but is still different and loved (it has crossed 100 million views). Before Kangana, no actress has taken up hosting a reality show. All the female actors are hosting a talk show. In the early 90s, it was Simi Garewal and today, it is Kareena Kapoor Khan. However, no actress turned a host for a reality show, carried it on her own shoulders and succeeded before Kangana. Again, that's how the Panga actress set herself apart and yet, became a respected top actress in the industry.
Happy birthday, Kangana! Go slay.
Last Updated: 10.43 AM, Mar 23, 2022