Happy Birthday Mammootty: From attending a government school to bagging the Padma Shri, check out the lesser-known facts about the celebrated actor
the actor is an established writer and has bagged the prestigious Padma Shri award for his contribution to the field of Indian cinema.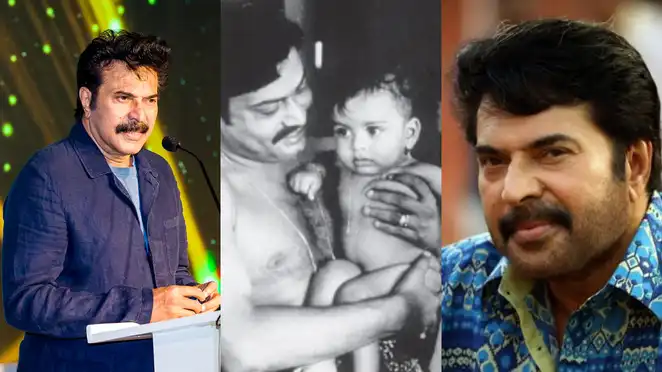 Do not miss out on these lesser-known facts about the actor that only his select few fans would be privy to:
Mammooty has been ruling the Malayalam film industry since his debut with the film Anubhavangal Paalichakal in 1971. Along with being an actor, the celebrity has established himself as a writer with his first publication, Kazhchapadu in 2007. Hailing from a village in Kerala to bagging the fourth highest award in our country, Mammootty has achieved it all. On the occasion of his birthday, check out some of his lesser-known facts about his life and career: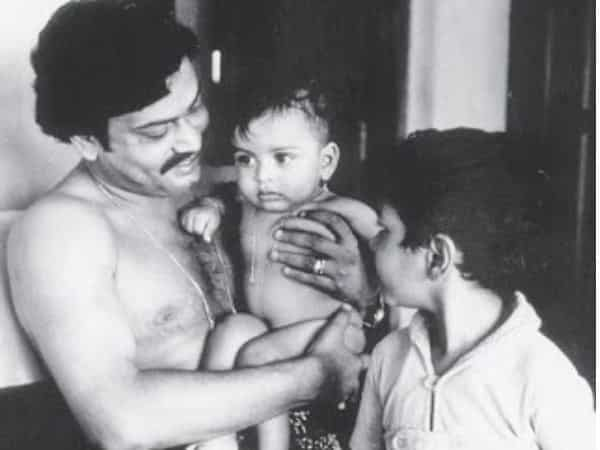 Mammootty's early life
Mammooty was born Muhammad Kutty Panaparambil Ismail on 7 September 1951 in Chandiroor. Born in a Muslim family, he spent his formative years in the village of Chempu near Vaikom in the Kottayam district in Kerela. His father was a rice cultivator along with a wholesale garment business, while his mother Fathima was a housewife. He is the eldest child with two younger brothers, Ibrahimkutty and Zakariah, and three younger sisters, Ameena, Sauda and Shafina.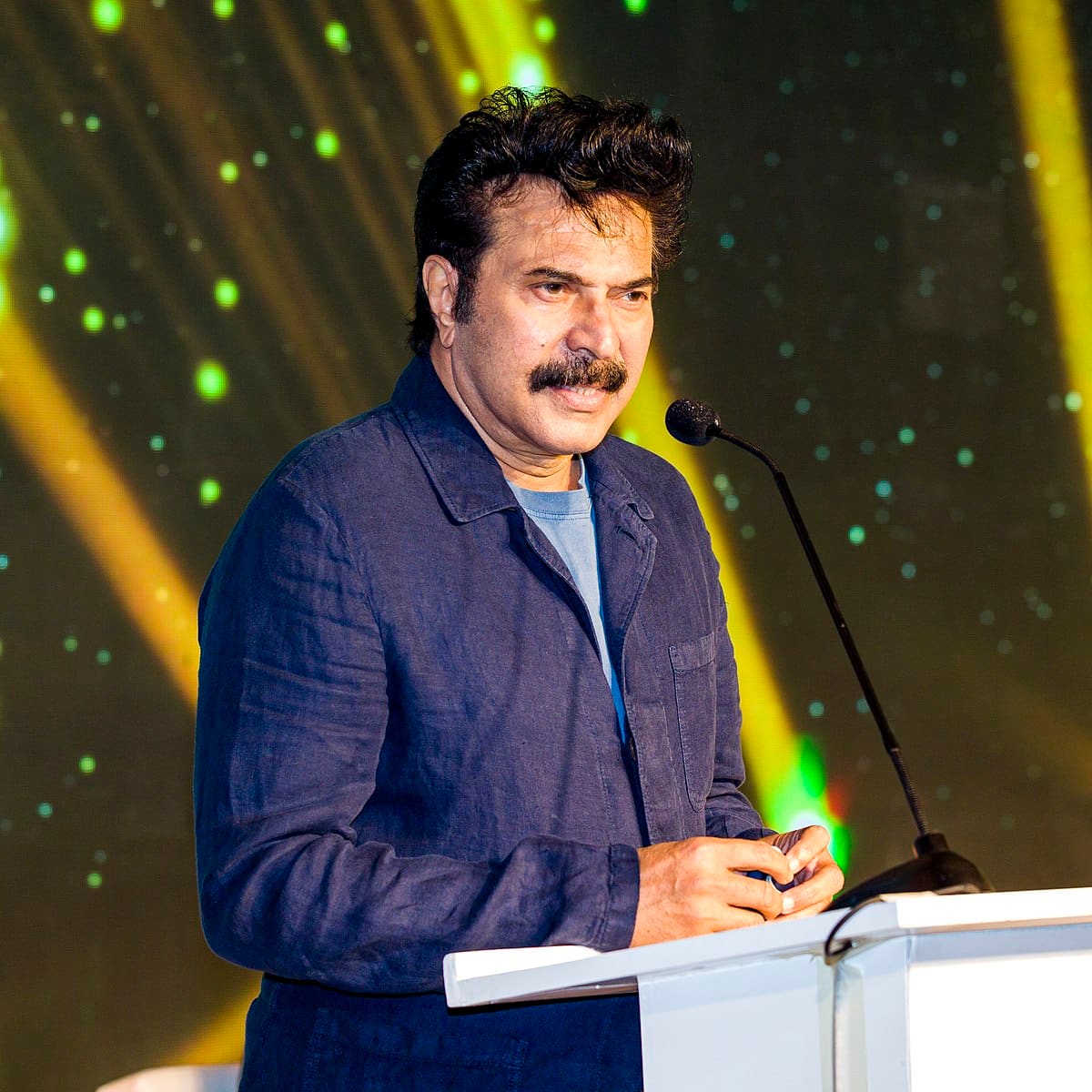 Mammooty's early education
Mammootty had his primary education at Government High School, Kulasekharamangalam, Kottayam. Late,r he went to Government School, Ernakulam when his family shifted to Ernakulam. He received his pre-university course from Sacred Heart College, Thevara and graduated from Maharaja's College, Ernakulam. He also practiced law for two years after completing his degree from Government Law College, Ernakulam.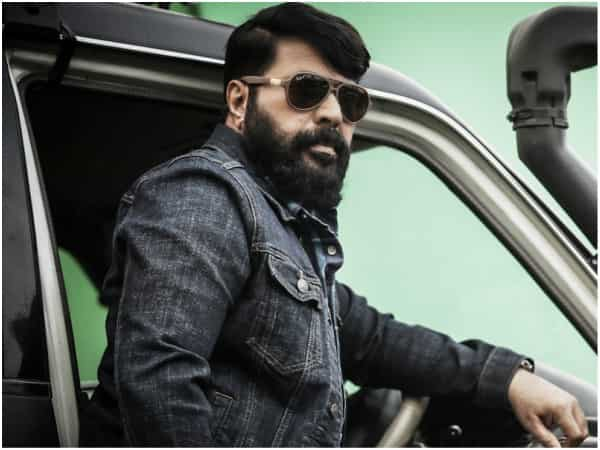 Mammootty's initial career
Mammootty made his acting debut with the K. S. Sethumadhavan-directed film Anubhavangal Paalichakal in 1971. The actor bagged the role of the lead in M. T. Vasudevan Nair-directed Devalokan in 1971.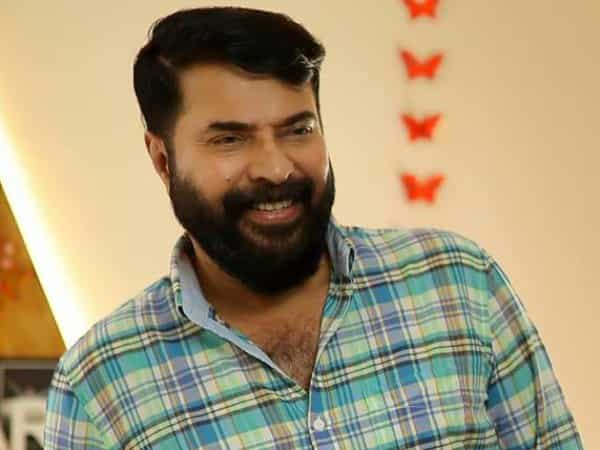 Mammooty and his other ventures
Mammooty was a co-owner of a production company along with Mohanlal, I.V. Sasi, Seema and Century Kochumon in the 1980s. Some of the popular films to be produced by the company include Nadodikkattu (1987) and Gandhinagar 2nd Street (1986). He later established a television production company in the 1990s and produced multiple television series, including Jwalayay.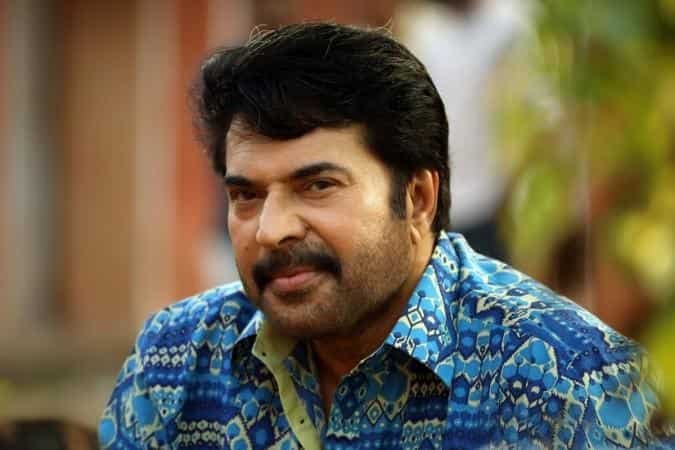 Mammotty as a writer
Mammootty published his first book, Kazhchapadu in 2007. The book is a compilation of several essays that the actor has written over the years.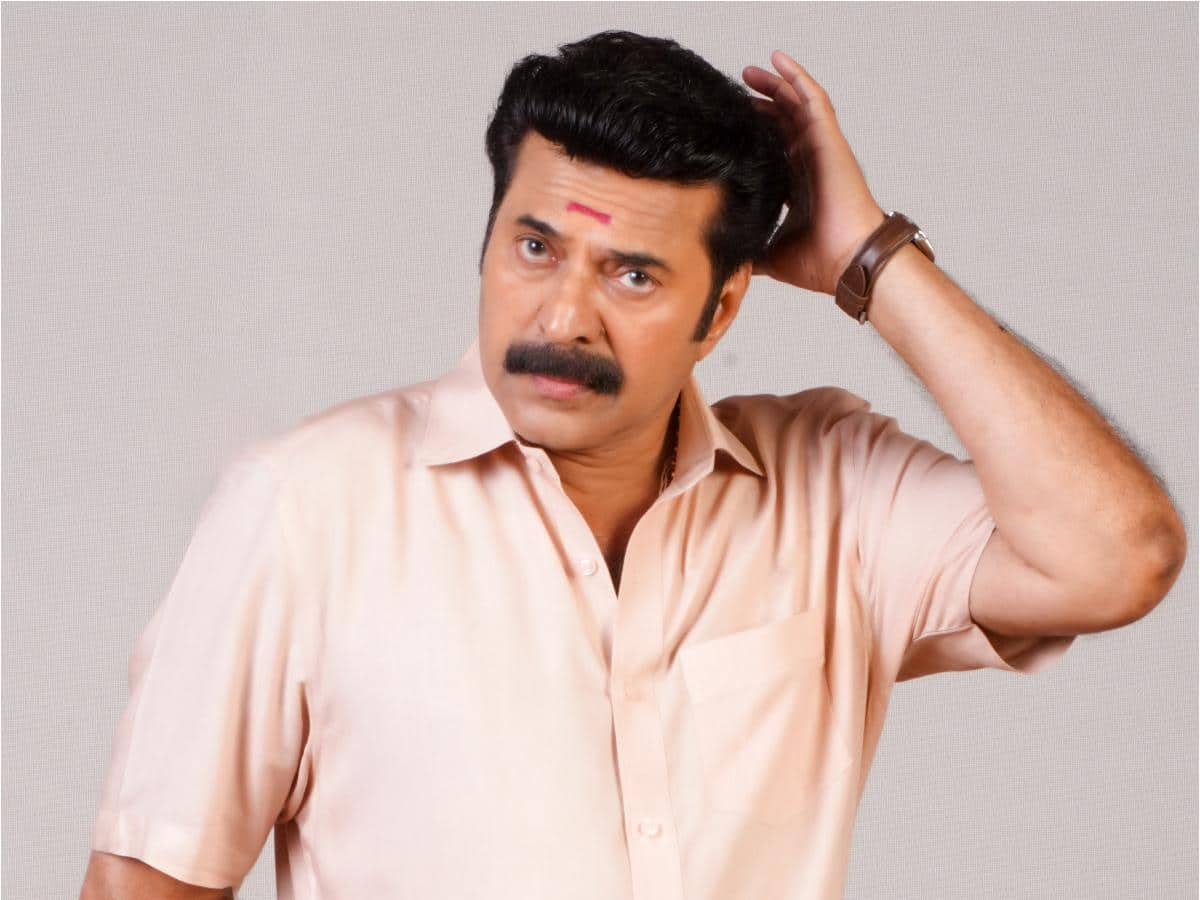 Mammooty and his accolades
Mammootty has won three National Awards, seven Kerala State Film Awards, thirteen Filmfare Awards, eleven Kerala Film Critics Awards and five Asianet Film Awards (from fourteen nominations). He was awarded the fourth highest civilian award in the country, the Padma Shri, by the Indian government in 1998 for his contribution to the Indian film industry.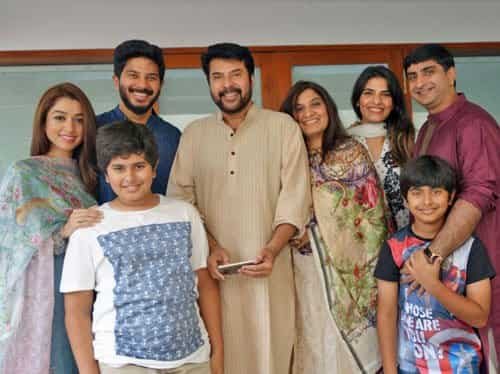 Mammootty's personal life
Mammootty married his wife, Sulfath Kuttyy in 1979. The duo is considered as one of the power couples in the Malayalam industry and welcomed daughter Surumi in 1982 and son Dulquer Salmaan in 1986. Dulquer is an established actor in Telugu and Malayalam cinema who is slowly carving a niche for himself even in Bollywood.
Last Updated: 08.46 PM, Sep 12, 2022