Happy Birthday Rajkummar Rao: From Shahid to Aligarh, check out these must-watch films the stellar actor has featured in
Aligarh, Trapped and Shahid are some of Rakummar's must-watch films.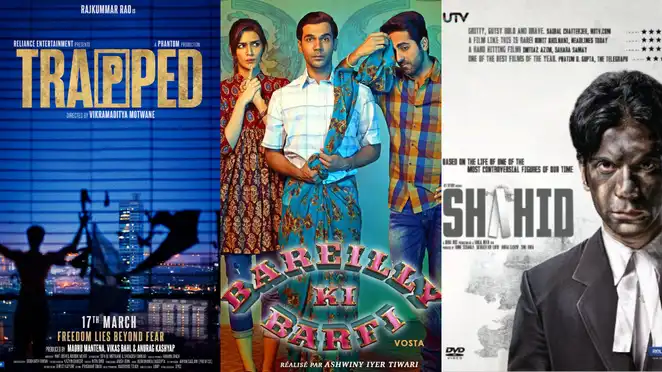 Rajkummar Rao has featured in these iconic films
Rajkummar Rao has proven his acting prowess in Bollywood through his acting career and flawless performances on screen. The actor made his acting debut in 2010 with Love Sex Aur Dhokha. He has been entertaining the audience since then and has appeared in films ranging in different acting genres. Rajkummar is praised for his method-acting and is famous for entering the shoes of his character in real life also. On his birthday, let's take a look at some of the must-watch films that the very talented actor has appeared in.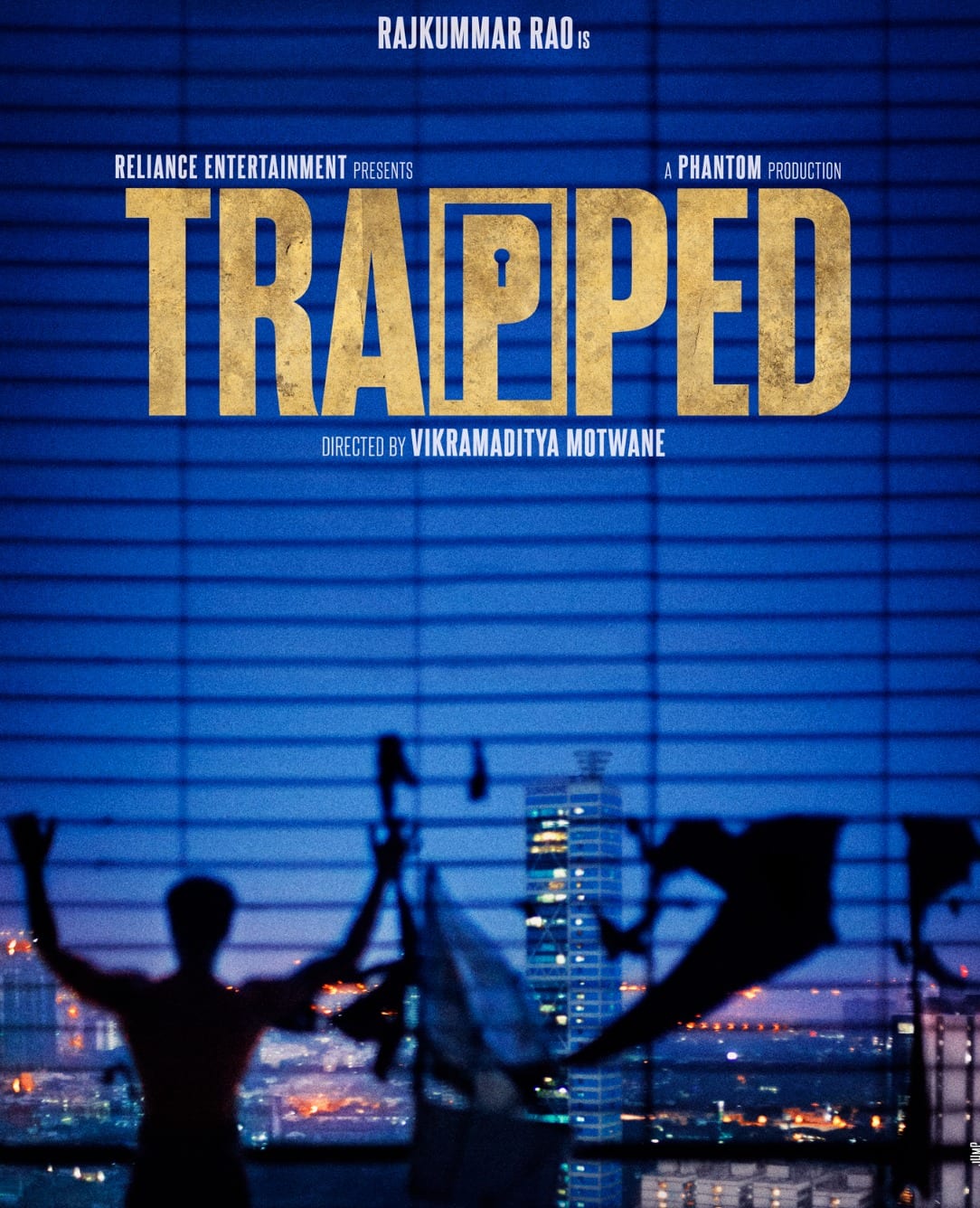 Trapped
Trapped is a 2016 Vikramaditya Motwane-directed film. It narrates the story of Shaurya, played by Rajkummar Rao who mistakenly locks himself in his new house. The house has no facilities for food, light and water. The film follows on this premise ad revolves around the struggle of Shaurya to make his survival with his limited resources. A must-watch that is available on Netflix.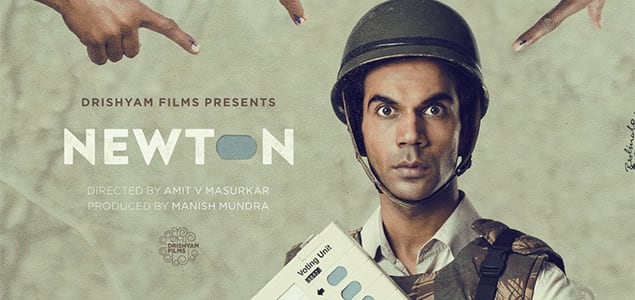 Newton
Rajkummar feature in the lead role of Nutan Kumar in this 2017 comedy drama. It is about a government employee who is sent to a sensitive zone to conduct election polls. The film further narrates his journey and the revelations that he across about himself and the world around him. A must-watch that is available on Eros now.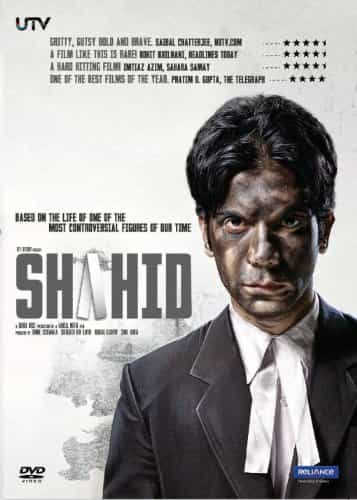 Shahid
Shahid is a 2012 biographical drama about the life of lawyer Shahid Azmi. Rajkummar Rao plates the lead role and beautifully captures the essence of his character. Shahid is a criminal lawyer who goes on to fight for people who have been falsely accused of being a terrorist. It is his journey of finding truth and fighting for justice. A Hansal Mehta-directed movie, it is a must-watch that is available on Amazon Prime Video.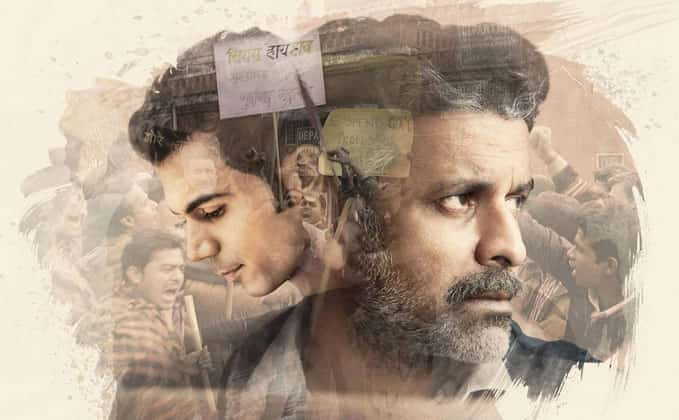 Aligarh
Aligarh is a 2015 drama with Manoj Bajpayee and Rajkummar Rao in lead roles. Another Hansal Mehta-directed marvel showcases a story about a college professor whose sexual orientation gets leaked after a sting operation that has been conducted on him. The film revolves around him, his life and the special bond that he forms with a journalist played by Rajkummar Rao in the film. A must-watch that is now available on Zee5.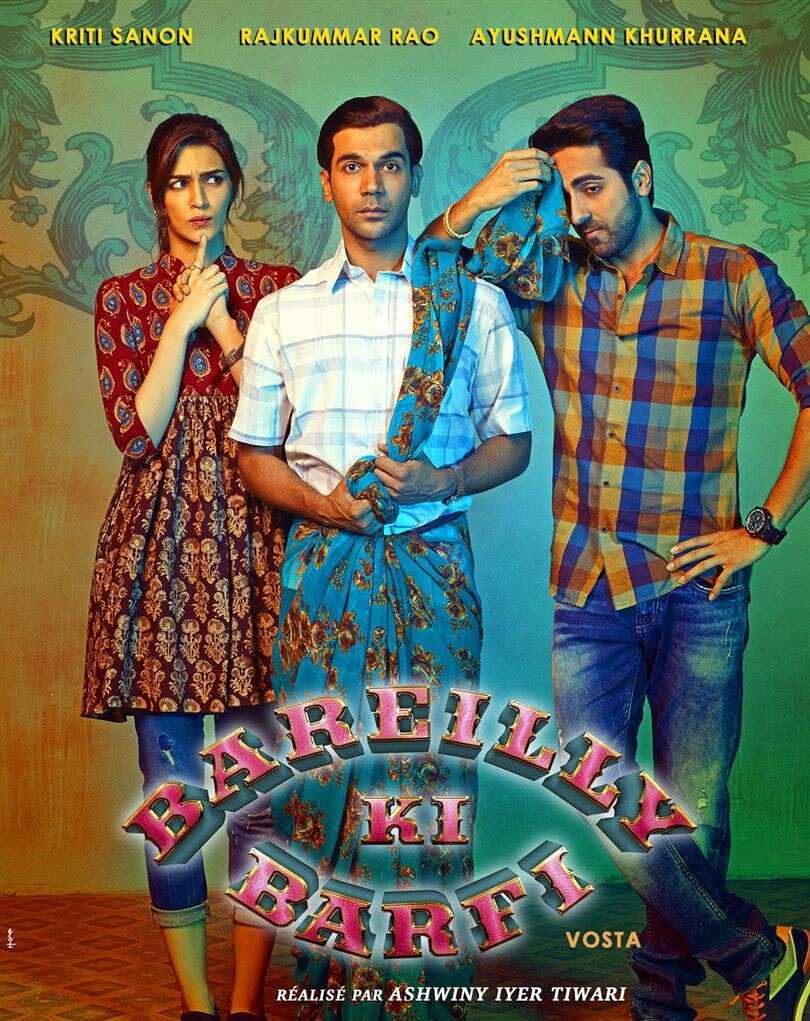 Bareilly Ki Barfi
Bareilly Ki Barfi is a light-hearted comedy released in 2017. The film features Ayushmann Khurrana and Kriti Sanon in lead roles. Rajkummar plates the part of the supporting cast but manages to leave a mark on the audience's psyche with his acting talent and amazing comic timing. The story revolves around Bitty and her desire to meet the author of a book that changed her life. A must-watch that is available on Netflix and Zee5.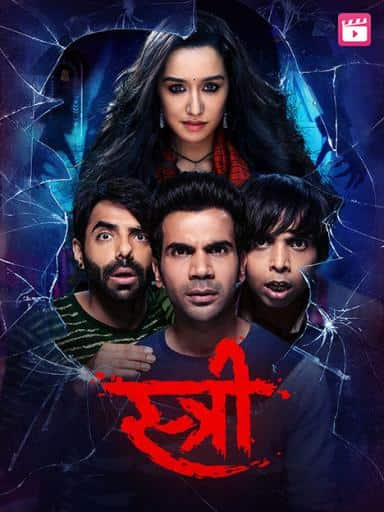 Stree
Stree is a 2018 horror comedy with Rajkummar Rao and Shraddha Kapoor in lead roles. The film revolves around a mythical story that is created around a ghost called Stree who comes every year and attacks men at night during festivals. Vicky played by Rakummar decides to unravel the story and tries to save the town from the clutches of this wicked witch. He encounters many secrets about the town and his own life during the process. A must-watch that is available on Hotstar and Netflix.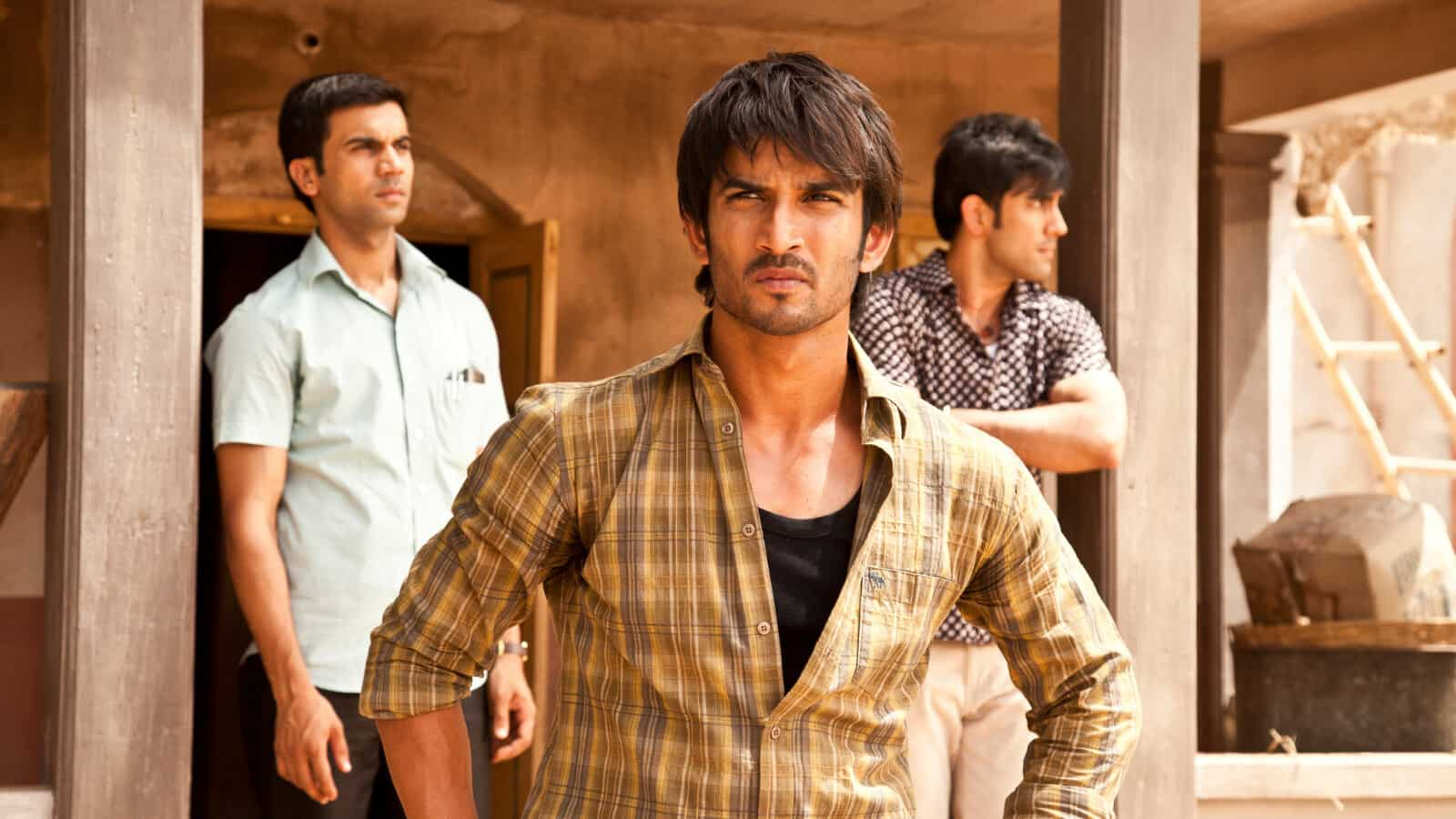 Kai Po Che
Abhishek Kapoor directed 2013 Kai Po Che is a sports drama about three friends who start a cricket academy together. Their life gets affected by some unnatural circumstances like an earthquake, political situations and communal riots which take a turn on their friendships and their career goals. A must-watch that is available on Netflix. It features Sushant Singh Rajput, Amit Sadh and Rajkummar Rao in lead roles.
Last Updated: 02.01 PM, Sep 01, 2022