Happy Birthday Vaani Kapoor: Here are some lesser-known facts about the stunning actress
The actress was last seen in the film Shamshera, sharing the screen with Ranbir Kapoor.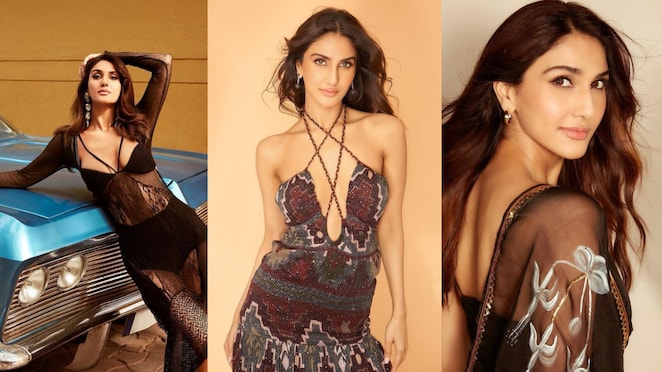 Happy Birthday Vaani Kapoor
Vaani Kapoor, made a mark in Bollywood right from her debut, gaining popularity for her stellar performance in Shuddh Desi Romance. The actress has carved out her own niche in contemporary Bollywood. She has a sizable fan base, whether it be due to her stunning acting in movies or her stunning appearance. On the occasion of the actress' 34th birthday today, here are a few lesser-known facts about Vaani that every fan should know:
Instagram
Last Updated: 09.36 AM, Aug 23, 2022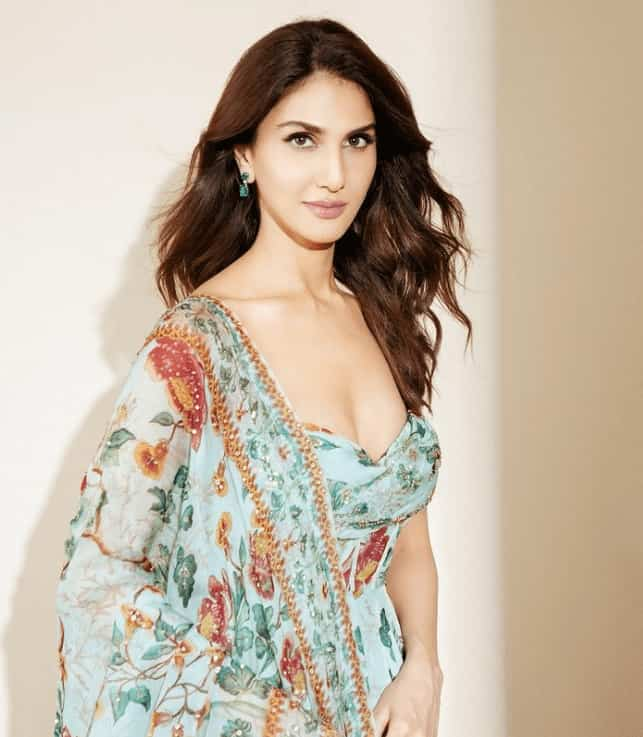 Vaani Kapoor grew up on a farm
The Shamshera actress spoke of her childhood growing up on a farm in a Filmfare interview. The actress said "It resembled a small zoo. The only pals I had were dogs, horses, monkeys, ducks, and rabbits. On our property, we had numerous cats and more than 70 dogs. I even picked pups up from a gutter and brought them home since I had a fascination for them."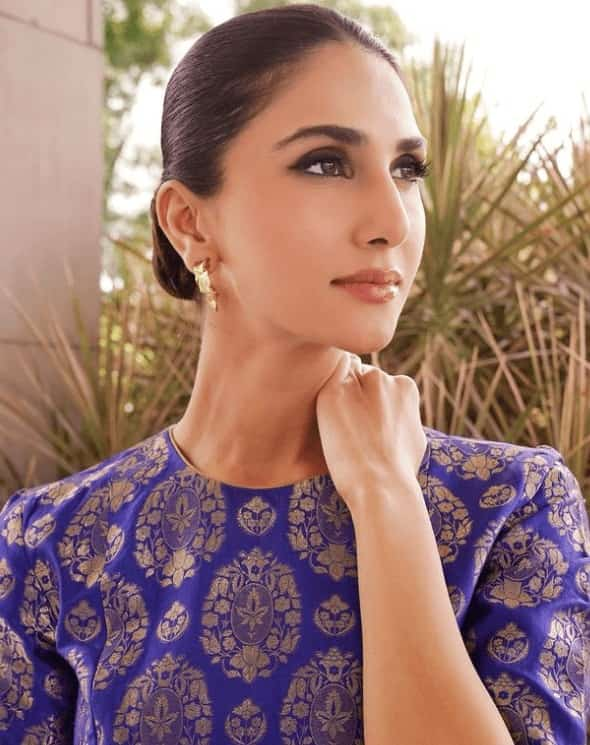 Vaani Kapoor holds a Bachelor's degree in Tourism Studies
Vaani graduated from the Indira Gandhi National Open University with a bachelor's degree in tourism. She grew up in a sheltered environment and once admitted that she only left the house when she had an internship. She then worked as an intern for The Oberoi Hotels in Jaipur for three years. Her interest in a career in the film industry began to grow after that. The hotel where Vaani had previously worked was once the location for a movie. That's when she made the decision to resign from her position and pursue a career in cinema.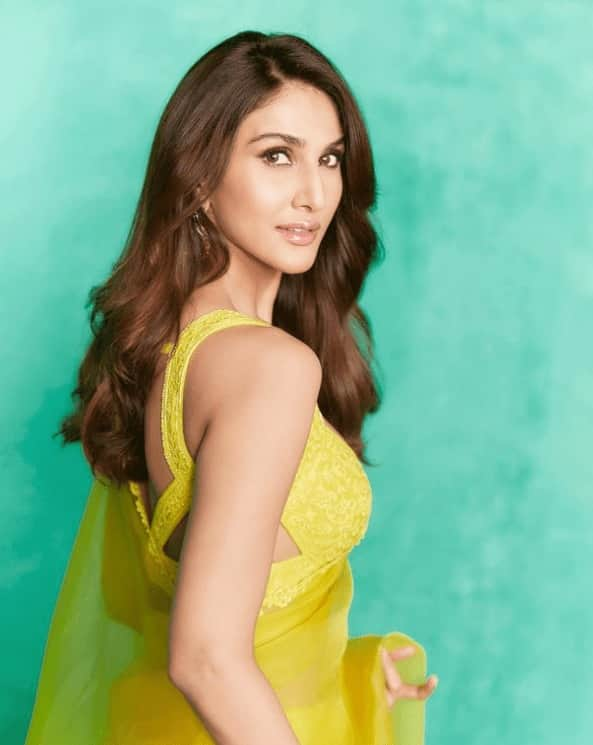 Vaani's modeling job
She tried her hand at modeling before entering Bollywood and was a well-known model. She received her first break from the prominent Elite Model Management agency. For numerous fashion weeks, she also walked the runway for renowned designers. The actress, however, was overweight at the time and was shocked when they chose her.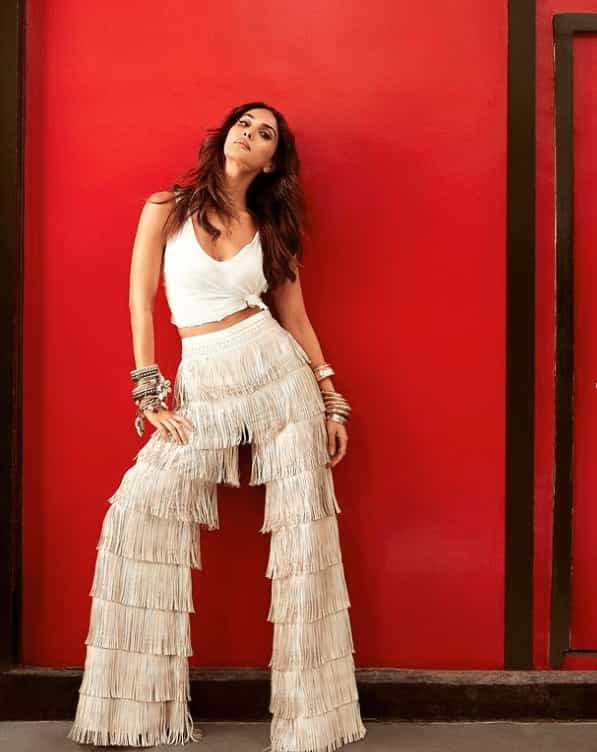 Vaani's acting debut
Vaani Kapoor entered the world of movies through her modeling career. She made her small-screen debut in 2009 with Specials @10 on Sony Entertainment Television. She kept having trouble finding films during this time. Vaani's dedication to her craft soon paid off as she was cast in Yash Raj's Shuddh Desi Romance, which also stars Parineeti Chopra and Sushant Singh Rajput. Despite playing a supporting role in the movie, she earned the Best Debut Actress award for her performance.
Last Updated: 09.36 AM, Aug 23, 2022