Hera Pheri 3 announced: Akshay Kumar, Suniel Shetty, Paresh Rawal's SALARIES for Hera Pheri revealed
Hera Pheri introduced Baburao Apte, Raju and Shyam in people's lives.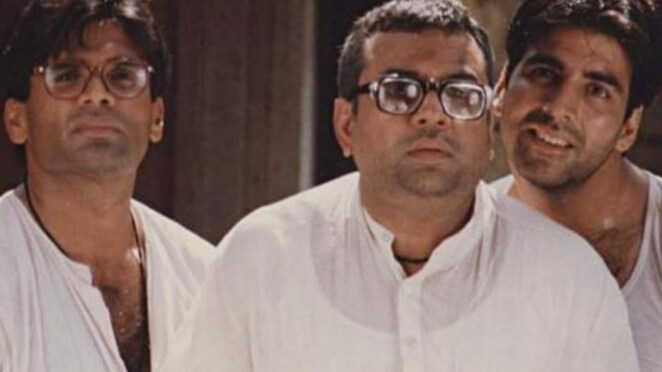 Hera Pheri and the start of Baburao, Raju and Shyam
Utha le re deva, aaja tujhe sandaas dikhaata hoon, mast joke maara re, khopdi tod saale ka, kya gunda banega re tu – these and many other memes over the years have made Hera Pheri an epic film. Earlier in the day, the makers also announced that Hera Pheri 3 is in the making and that the OG cast aka Akshay Kumar, Suniel Shetty and Paresh Rawal are coming together once again, this time for Hera Pheri 3. Before that, however, know how much these actors earned in 2000, when Hera Pheri released. Made on a budget of Rs. 7.5 crores, this film ended up earning Rs. 24.5 crores at the Box Office. However, how much did the actors take back? Know here…
Last Updated: 11.56 AM, Jun 24, 2022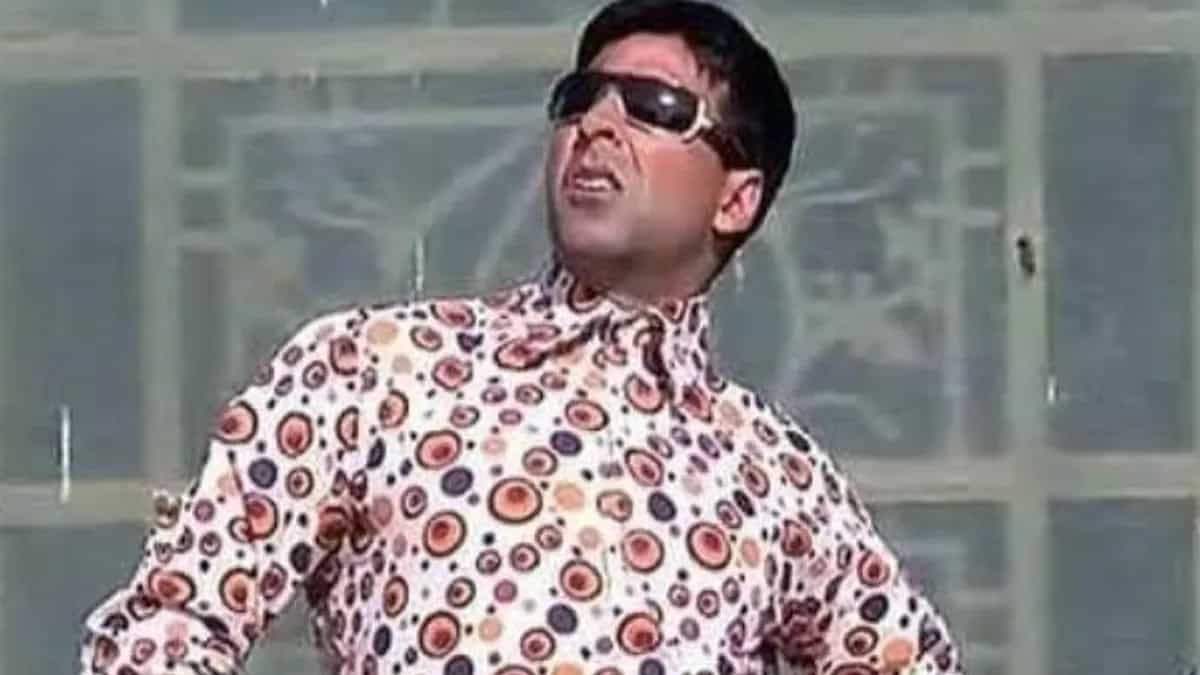 Akshay Kumar
A YouTube video from Reality Universe has shared the salaries of all the actors from Hera Pheri. Out of them, Akshay Kumar earned the highest - Rs. 20 lakhs. This doesn't come as a surprise since by the time Hera Pheri came his way, Akshay was already 'Khiladi Kumar' with various hits in his kitty.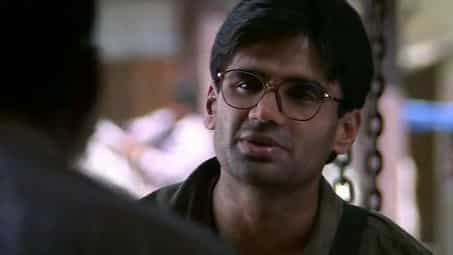 Suniel Shetty
Suniel Shetty, who had worked with Akshay in Dhadkan too, came a close second in terms of salary. He earned Rs. 19-20 lakhs for the film.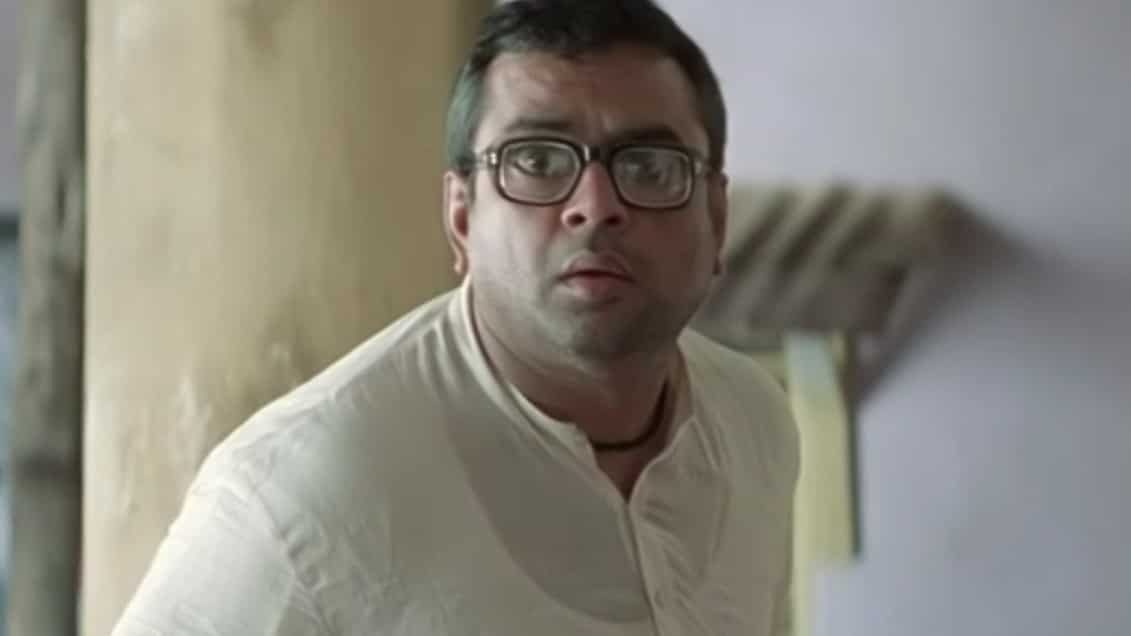 Paresh Rawal
Paresh Rawal may have left a massive impact in the film but he took back only Rs. 16-17 lakhs as his salary.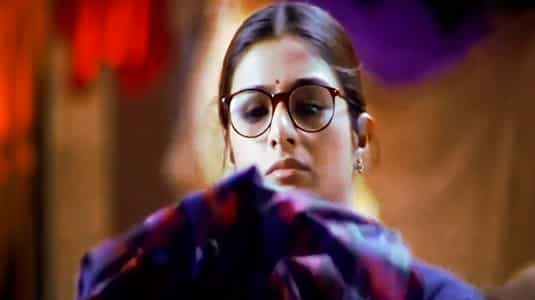 Tabu
Tabu, who played Suniel's friend-turned-lover in the film earned Rs. 8-9 lakhs for Hera Pheri.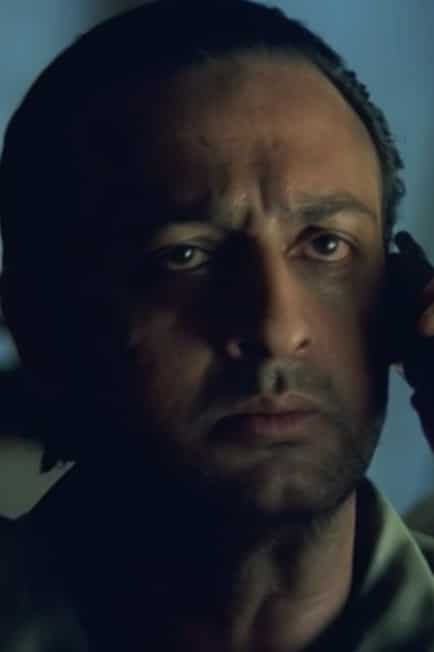 Gulshan Grover
Gulshan Grover, who was the lead antagonist of Hera Pheri, took back Rs. 5 lakhs for the project.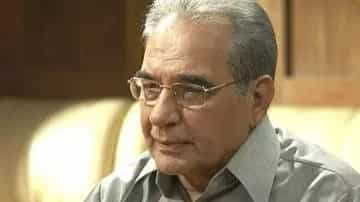 Kulbhushan Kharbanda
Khulbhushan Kharbanda appeared in cameo appearances in Hera Pheri but played a pivotal role nonetheless. For his appearances, the actor charged Rs. 4-5 lakhs.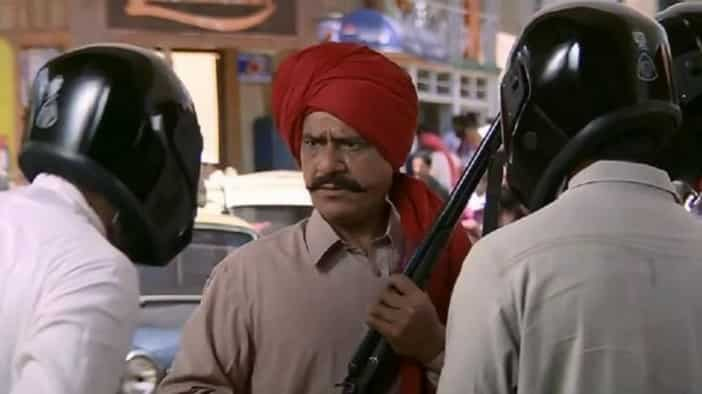 Om Puri
Om Puri played Shyam (Suniel)'s friend in Hera Pheri. In the film, he claimed Shyam took his money and ran away. In real, this late actor reportedly earned only Rs. 3 lakhs for his role.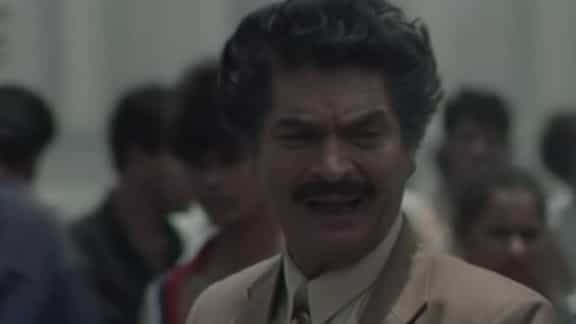 Asrani
Asrani, who played Tabu's boss and appeared in minimal scenes in the film, charged Rs. 1.5-2 lakhs for his role.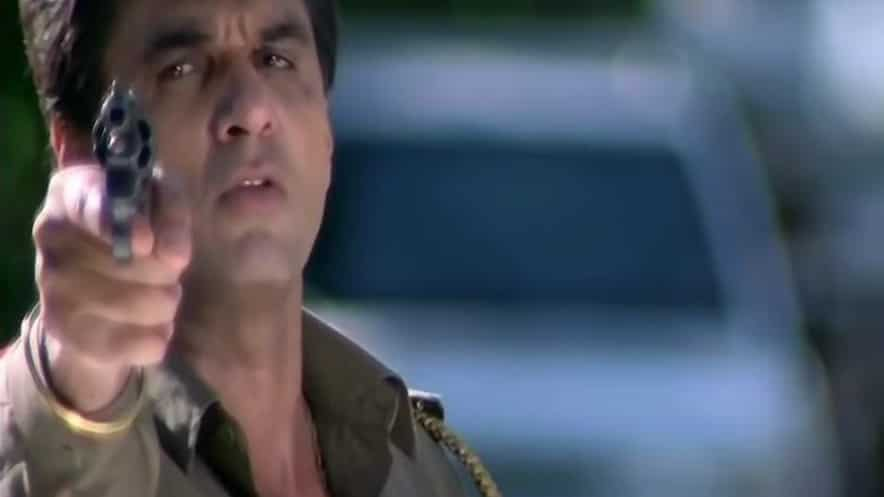 Mukesh Khanna
Mukesh Khanna played a cop in the film. He also appeared in brief appearances. For his role, this actor charged Rs. 2 lakhs.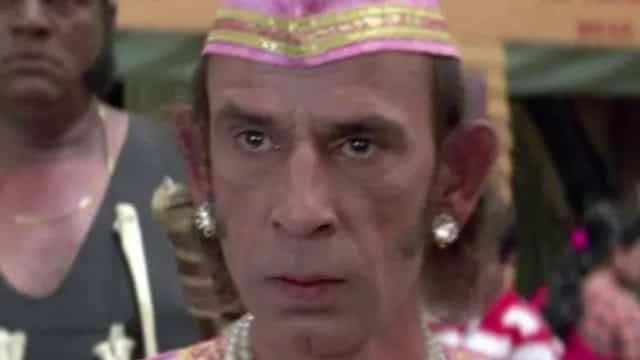 Razak Khan
Razak Khan was a part of Gulshan Grover's gang in Hera Pheri. For his role, this actor charged Rs. 1 lakh.
Last Updated: 11.56 AM, Jun 24, 2022