Here're some romance and action dramas you can watch on Lionsgate Play while you spend your Valentine Month with your partner
We've curated a binge-worthy list for you. Take your pick: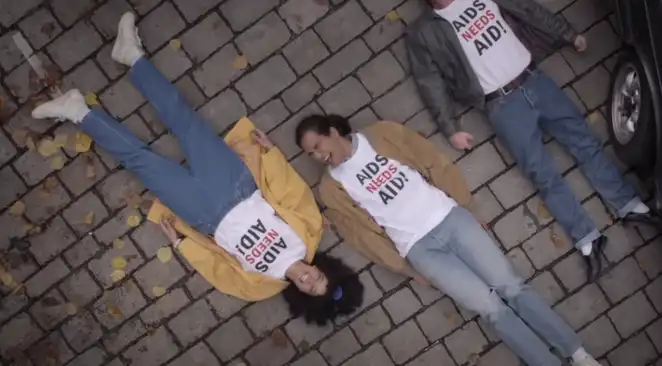 It's a Sin
The Peter Hoar directorial is set in the drawback of the 80s and 90s which centres around the HIV crisis that took place in the United Kingdom.
Lionsgate Play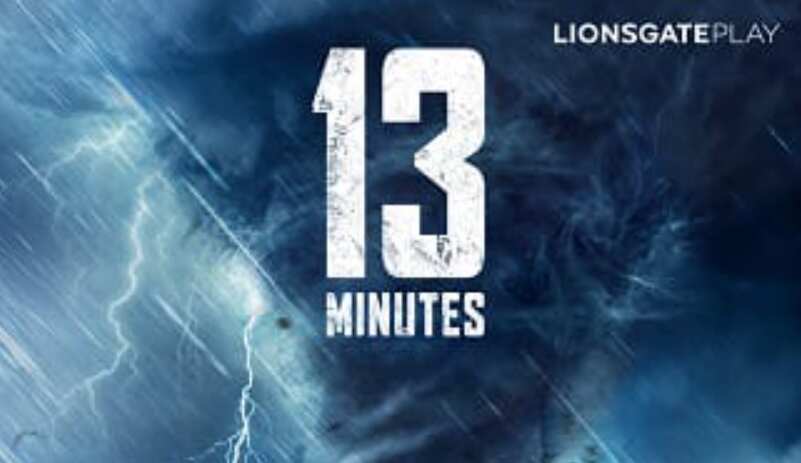 13 minutes
The mystery-action film follows a family who gets stuck near a giant tornado and only gets 13 minutes to find food and shelter for themselves.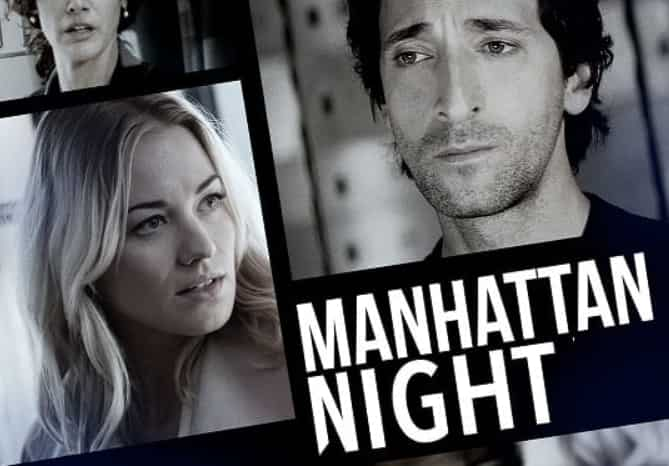 Manhattan Night
The crime-thriller film revolves around a widow, who set out to hire a journalist as her personal spy to find the real culprit of her filmmaker husband's death.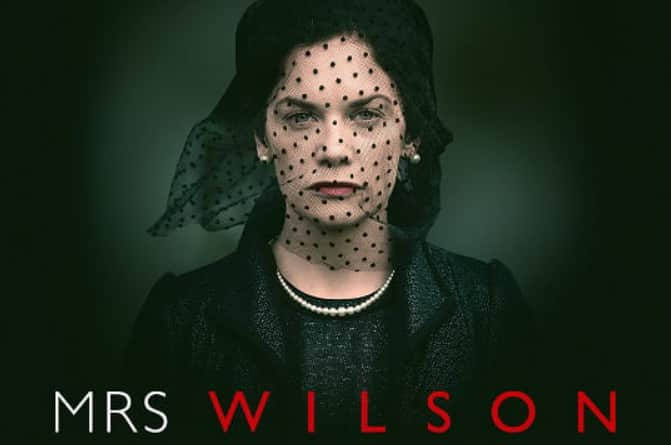 Mrs. Wilson
The Ruth Wilson, Iain Glen, Keeley Hawes and Anupam Kher starrer espionage series is based on the real-life story of the Hollywood actress Wilson's grandmother, who found her dead husband in mysterious circumstances.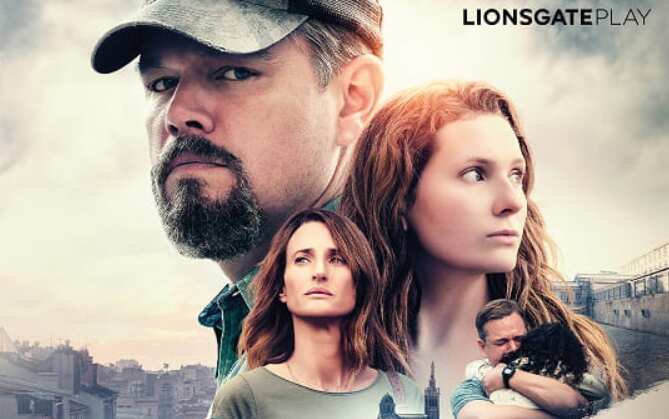 Still Water
The Tom Mc Carthy directorial is a crime-drama film that follows the story of a father, who set out to prove the innocence of her daughter, who gets convicted of murder.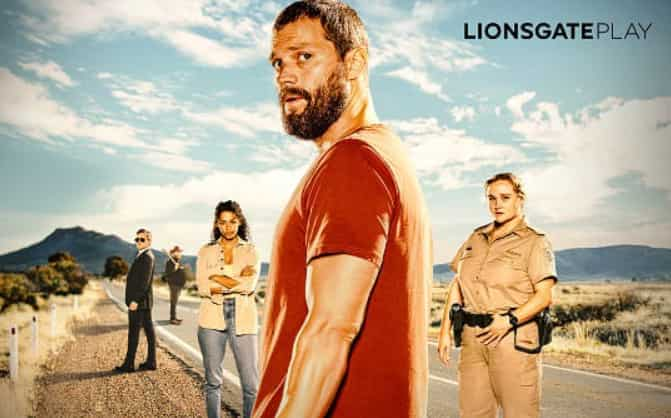 The Tourist
The Jamie Dornan and Danielle Macdonald starrer web show follows the story of a man, who wakes up losing his memory after a long injury only to find that some people want him dead.
Last Updated: 05.09 PM, Feb 01, 2022