Heropanti 2: From sets to film promotions, here are some stunning looks of Tara Sutaria which will set your screens on fire
Heropanti 2 is all set to release on April 29, 2022. Starring Tiger Shroff in the sequel, he is accompanied by Tara Sutaria as his female lead in the action flick. Ahmed Khan directorial stars Nawazzudin Siddiqui as the antagonist. The lead actress, Tara Sutaria is known for making fashion statements. She looks stunning in both Indian and Western outfits and knows how to pull off any style with ease. Here's a look at some her looks which have set the internet on fire.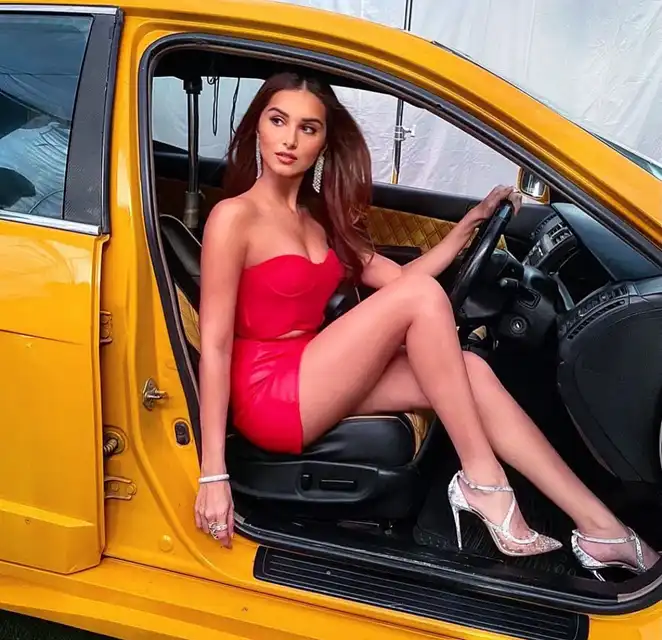 Tara Sutaria in Red
She wore a bright red corset with a red leather skirt and looked very elegant. She completed the ensemble with a pair of stunning white heels. Tara sat in a flashy yellow car, giving us whole boss lady vibes.
Tara via Instagram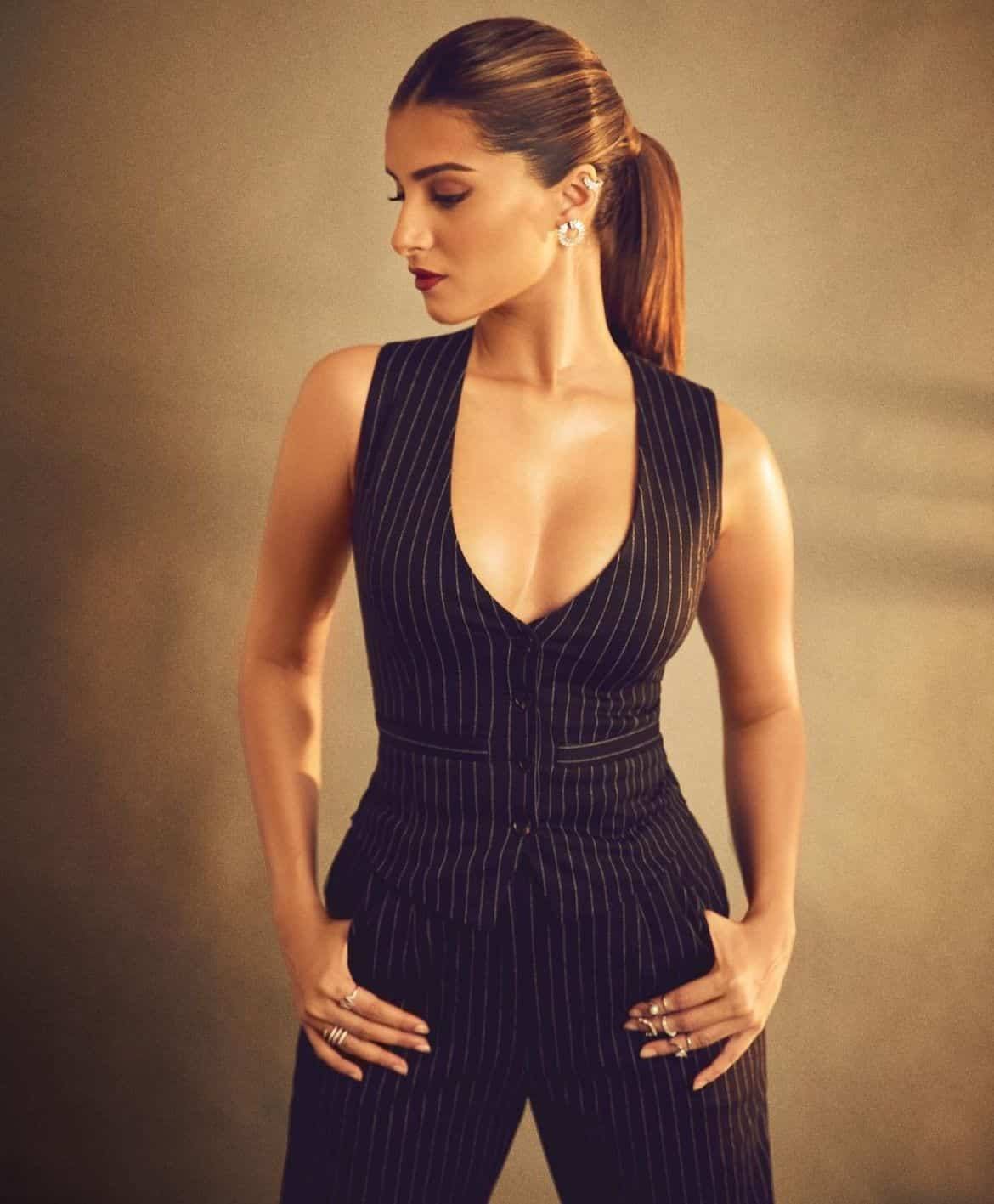 Stunning Tara in black
Tara Sutaria poses in black striped suit during the Heropanti 2 photoshoot. She captioned her post saying, "One week to go #Heropanti2"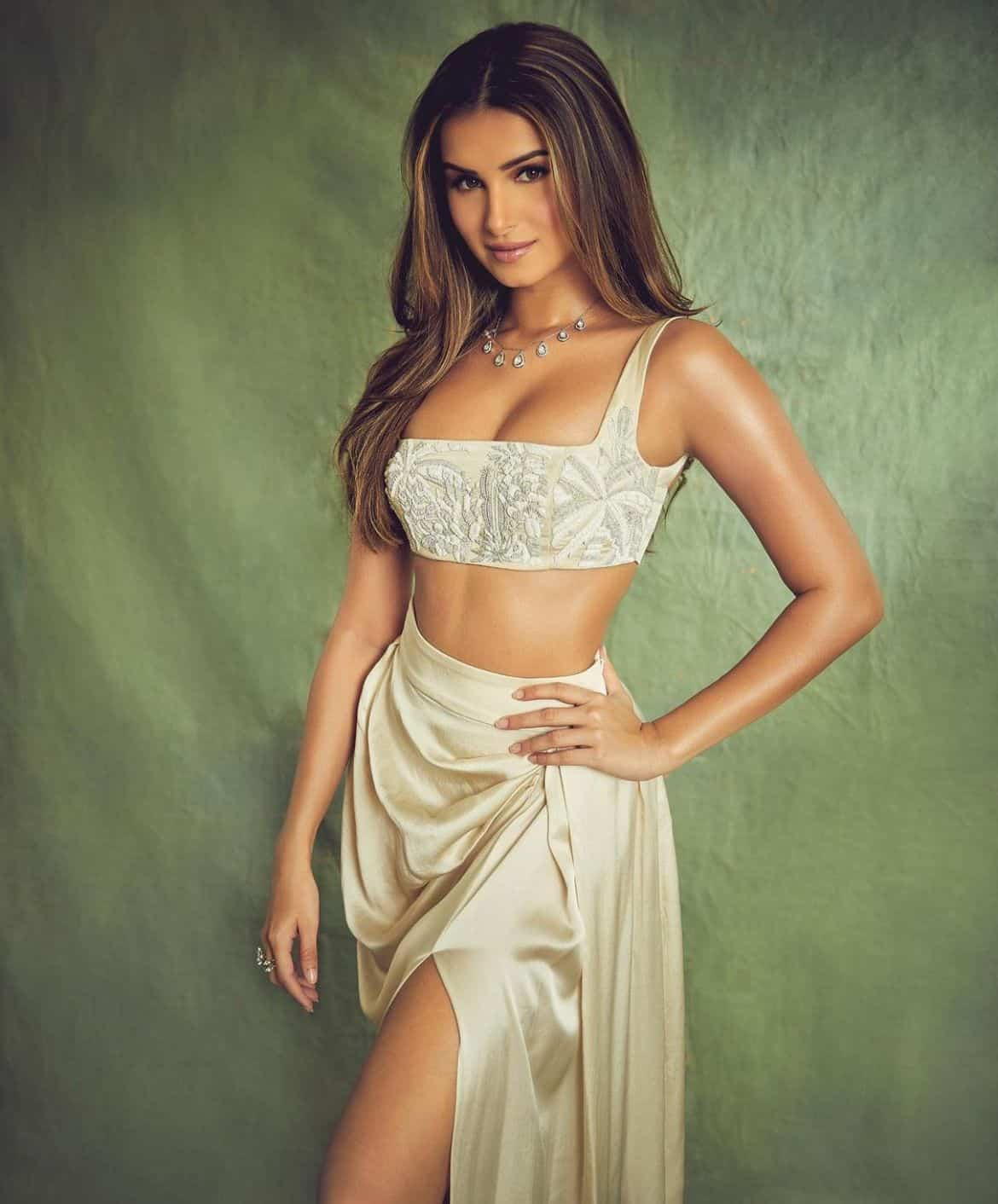 Tara Sutaria during Heropanti 2 photoshoot
Tara had the look and feel of an angel. She was dressed in a beige coloured co-ord outfit that included a stunning sequined shirt and a wrap-around skirt. Her perfectly straight hair was left loose, framing her face nicely. Tara completed her look with a gorgeous necklace. Her sparkling expression, on the other hand, drew our attention.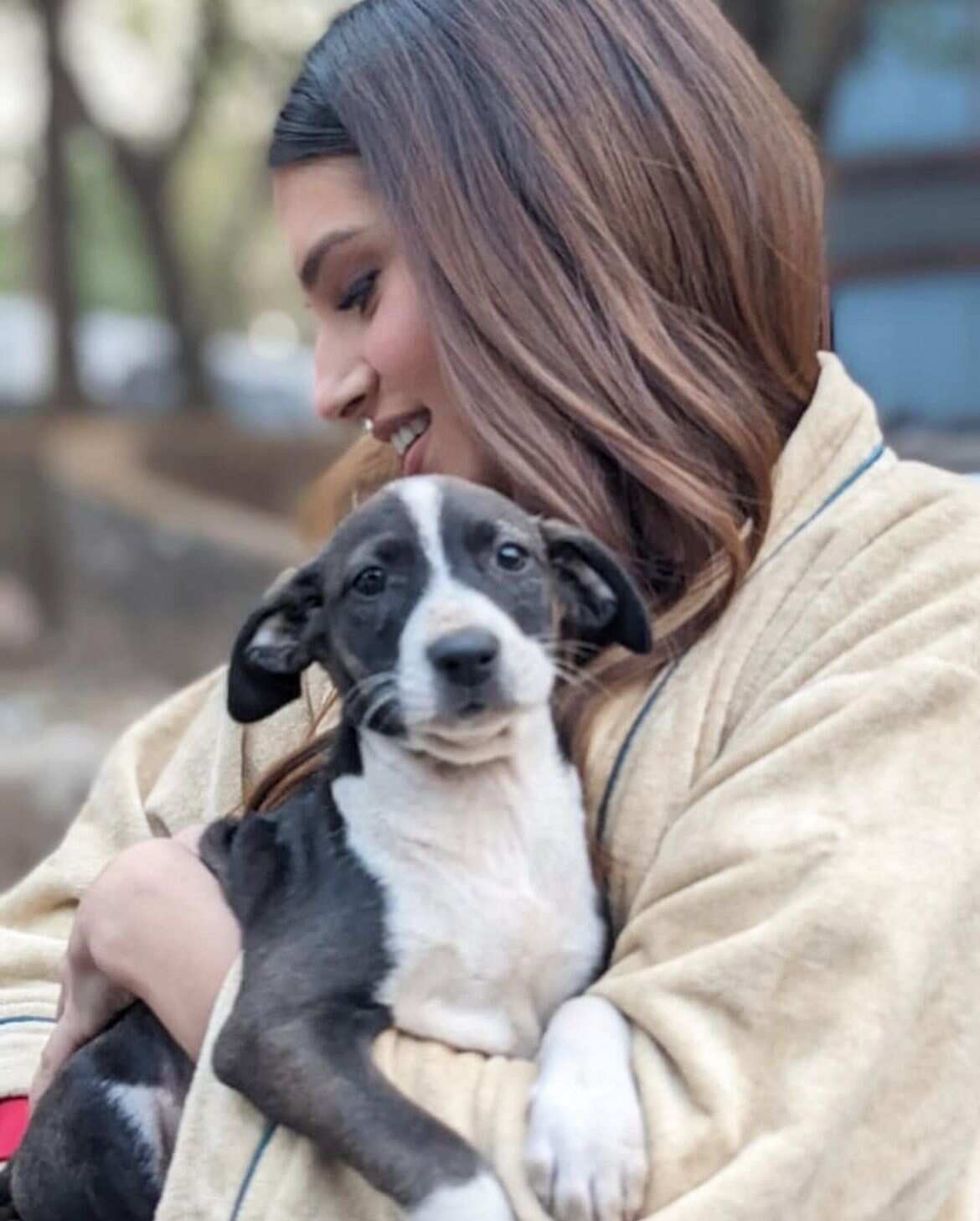 Tara on the sets of Heropanti 2
Tara Sutaria unveiled her new character for Heropanti 2 as Inaaya. She posted the picture welcoming a stray pup on the sets of the movie. She named her four-pawed friend, Spotty.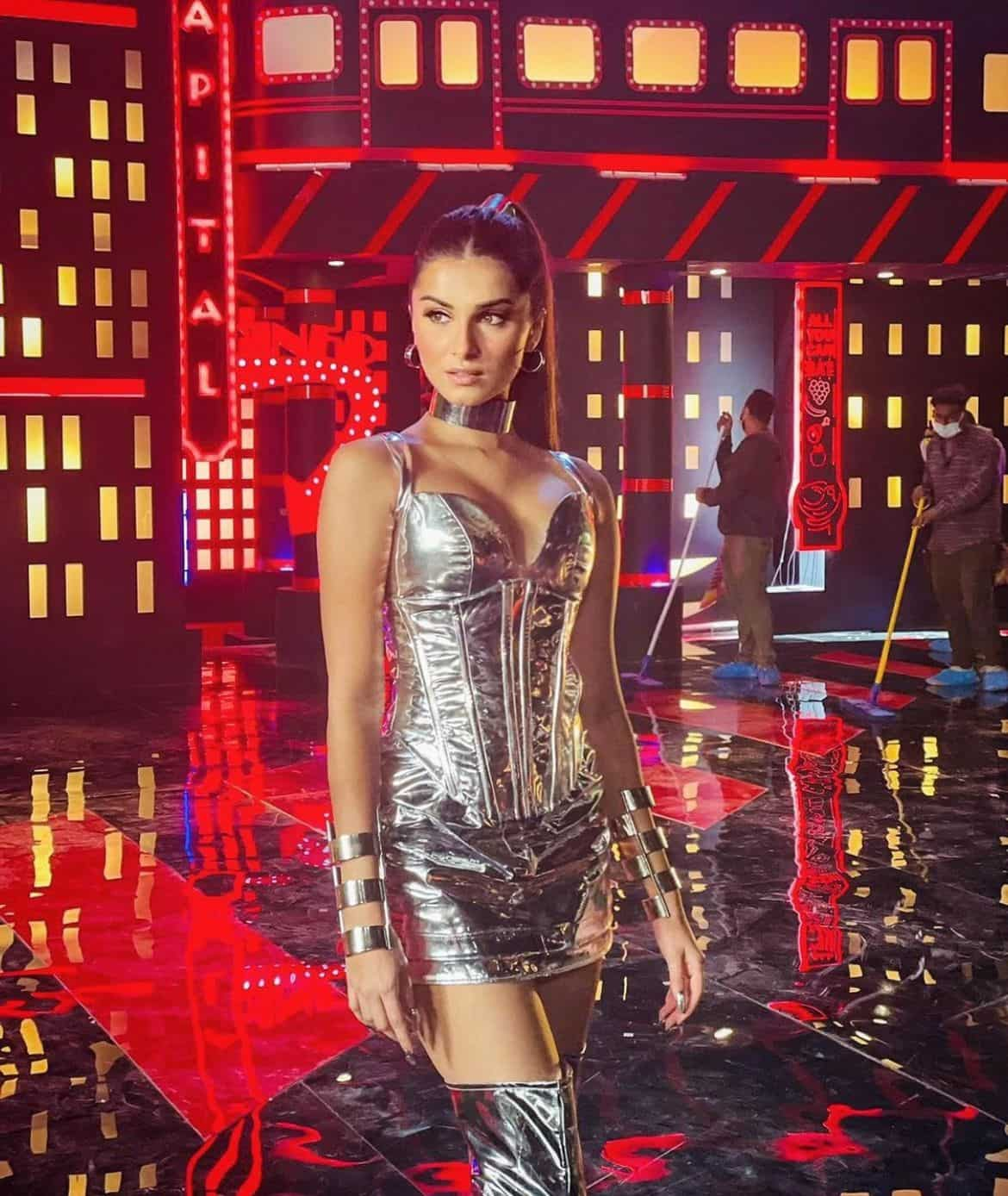 Miss Hairan
She posted one of her pictures from the song Miss Hairan from Heropanti 2, where she looks stunning in a silver dress.
Last Updated: 08.02 PM, Apr 23, 2022