In Pics: Adnan Sami is currently on holiday in Maldives after undergoing a major weight-loss transformation
Adnan Sami's photos from his Maldives vacation has got his fans talking about his weight-loss journey again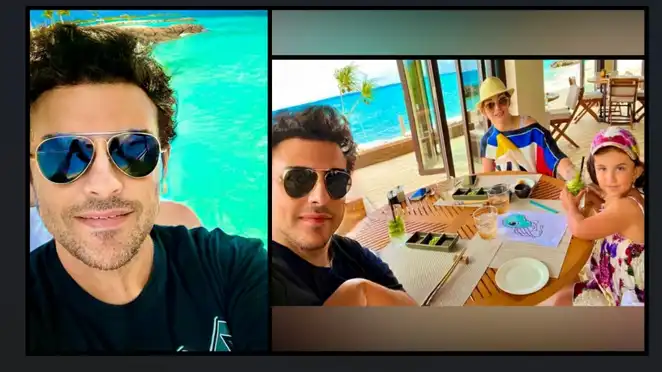 Adnan Sami is presently holidaying in Maldives
Adnan Sami is presently holidaying in Maldives with his family and the singer's photos have gone viral on the internet. The netizens can't seem to stop talking about the musician's incredible transformation after spotting him in a totally different appearance, having shed significant weight. As Adnan continues to upload pictures on Instagram to keep his admirers up to date, let's take a look at some of the singer's best looks.
Instagram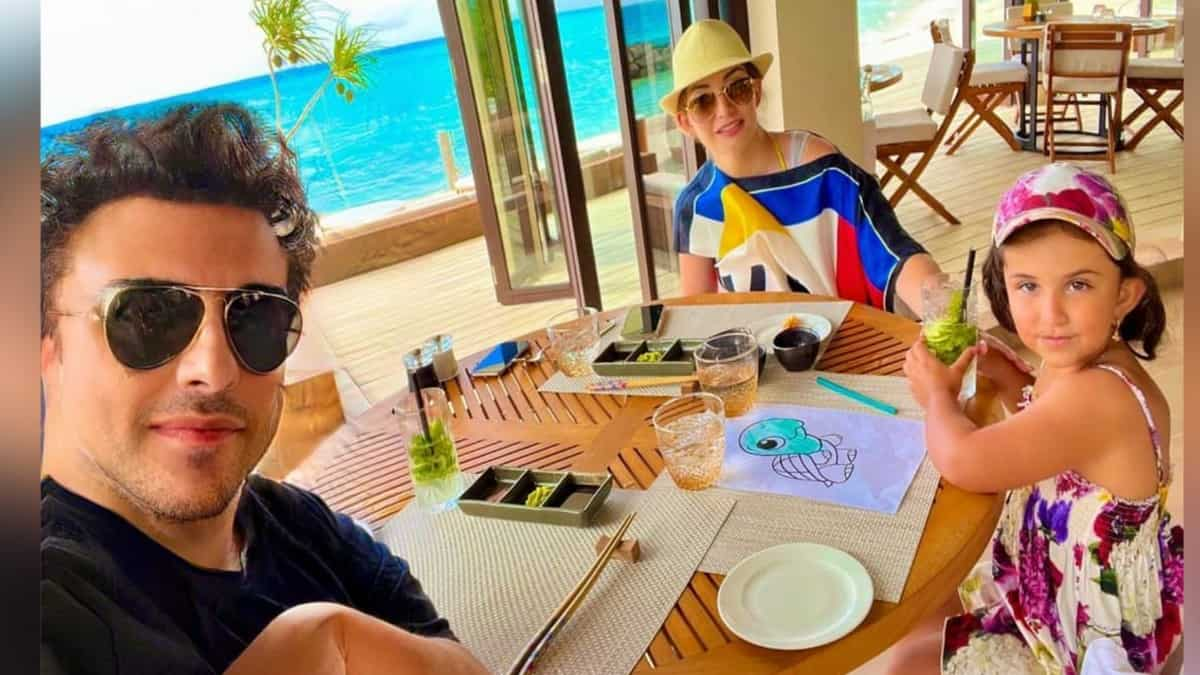 Adnan Sami is enjoying his Maldives vacation
Adnan is having lunch with his family in the Maldives. The singer captioned his photo "Lunch at the popular 'Mar-Umi' restaurant. Incredible Peruvian & Japanese cuisine!! Just WOW!!😘"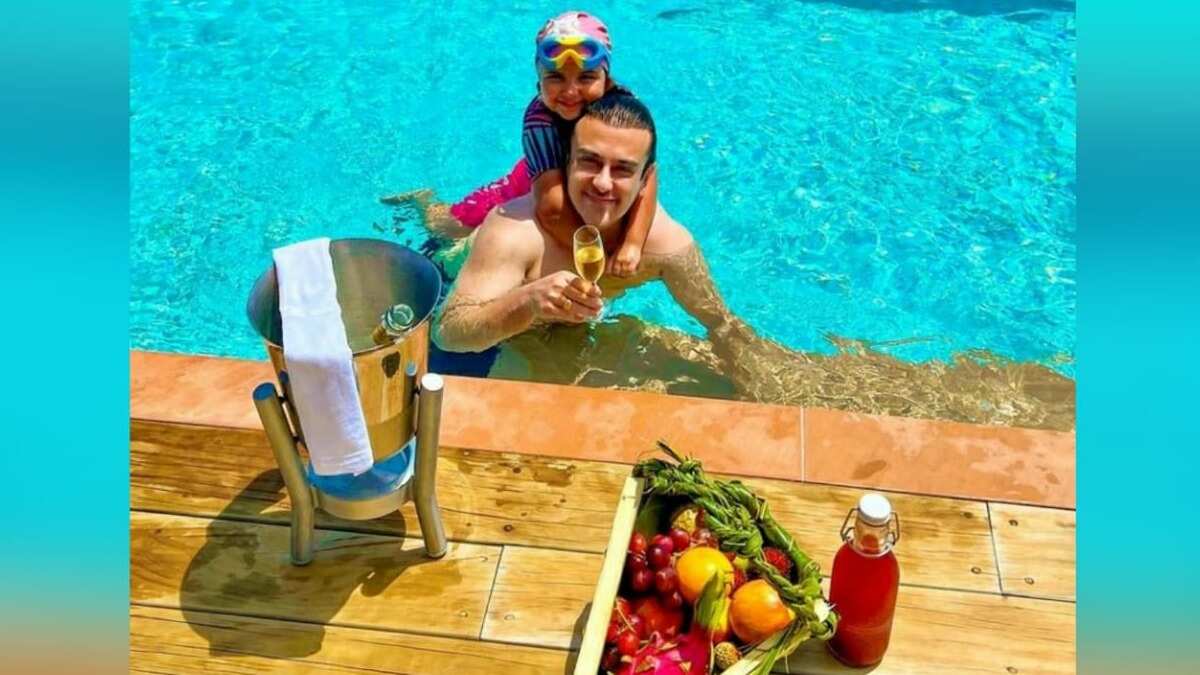 Adnan Sami with his daughter Azaan Sami Khan
Adnan and his daughter can be seen having a great time in the pool.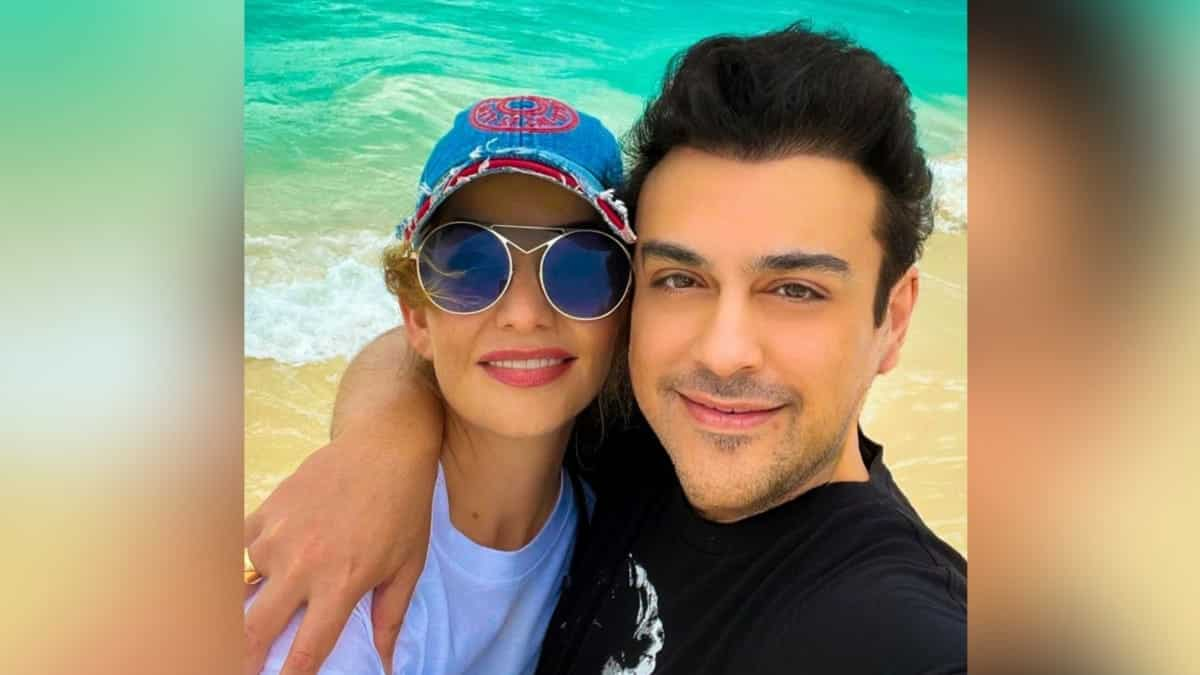 Adnan Sami with his wife Roya Sami Khan
The Tera Chehra singer also frequently uploads photos with his lovely wife Roya.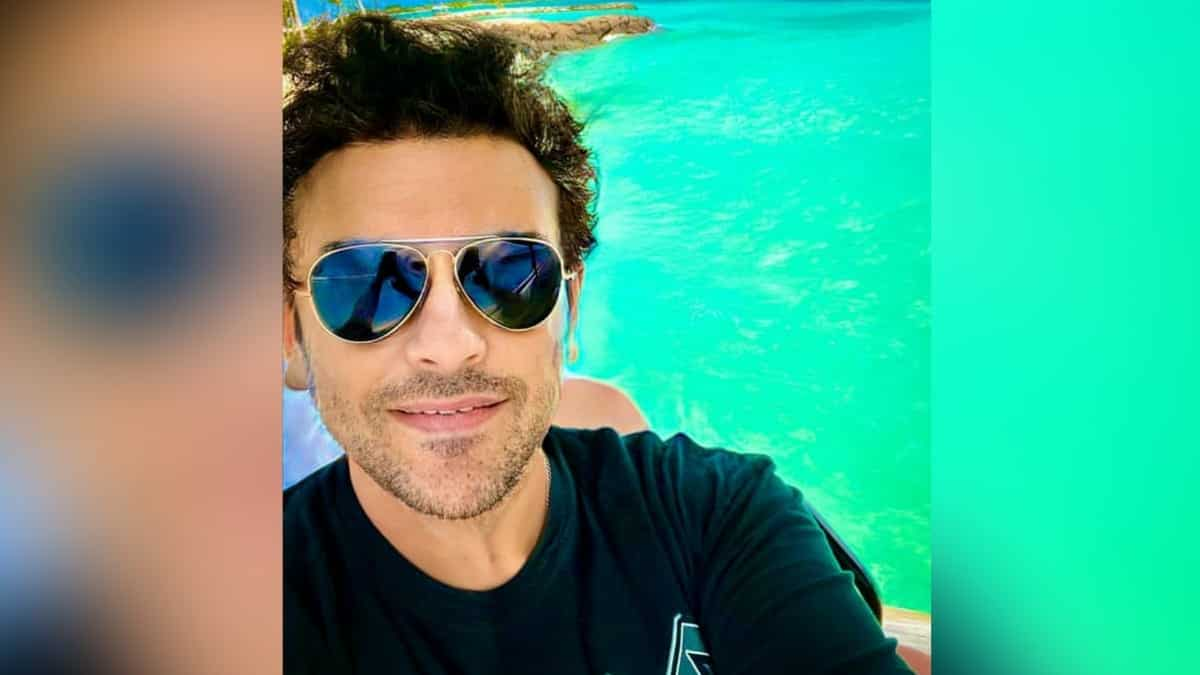 Adnan Sami cool Maldives selfie.
He also shared a great image of himself while showing his fans the magnificent Maldives scenery.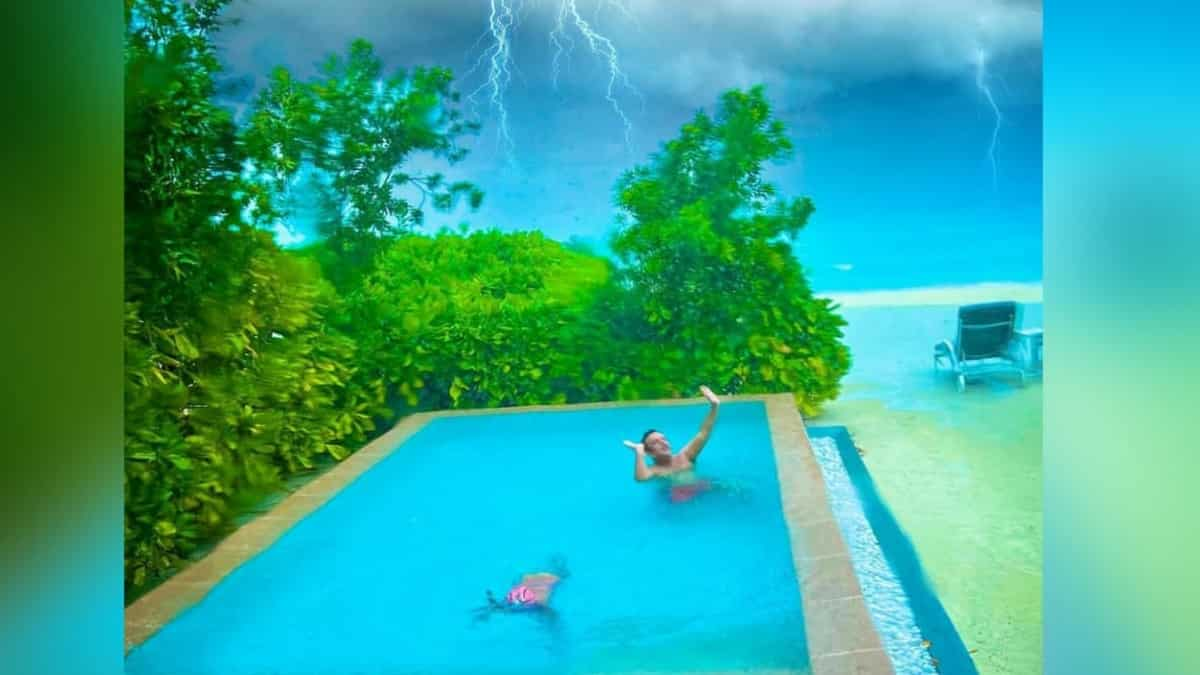 Adnan Sami swimming in Maldives.
The musician can be seen entertaining himself in the storm in this photograph, which he captioned with "Baarish Mein 'LIFT KARADE'!!! I'm Singing in the Rain & Swimming in the Rain!! What a captured moment!!!"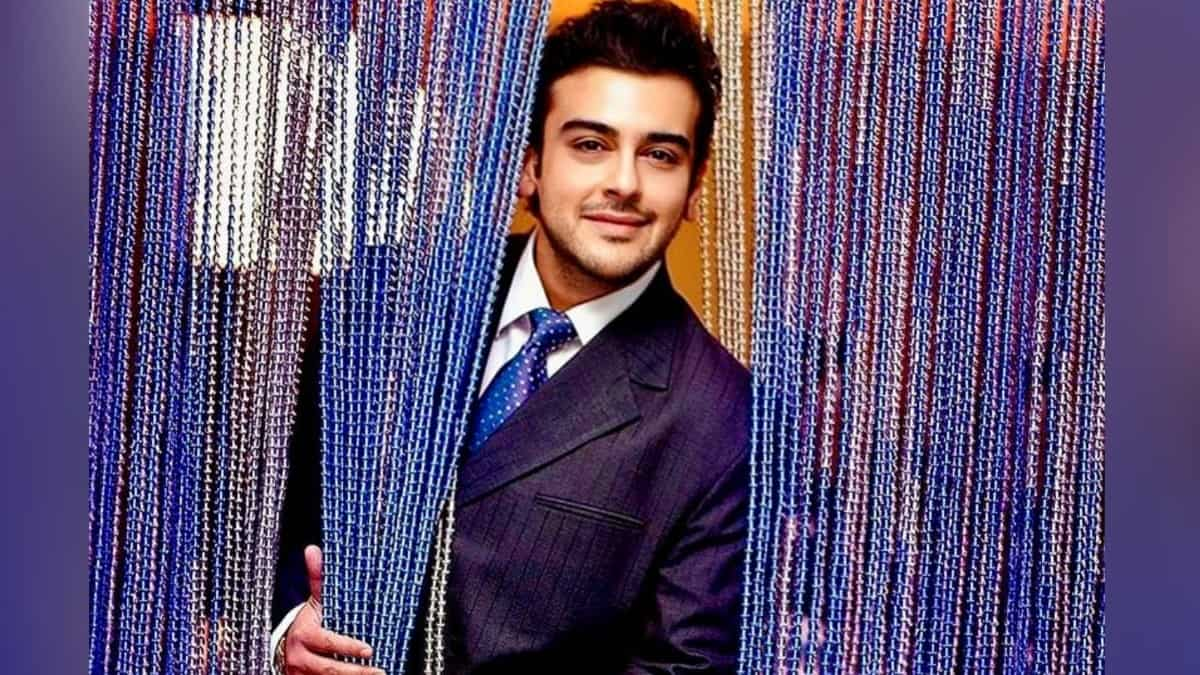 Adnan Sami looking handsome
After undergoing a drastic weight loss, Adnan's photos grabbed everyone's attention.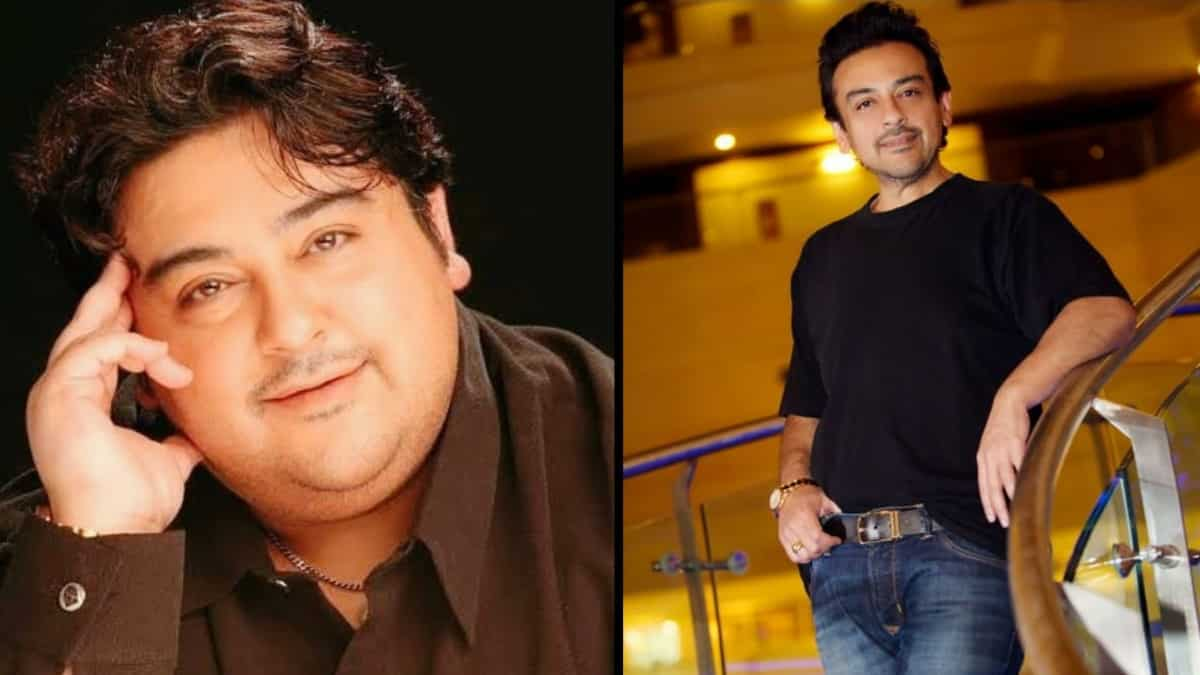 Adnan Sami huge transformation
Adnan has performed in Hindi, Kannada, Tamil and other languages over the years. He has also received several accolades, including the Padma Shri.
Last Updated: 10.15 AM, Jun 26, 2022