In Pics: Before Deepika Padukone slays the Cannes 2022 red carpet, check out a few of her recent fashion statements
Deepika Padukone attends the Louis Vuitton 2023 Cruise Show on May 13 at the Salk Institute in La Jolla, California.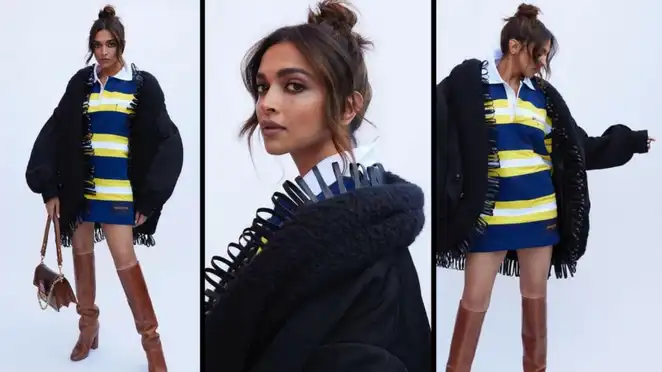 Deepika Padukone
Bollywood's queen Deepika Padukone attends the recent Louis Vuitton event. She became Louis Vuitton's first Indian brand ambassador.
She made her debut appearance as a house ambassador at the ongoing 2023 cruise show in San Diego, California.
Let's take a peek at her event attire:
Instagram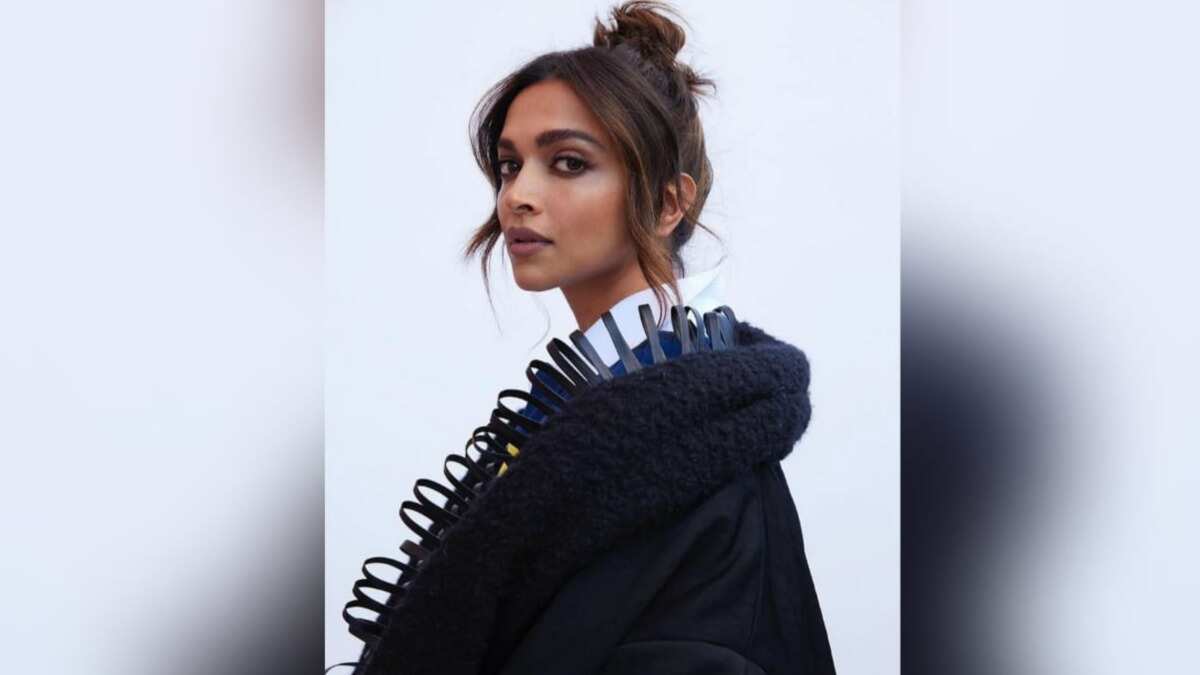 Deepika Padukone
Queen
Deepika garners attention in an oversize outfit for the event.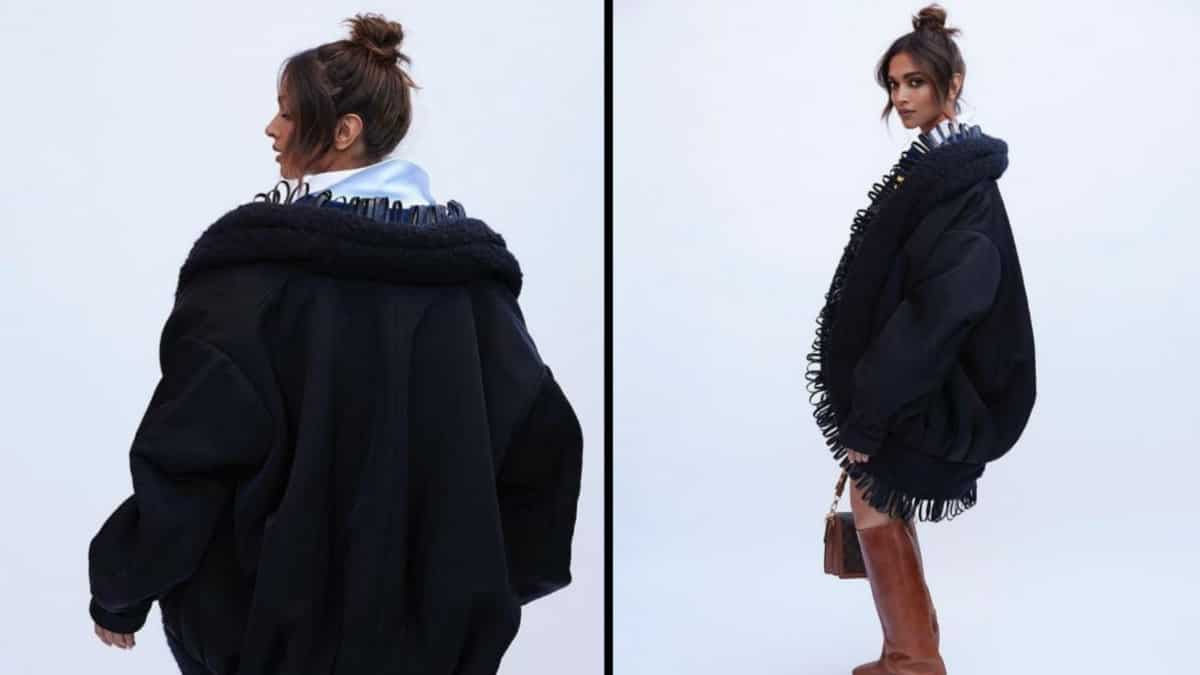 Deepika Padukone
Oversize for coat
Her ensemble is from the Fall Winter collection of Nicolas Ghesquière. Shaleena Nathani, a famous stylist, style the actor's attire.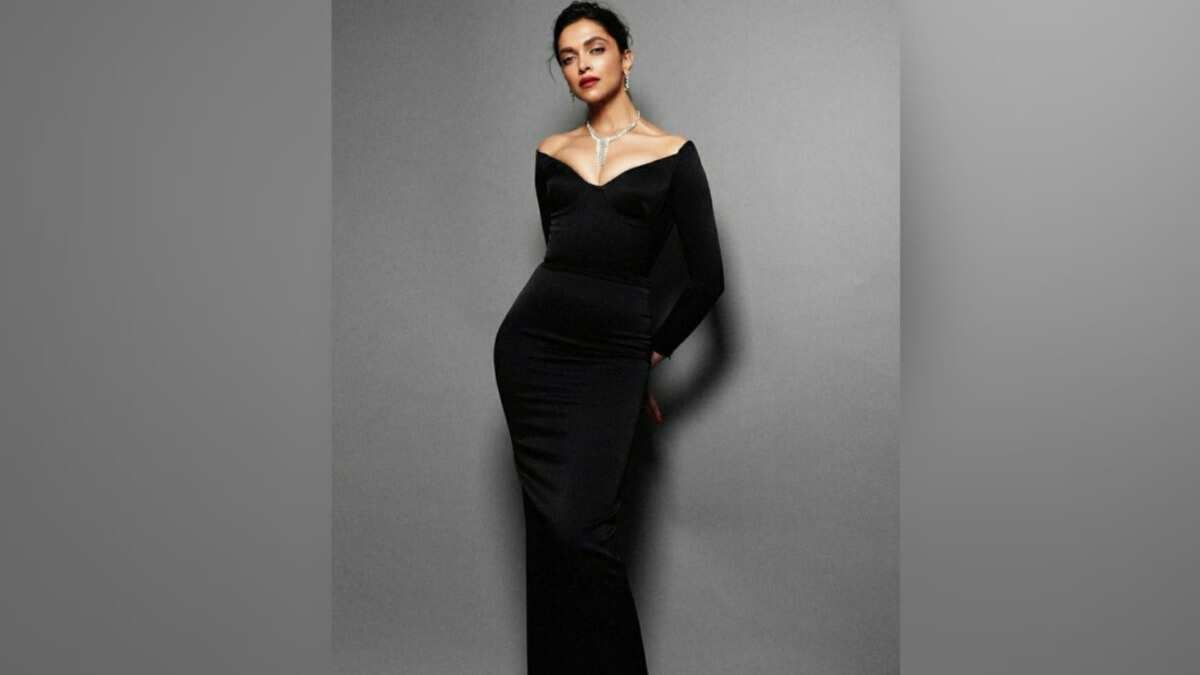 Deepika Padukone
Flawless makeup
In terms of makeup, the actress kept it simple and pulls up her hair in a messy bun style, allowing the ensemble to stand out.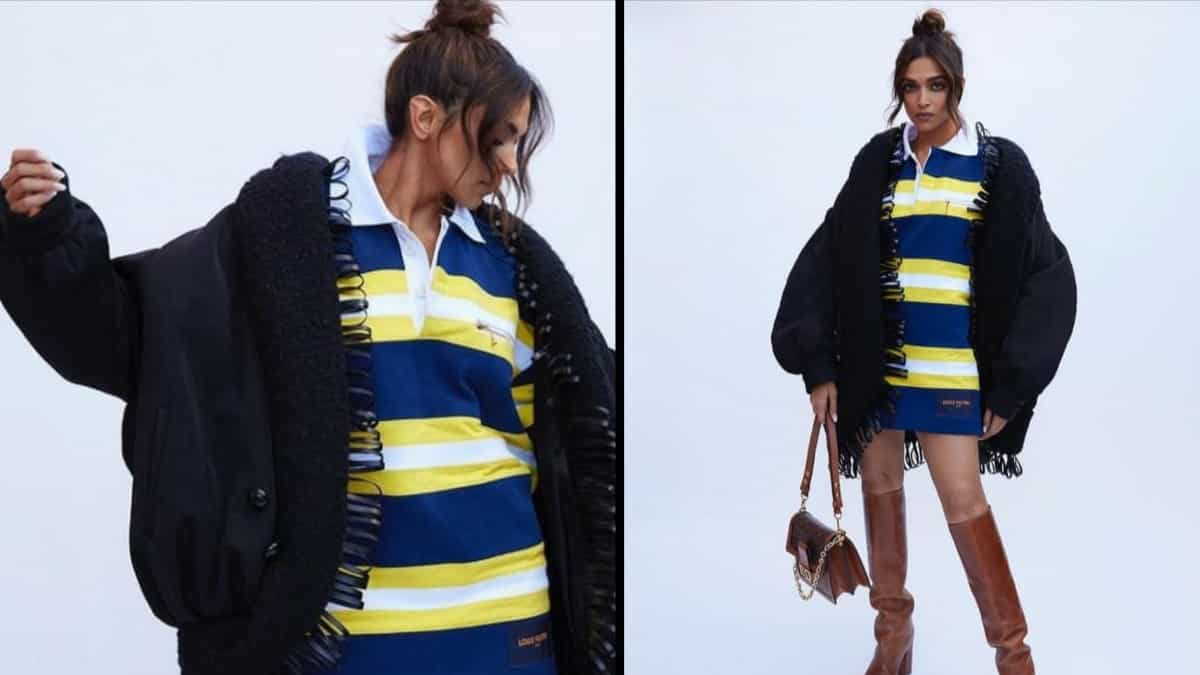 Deepika Padukone
Brown knee high boots
The actress accessorises her oversized mini-dress with gold jewellery. Deepika completes her look with beautiful knee length high boots and a shoulder bag.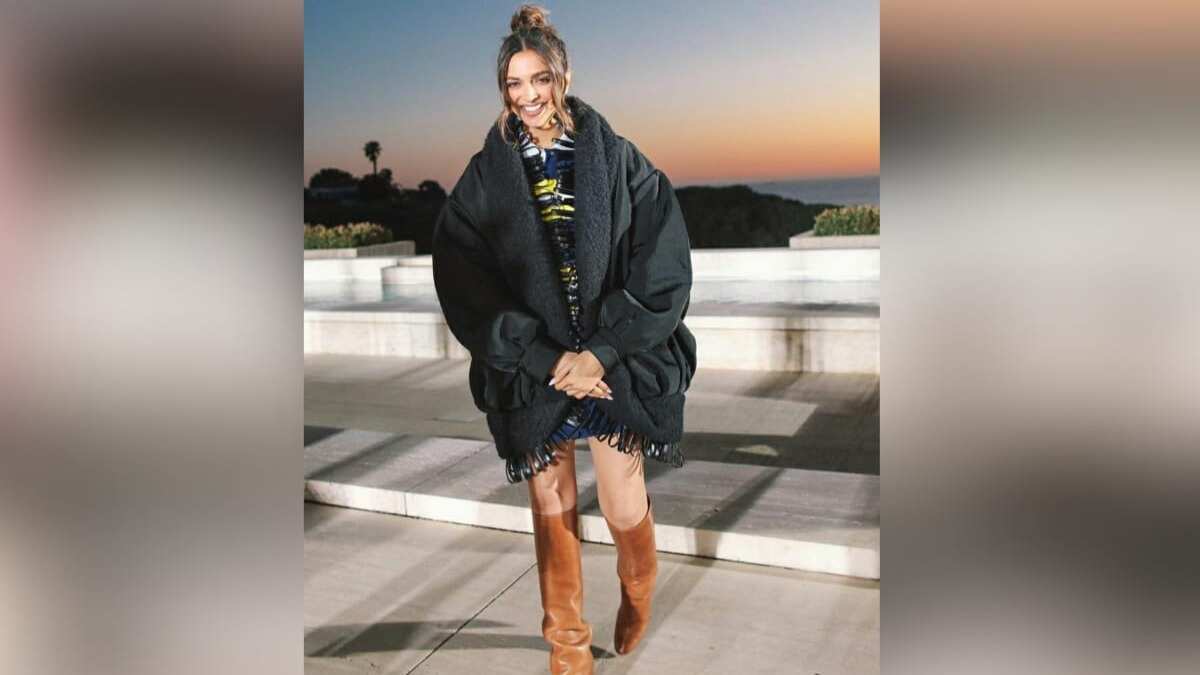 Deepika Padukone
Just Deepika Padukone's lovely smile
The actress appears quite cheerful in this photo as she arrives at the event. Her oversized yellow and dark blue stripe design attire is totally appropriate for the event.
Last Updated: 02.05 PM, May 14, 2022