In PICS: Every time Priyanka Chopra treated the world to some adorable glimpses of daughter Malti
Priyanka Chopra Jonas and her husband Nick Jonas welcomed their first child via surrogacy this year.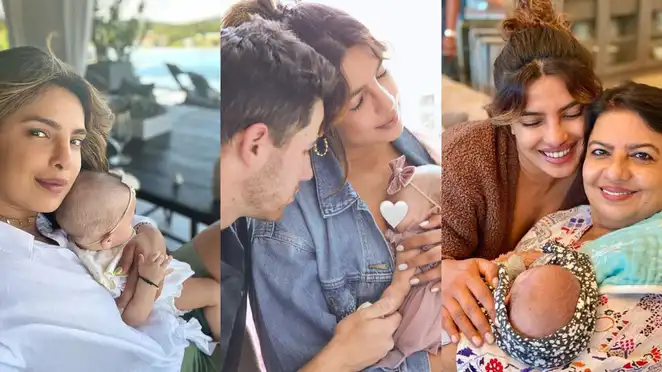 When proud mom Priyanka Chopra flaunted her little bundle of joy, Malti
After having made her mark in both Bollywood and Hollywood, Priyanka Chopra embarked on one of the most special chapters in her life this year- motherhood. The actress welcomed her first child with husband Nick Jonas this year, via surrogacy. The couple named their daughter Malti. Although Priyanka made sure not to thrust her little bundle of joy into the limelight, the actress has treated fans to several glimpses of her daughter from time to time, taking care not to show her child's face. Check out all the rare appearances Malti has made on Priyanka Chopra's social media handles.
Instagram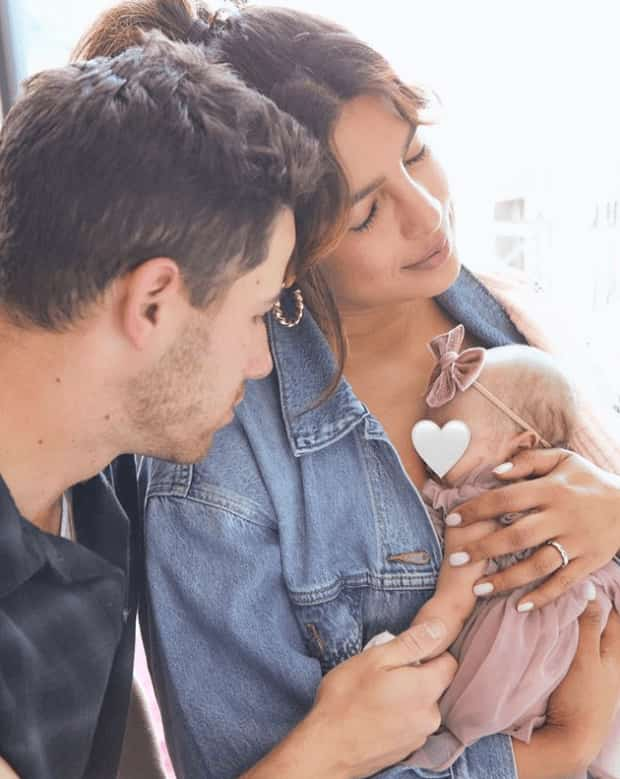 Priyanka and Nick treasure the joys of parenthood together
Priyanka shared the first glimpse of her daughter Malti Marie Chopra Jonas on Mother's Day in May this year. The toddler was born via surrogacy and the actor shared a rare glimpse after Malti was discharged from the hospital. Sharing the picture, Priyanka reflected on the journey of welcoming Malti to this world. She said, "Every family's journey is unique and requires a certain level of faith, and while ours was a challenging few months, what becomes abundantly clear, in retrospect, is how precious and perfect every moment is."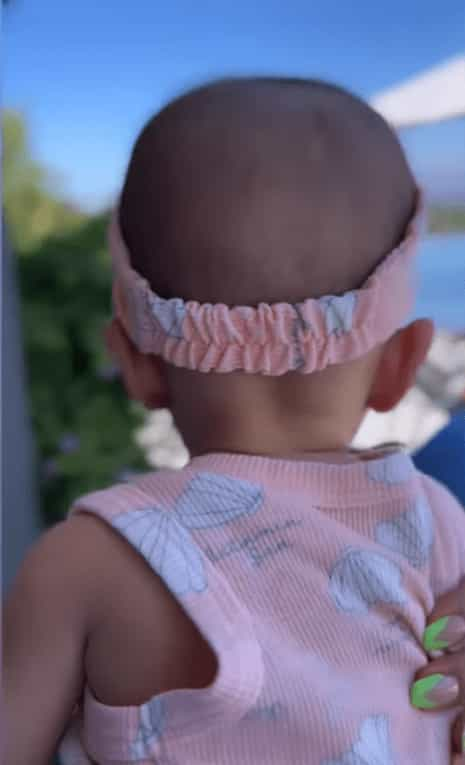 Priyanka and Malti groove to 'Genda Phool'
Priyanka shared this very adorable video where mother and daughter are seen bonding in the most delightful of ways. Malti and Priyanka are seen grooving to the very popular Hindi song 'Genda Phool.' Malti looks adorable in her pink dress and matching pink headband.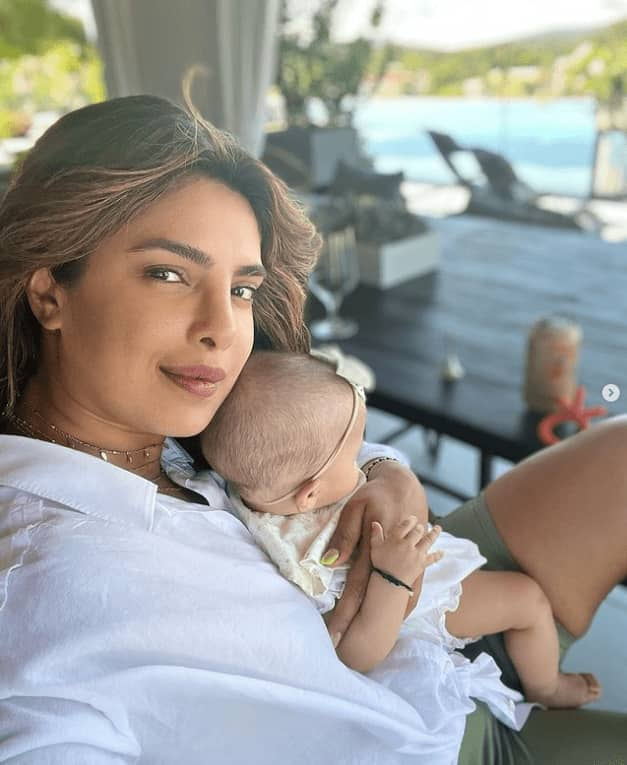 Priyanka twinning with Malti
Priyanka shared a selfie twinning with her daughter Malti in white. The duo are seen spending some quality time with each other, hanging around by the poolside.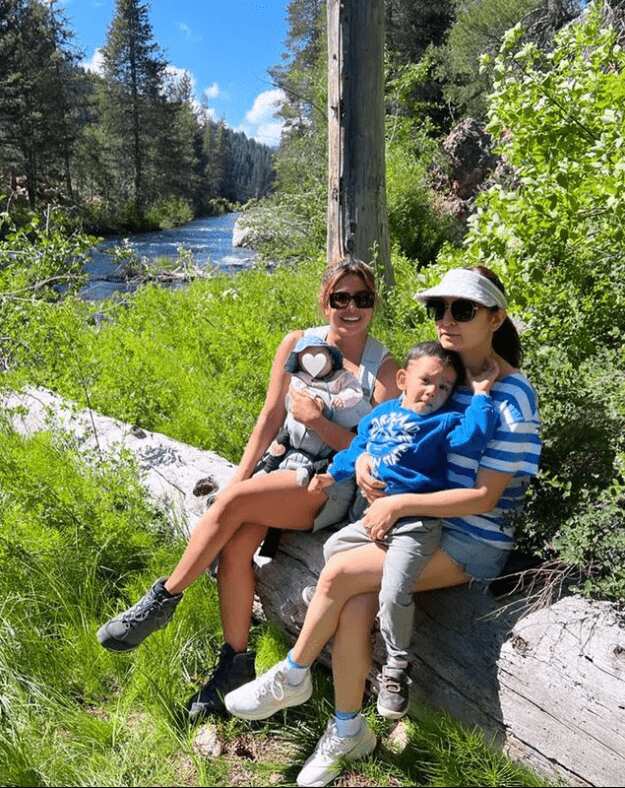 Malti joining Priyanka and friends on a nature trip
Priyanka shared the lovely moment on her Instagram. Priyanka is seen on a nature trip with her friend Tamanna Dutta and the duo are holding their babies in their arms. Priyanka captioned it "22 years and counting.. and now with our babies.." Malti's face is not revealed and is hidden by a heart emoji.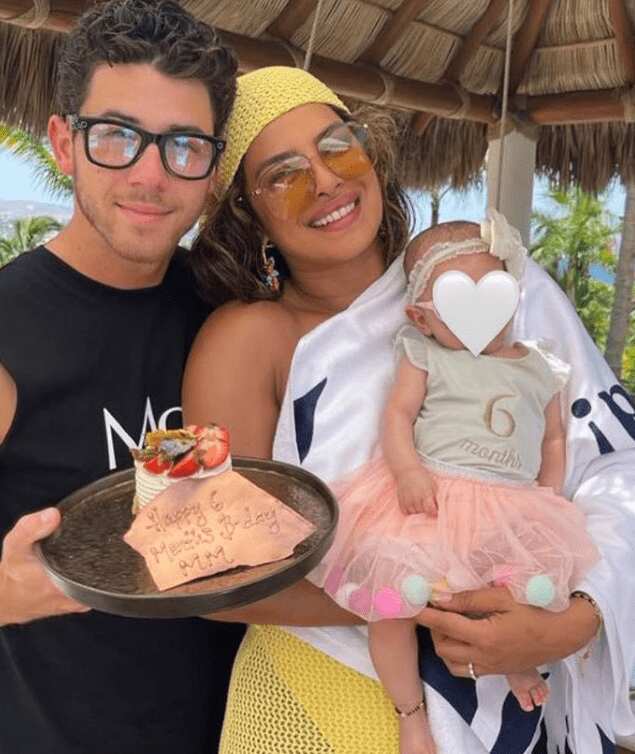 Priyanka celebrated Malti turning six months ols
Priyanka shared pictures of her birthday celebration along with her family and friends on her social media handles. Priyanka is seen with all her extended family on a trip having a gala time. In one of the pictures, the family is seen celebrating with a little cake while Malti is wearing a '6 months' old top.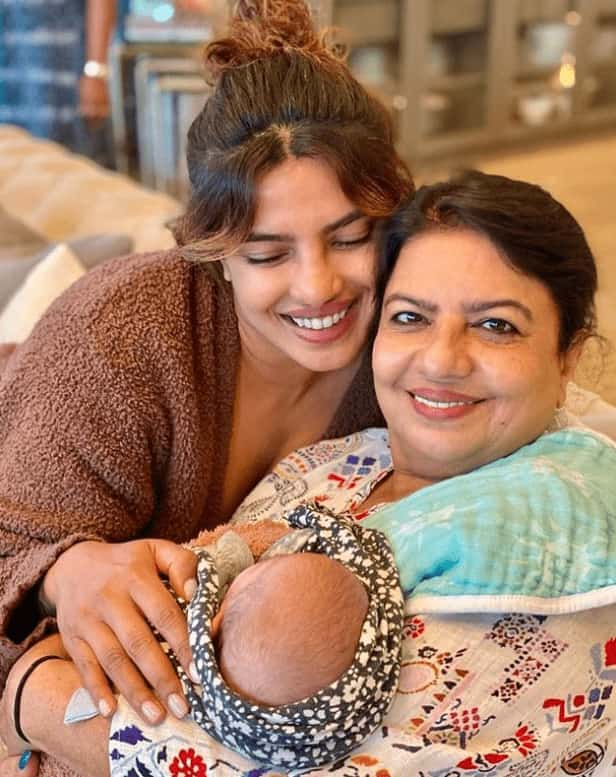 Priyanka Chopra with her mom and daughter
Priyanka wished her mother Madhu in a unique way this year. She was accompanied by her daughter in the frame and the three generations look very adorable together.
Last Updated: 05.06 PM, Aug 29, 2022