In Pics: From Stranger Things to Man vs Bee, weekly top 10 Netflix shows
Netflix has produced a number of excellent original shows, starring a stellar cast including Aaditi Pohankar, Cillian Murphy, Tommy Shelby, Helen McCrory, Paul Anderson and others.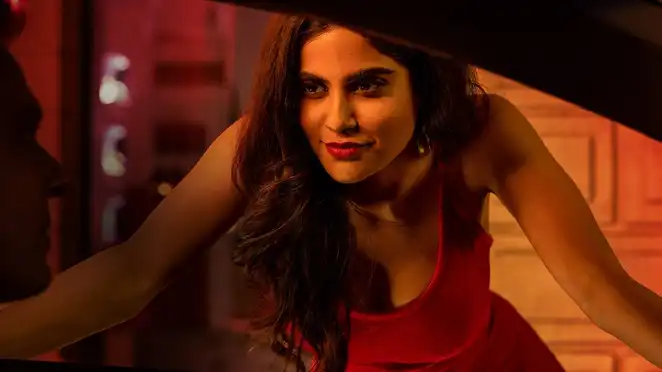 She: season 2
She: season 2 has gotten a lot of attention since it was released. Imtiaz Ali created the show, which is directed by Arif Ali.
The umbrella Academy: season 3
The Umbrella Academy: season 3 is an American adventure action series, starring Aidan Gallagher, Elliot Page, Emmy Raver, and others. The sitcom has received several positive reviews and honours, including six Emmy nominations. Season 3 has also gotten a lot of attention from the public.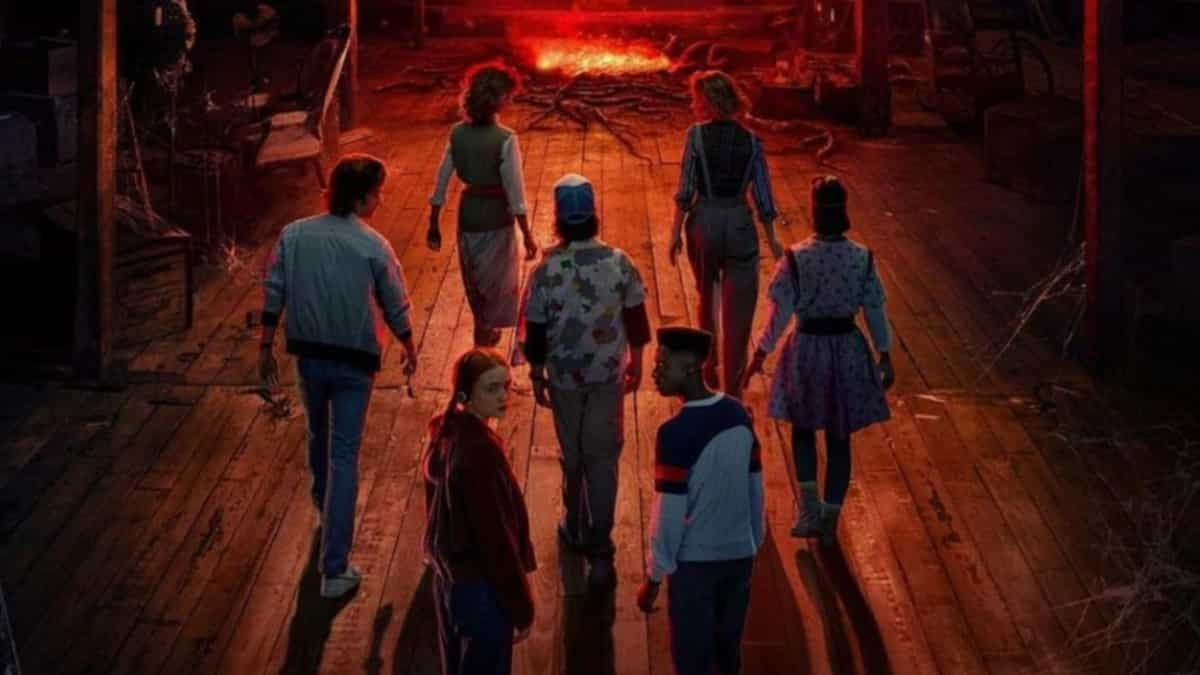 Stranger Things 4: volume 1
Stranger Things has amassed a diverse fan base over the years. The most anticipated season has been divided into two parts, the first of which was just released and has made quite a stir in the business. Winona Ryder, David Harbour, Millie Bobby Brown, Finn Wolfhard, Gaten Matarazzo, Caleb McLaughlin, Noah Schnapp, Sadie Sink, Natalia Dyer, Charlie Heaton, Joe Keery, and many others star in the ongoing programme. The Duffer Brothers, together with Shawn Levy, Dan Cohen, Iain Paterson, and Curtis Gwinn, produced the season.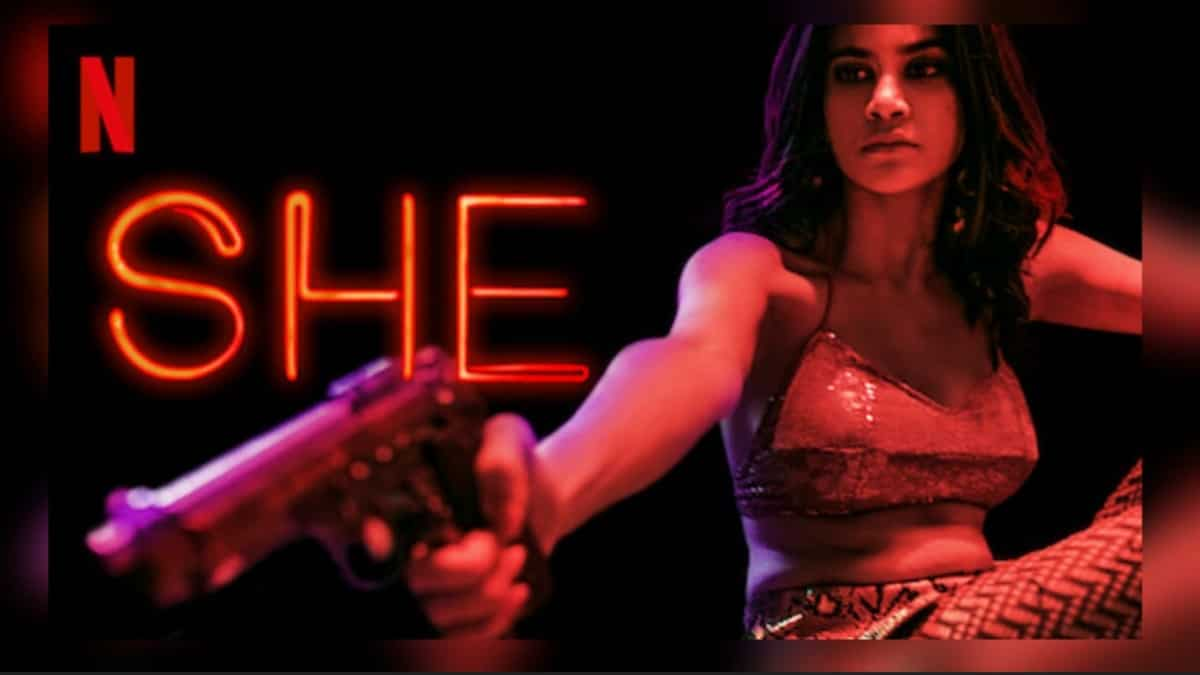 She : season 1
She is a criminal drama that debuted on March 20, 2020. Since then, the show has grown in popularity. The series features a low ranking officer in the Indian police who needs to go undercover in order for the police to get through to the most powerful drug king. Aaditi Pohankar, Vijay Varma, and Kishore star in the show.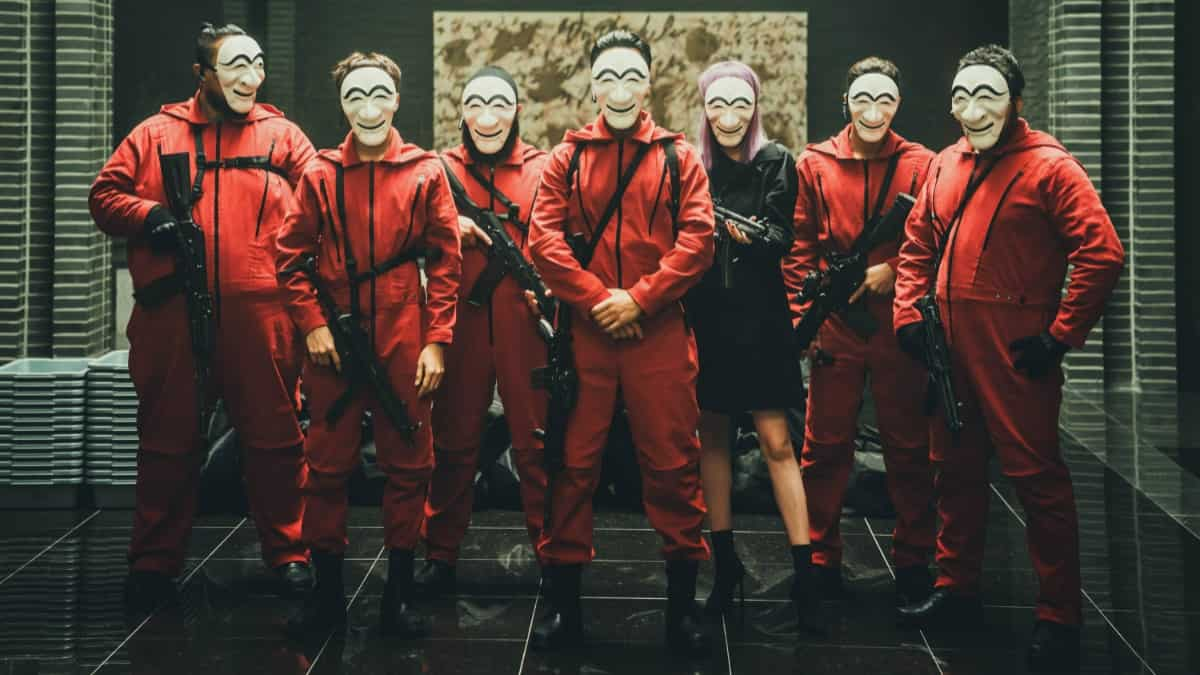 Money Heist: Korean Joint Economic Area
Korean Money Heist joint Economic Area, the official remix of the Spanish blockbuster series Money Heist, has grabbed the internet by storm. The show's innovative approach of presenting the narrative has captivated viewers. Yoo Ji-tae, Park Hae-soo, Jeon Jong-seo, Lee Hyun-woo, Lee Won-jong, and Park Myung-hoon feature in the programme.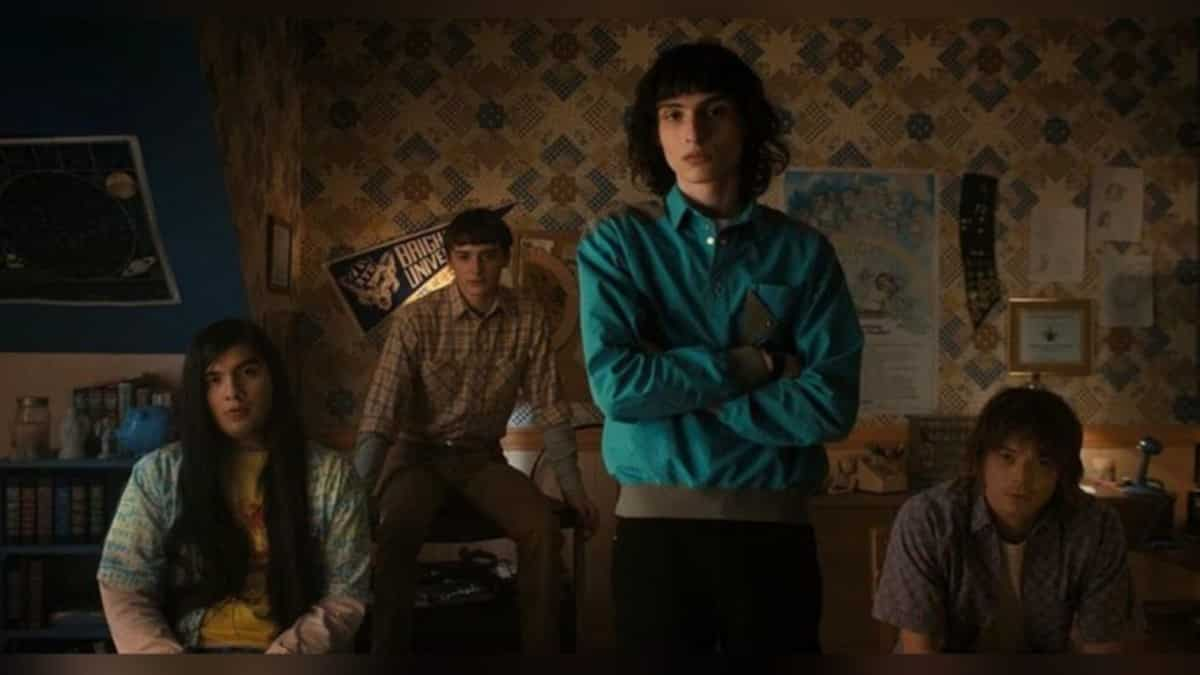 Stranger Things 3
Stranger Things 3 debuted on July 4, 2019. The cast has been consistent since season one. The show has created a lot of buzz, and is one of the most watched shows in the USA as well.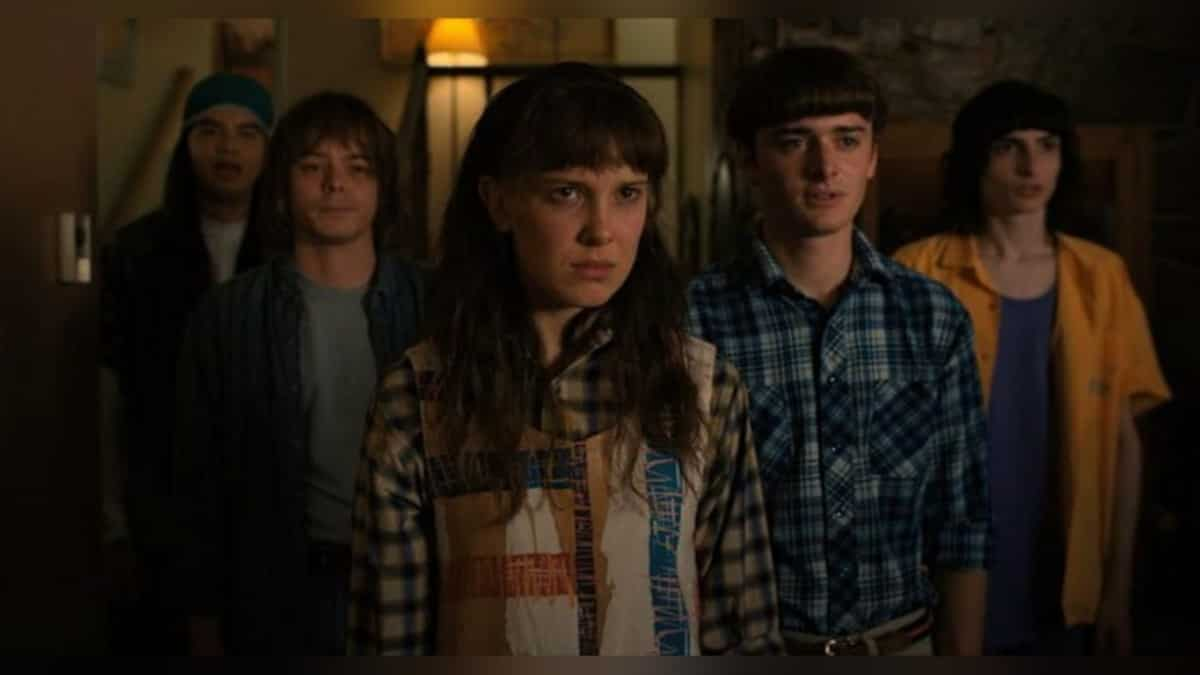 Stranger Things 4
Stranger Things follows a group of young people as they attempt to figure out what is going on around them. The show is set in the 1980s, and is about a young boy who is obsessed with thin hair. His friends, family, and local police try to figure out why, but they come across something entirely unique, particularly a very young strange female.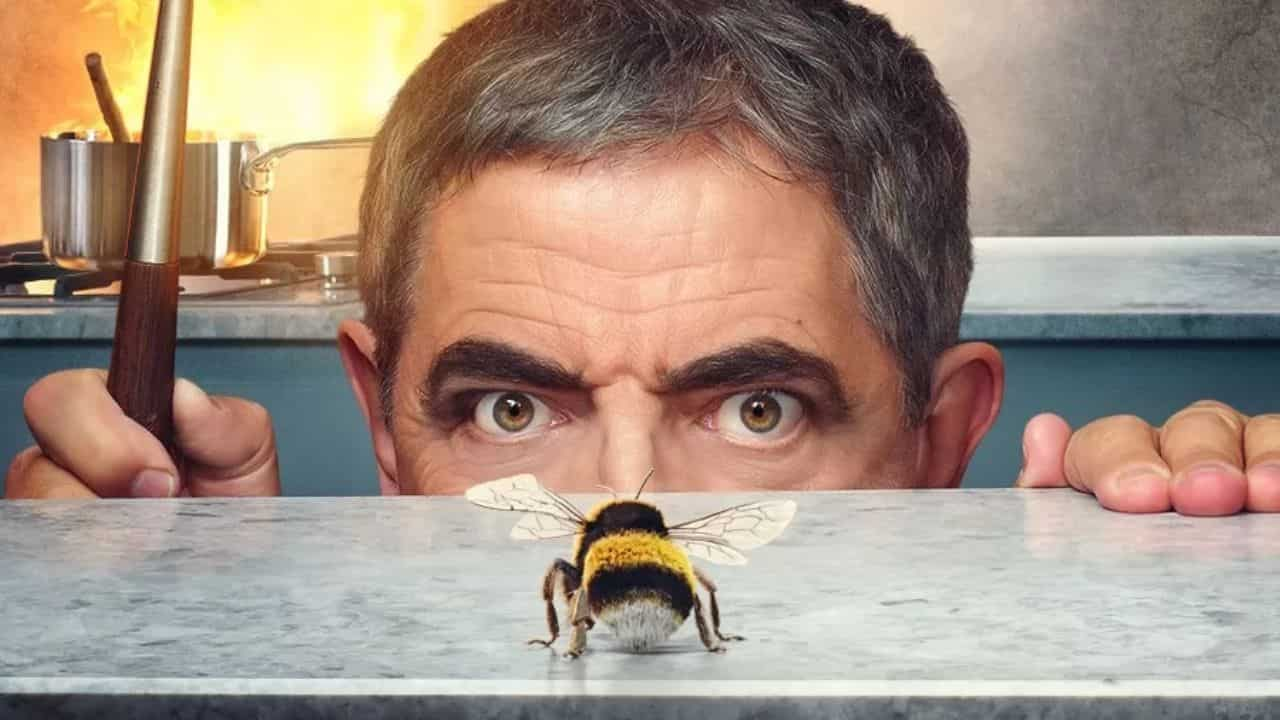 Man vs Bee
Rowan Atkinson and William Davies devised and wrote the British comedy, Man vs. Bee, which is directed by David Kerr. It stars Atkinson, Jing Lusi, Claudie Blakley, Tom Basden, Julian Rhind-Tutt, Greg McHugh, and India Fowler. The programme has generated a lot of buzz on the internet, and many people are enjoying it.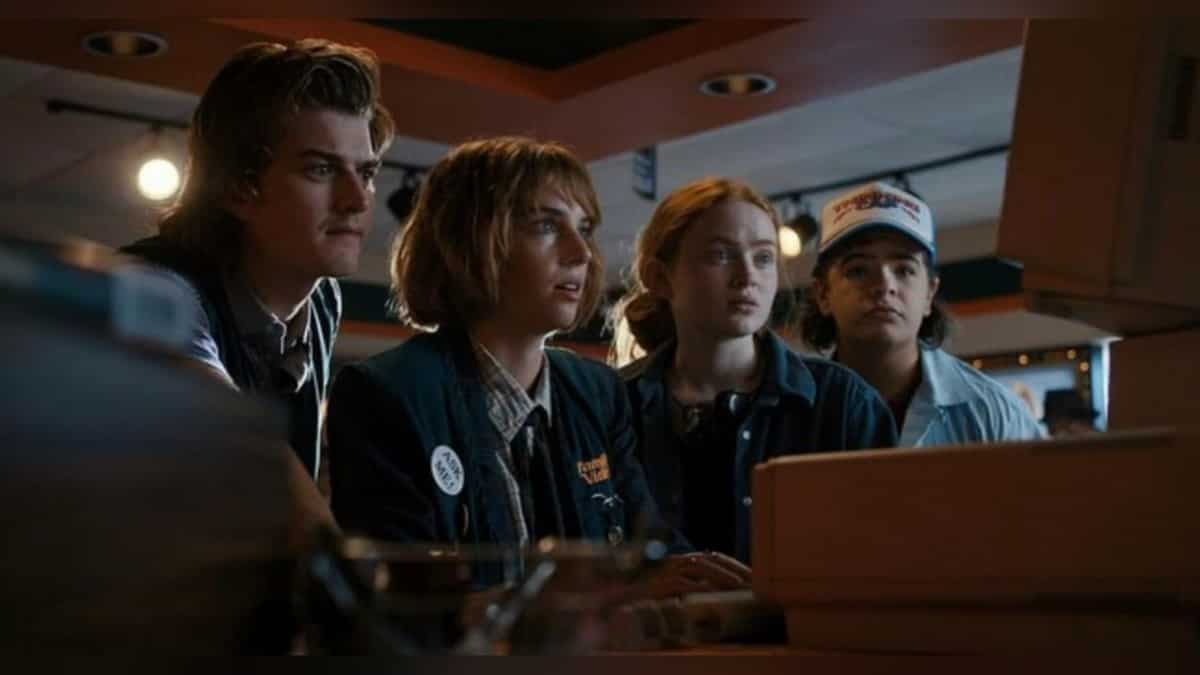 Stranger Things
On July 15, 2016, Netflix released the first season of the American sci-fi horror drama. The show was an instant success and gained enormous popularity among the general public.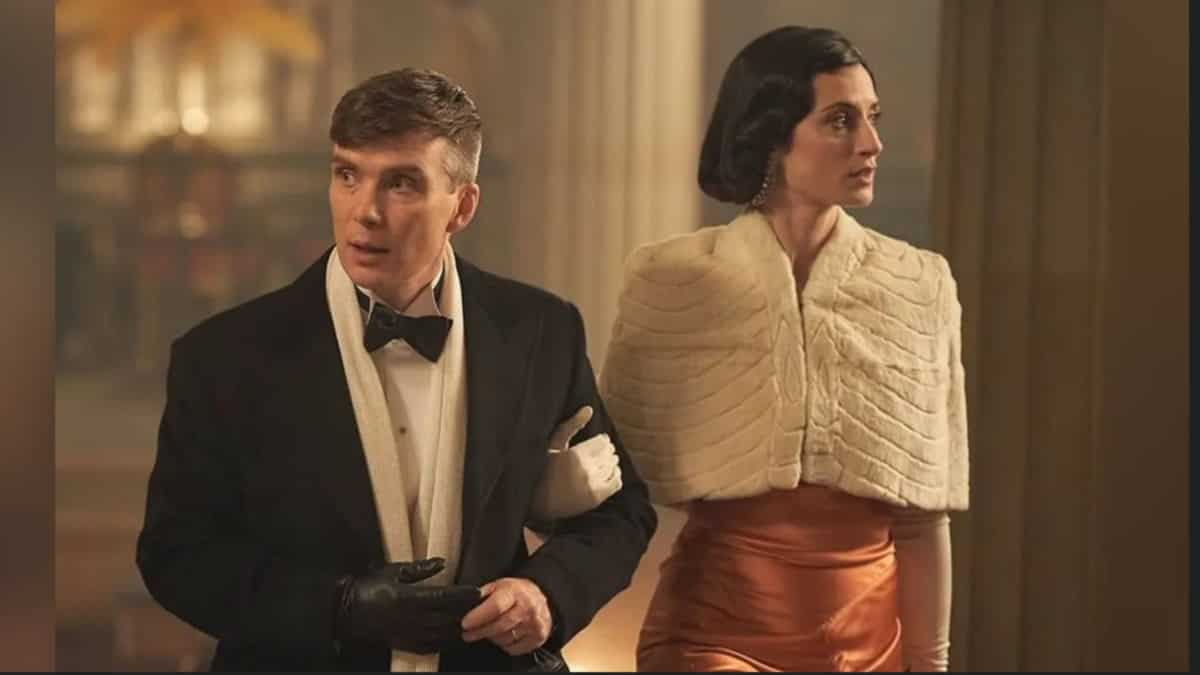 Peaky Blinders: Season 6
Peaky Blinders is a Stephen Knight-created British criminal drama series. This long-running series has six seasons. Cillian Murphy, Tommy Shelby, Helen McCrory, Paul Anderson, and others appear in the programme. Following its premiere on Netflix, the series has taken the world by storm.
Last Updated: 09.31 PM, Jun 29, 2022