In Pics: From Sukesh Chandrasekhar to Salman Khan, here are a few men with whom Jacqueline Fernandez was in rumoured relationships
Here are a few men who were in the news for having dated Jacqueline Fernandez, one of the most attractive stars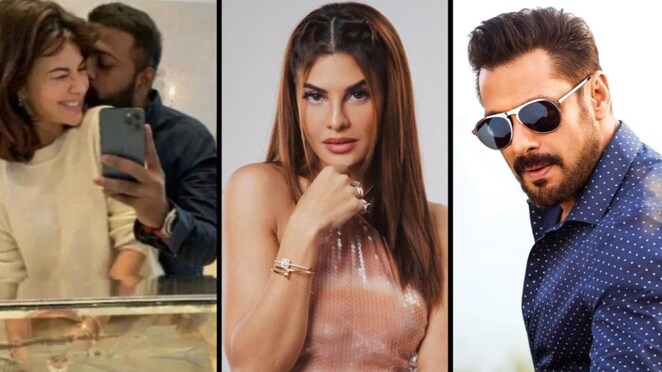 From Sukesh Chandrasekhar to Salman Khan
Actress Jacqueline Fernandez has been in the headlines for her relationships, movies, and sense of fashion. A picture of the actress and conman Sukesh Chandrashekhar recently went viral on social media. Despite the fact that the actress has never spoken publicly about her relationships, her name has been connected to a few people in the past…
Last Updated: 02.51 PM, Aug 27, 2022
Sukesh Chandrasekhar
Jacqueline was said to be engaged in a seven-month love affair with a con man. Intimate photos of them quickly went popular across several social media platforms, too. Sukesh even made a statement claiming that he had sent her gifts worth crores of rupees and that they kept in touch even when he was in prison.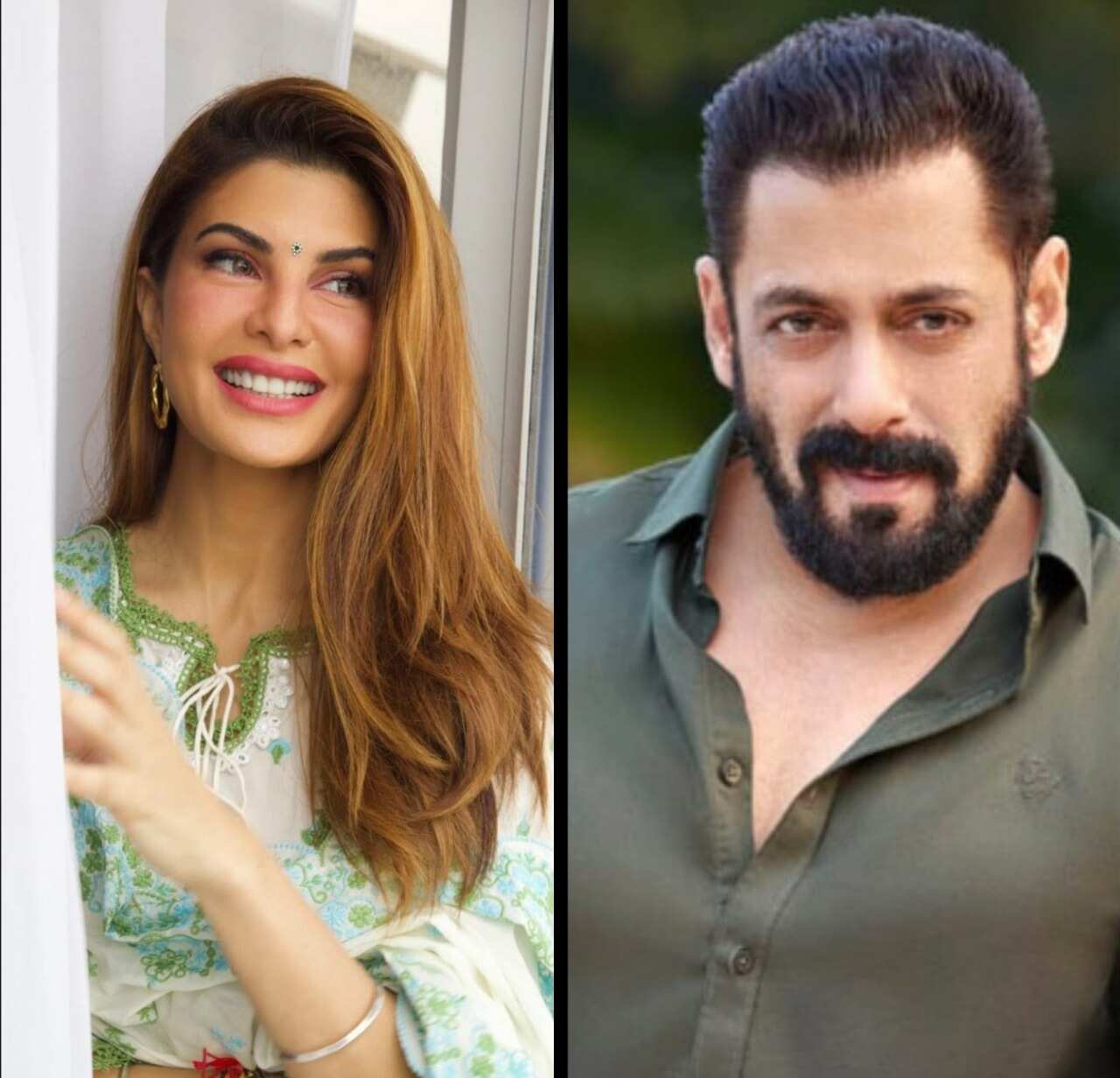 Salman Khan
As Salman and Jacqueline were in close proximity to one another while filming Kick, rumours of a relationship between the two stars surfaced. The actress and Salman still continue to be very close. They will appear together once again in Kick 2.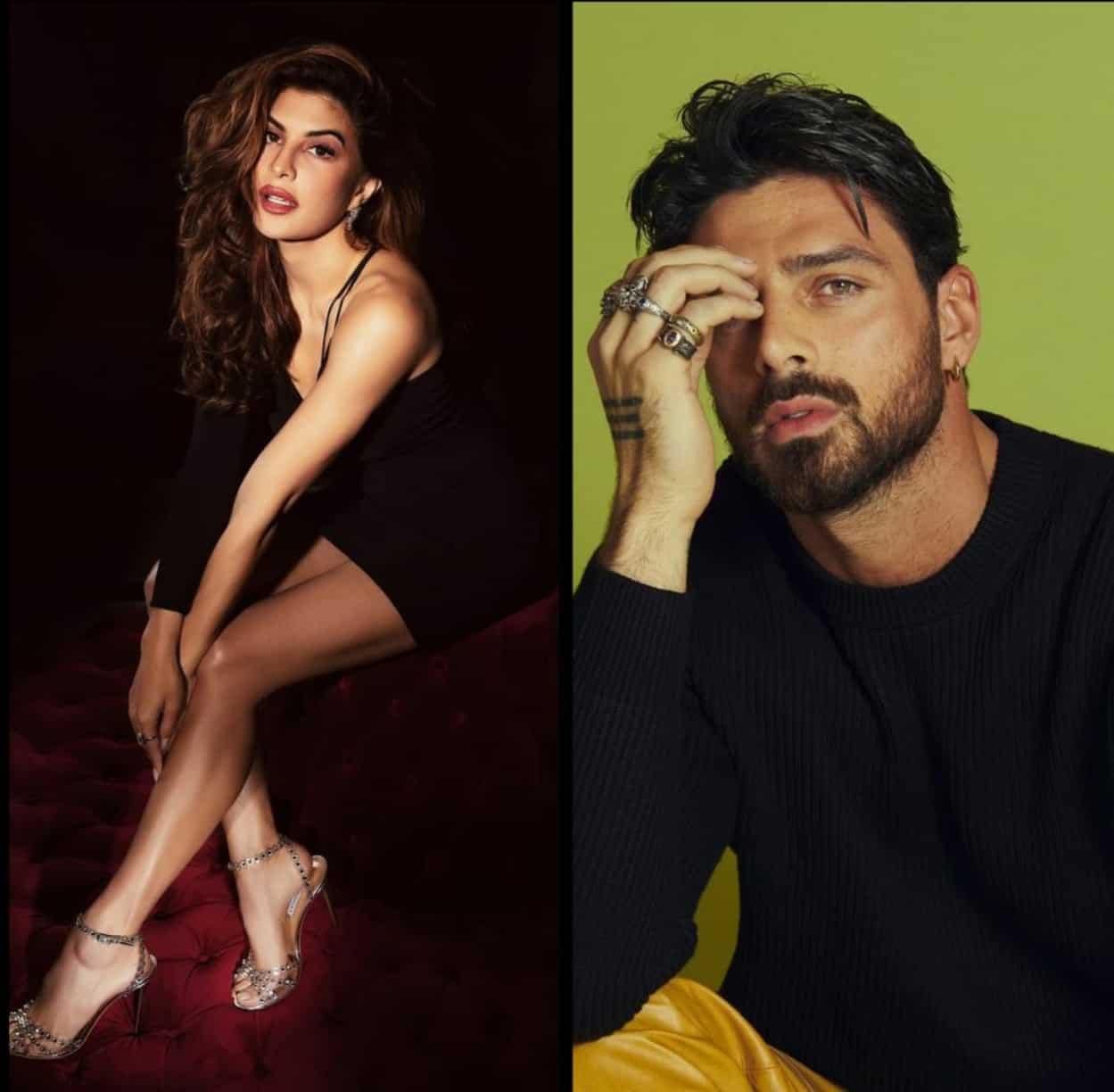 Michele Morrone
There are several rumours circulating that Jacqueline is seeing 365 Days actor Michele Morrone. They both appeared in the Mud Mud Ke music video, and their steamy on-screen chemistry had become the hottest topic of conversation.
Sidharth Malhotra
During the time when these duo were filming for the movie A Gentleman, Jacqueline and Sidharth apparently started dating. However, neither of them has confirmed or denied this.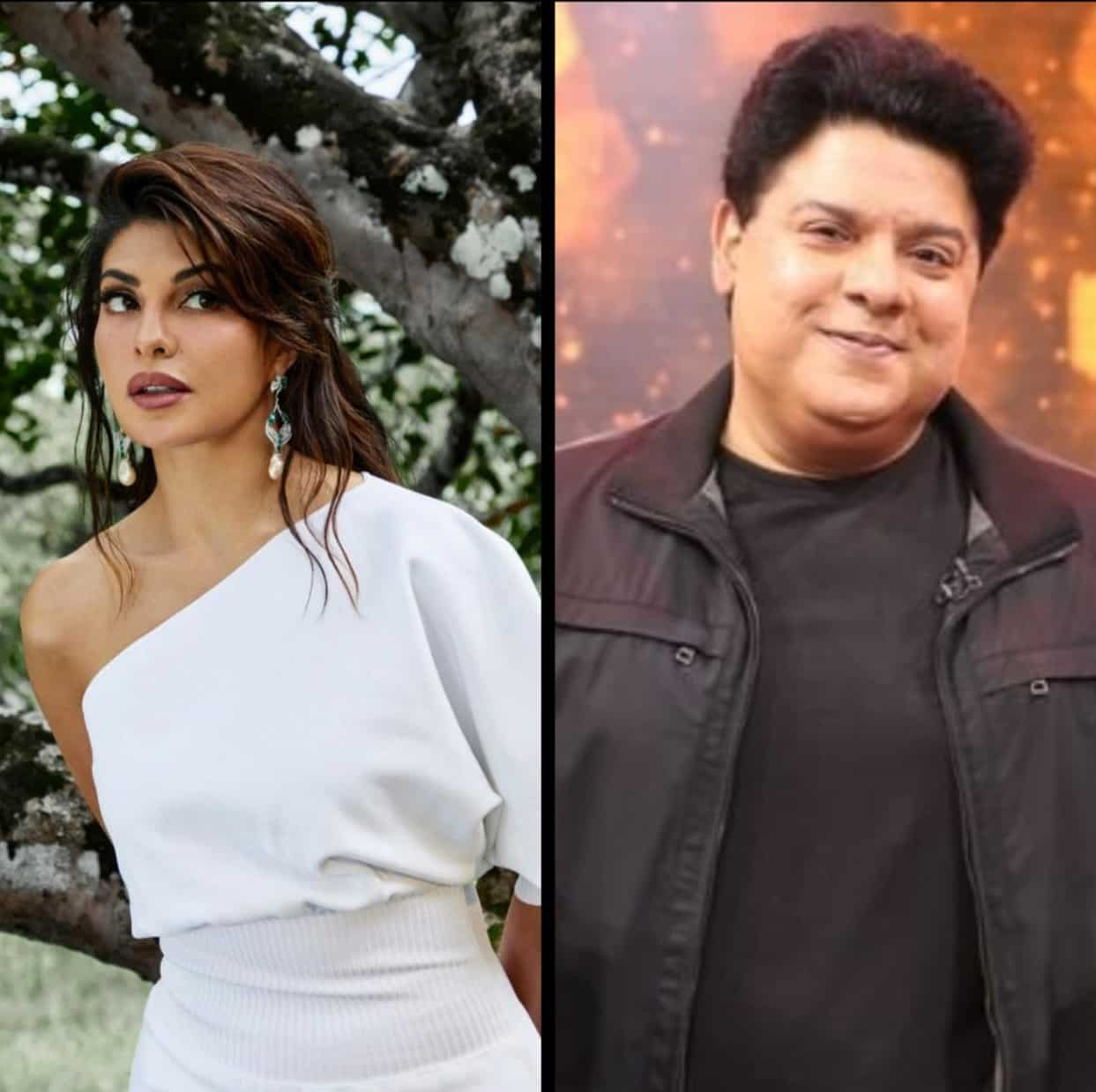 Sajid Khan
Jacqueline's relationship with director Sajid Khan was well-known in the movie industry especially at the time she entered the Housefull series. According to reports, Sajid and Jacqueline have been in a committed relationship for many years. Even after their breakup, the filmmaker talked openly about their relationship.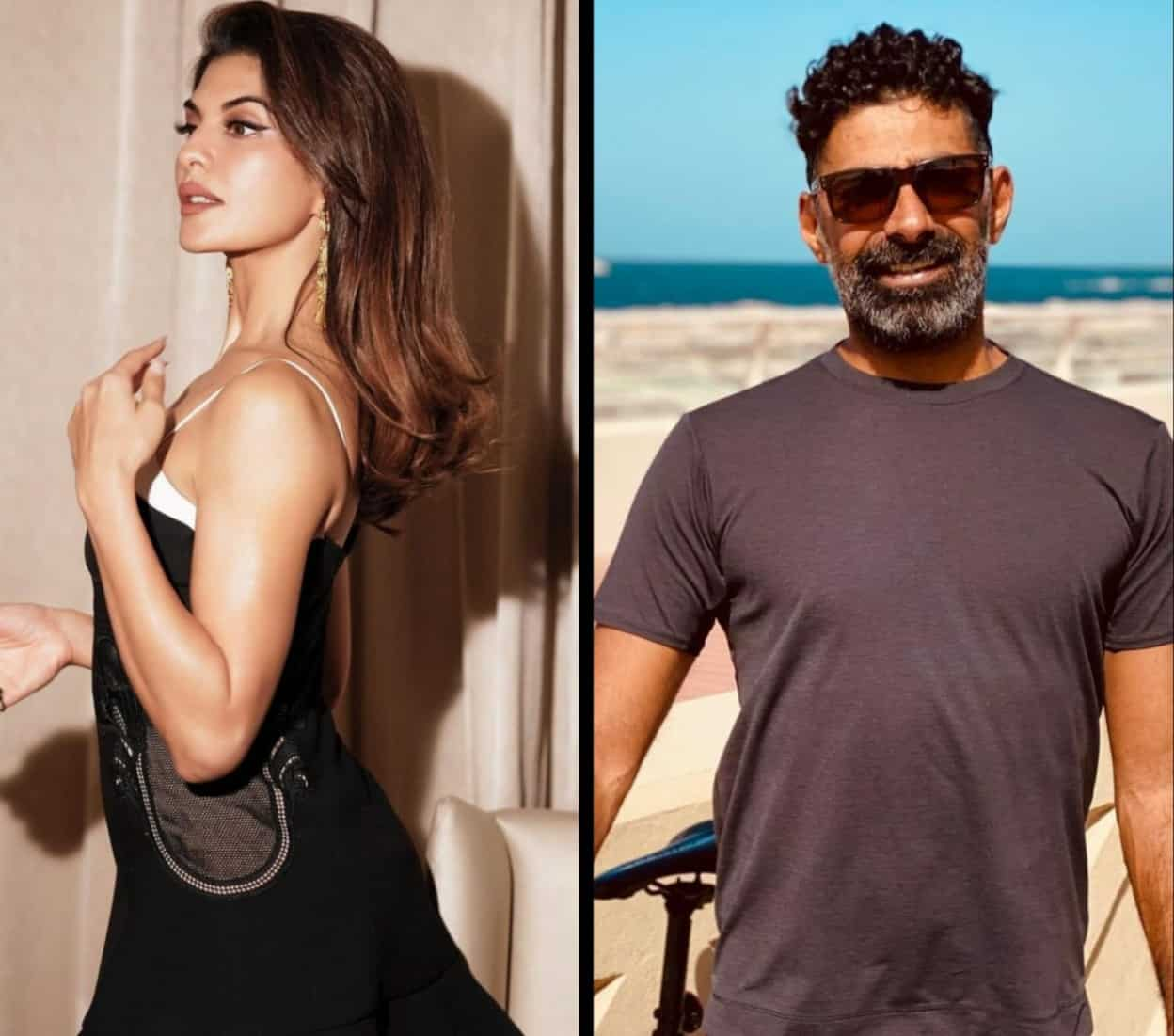 Sheikh Hassan
She had a lengthy relationship with Sheikh Hassan, the crown prince of Bahrain, prior to her relocating to India and beginning her career in Bollywood. This was after she won a competition as a beauty queen and gained popularity in Sri Lanka.
Last Updated: 02.51 PM, Aug 27, 2022