In pics: How Dulquer Salmaan and Amal Sufiya make fans scream 'couple goals
Dulquer and Amaal Sufiya tied the knot in 2011.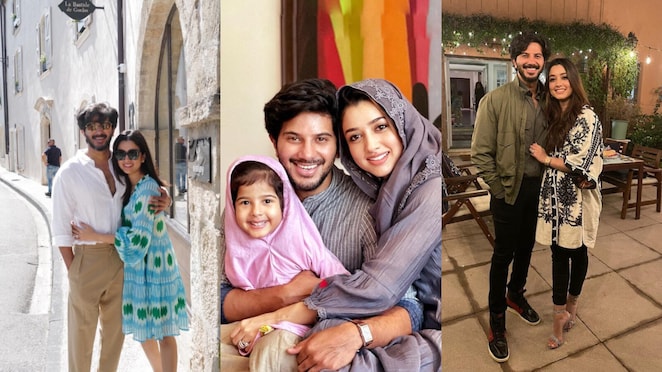 Dulquer Salmaan and Amal Sufiya's delightful love story
Dulquer Salmaan has managed to garner much love and fanfare with his Hindi film debut with the 2018 movie Karwaan. The very talented actor is also a devout lover at heart, who had an arranged marriage with his wife, Amal Sufiya, at his father's insistence, and now considers her to be his lucky charm. The actor penned a heartfelt note for his wife on her birthday, and their chemistry is all couple goals to us.
Last Updated: 09.52 AM, Sep 05, 2022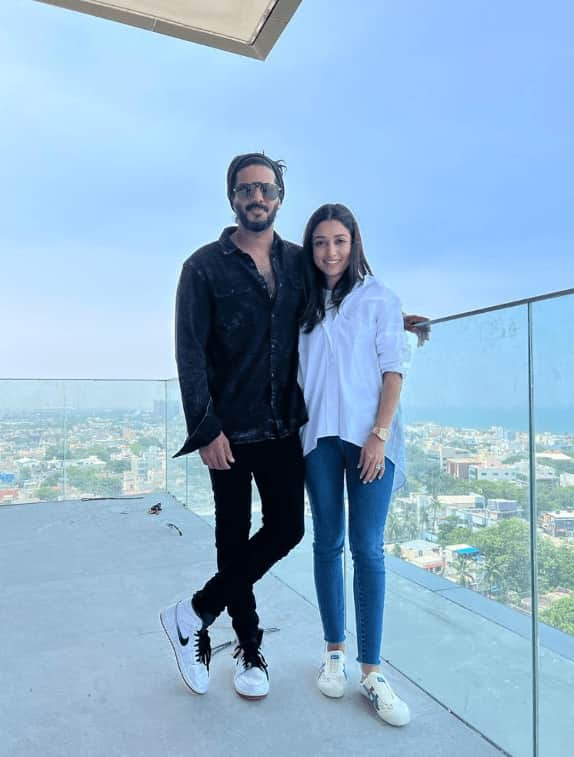 Dulquer Salmaan and Amal Sufiya's love story
Dulquer Salmaan was already married when he made his debut in the entertainment industry. He had an arranged marriage with Amal Sufiya, who is an architect and hails from North India. The couple got married in 2011.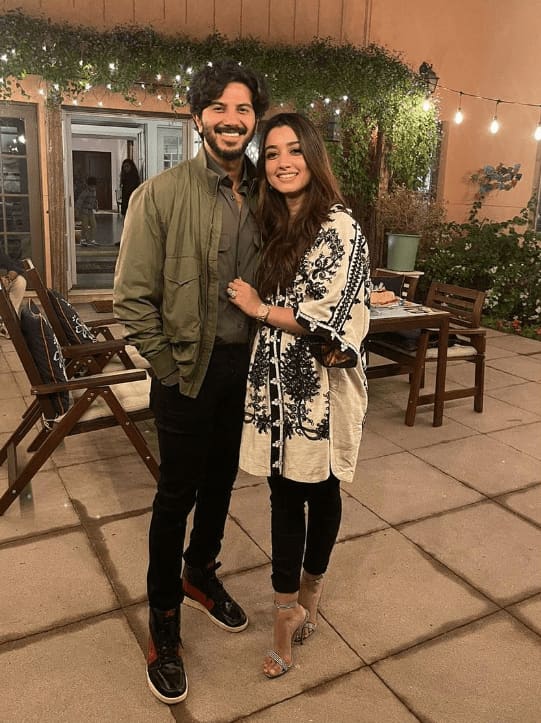 Dulquer Salmaan's anniversary wish for his wife Amal
Dulquer shared this picture on his Instagram handle while wishing his wife after the couple completed nine years of togetherness. The actor respects Amaal's privacy but occasionally gives his fans a glimpse of his personal life while expressing his feelings for his family.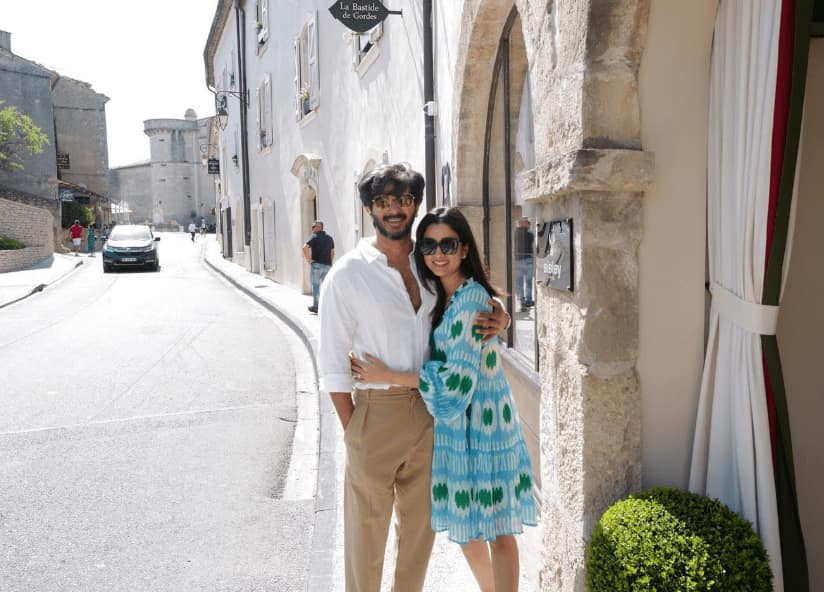 Dulquer Salmaan's birthday wish to Amal Sufiya
Dulquer took to Instagram to wish his wife a very happy birthday. He captioned it, "This marks a dozen that we've celebrated together. Where did all this time go? I'm getting older, but you look the same. Thank you for holding the fort when I'm constantly away. " In the latest post, he expressed his love and desire to be with her forever. The actor gives us a major set of goals with these lovely posts.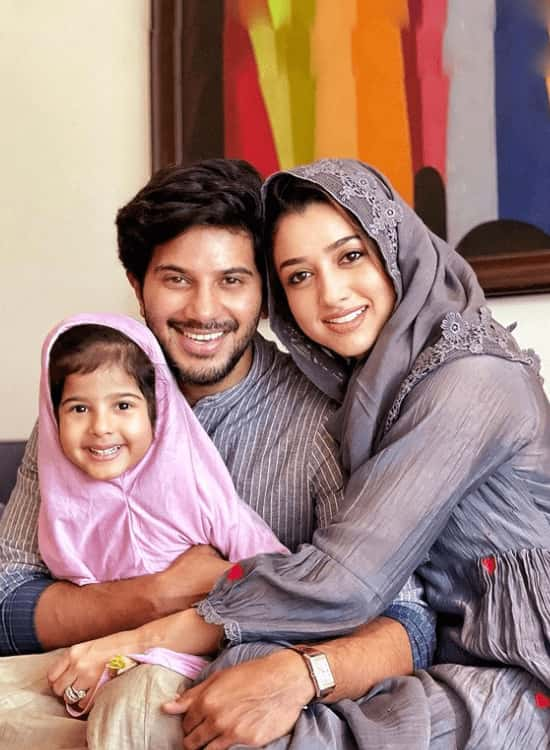 Dulquer, the doting father to a loving daughter Maryam
The lovely couple welcomed their daughter, Maryam Ameerah Salmaan, in 2017. Though Dulquer respects the privacy of his family and tries to shield them away from the glares of the paparazzi, he updates his social media handles with occasional glimpses of quality time that he spends with them, be it during Eid or birthday celebrations.
Last Updated: 09.52 AM, Sep 05, 2022