In pics: Kantara girl Sapthami Gowda officially joins Abishek Ambareesh's Kaali
Earlier this year, Junior Rebel Star Abishek Ambareesh had two new film announcements, one with cinematographer-filmmaker S Krishna, and the other with Madhagaja maker Mahesh Kumar. Krishna's film has now officially been launched. Called Kaali, the period love story that is set against the Cauvery riots in the 90s, pairs Abishek with Kantara girl, Sapthami Gowda.
Kaali has officially been launched
Abishek Ambareesh's third film, Kaali, is now on floors. Sapthami Gowda has been officially signed up as the leading lady.
Last Updated: 07.07 AM, Nov 29, 2022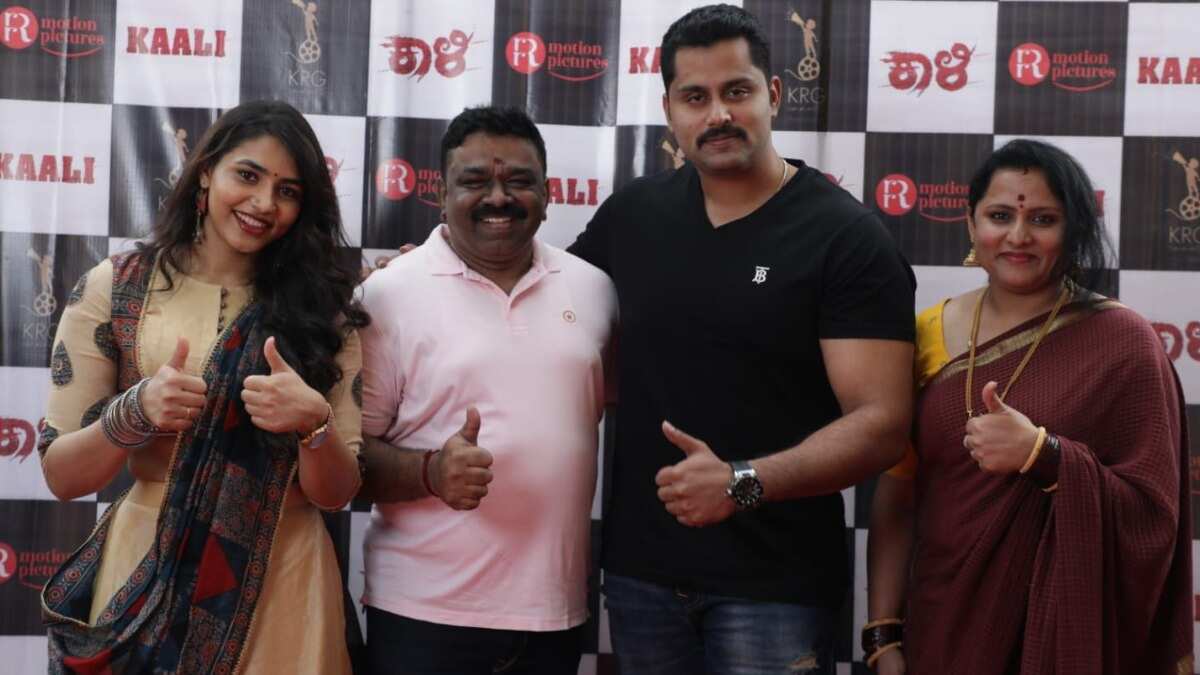 A period love story
Kaali will be directed by cinematographer-director S Krishna, who has earlier made Gajakesari, Hebbuli and Pailwan. The film is a love story set against the Cauvery riots involving a Kannadiga guy and a Tamilian girl.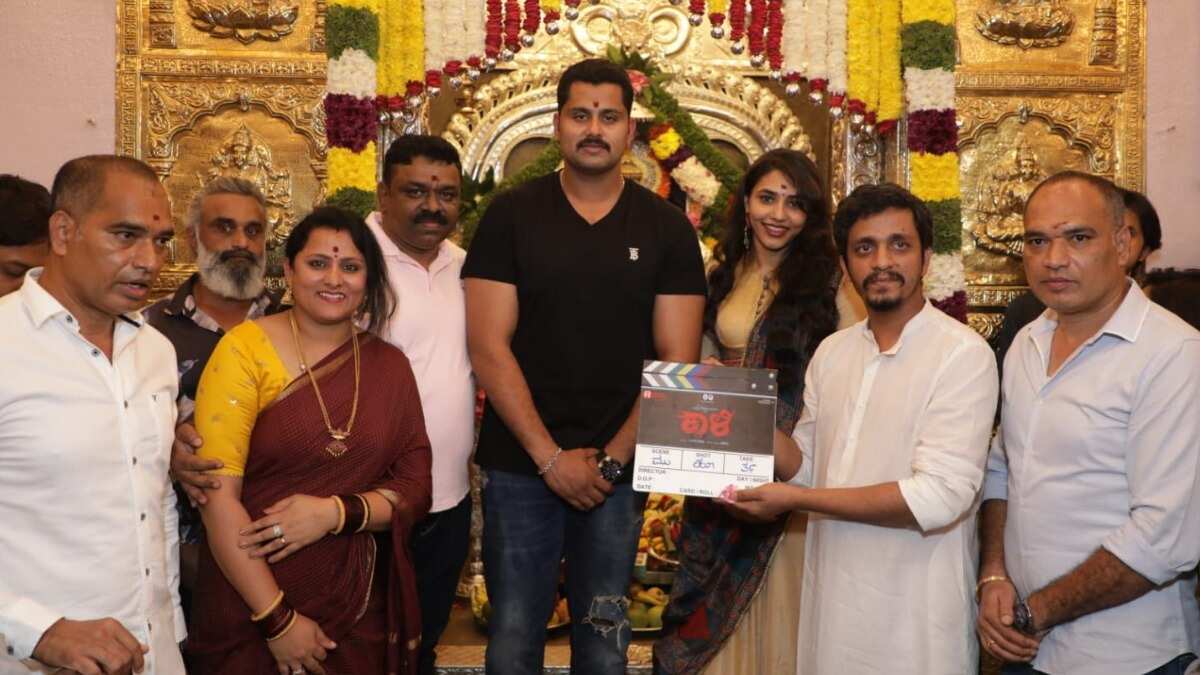 A home production for Krishna
Kaali is being produced by Krishna's wife, Sapna, under their home banner, RRR Motion Pictures. Their debut film production was Pailwaan, after which they had announced a project with Puneeth Rajkumar. While that didn't take off. as a mark of respect, Kaali is being promoted as their third production.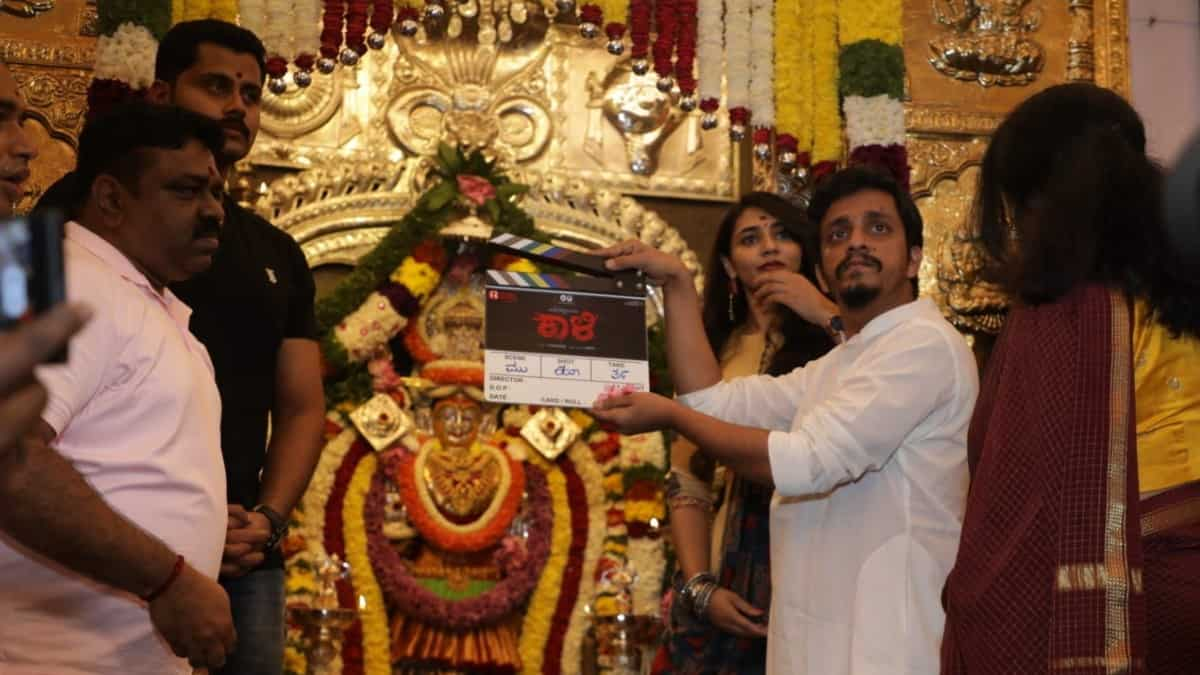 Kaali is now on floors
The first clap was sounded at the Bandi Mahakalamma Temple in Bengaluru this week. Although the film was announced a few months ago, on the occasion of late Rebel Star Ambareesh's birthday, the team was waiting for Abishek to finish up his current project, Bad Manners, with director Duniya Soori.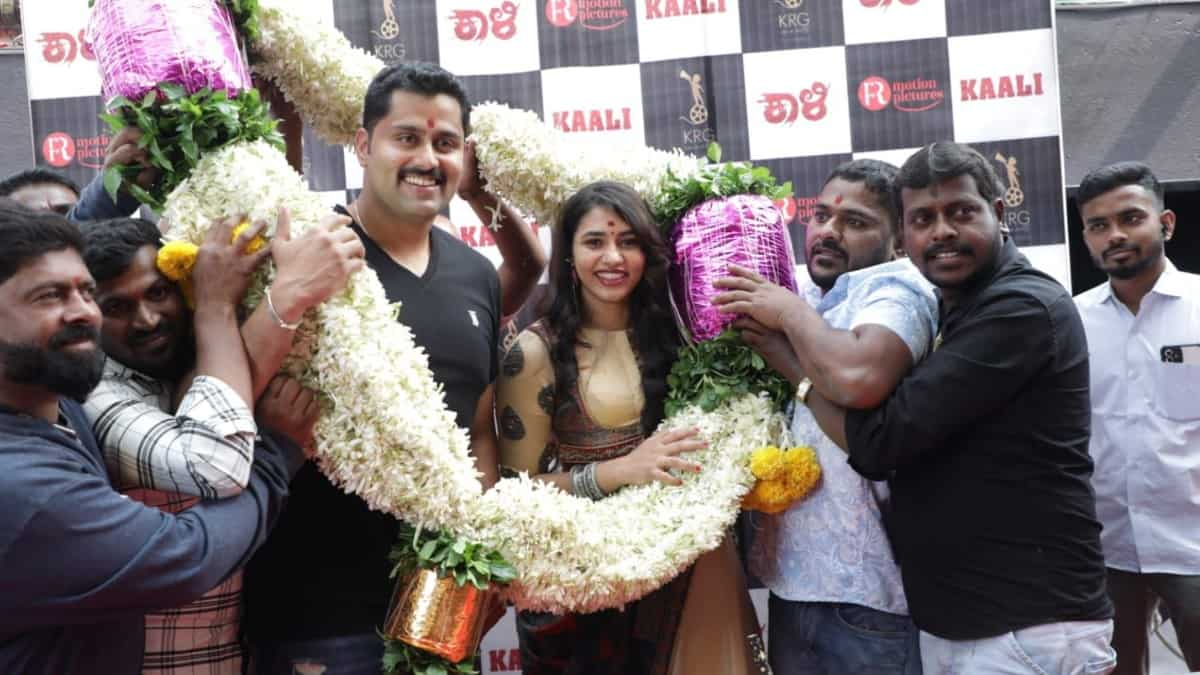 Warm welcome for the new pair
Fans are excited about this new pairing, especially since Sapthami is fresh off the success of the divine blockbuster, Kantara.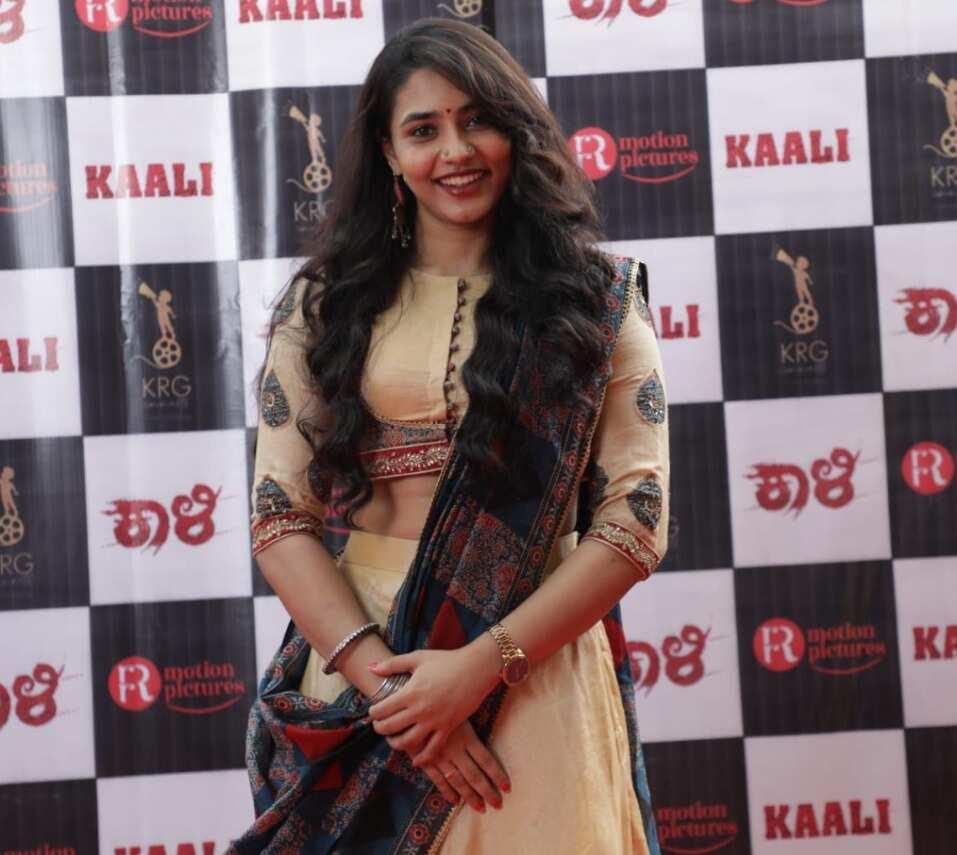 Yet another period film for Sapthami
Sapthami, who made her debut with Popcorn Monkey Tiger, directed by Duniya Soori, got her first break as leading lady with Kantara, which was a period film. Kaali is also a subject set in the 90s.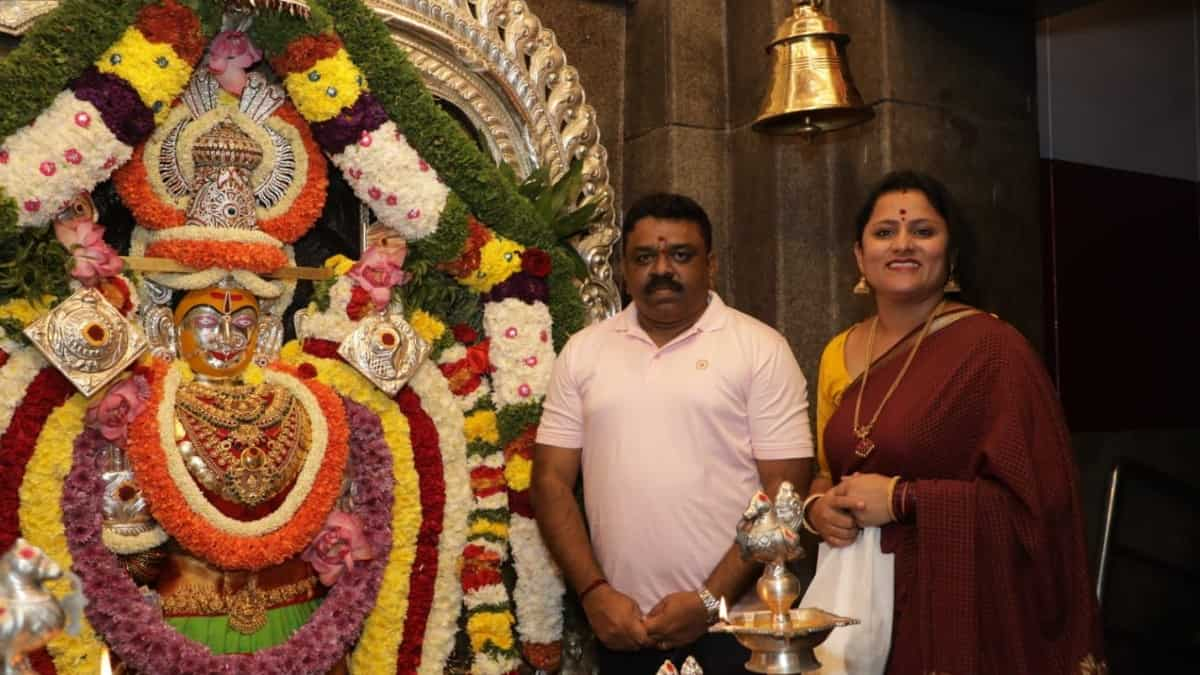 Fictionalized account of real-life incident
Krishna has been quoted as saying that the film is based on a real-life incident, which he has given a fictionalized spin.
Last Updated: 07.07 AM, Nov 29, 2022