IN PICS: Petta and Master star Malavika Mohanan wants to work with Yash, Prabhas and Vijay Deverakonda
While the actress has a wishlist of stars she wants to collaborate with, Shah Rukh Khan, she says, is her first and biggest crush.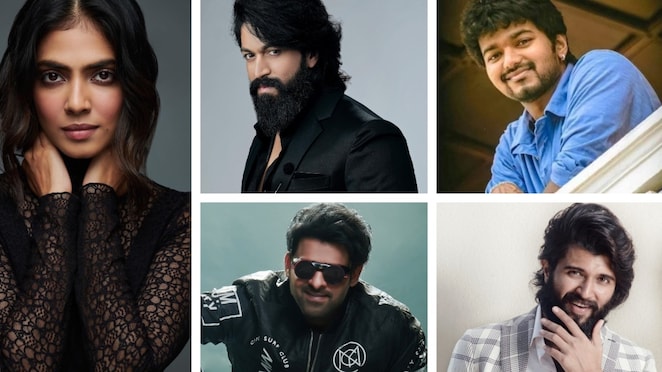 Meet the heroes on Malavika Mohanan's wish list
Malavika Mohanan wants to work with Yash, Prabhas and Vijay Deverakonda, but Thalapathy Vijay, she says, is her favourite. Her first and biggest crush is someone else, though. Read on to find out...
Last Updated: 01.29 PM, May 20, 2022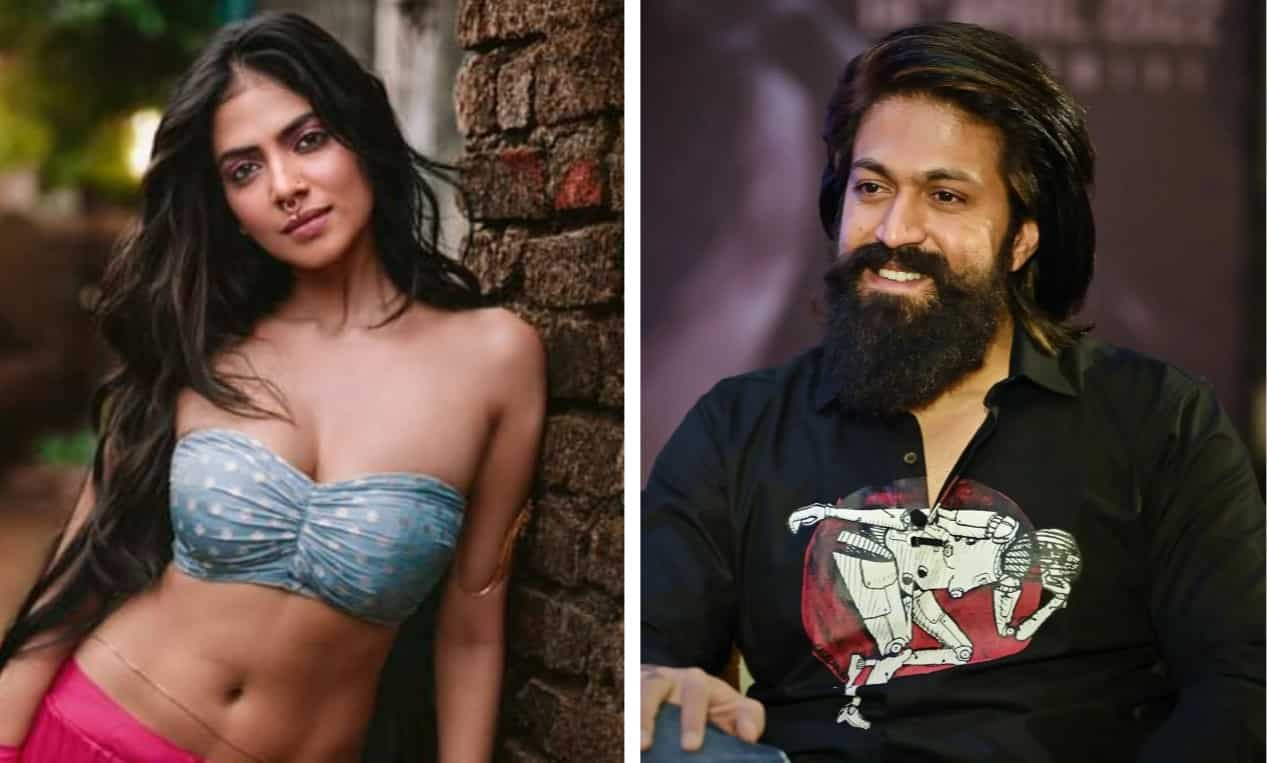 Yash's journey is inspiring: Malavika
During a recent Q&A session on social media, the actress was asked about Yash and she said, "I have been a big fan of Yash even before KGF part 1 released & always believed he would make it big! So happy and inspiring to see his journey and see him shine like this! 🔥 I hope get to work with him soon :)"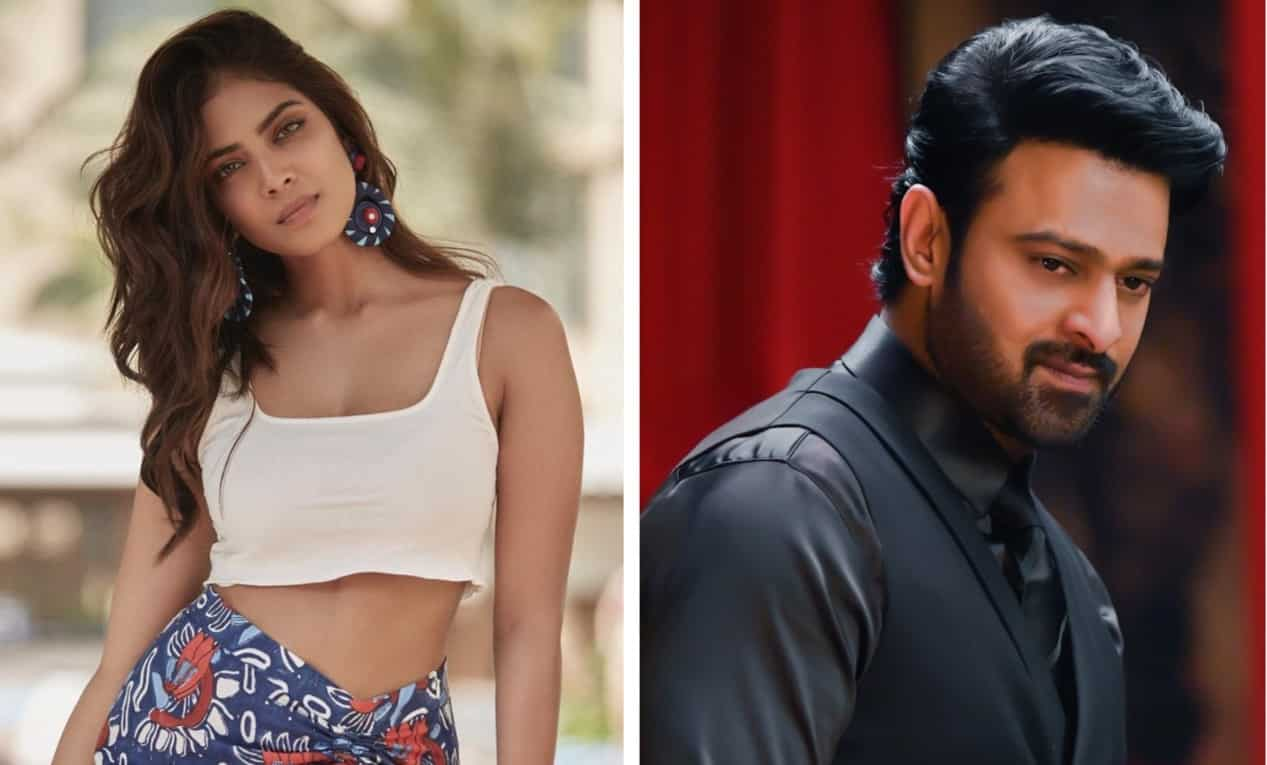 'Big fan of Baahubali and Prabhas'
"So I don't think a lot of people know this about me but I am the BIGGEST fan of Baahubali! Like I would've watched both the parts at least 10-15 times 😅 I loved Prabhas in the film & would love to work with him!," she wrote.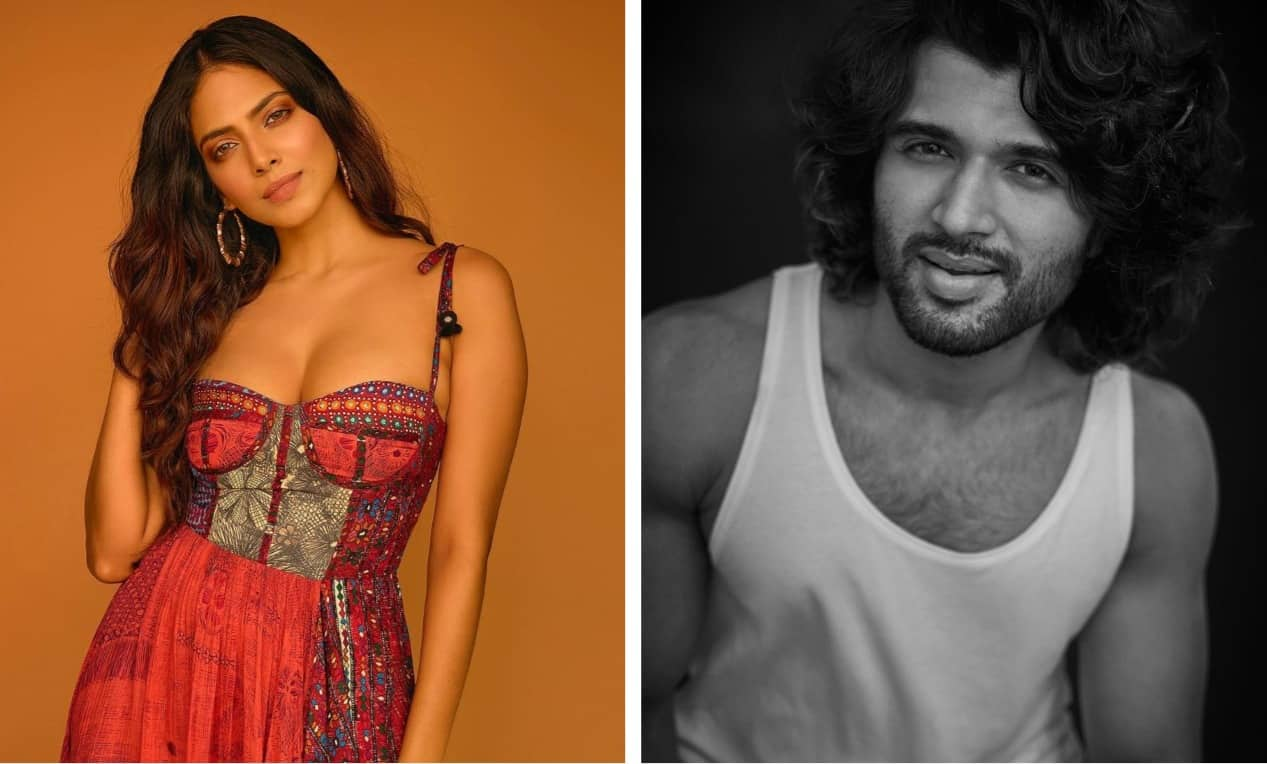 Romantic film with Vijay on her wish list
"Really want to act in a romantic or rom com movie with Vijay Deverakonda :)"
Dulquer's the most fun co-star
"The most fun co-star! We could talk for hours and not get bored during 'pattam pole' shoot! Such similiar worldviews we had on things too!"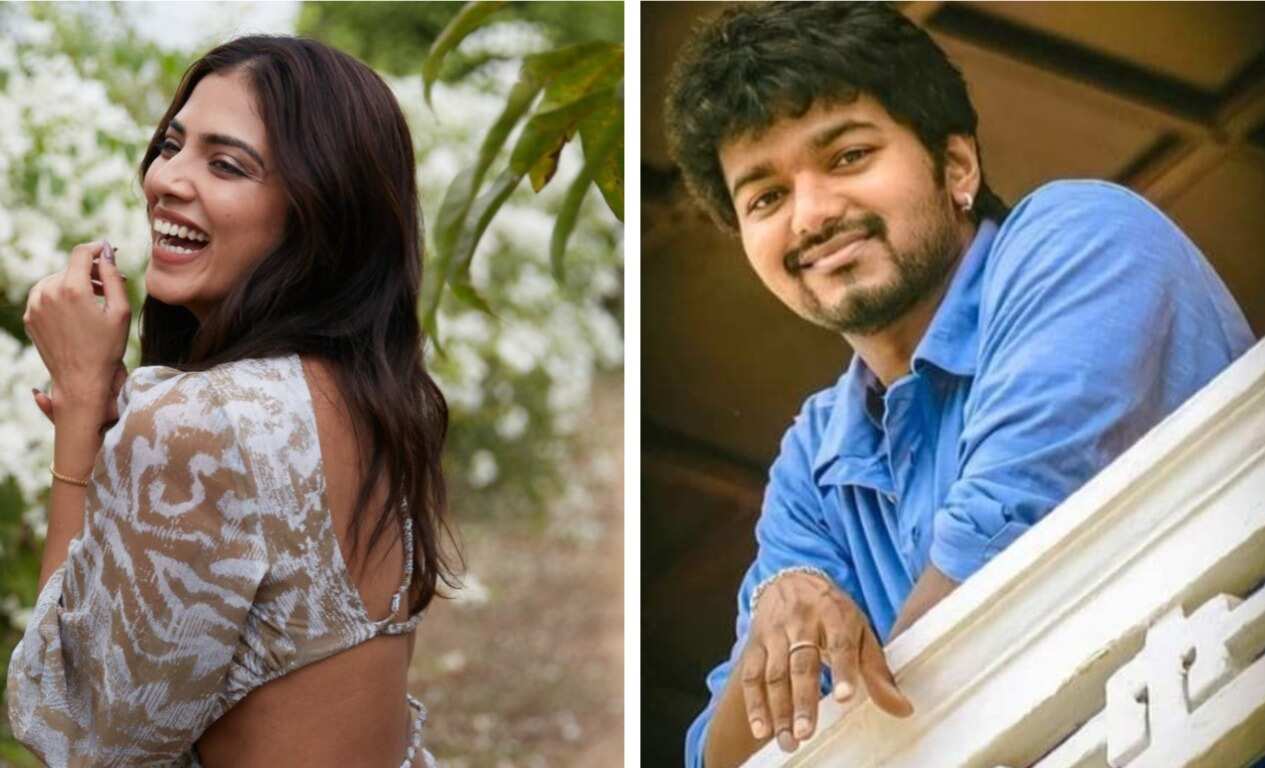 No matter what, Vijay will always be Malavika's favourite
"I think I've said so much about him by now that everyone knows he's my favourite. But here, saying again in case anybody's forgotten- he always will be very special to me & will always always be my favourite no matter where I am or who I am working with."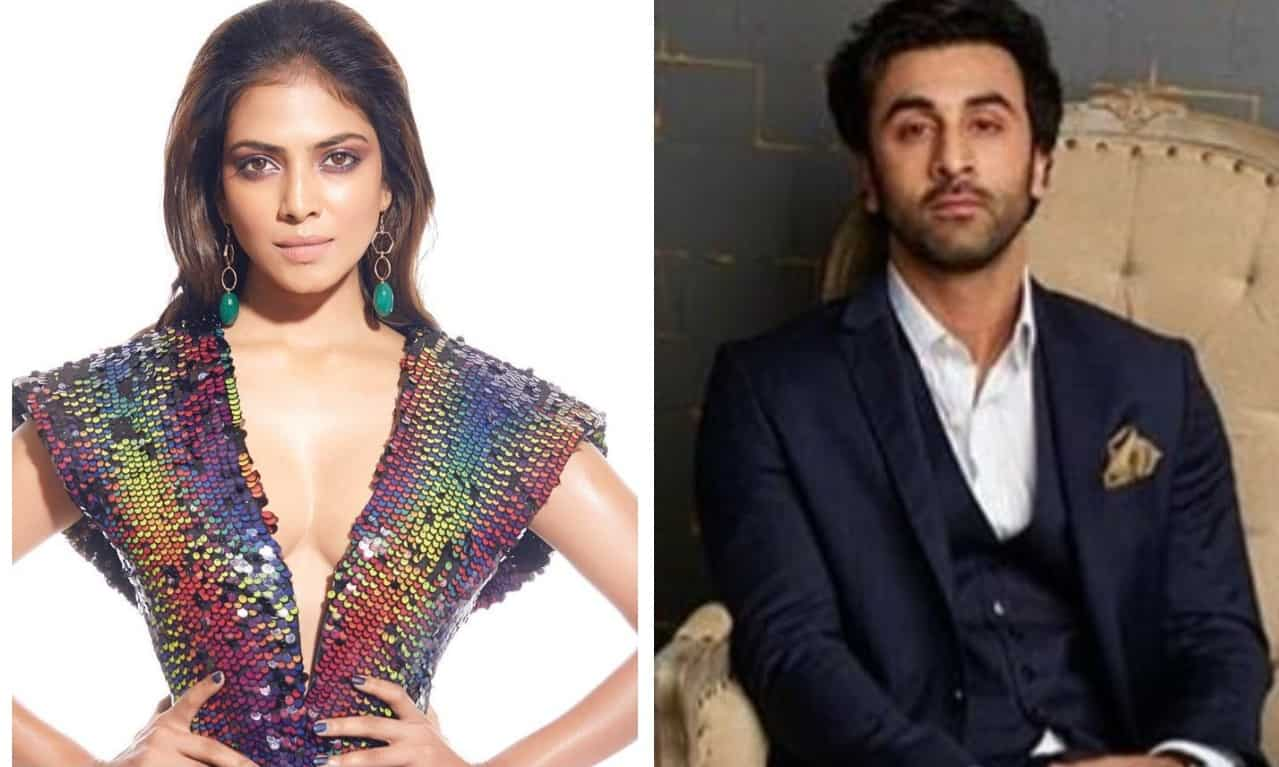 And THIS is her favourite actor
"Ranbir is my favouriteeee actor in Bollywood! ☺️"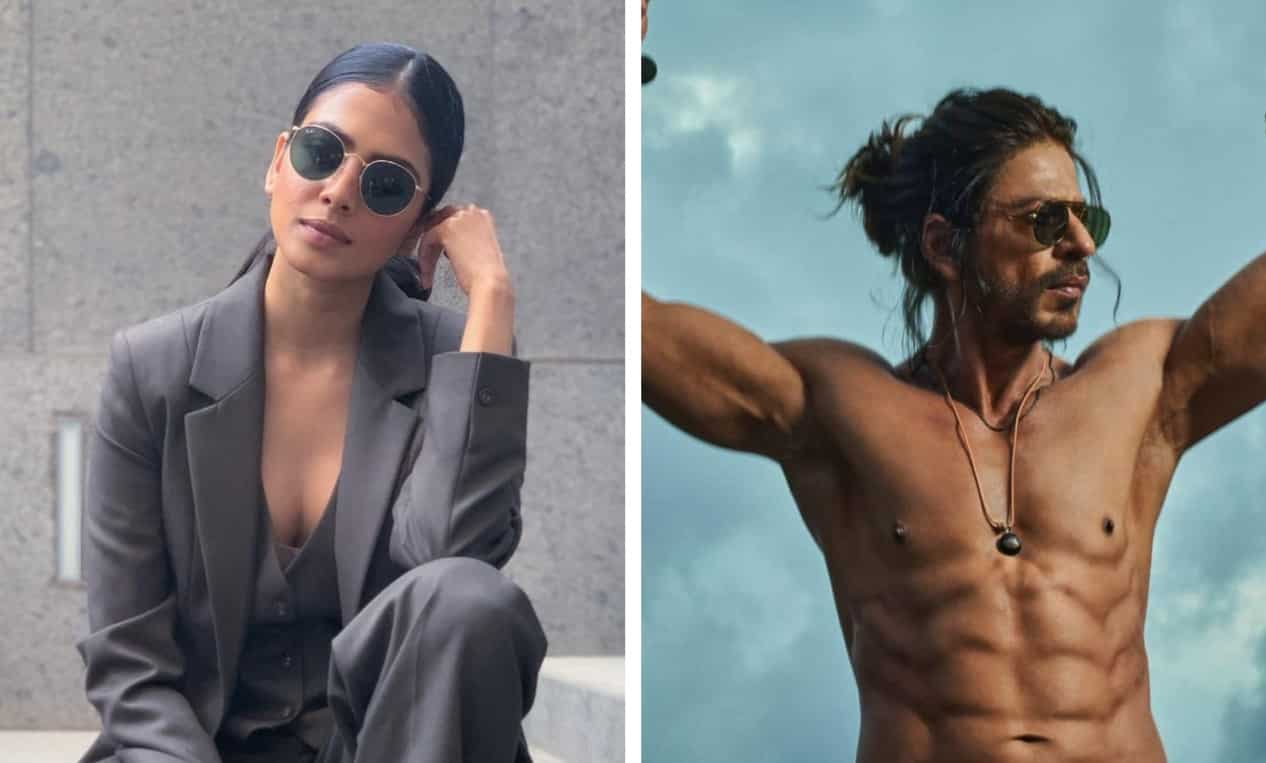 First and biggest crush, though, is Shah Rukh Khan
"My first and forever crush! SRK! 🥰♥️♥️ when I met him the first time I was so nervous, he was standing in front of me & I couldn't even get up to say hi because I was so scared and starstruck! Hehe 🙈"
Last Updated: 01.29 PM, May 20, 2022