In Pics: Rocket Boys - All you need to know about Dr Vikram Sarabhai
Dr. Vikram Sarabhai's tale has been briefly told in the recently released web series, Rocket Boys.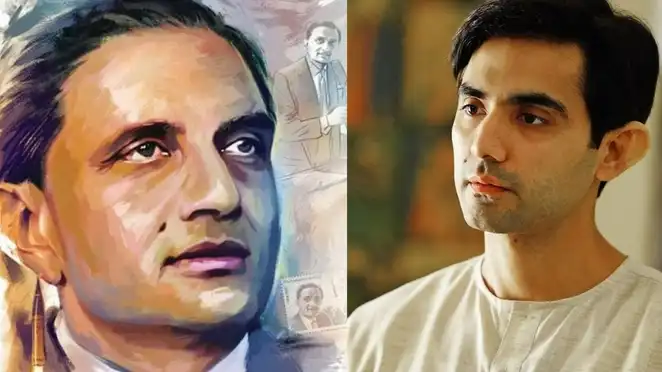 Dr. Vikram Sarabhai and the stereotypical Gujarati family:
When you hear about a Gujarati family, what is the first thing that comes to your mind? Jain? Businessmen? What if I tell you Dr. Vikram Sarabhai was both? That's correct. This Ahmedavadi scientist's father was a businessman and thus, Dr. Sarabhai also got into the business conglomerate. No, it does not mean that he did not pursue his dream, through science, but that Dr. Sarabhai was indeed multi-talented who somehow handled everything and became a legend while doing so.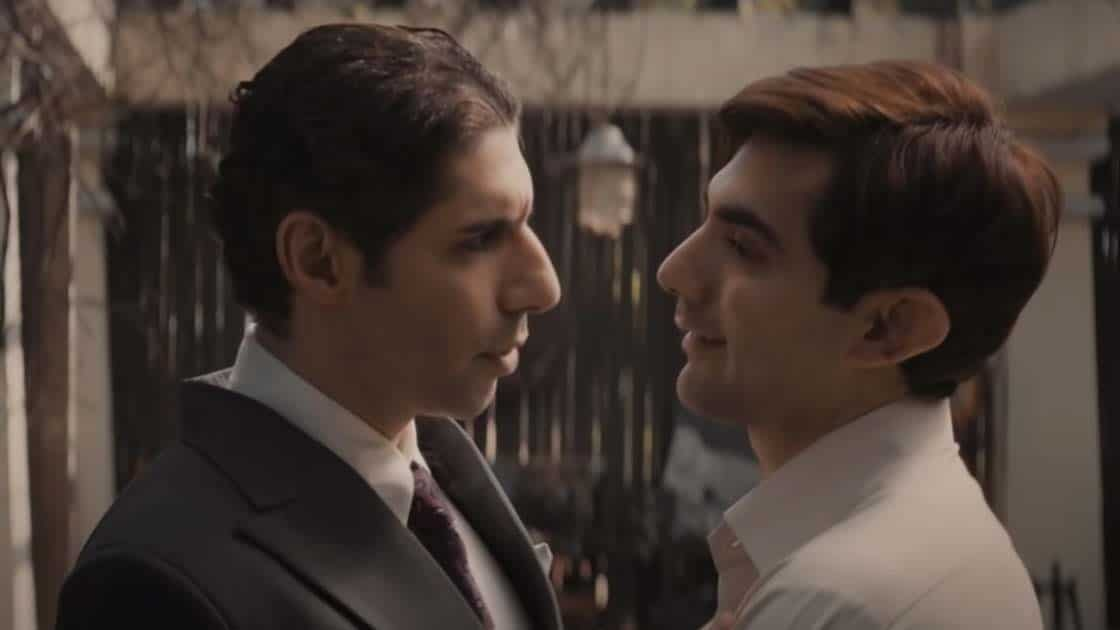 Why Dr. Sarabhai and Dr. Homi Bhabha were destined to meet:
If you look at Dr. Vikram Sarabhai's early life and compare it to Dr. Homi Bhabha's, you would see more than one resemblance. They both studied at the Cambridge University but not only that, their work revolved around Cosmic rays. After getting his tripos in natural sciences, Dr. Sarabhai pursued PhD from Cambridge.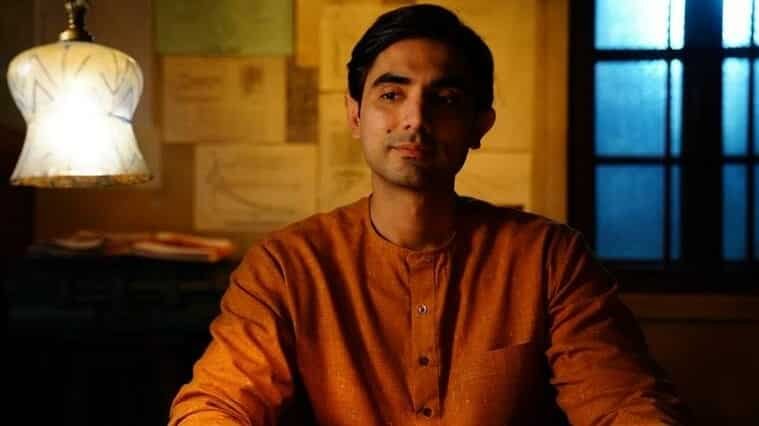 M.G. Science Institute:
Dr. Sarabhai introduced Physical Research Laboratory back in 1947, where he started researching cosmic rays and properties of the upper atmosphere. Today, that place is called M.G. Science Institute in Ahmedabad.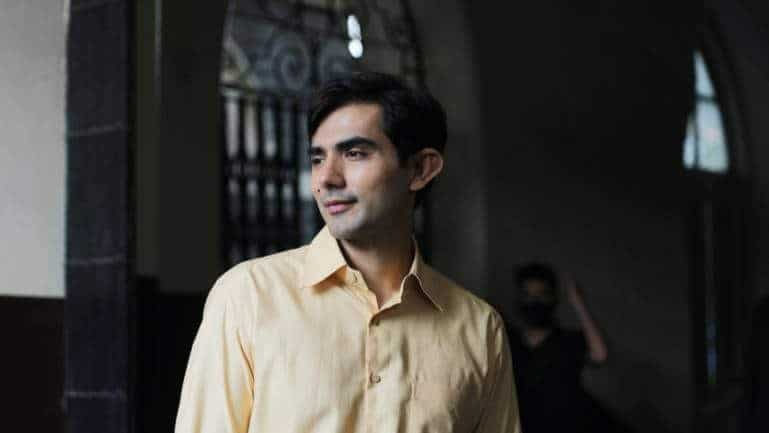 IIMA:
Dr. Sarabhai is also to be credited for the establishment of Indian Institute of Management, Ahmedabad (IIMA). He found the institute along with Indian educators Ravi Matthai, Kamla Chowdhary and businessman Kasturbhai Lalbhai.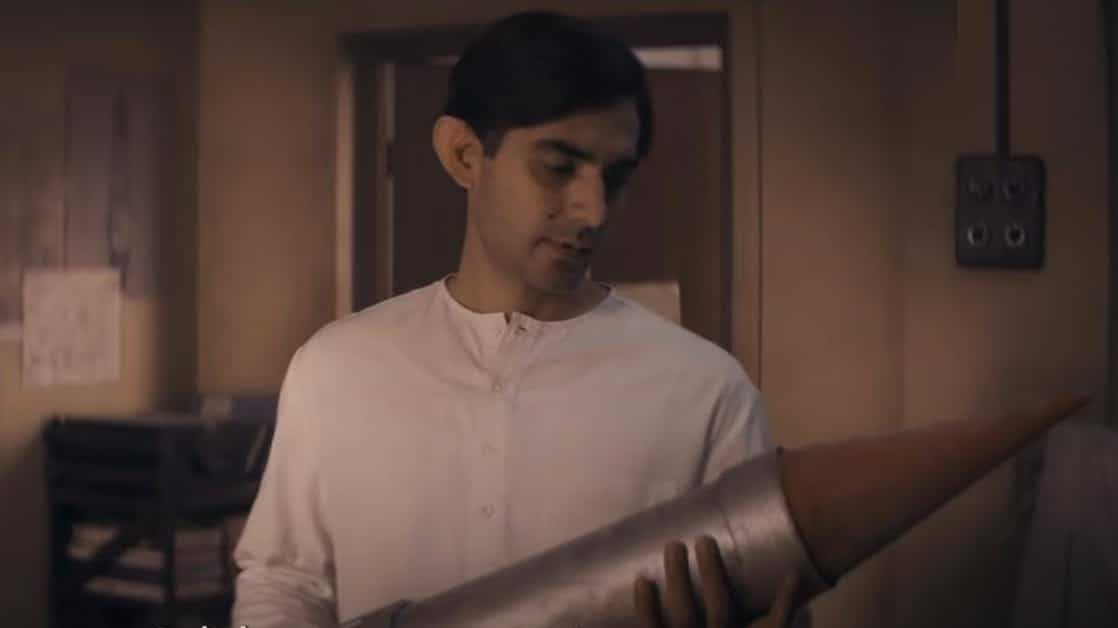 ISRO:
One of Vikram Sarabhai's bigger achievements is Indian Space Research Organization (ISRO). He launched the project to launch an Indian satellite. The scientist even succeeded in his mission when the first Indian satellite Aryabhata launched in space in 1975.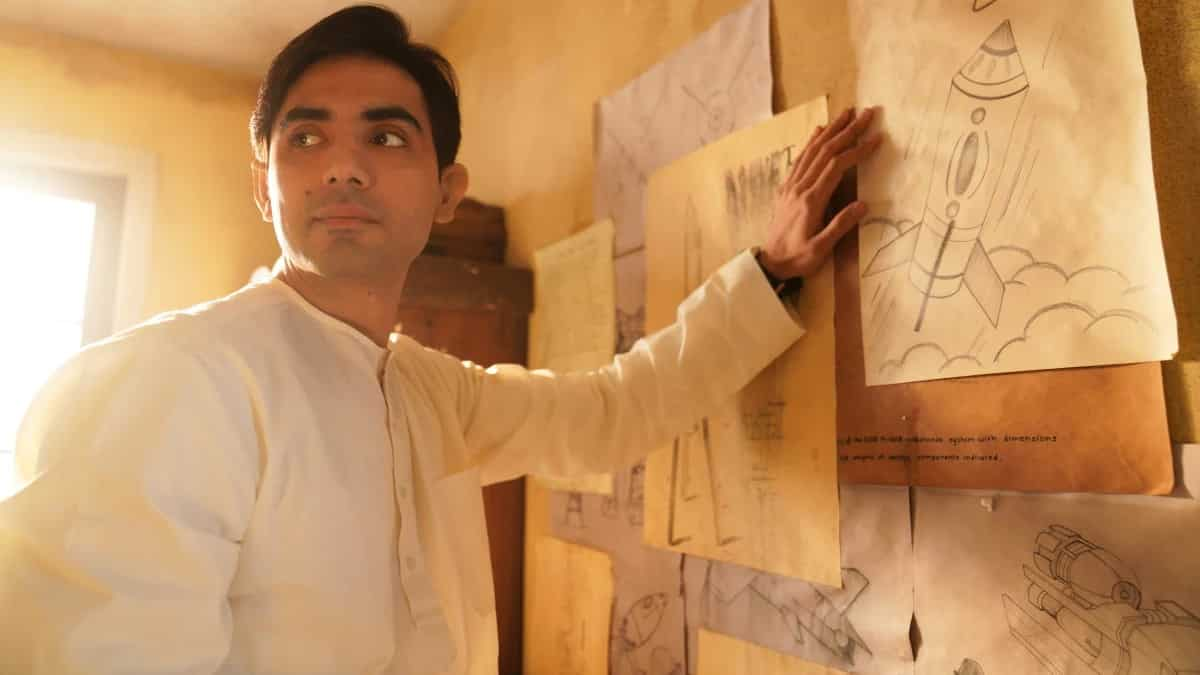 Continuing Dr. Bhabha's legacy:
Dr. Sarabhai continued Dr. Bhabha's legacy in many ways and why not, afterall the two worked in close proximity for a long time. Dr. Sarabhai was the chairman of Atomic Energy Commission of India from 1966 to 1971. He took over soon after Dr. Bhabha's demise. Not just that, Dr. Sarabhai was also the vice-president for the fourth UN conference on 'Peaceful uses of atomic energy'.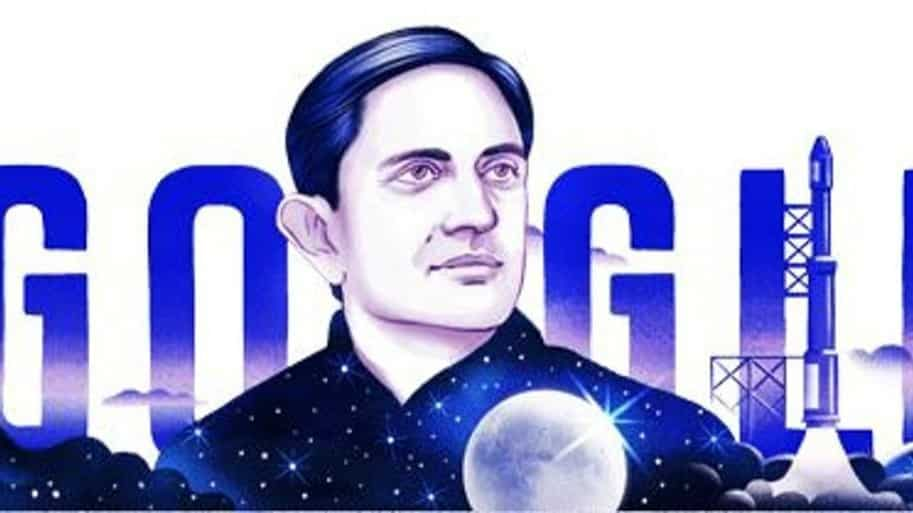 Death:
Dr. Sarabhai died on December 30, 1971. He was going to depart for Bombay and had just spoken to Dr. APJ Abdul Kalam. Within an hour of the call, he got a heart attack and died in Trivandrum (Thiruvananthapuram).
Last Updated: 11.15 PM, Feb 07, 2022