In Pics: Shabaash Mithu star Taapsee Pannu takes a break, goes on Europe tour ahead of film's release
The film is a biopic of Mithali Raj, former Indian women's cricket team captain. The film will be released on July 15 in theatres.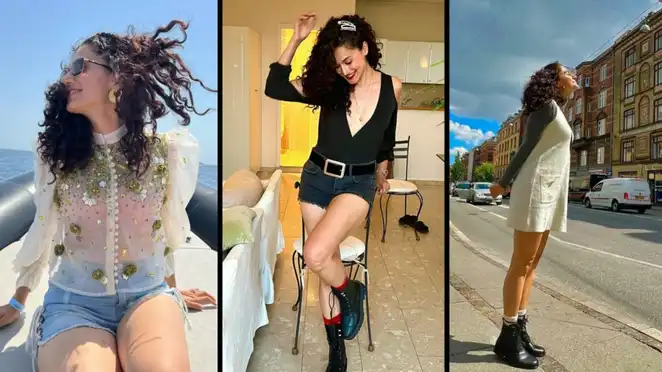 Taapsee Pannu plans a quick holiday in Europe
Taapsee Pannu is now prepping for the release of her forthcoming flick Shabaash Mithu on July 15. Prior to the busy promotion, the actress took a short trip to Europe. She visited Denmark, Italy, and Monaco, among other locations. The actress was spotted strolling around Europe's streets with her travel partner and sister Shagun Pannu. Let's peek at some of her vacation photos.
Instagram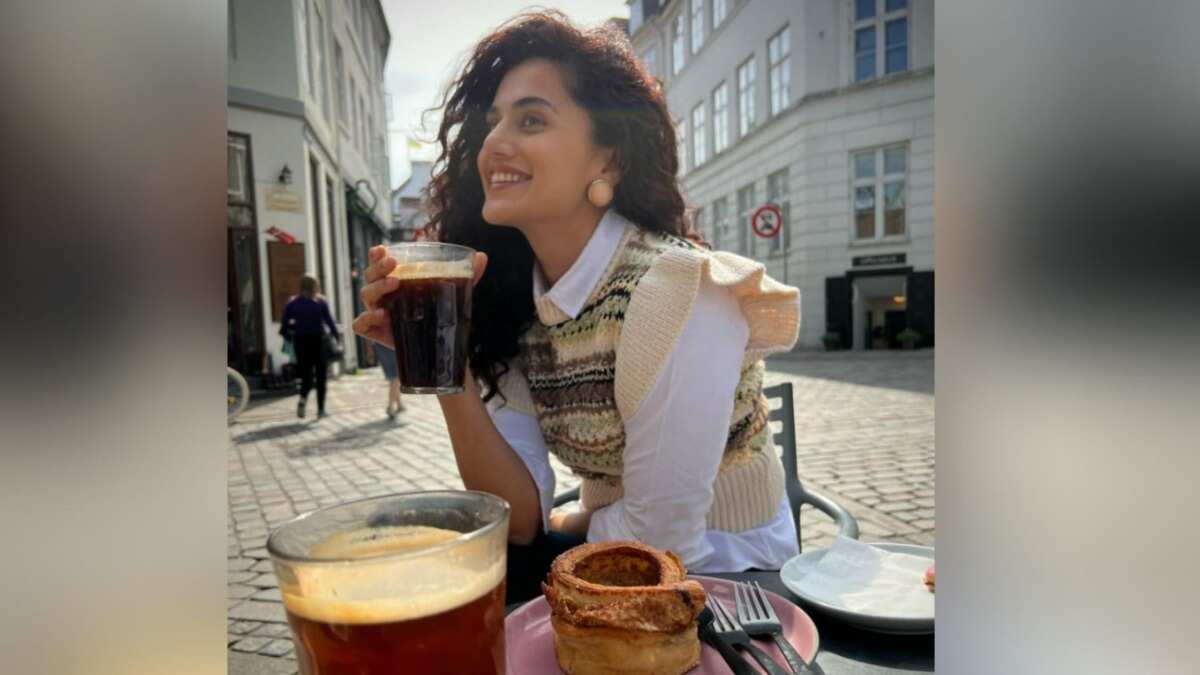 Taapsee Pannu in Denmark
Taapsee enjoys her breakfast and cup of coffee at the break of dawn in Denmark. The actress looks so beautiful in the photograph.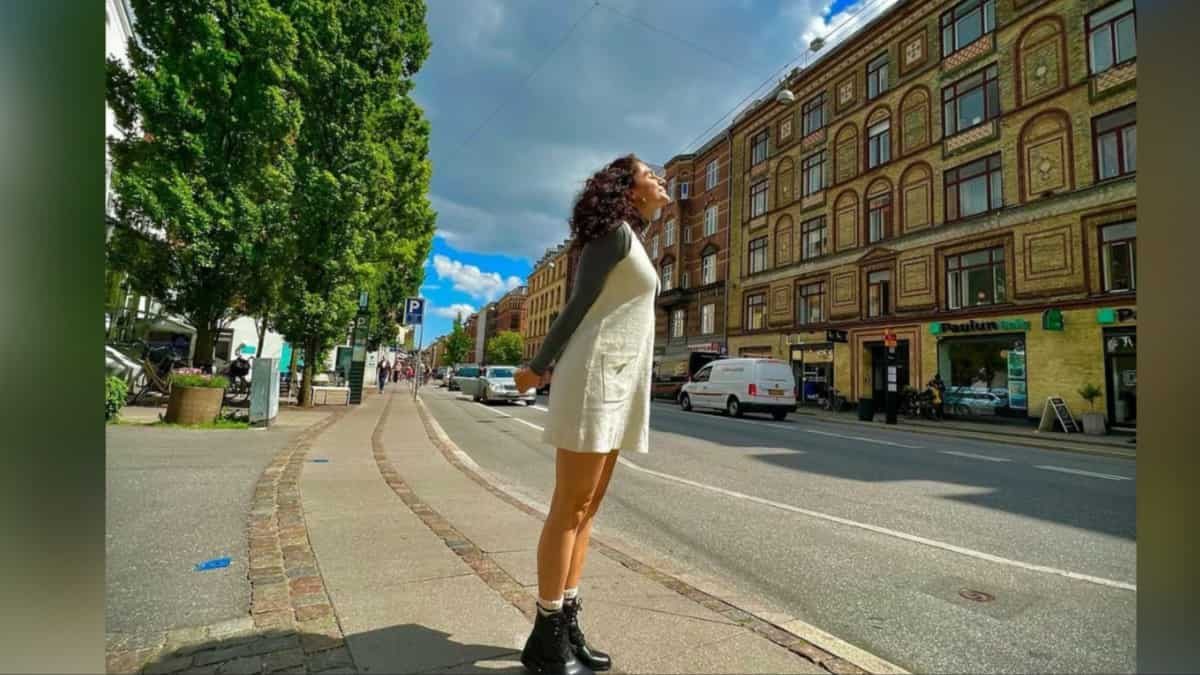 Taapsee Pannu enjoys a sunbath on the streets
The Pink actress appeared to be enjoying the sunlight while posing for the camera.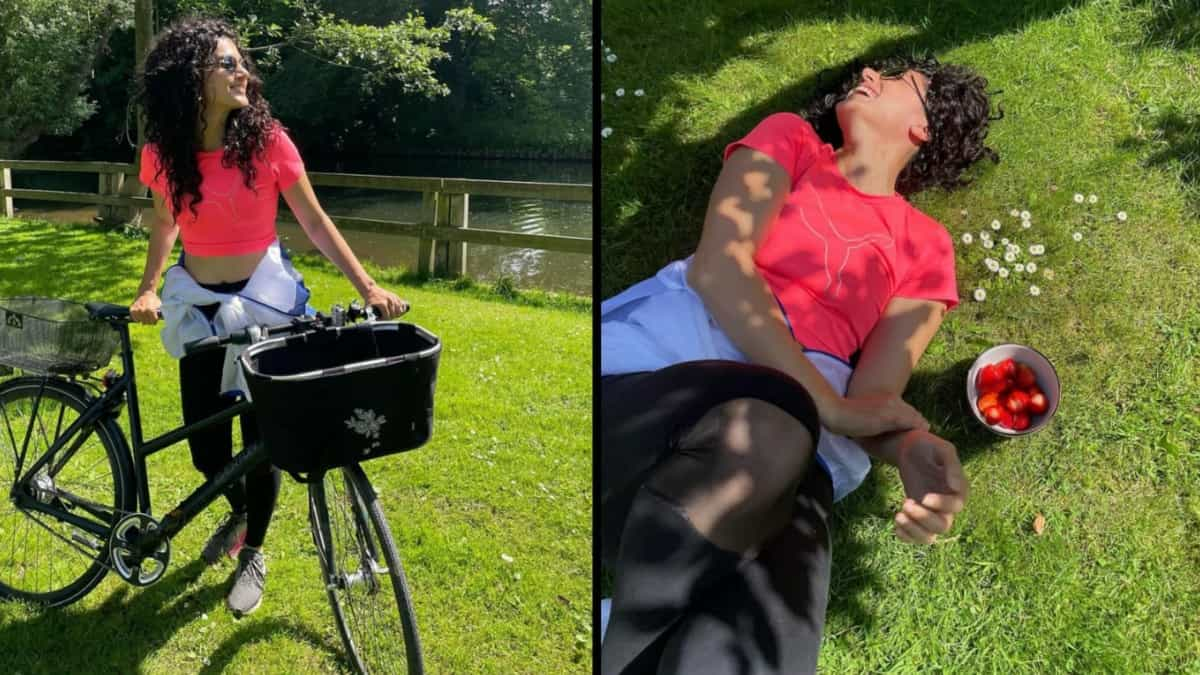 Taapsee Pannu takes a stroll in a park
Taapsee, who is known to be a travel bug, took a stroll in a park. She posted her images on Instagram and said in the caption, "Mornings be like". The actress posed with a bicycle and a few strawberries.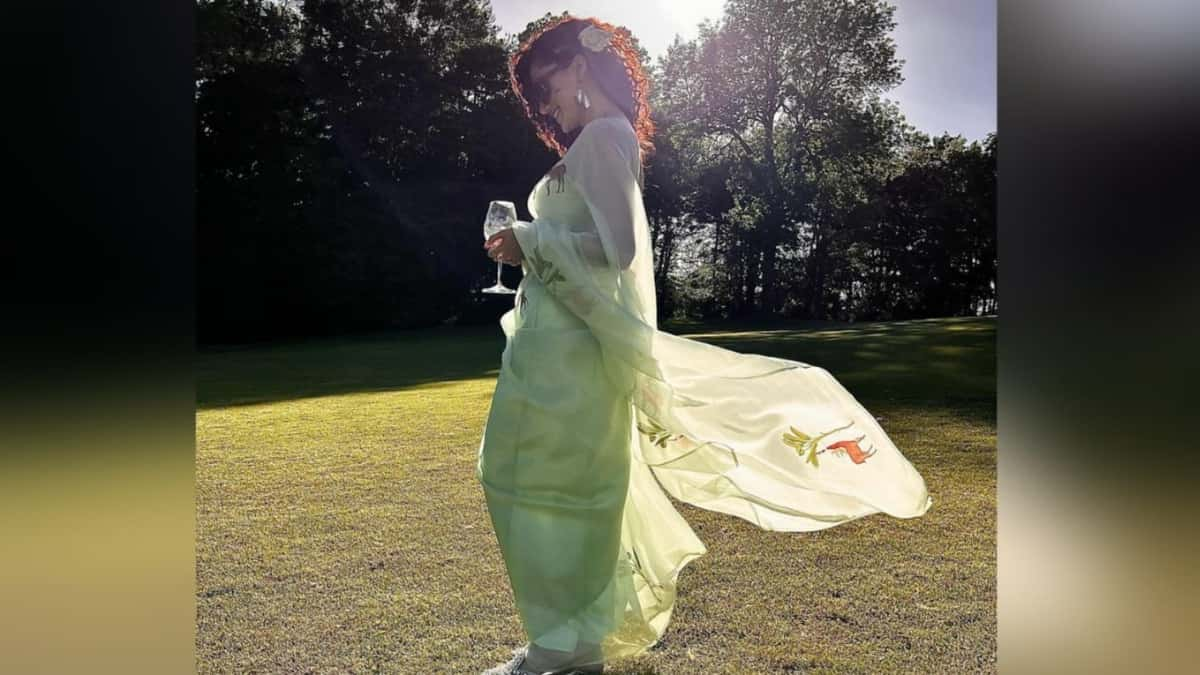 Taapsee Pannu looks beautiful in a green saree
In a light green saree, the Badla actress looks extremely lovely as she poses against the backdrop of a bright sunlight.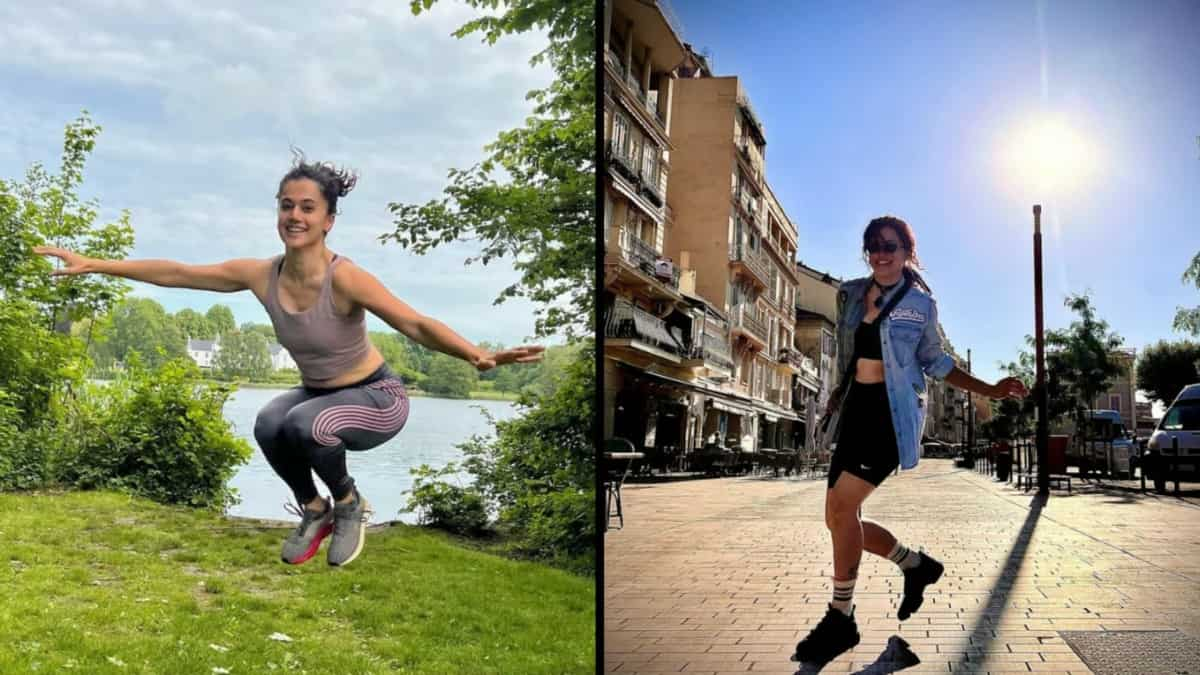 Taapsee Pannu is a poser
Taapsee can be seen having a blast on her vacation while still exercising on the go.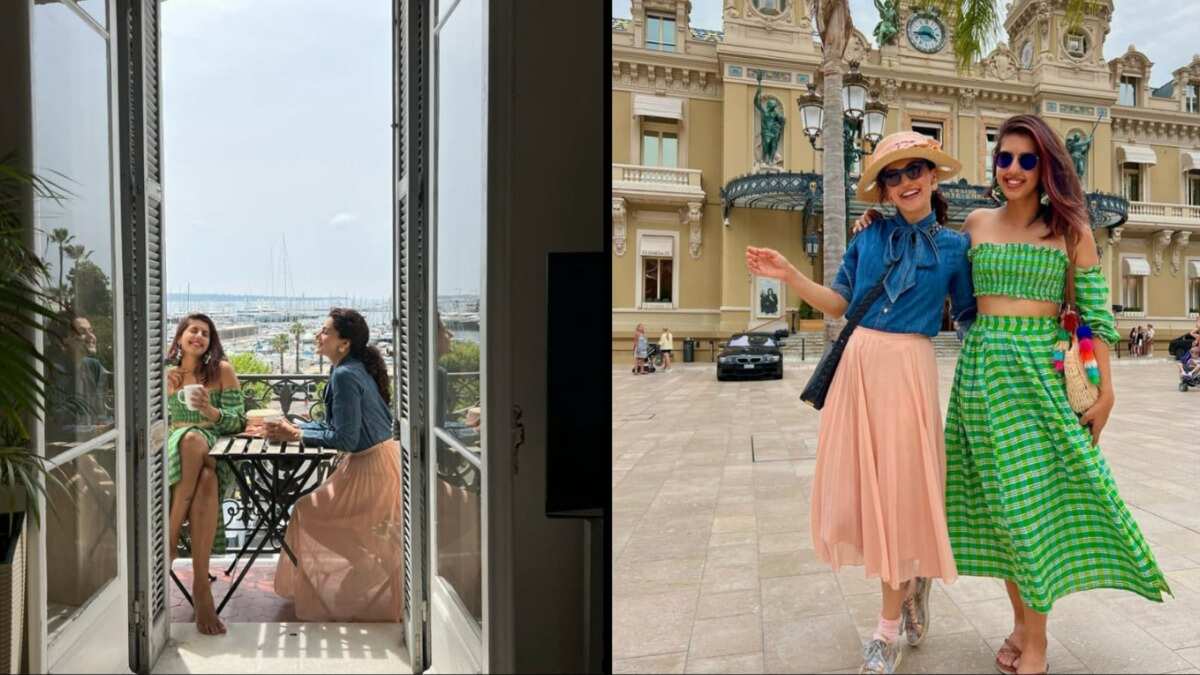 Taapsee Pannu writes her travel diary with her sister Shagun
Taapsee is travelling with her sister Shagun Pannu, and she has posted some amazing pictures of the two on her Instagram account.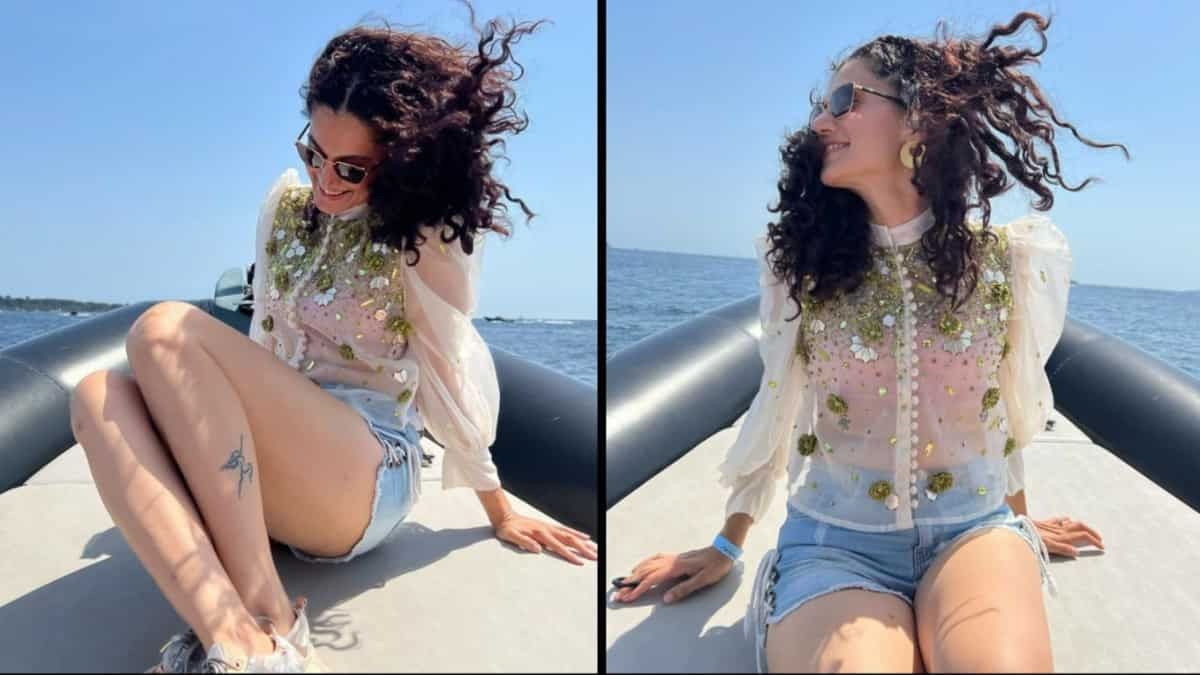 Taapsee Pannu enjoys a boat ride
The actress looks gorgeous in her white translucent shirt paired with denim shorts. She is seen having a wonderful time on the boat.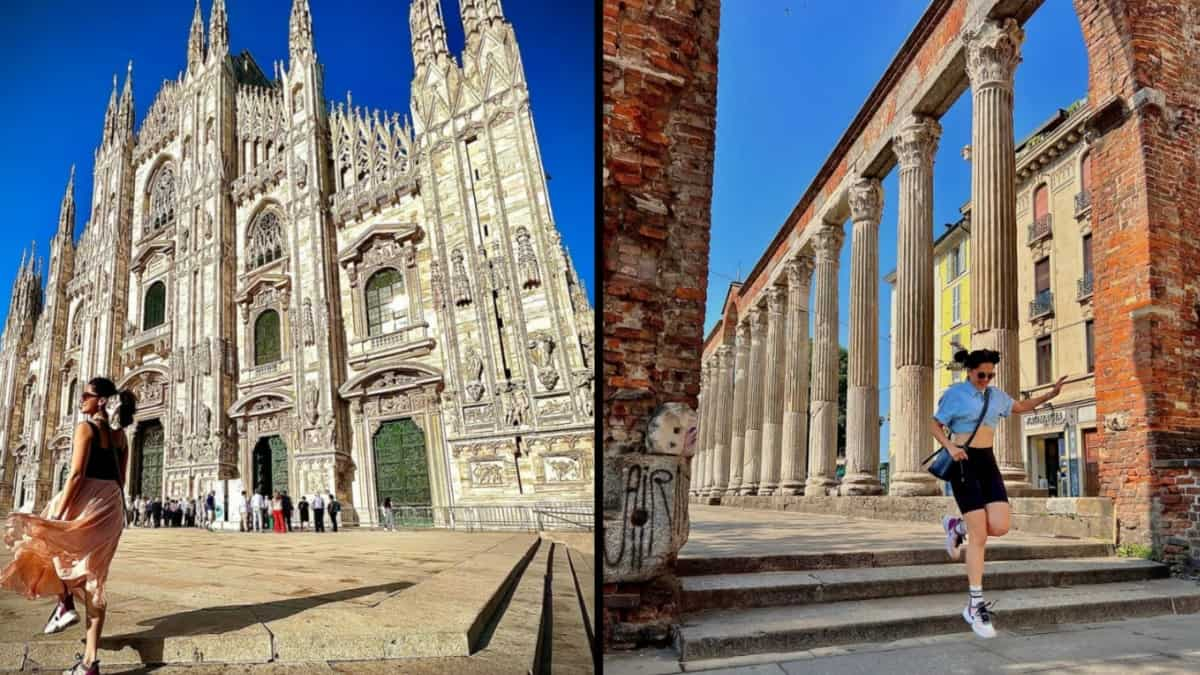 Taapsee Pannu visits historic places on her trip
Taapsee makes it a point to not miss any major tourist attractions on her Europe trip.
Last Updated: 07.13 PM, Jun 29, 2022