Internation Democracy Day: Take a look at films inspired by Indian politics and its democracy
Accidental Prime Minister and Kissa Kursi Ka are among such films that portray the nature of Indian politics.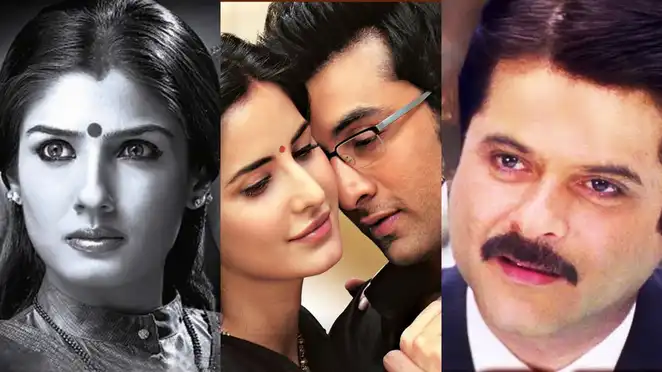 From Rajneeti to Nayak, do not miss out on these films on International Democracy Day.
India is considered to be the largest democracy and some of our Bollywood films have tried to portray its essence on screen. These films range in a wide array of genres from satire to thriller and have become cult classics for Indian cinephiles. From Rajneeti to Nayak, check out these Bollywood films inspired by Indian democracy.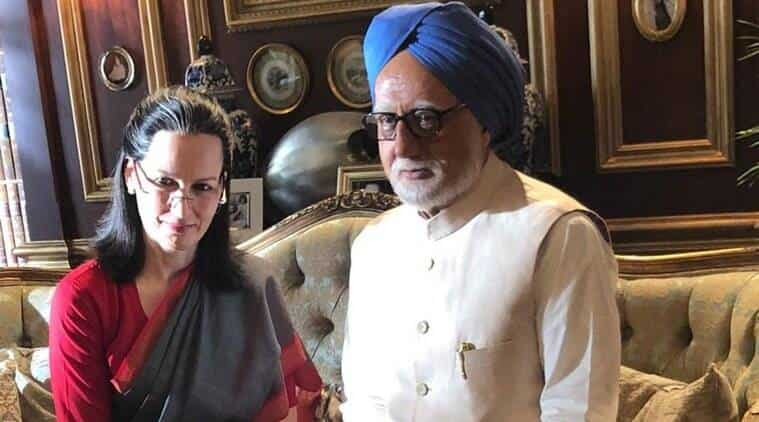 Accidental Prime Minister
Accidental Prime Minister is a 2019 Vijay Ratnakar Gutte directorial allegedly based on the life of India's former Prime Minister Manmohan Singh. The film is an adaptation of a novel by Sanjay Baru of the same name who was Singh's media adviser during his time of Prime Ministership. It features Anupam Kher and Akshaye Khanna in leading roles. Though trapped under the shackles of controversies, the film was finally released in 2019 showcasing the dominance of the Indian National Congress (INC) party during his term and the sheer neglect of Singh's decisions during his term in office.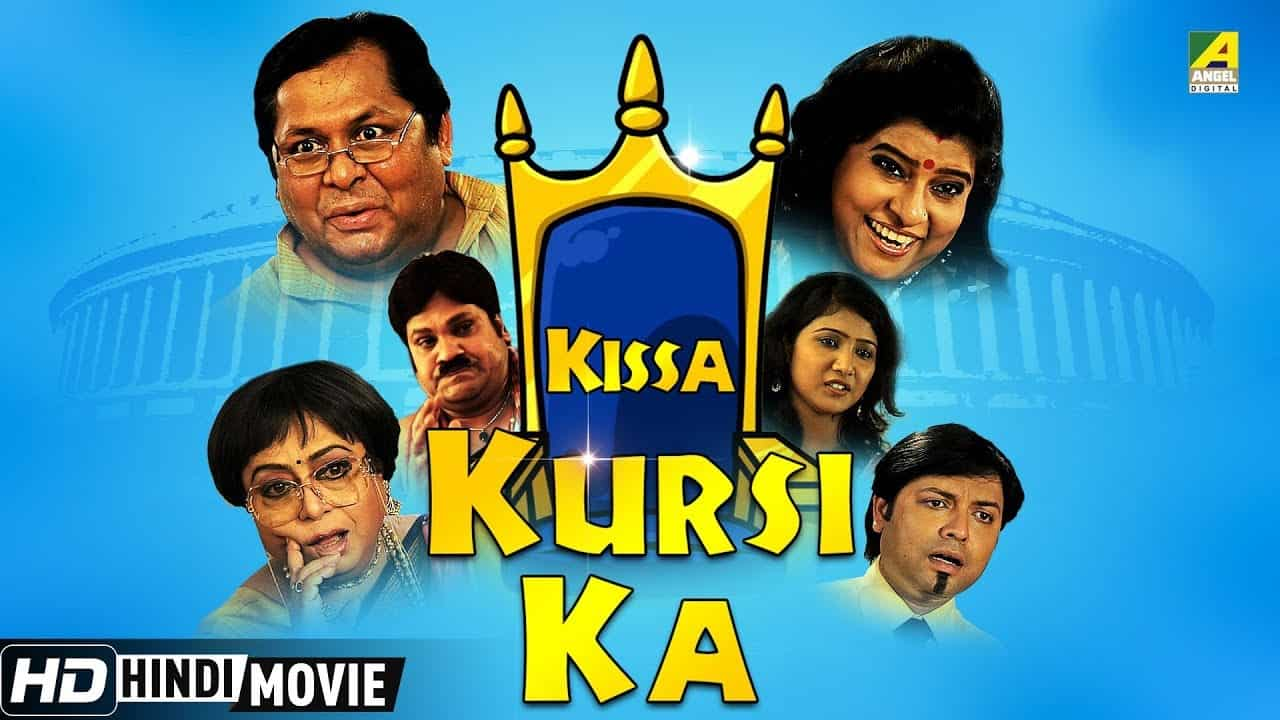 Kissa Kursi Ka
Kissa Kursi Ka is a 1977 political satire directed by Amrit Nahata who was once a member of the Indian parliament. It commented on the Prime Ministership of Indira Gandhi and her term in office and questioned the authority of her son Sanjay Gandhi. It was banned during the Emergency period of 1975-77. It is a satire on the politician's alleged corrupt and meek ways to fulfil ambitions and their selfishness portrayed by Manohar Singh in the film.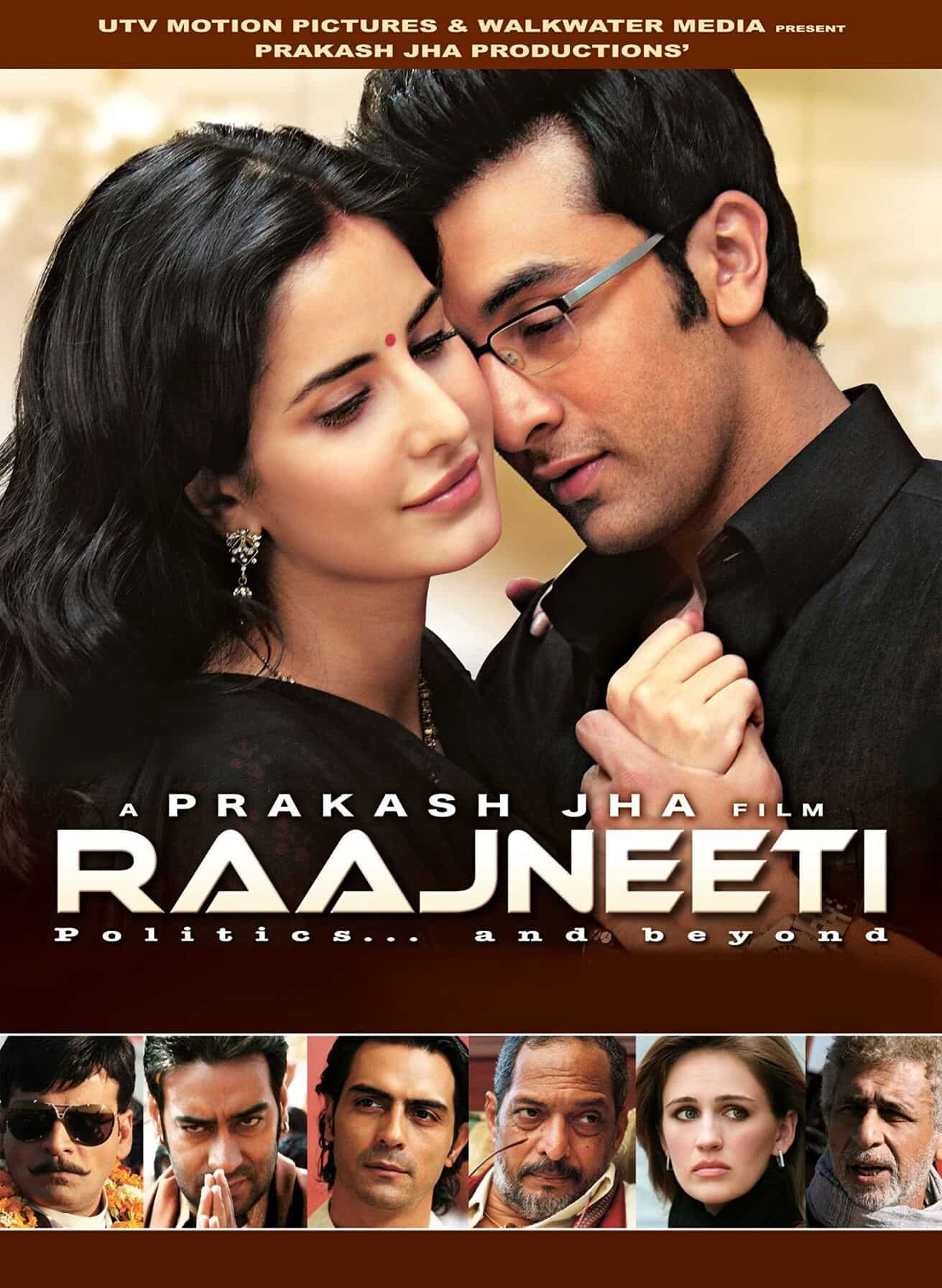 Rajneeti
Rajneeti is a 2010 Prakash Jha-directed political thriller featuring Ajay Devgn, Nana Patekar, Ranbir Kapoor, Katrina Kaif, Arjun Rampal, Manoj Bajpayee, Sarah Thompson and Naseeruddin Shah in lead roles. The film is a political commentary with an angle of familial drama in it. It follows the legacy of the Pratap family and the rift that erupts with the new transfer of power. The family drama causes political upheaval leading to forming of new political parties and the film follows each character's journey in trying to usurp power.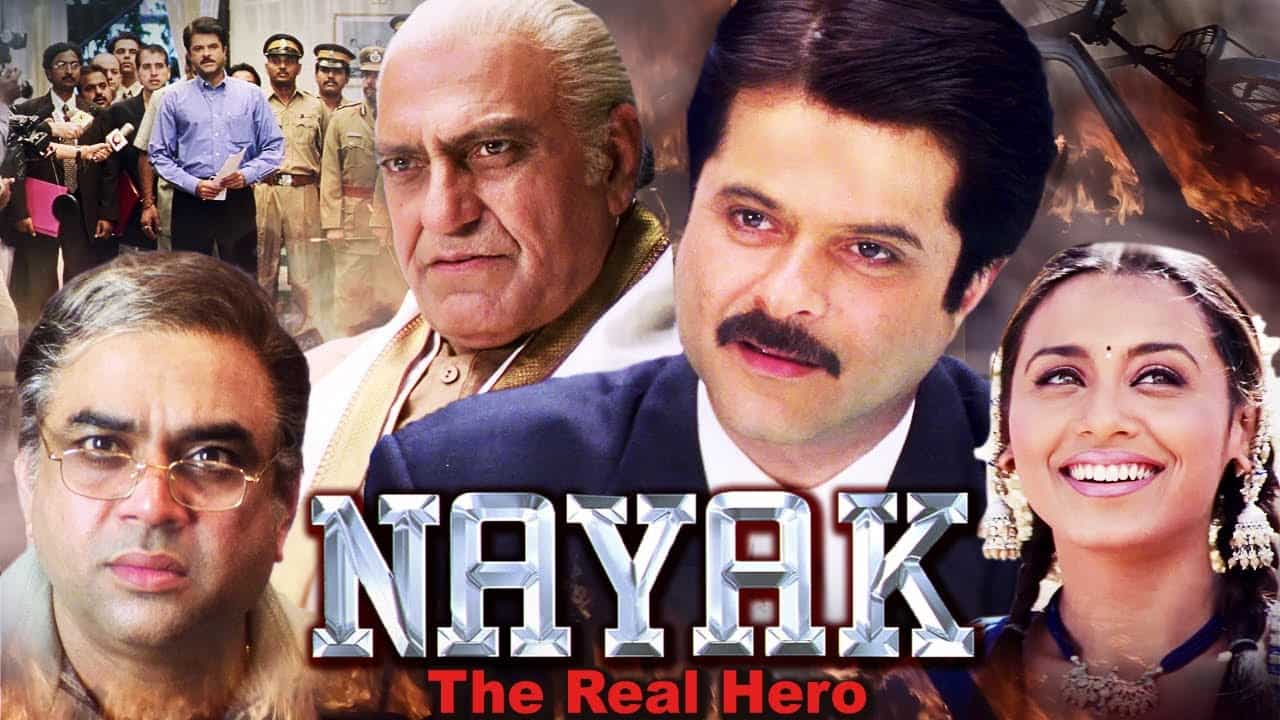 Nayak
Nayak is the 2001 political-action film directed by S.Shankar. The film features Anil Kapoor in the lead role with Rani Mukerji, Amrish Puri, Paresh Rawal and Johnny Lever in supporting roles. It follows the story of Shivaji Rao Gaekwad, a television presenter who has a strange relationship with Chief Minister Balraj Chauhan which ultimately leads to Shivaji becoming Chief Minister for a day. Shivaji tries to eradicate all the problems faced by the local citizens during his one day as thee CM which attracts Chahan's hatred against him. The further plotline of the film follows the tug-of-war that prevails between the duo and Shivaji's attempt at making things better for the local citizens.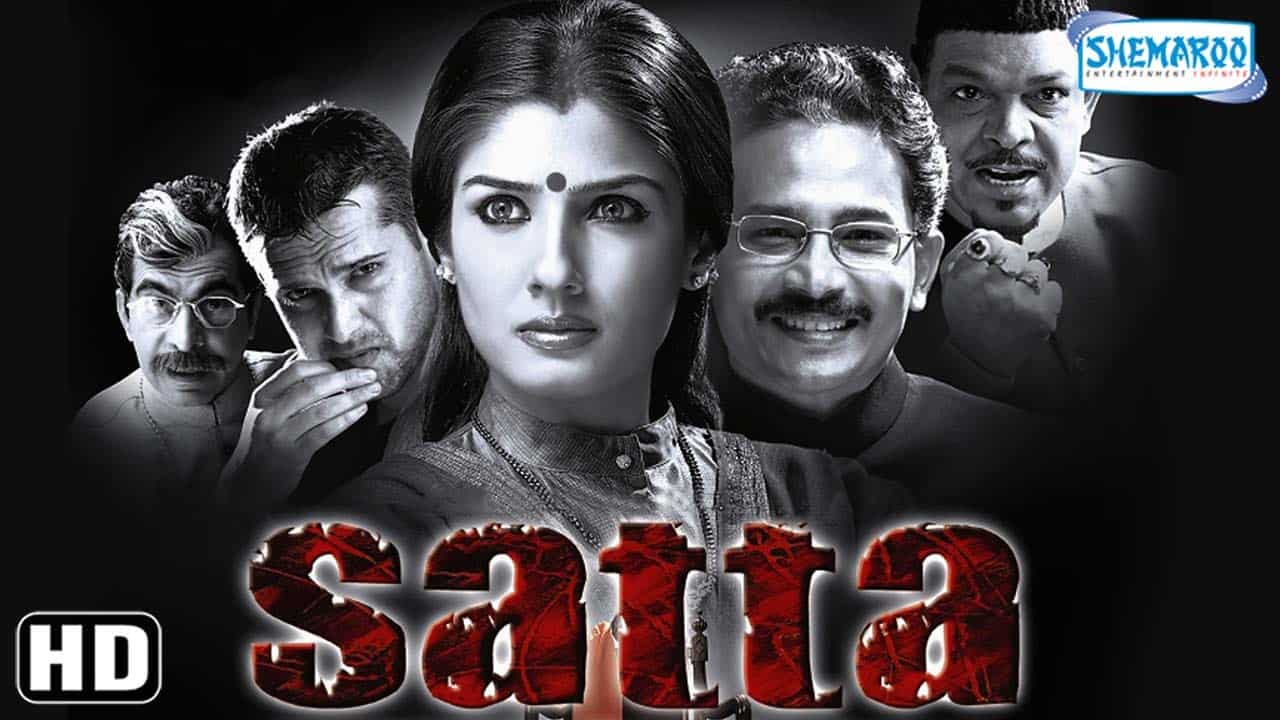 Satta
Satta is a Madhur Bhandarkar written and directed political drama released in 2003. It features Raveena Tandon in the lead role with Atul Kulkarni, Govind Namdev and Sameer Dharmadhikari in supporting roles. The movie tells the tale of a tortured wife, Anuradha Sehgal (Raveena Tandon), of a selfish politician who acquires his position after he is imprisoned on charges of murder only to realize the underlying nexus prevalent between the underworld, businessmen, corrupt policemen and politicians.
Last Updated: 09.26 PM, Sep 15, 2022