International Dogs Day: Priyanka Chopra to Salman Khan, check out these Bollywood celebs with their furry friends
Randeep Hooda, Akshay Kumar, Disha Patani and other celebs have shared glimpses of their pets on social media.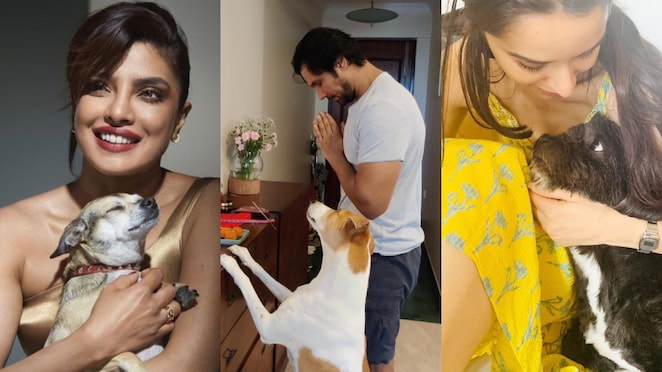 When Bollywood celebs celebrated their 'pawsome' pet dogs
Dogs make for great companions, so it's no wonder that a whole day has been kept aside in the form of International Dog Day to celebrate the joy and delight they bring to our lives. Many Bollywood celebrities too have had their hearts stolen by their furry friends, and the former do not shy away from sharing delightful glimpses of their pets on their social media. Some of these star pets have also gained an impressive fan following as well. This International Dogs Day, check out some of the adorable pets of popular B-Town celebs:
Instagram
Last Updated: 09.33 AM, Aug 26, 2022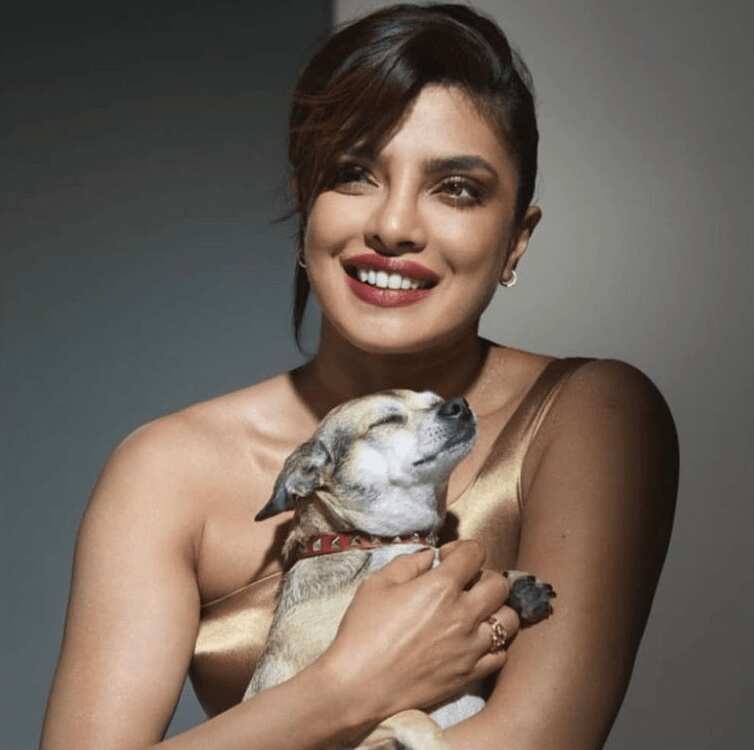 Priyanka Chopra with Diana
Priyanka Chopra is known to catch the attention of the paps and fans alike with her dazzling style and personality. But she seems to have a worthy contender when it comes to popularity, in the form of her adorable pet chihuahua Diana, who occasionally features in her Instagram posts. Diana enjoys paparazzi attention of her own and even has a personalized Instagram account to her name. She lives a life of luxury and comfort with her owner Priyanka Chopra Jonas.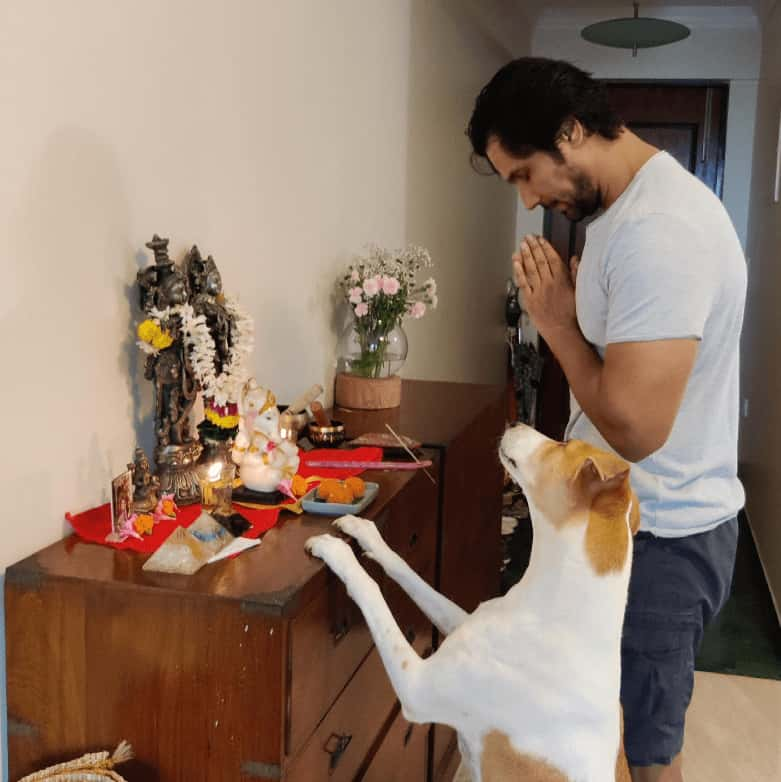 Randeep Hooda with Bambi
Randeep Hooda is a fervent animal lover and has displayed his love for his furry friends on his social media on several occasions. The actor has an adopted pet dog named Bambi. Bambi is a regular feature on his social media handle and receives much love from the actor's fans. Randeep is also an avid horse lover as well.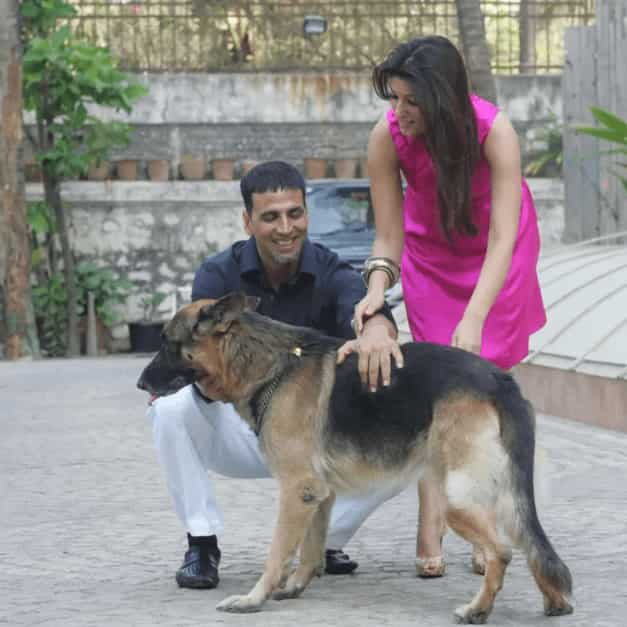 Akshay Kumar and Twinkle Khanna with Cleo and Max
It might be a safe bet to say that Akshay Kumar's pet dogs seem to be the secret to his cheerful attitude. The actor owned a German Shepherd named Cleo. Tragically, Cleo died in March 2022 and his wife Twinkle even shared a heartfelt note on Instagram on his demise. In the post, Twinkle was seen brushing Cleo's hair and expressed how he spent twelve beautiful years with the family. The family now owns a Beagle named Max.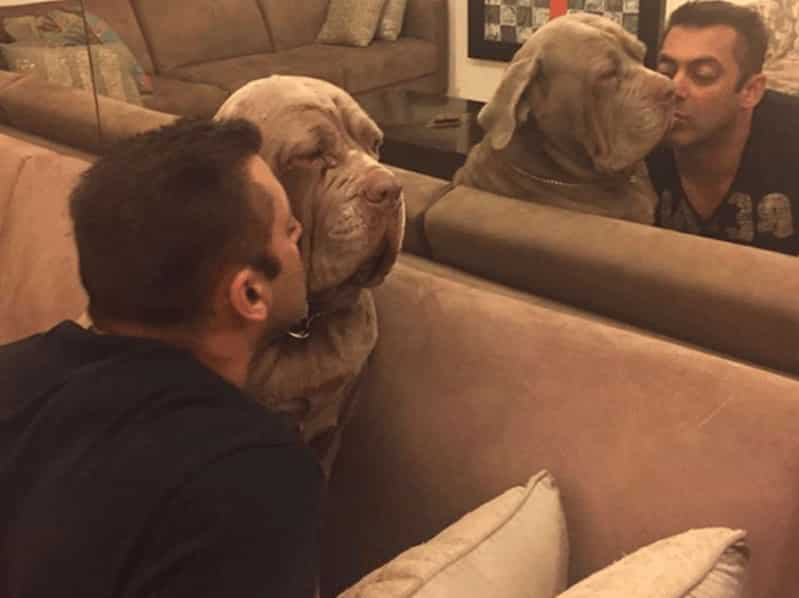 Salman Khan
Salman occasionally gives his fans a sneak peek into his personal life via social media. He spends his quality time at his farmhouse in Panvel where he also keeps his pet dogs, a Labrador Retriever called Mowgli, a Saint Bernard called Saint, Napoleon Mastiffs called My love and mySon, and another French Mastiff called Veer. His dogs MySon and MyLove died some time back and the actor even had a funeral to pay tribute to their lives.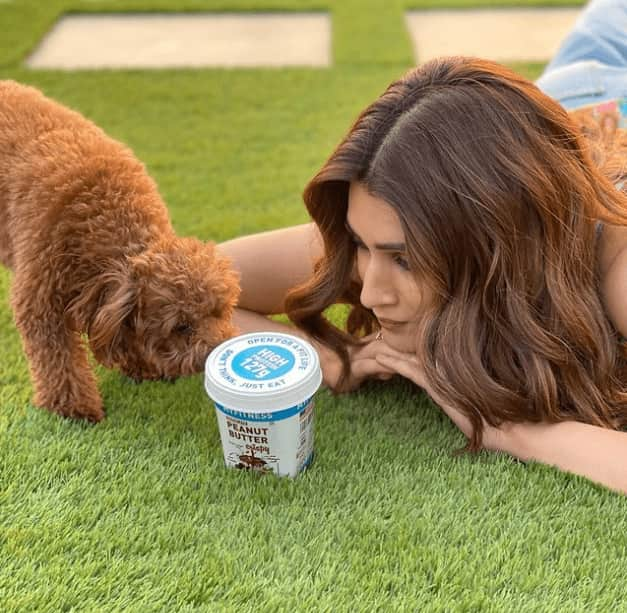 Kriti Sanon with Disco and Phoebe
The Mimi actress, Kriti Sanon has two pet dogs named Disco and Phoebe. The pets make special appearances on the actor's social media handles and mesmerize everyone with their cute looks and paw-some activities.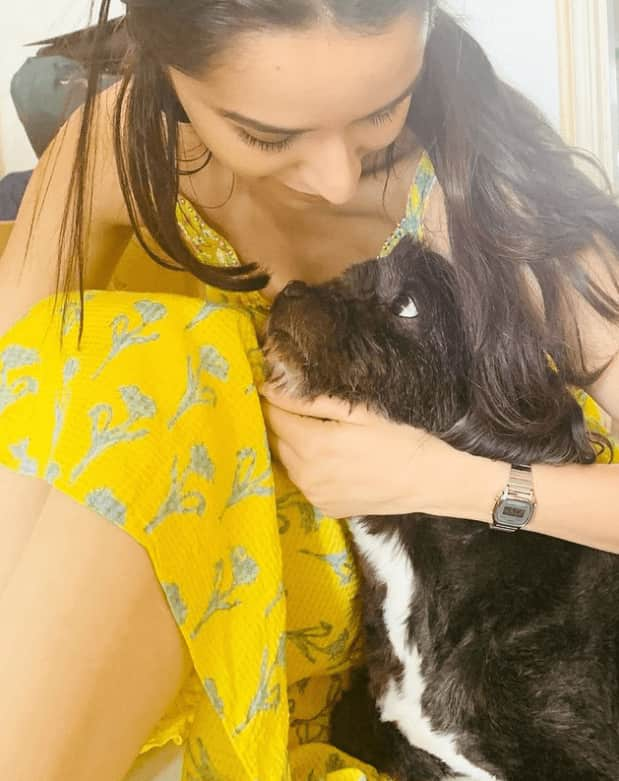 Shraddha Kapoor with Shyloh
Shraddha Kapoor does not reveal much about her personal life on the internet. But she occasionally shares adorable pictures of her pet dog Shyloh. She even celebrated her pet's tenth birthday and posted pictures online. Shraddha lalso revealed that he lovingly calls him 'Chotu Maharaj.'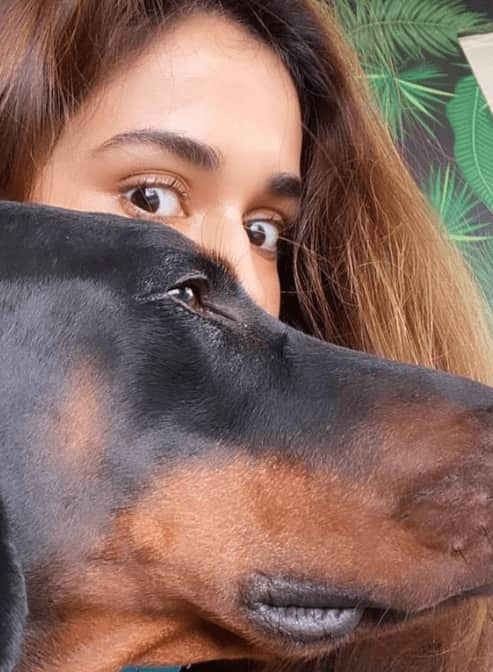 Disha Patani with Bella and Goku
The Ek Villain 2 actress, Disha Patani enjoys massive popularity on social media. The actress frequently graces her 53.2 mn followers with adorable posts of her two pet dogs, Bella, a golden retriever and Goku, a Doberman.
Last Updated: 09.33 AM, Aug 26, 2022