Jaggesh leads success party of his new comedy, Raghavendra Stores
Director Santhosh Ananddram's film has been doing well at the box office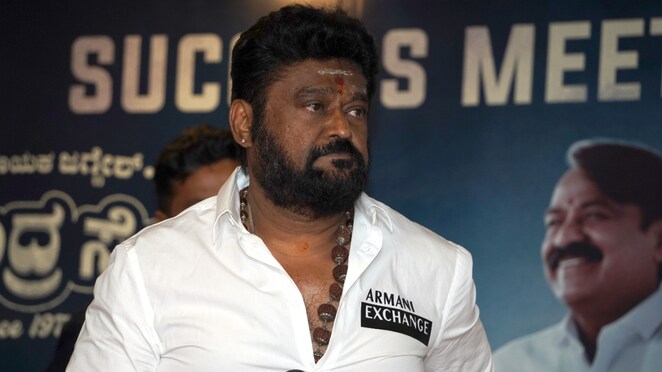 Happy and grateful that audiences accepted Raghavendra Stores: Jaggesh
Navarasa Nayaka Jaggesh was at the helm of affairs at the success meet of his latest release Raghavendra Stores. The film released along with biggies like Ponniyin Selvan and Agent, amid the ongoing IPL, exam and election season and yet found a firm footing at the box office, which, Jaggesh said, the entire team was thankful to audiences for.
OTTplay Editorial
Last Updated: 11.23 AM, May 04, 2023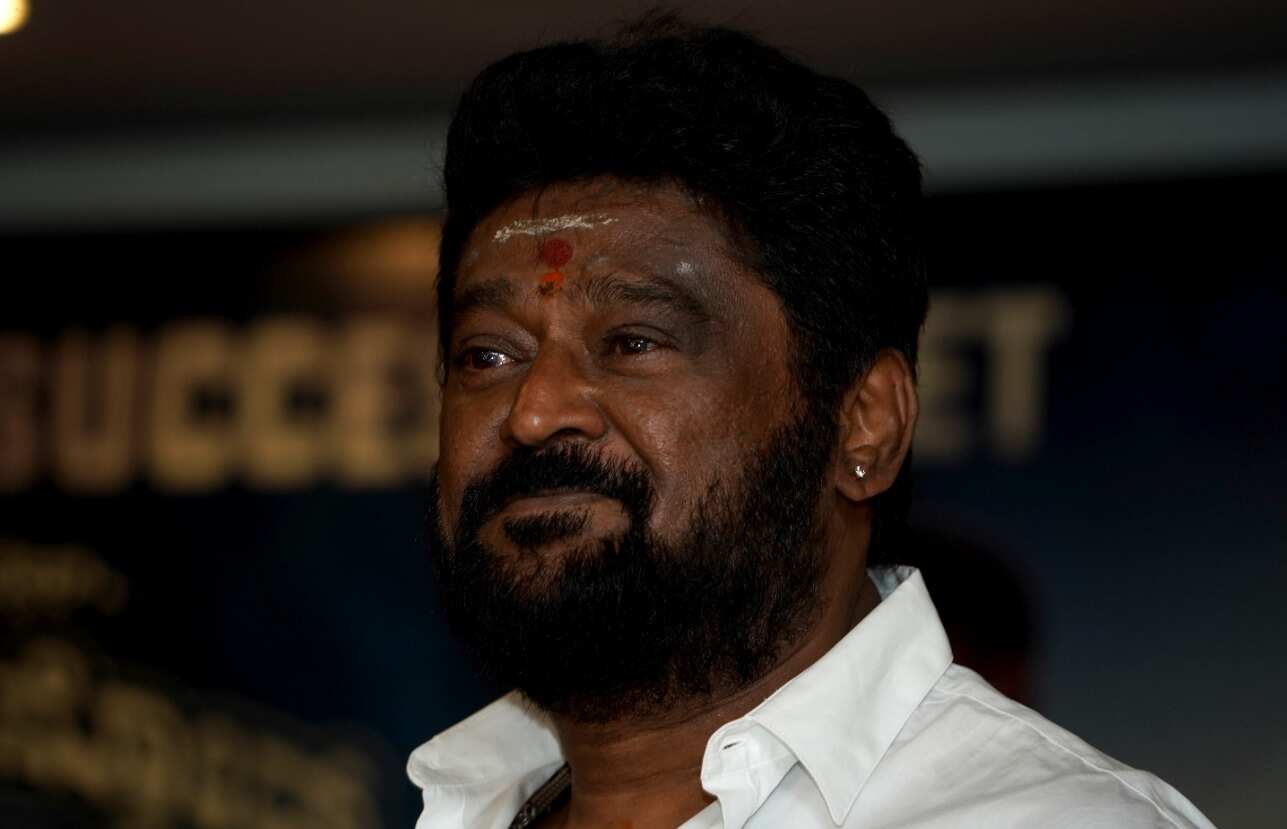 Jaggesh's version of 40-year-old virgin
Jaggesh played Hayavadana, a 40-year-old cook working in his father's Raghavendra Stores. While the film begins with his quest to somehow get married, director Santhosh Ananddram peppered it with other social messages then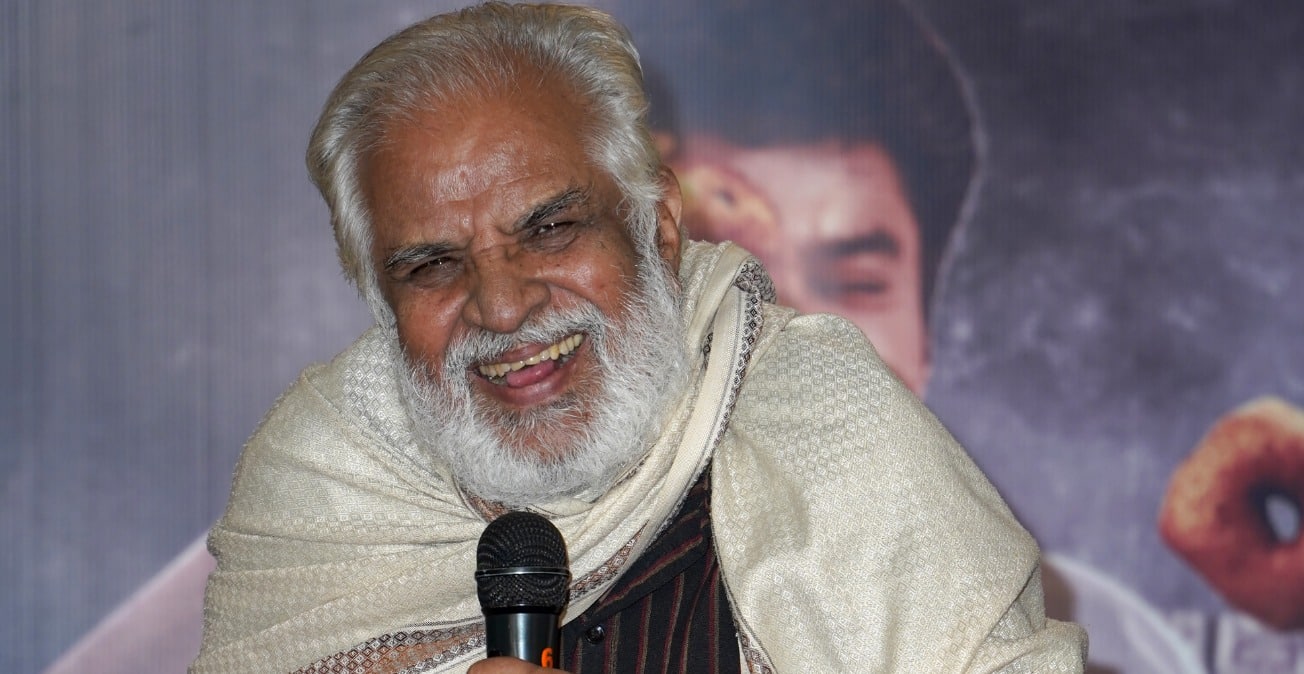 Glad to have been a part of the film: Dattanna
Veteran actor Dattanna played Jaggesh's father in the film. Pleased to have been a part of Santhosh's directorial, he said he was glad that audiences warmed up to it.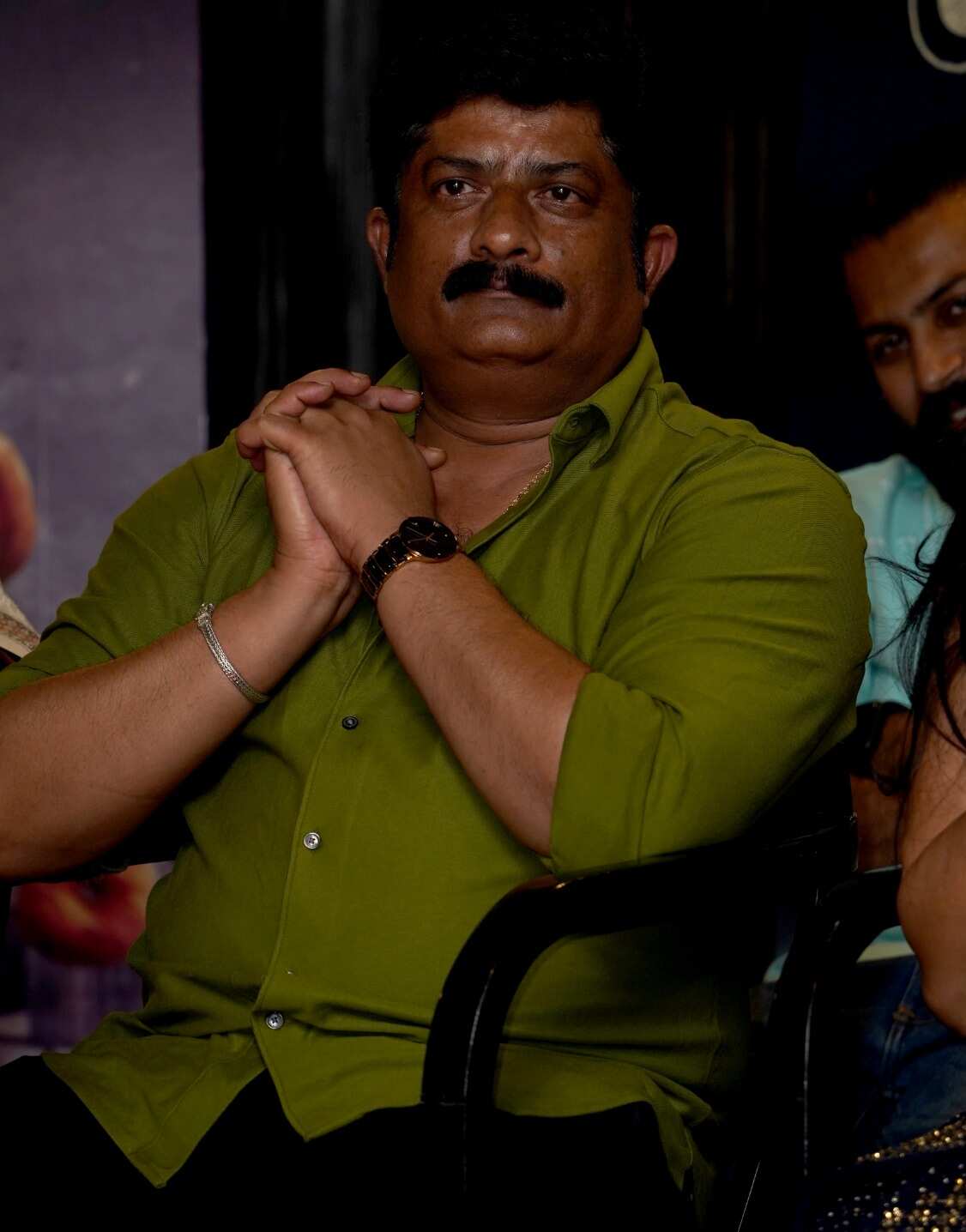 'Getting called to a success meet is like winning an award'
Ravishankar Gowda played one of Jaggesh's friends and co-workers in the film. He said that when he got the call from the team to attend the success meet, he felt like he was winning an award. "Grateful to Hombale Films for having made such a good film," he said.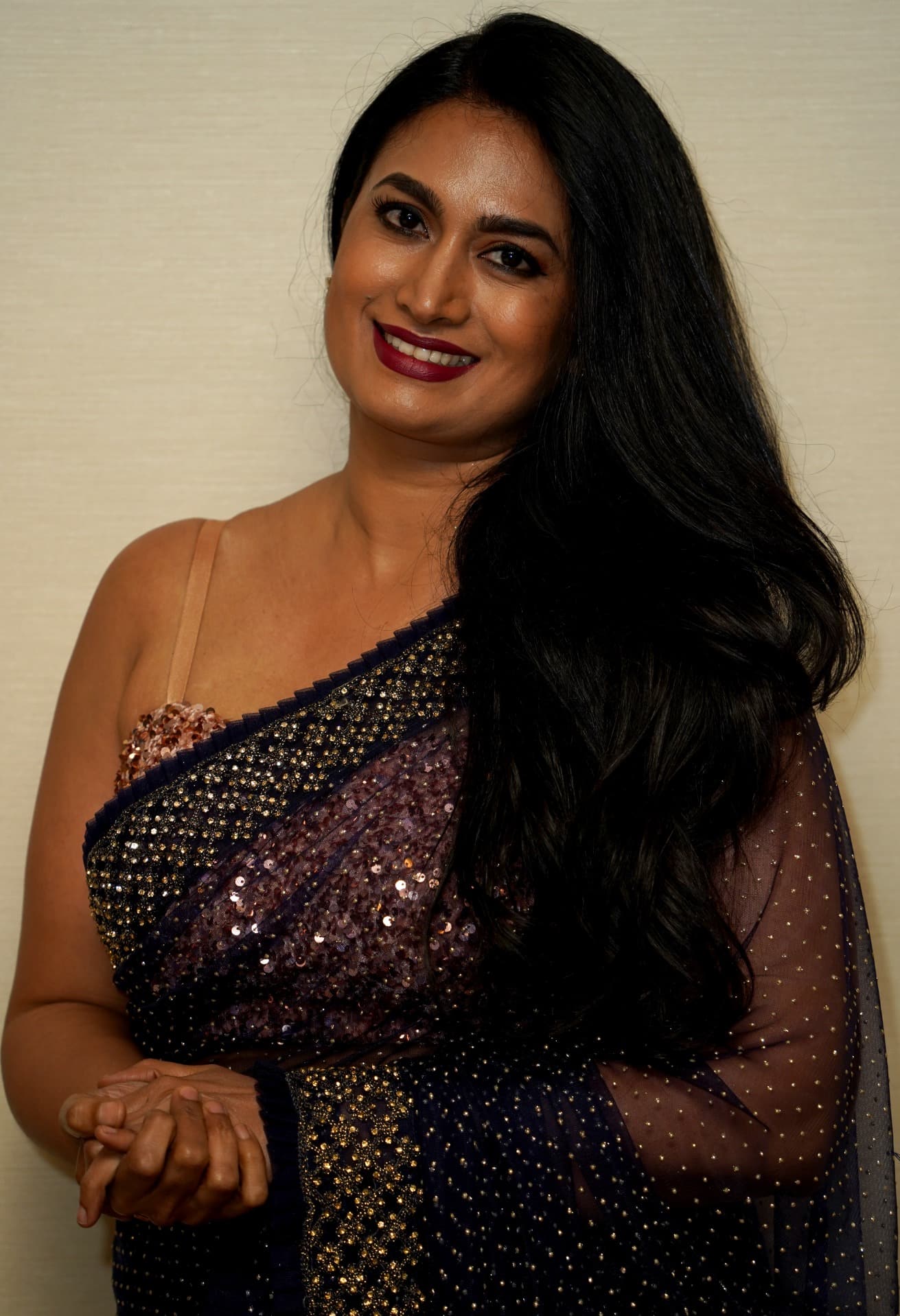 'Working with Jaggesh sir is a big deal'
"It is a big deal for me to have got the opportunity to work with Jaggesh sir. Also, the cast had such great talent on board that working on the film was a major learning experience for me," said leading lady Shwetha Srivatsav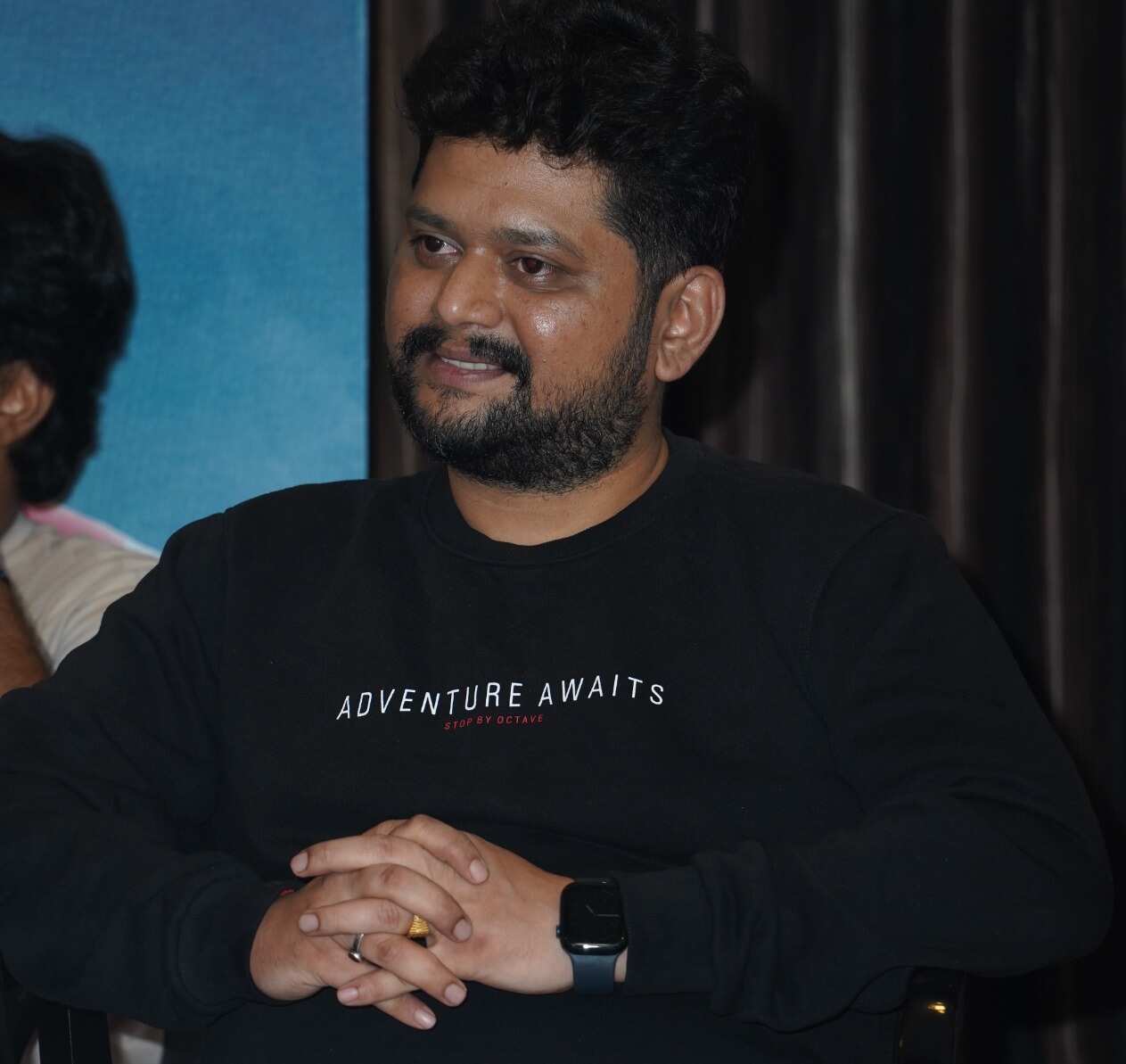 Ajaneesh Loknath's music elevated the film
While Santhosh's story and the performances were spoken of as the major highlights of the film, Ajaneesh's music and Shreesha Kudavalli's cinematography were also factors.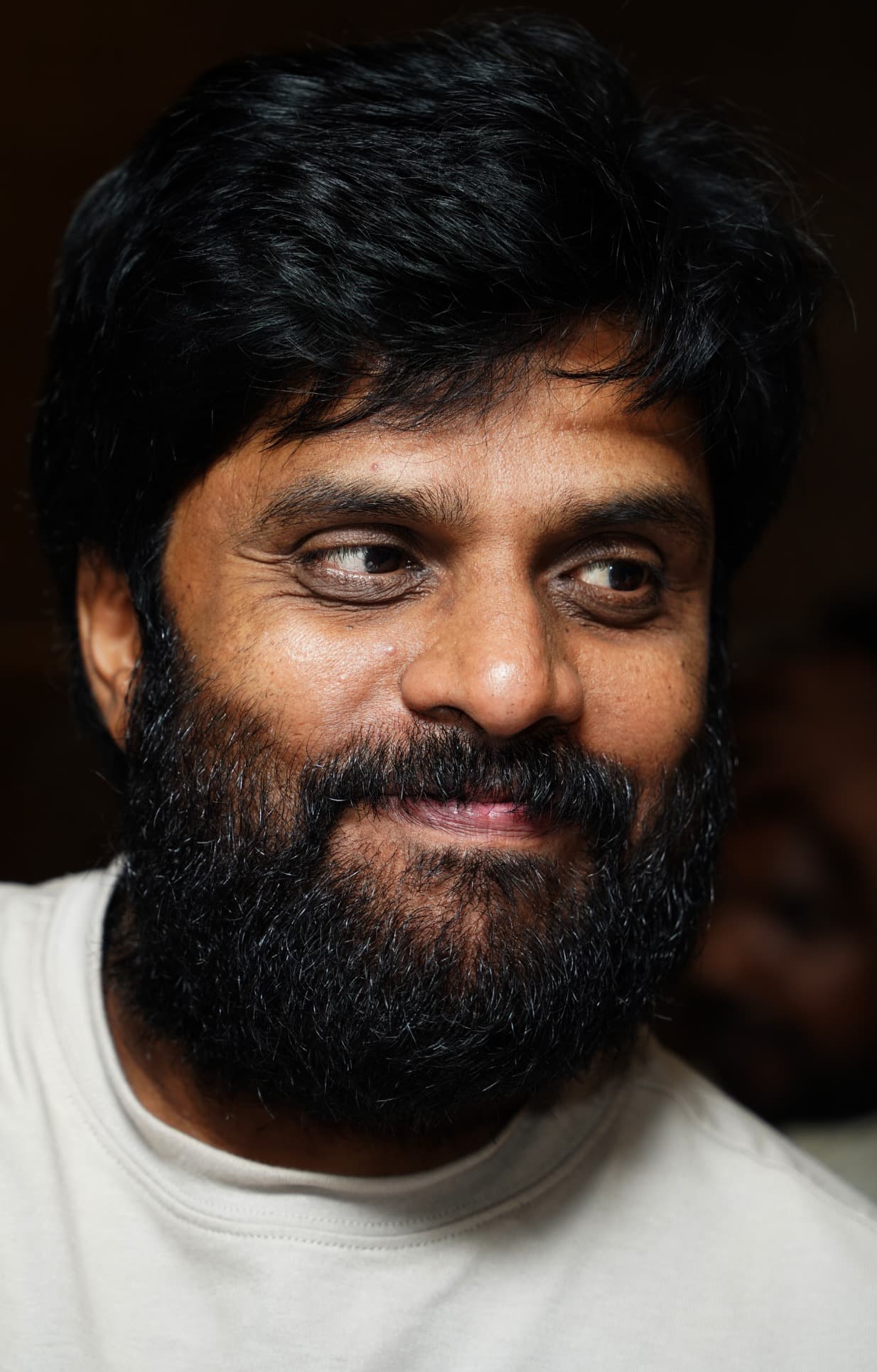 'Good content will always be appreciated'
Representing the production house, KRG Studios' Yogi G Raj spoke at the event, saying that the film has been doing phenomenally well, which is proof that audiences will never let go of good content.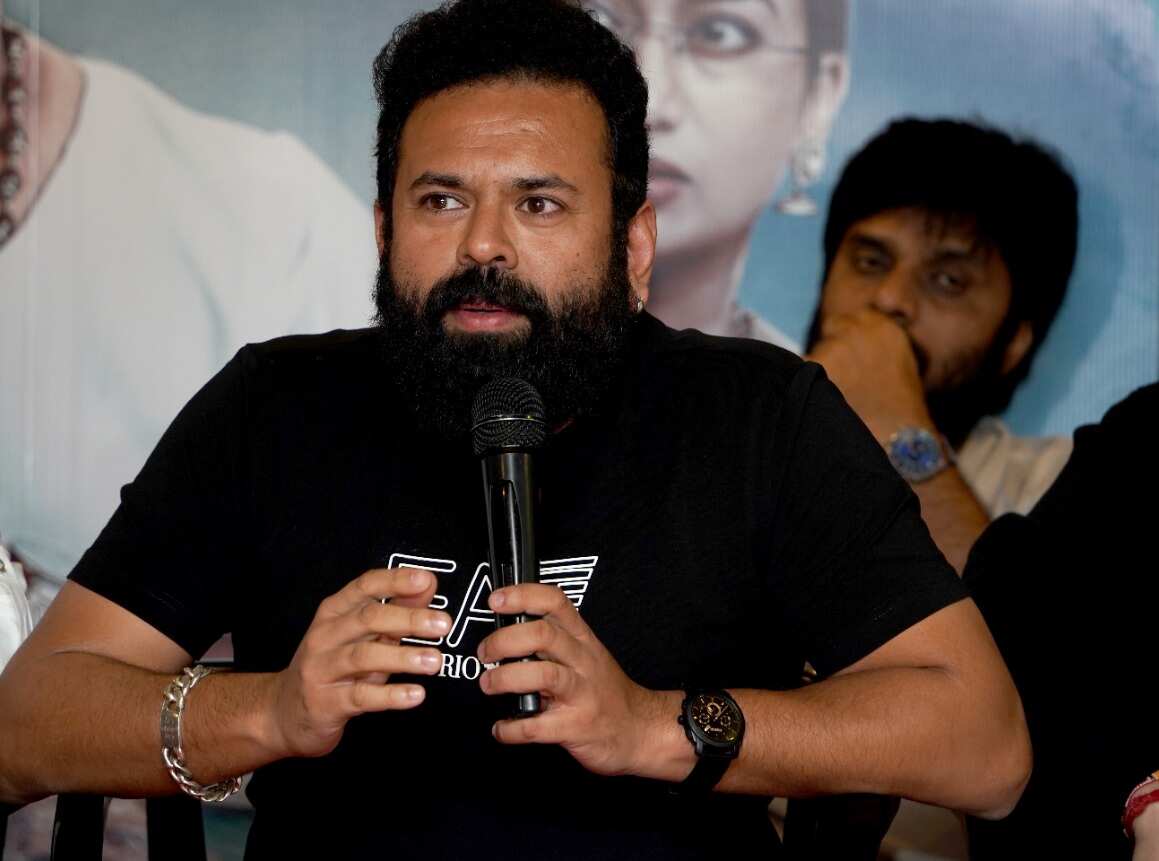 Experimental cinema that clicked
Raghavendra Stores is a film that Santhosh Ananddram did to have a break from back-to-back commercial films. An experimental film, Raghavendra Stores has been accepted by audiences, for which, he said he is immensely grateful
Last Updated: 11.23 AM, May 04, 2023