John Abraham, Katrina Kaif and Varun Dhawan and other fitness enthusiasts you must look upto
Tiger Shroff, Akshay Kumar and Malaika Arora are other fitness enthusiasts in Bollywood.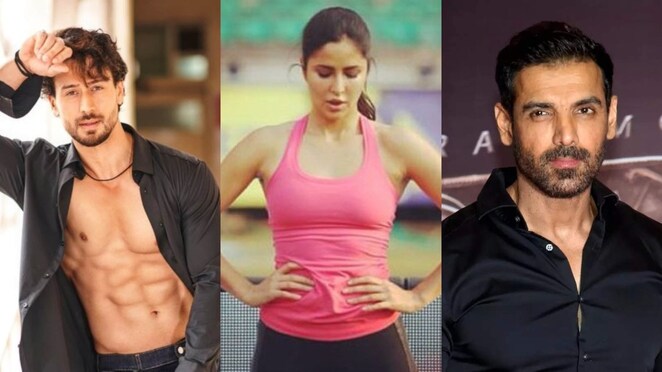 Did you know that these Bollywood celebrities are fitness enthusiasts?
Bollywood action movies feature action sequences and stunts that require strength, stamina and flexibility from its actors. The strength to do such roles only comes through exercise and gym training. Apart from playing their roles, it also proves to be good for their health. From Tiger Shroff to Akshay Kumar, check out Bollywood celebrities and their passion for fitness.
Last Updated: 12.39 PM, Sep 14, 2022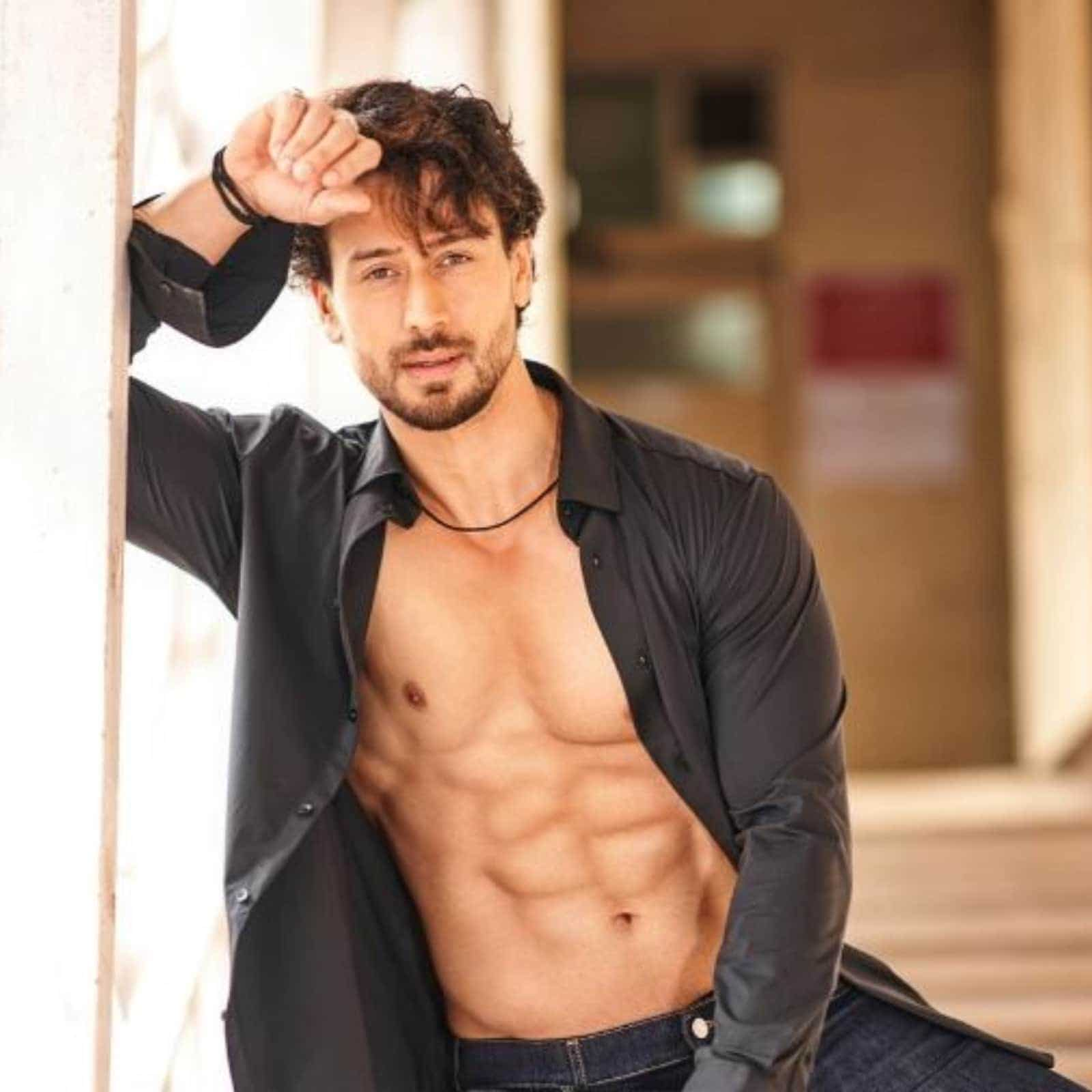 Tiger Shroff
The actor was last seen in Heropanti 2, is popularly known as a fitness enthusiast and regularly posts pictures and videos of his gym rituals on his Instagram handle. We can't wait to see more videos where Tiger is showing off his muscles.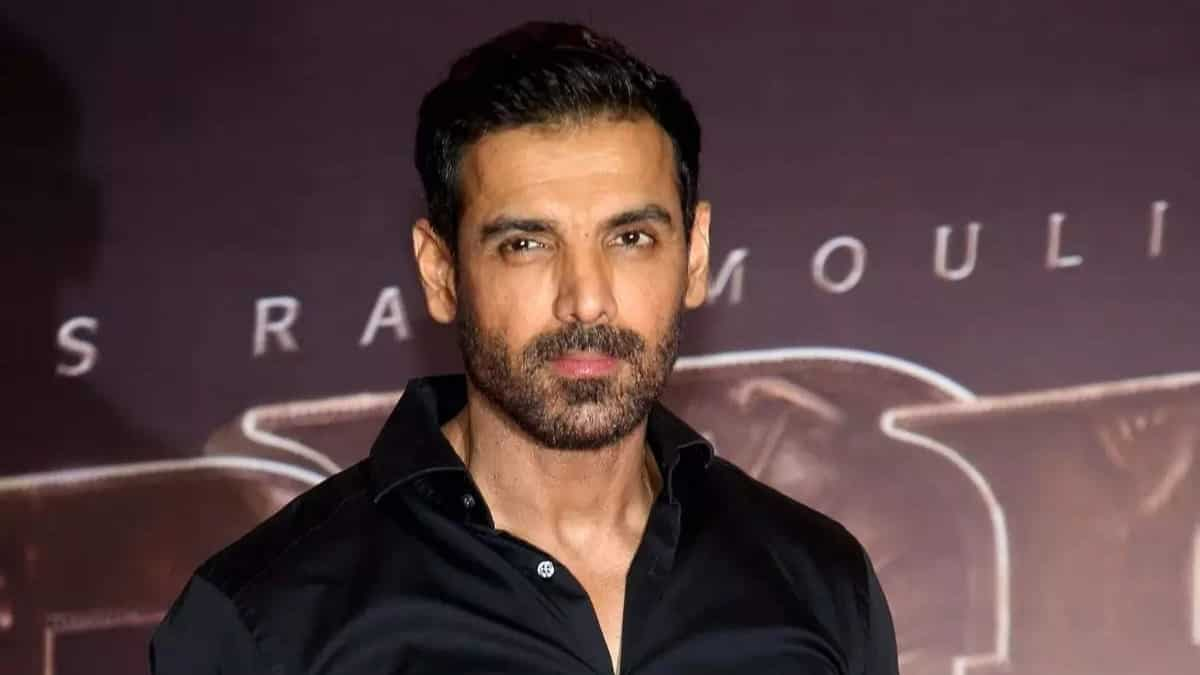 John Abraham
John is considered to be passionate about bodybuilding and gym in Bollywood. He in an interview, even revealed that he has not skipped doing his exercises even for a day for the past twenty years. That's some dedication we would love to learn from him. He even has a mini gym built inside his home.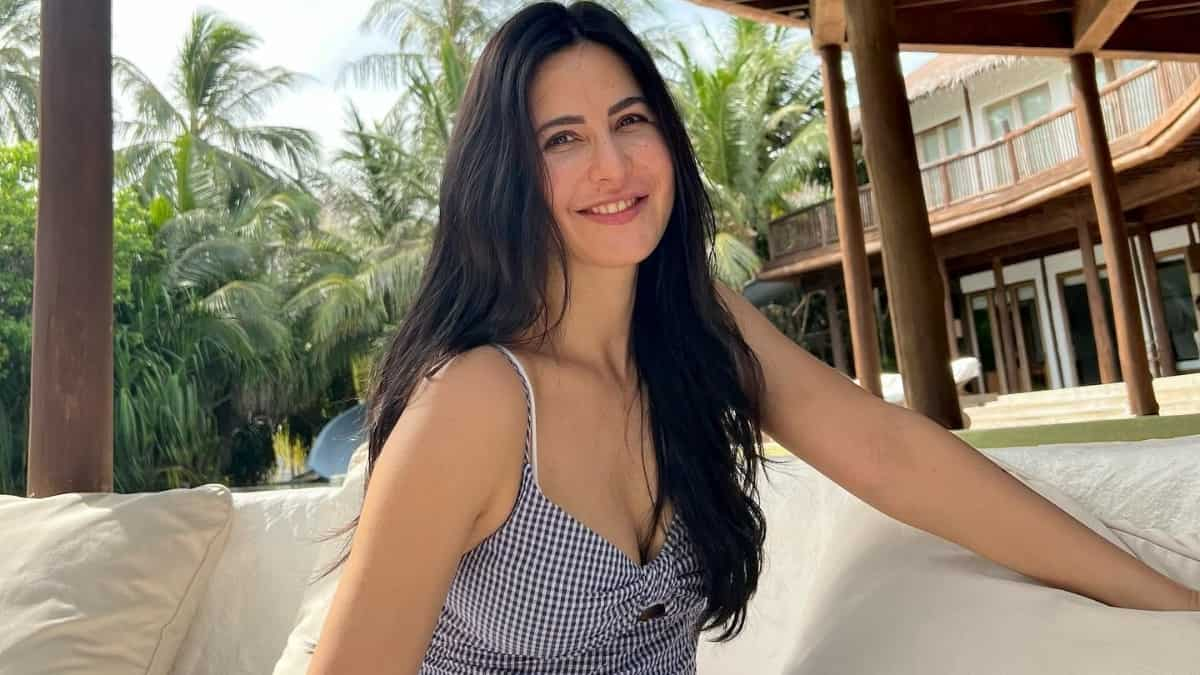 Katrina Kaif
The Bollywood diva is hailed for her body which she has often flaunted in a number of Bollywood songs like Seila Ki Jawaani and Kala Chashma. The actress maintains a tight schedule to maintain her body. She goes to the gym regularly and maintains a strict diet.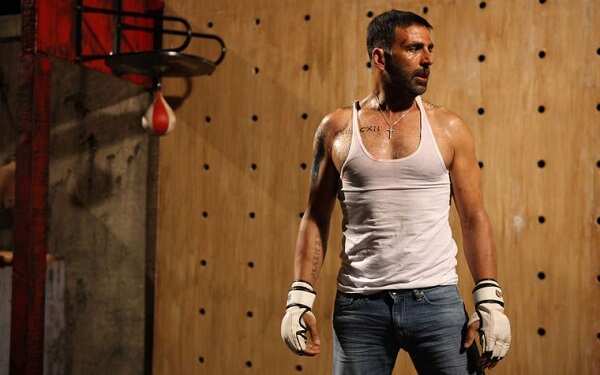 Akshay Kumar
Akshay Kumar is one of the fittest celebrities of B-town. The actor is famous for his discipline and follows a strict fitness schedule. He exercises regularly and complements his training with martial arts which also helps him perform his stunts in movies.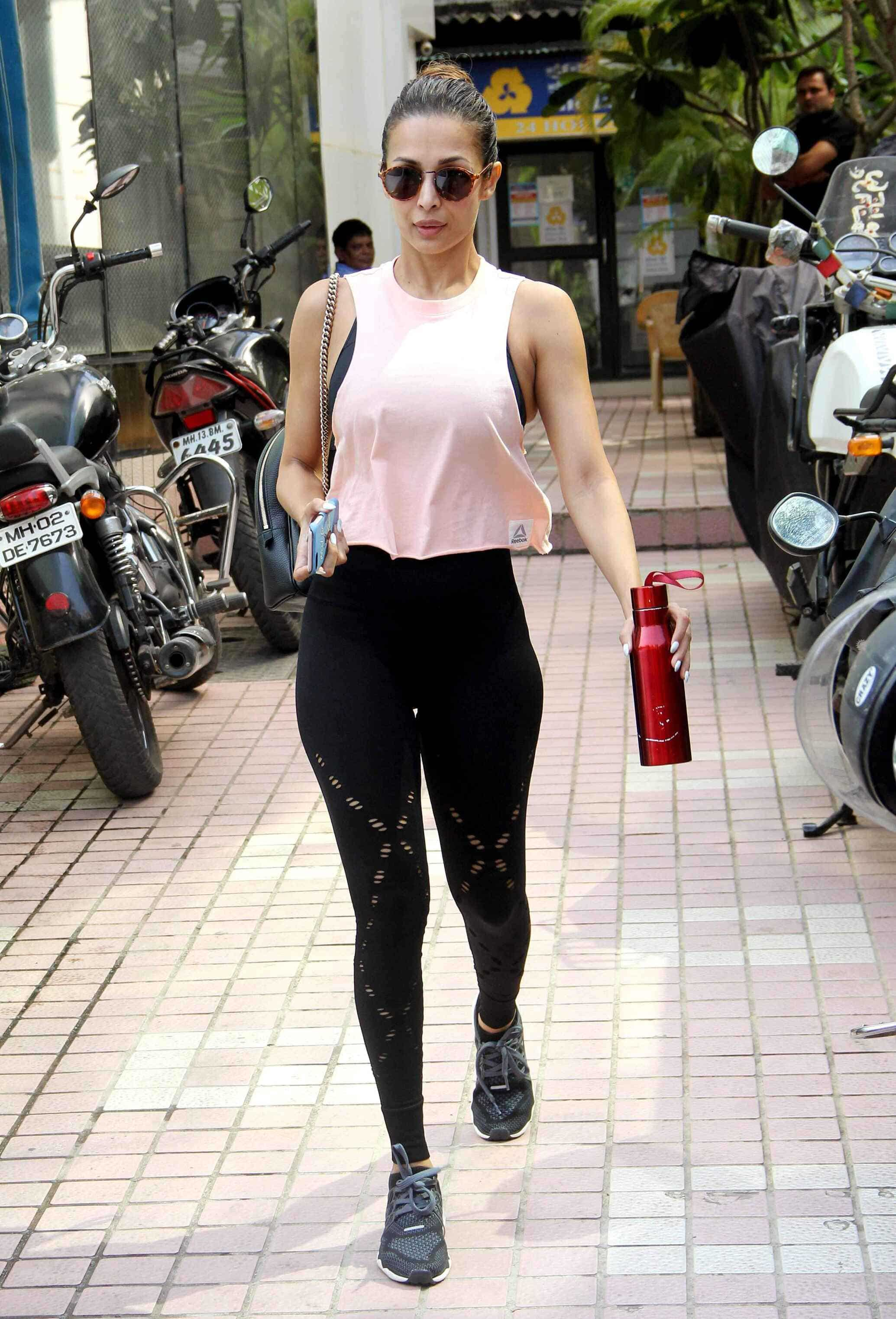 Malaika Arora
Malaika Arora is regularly in the news for her gym looks. She exercises regularly and compliments gym training with pilates. Fitness could just be the secret behind her glow and beauty.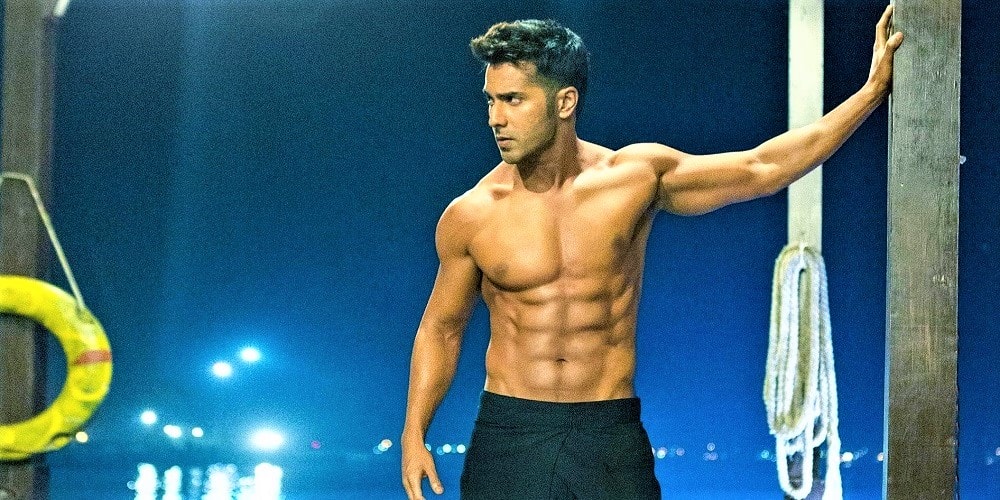 Varun Dhawan
Varun Dhawan made his debut with Student of the Year. The film left no stone unturned to showcase his perfect body. The actor tries not to miss out on his gym training and also posts about his fitness routine on his Instagram handle.
Last Updated: 12.39 PM, Sep 14, 2022