Jug Jugg Jeeyo trailer: All the times weddings take place in this Varun Dhawan, Kiara Advani, Anil, Neetu Kapoor starrer
Jug Jugg Jeeyo stars Varun Dhawan, Kiara Advani, Neetu Kapoor and Anil Kapoor in the lead roles.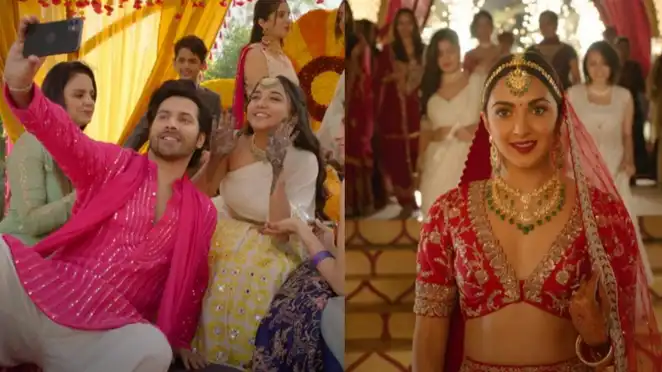 Jug Jugg Jeeyo trailer incomplete without Punjabi weddings
Raj Mehta and Karan Johar seem to have taken Punjabi Wedding Song too seriously. The trailer of their latest film Jug Jugg Jeeyo sees Punjabi weddings almost five times and that is also us ignoring some shots from the same wedding. Here's looking at all the times this family attended Punjabi weddings or were a part of it…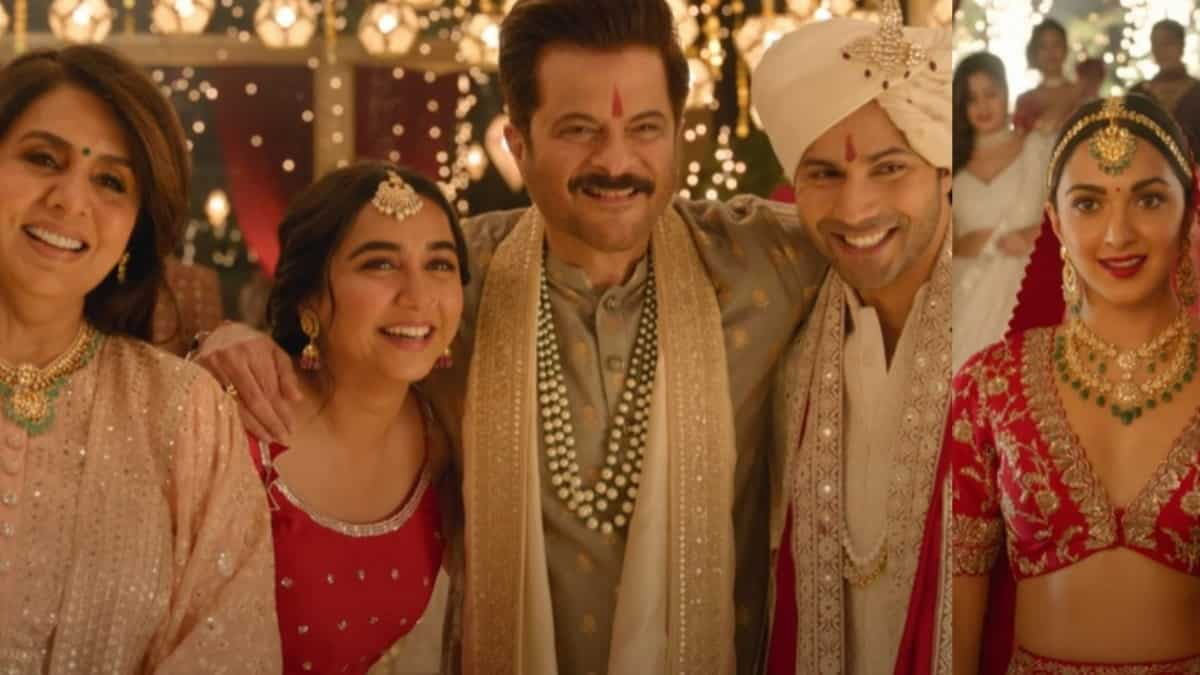 Kukoo-Naina's wedding
At the beginning of Jug Jugg Jeeyo trailer, Kukoo (Varun Dhawan) and Naina (Kiara Advani) get married. Honestly, it is a déjà vu of Badrinath Ki Dulhania but we love it still.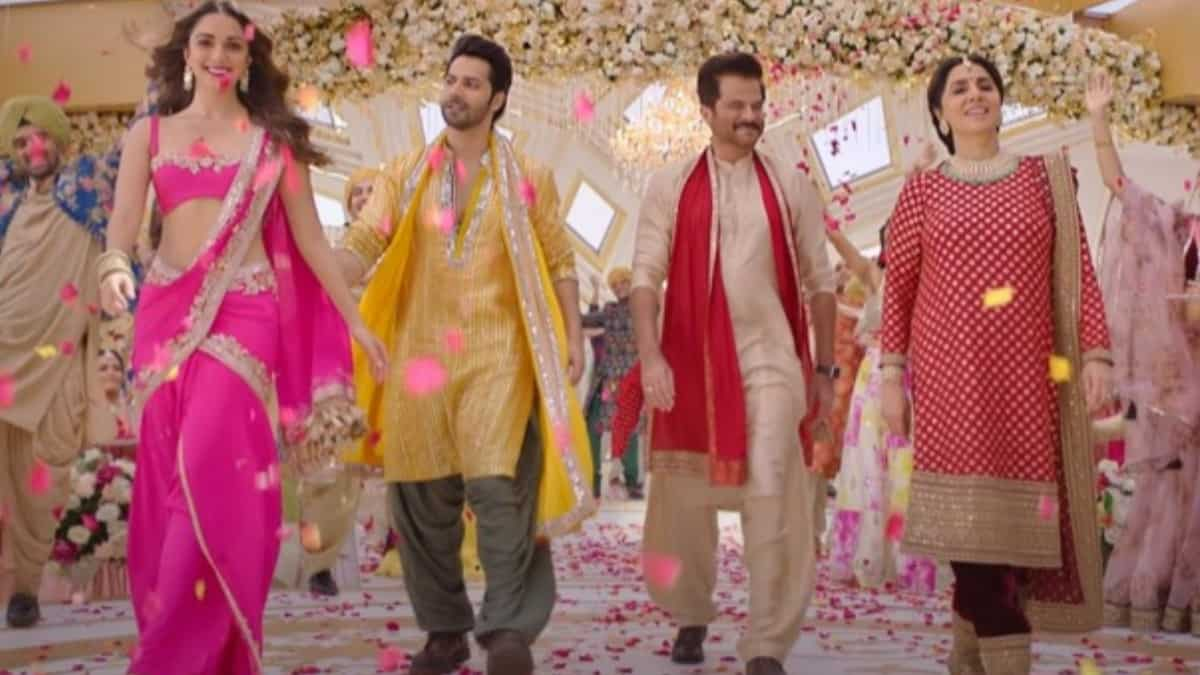 The family reunion
This family is literally reunited during a wedding. Bheem (Anil Kapoor) and Geeta (Neetu Kapoor) as well as Kukoo and Naina get back together after thinking about divorce in this scene.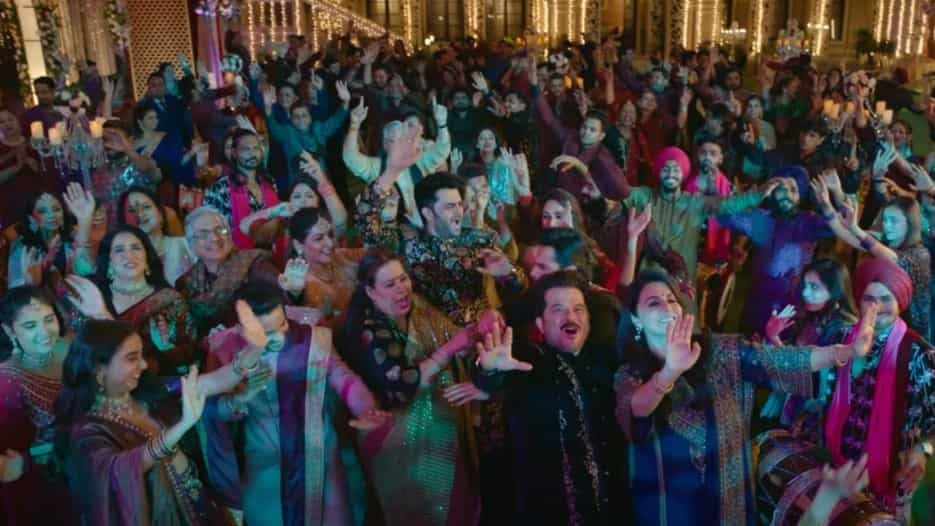 The reception
While it isn't clear whose reception is it but we can see even Ginny (Prajakti Koli) and Gurpreet (Maniesh Paul) have fun on the dance floor at a wedding reception.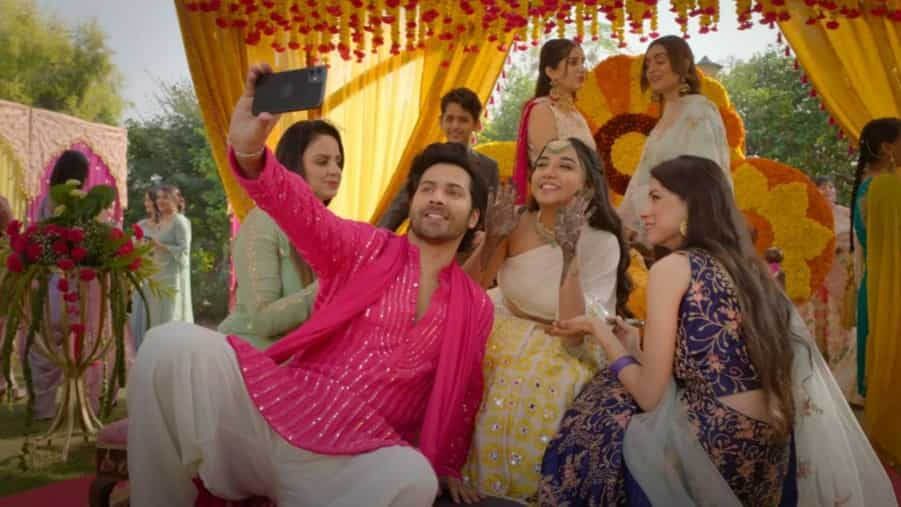 Ginny's wedding
Kukoo and Naina fly down for Ginny's wedding. While they haven't openly spoken about their divorce, Kukoo is seen clicking a selfie with his sister.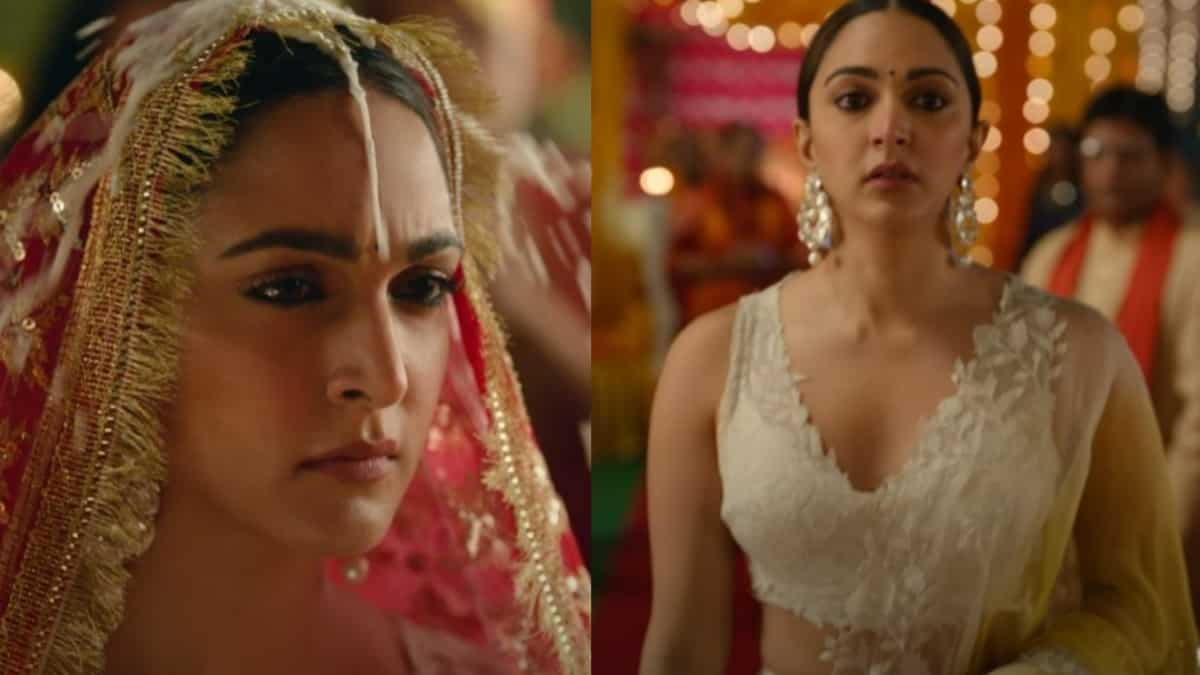 The tradition for a bride
We see Naina being forced to follow the tradition a bride follows – wearing a chunni and letting milk pour through her head. Of course, since she wants nothing to do with the wedding, Naina walks out of it.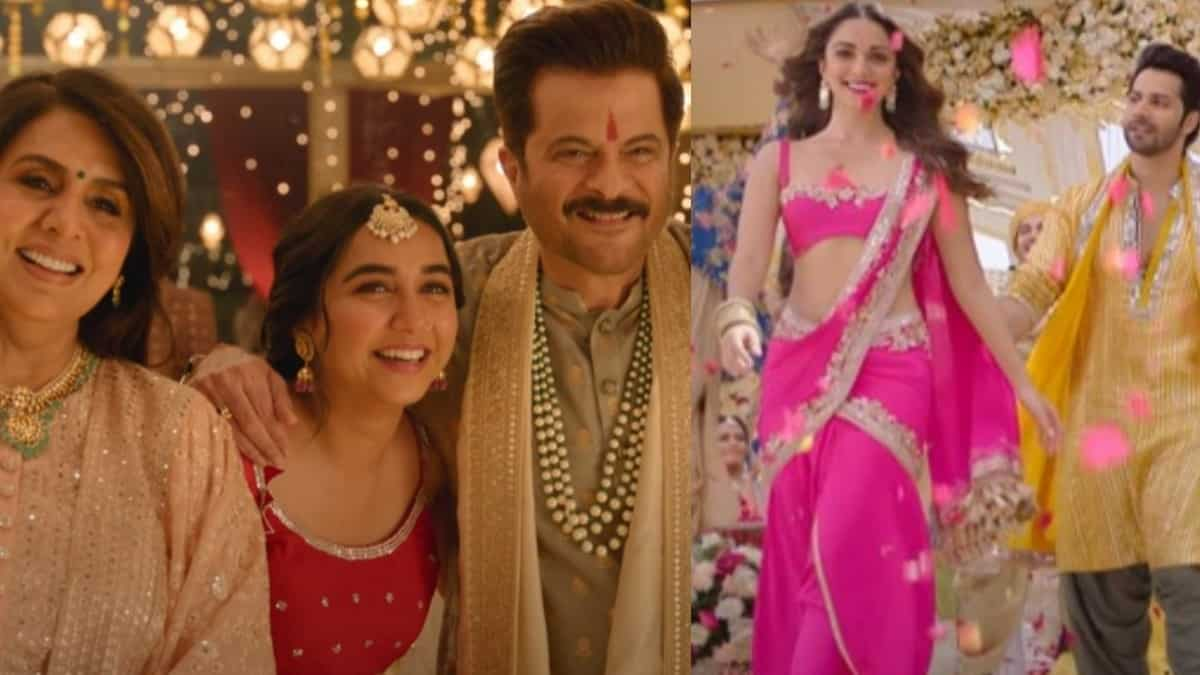 Will this Punjabi family get a happy ending?
After thinking about divorce, experiencing love outside of marriage and inside it too, can Kukoo-Naina and Bheem-Geeta fall through with their divorce? It remains to be seen.
Last Updated: 04.09 PM, May 22, 2022