Kaduva: 5 reasons Prithviraj Sukumaran's return to 'mass' action genre is worth the wait
The movie, which has Prithviraj essaying the role of Kaduvakunnel Kuruvachan, is set to hit theatres on June 30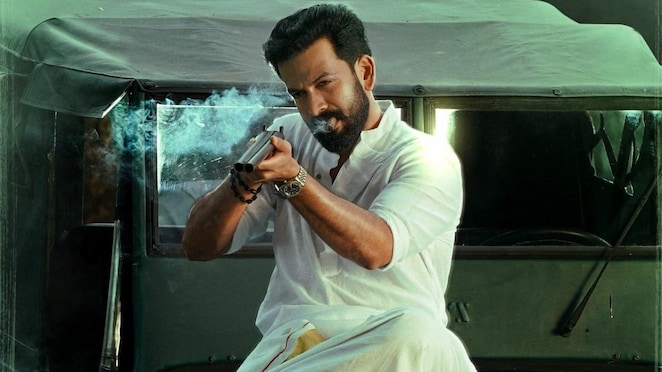 Prithviraj Sukumaran in a still from Kaduva
Ever since Prithviraj Sukumaran announced that he would be teaming up with veteran filmmaker Shaji Kailas again for a 'mass' action entertainer titled Kaduva, fans have been eagerly waiting for its release. The movie, which has the star playing an arrogant, headstrong rubber planter named Kaduvakunnel Kuruvachan, is now set for a June 30 release, but the date just come soon enough for fans of the star. This is primarily because Prithviraj is playing full-length action role after a gap of almost a decade. While the release is just two weeks away, here's are a few reasons we think it's well worth the wait for this 'mass' action film that is expected to break a lot of box office records.
Last Updated: 02.04 AM, Jun 13, 2022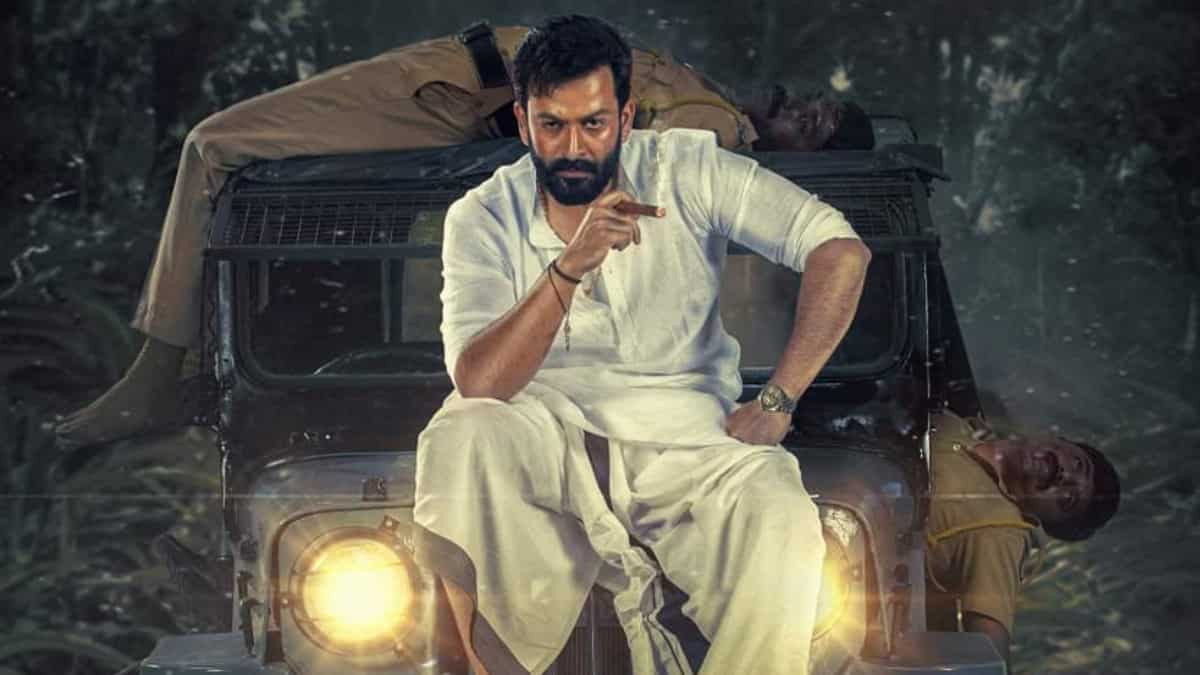 Prithviraj Sukumaran's red-hot run at the box office
Prithviraj completed his hat-trick of hits this year with Jana Gana Mana and will be hoping to continue that with Kaduva, which marks his comeback to the 'mass' action genre after almost a decade. Considering his star appeal has peaked since his previous 'mass' film, it's now almost a given that the film will present a unique experience.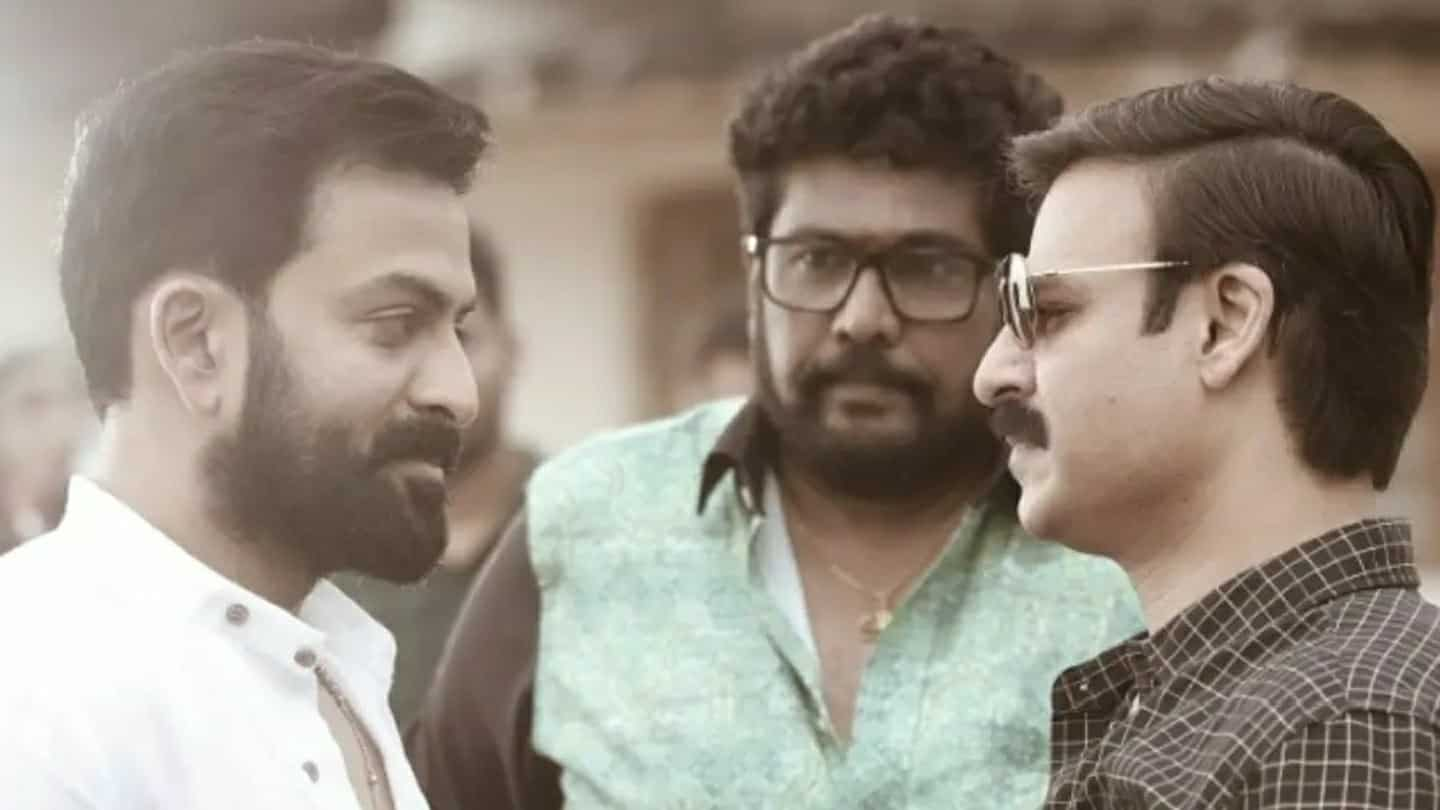 The comeback of 'action king' Shaji Kailas
Shaji Kailas has been staying away from directing for five years. The Aaraam Thampuran and Narasimham filmmaker is back to his favourite genre with Kaduva and with Jinu V Abraham's script almost tailormade for a director like him, the film is sure to have enough moments to please his die-hard fans.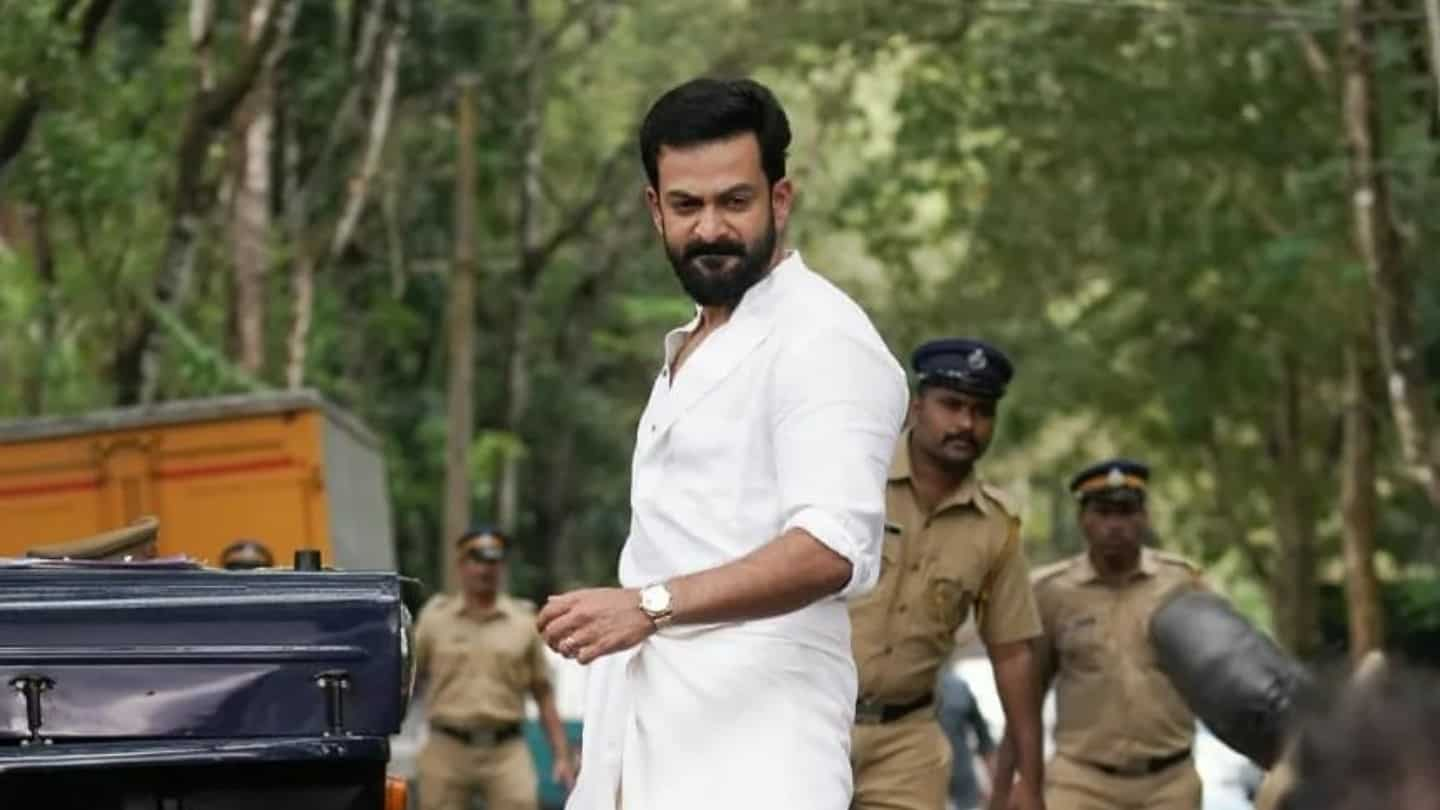 The '90s 'lawless' setting
One of the biggest grouse in Malayalam cinema is that its 'mass' films often fail to convince the audience. But given that Kaduva is set in the 1990s and inspired by true events, the film's story combined with its 'mass' formula had enough fodder to make the audience suspend their disbelief and enjoy the action-packed ride.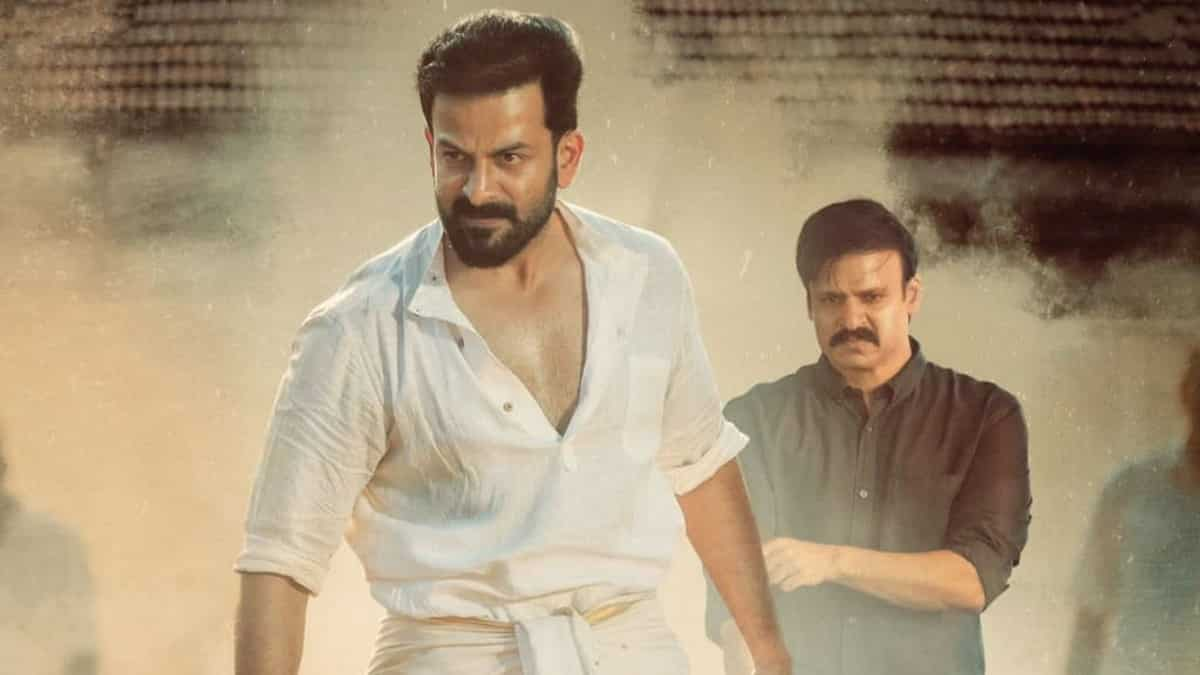 A powerful and smart antagonist
When you cast Vivek Oberoi as a villain in a Prithviraj-starrer, you know he isn't going to be the quintessential two-dimensional antagonist. The Bollywood star plays a police officer that its protagonist Kaduvakunnel Kuruvachan locks horns with, and their ego-driven battles carry the film. The movie also has Samyuktha Menon and Arjun Ashokan in pivotal roles.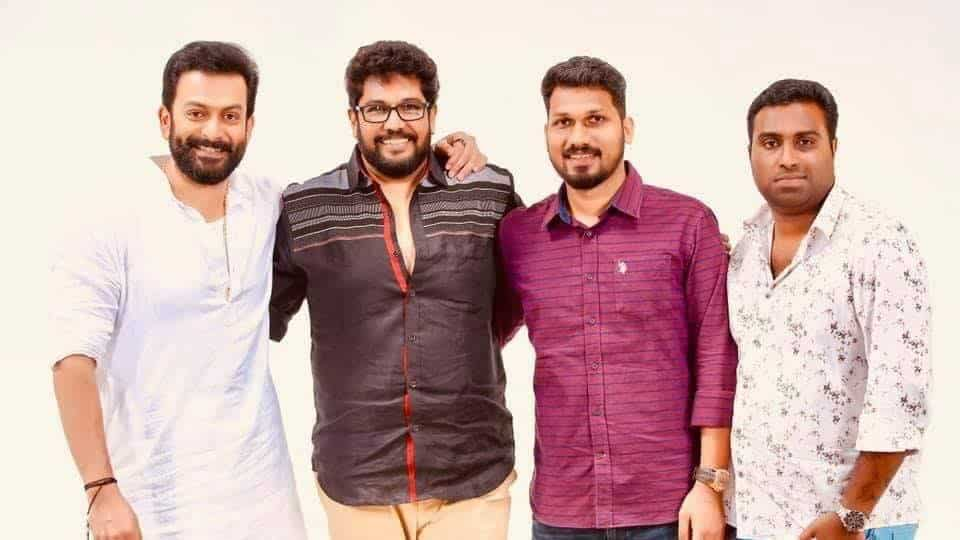 The production combo of Prithviraj Productions and Magic Frames
Kaduva is produced by Prithviraj Productions and Magic Frames. The production combo had recently teamed up for Prithviraj's superhit Jana Gana Mana and also Alphonse Puthren's upcoming movie Gold. So, it's a given that there's going to be no compromise when it comes to the budget the movie demanded to present a theatrical experience for the audience.
Last Updated: 02.04 AM, Jun 13, 2022