Kangana Ranaut: 5 times the Queen of Bollywood sparked controversies with her statements
Kangana Ranaut has never shied away from voicing her opinions, no matter the controversies they stir up.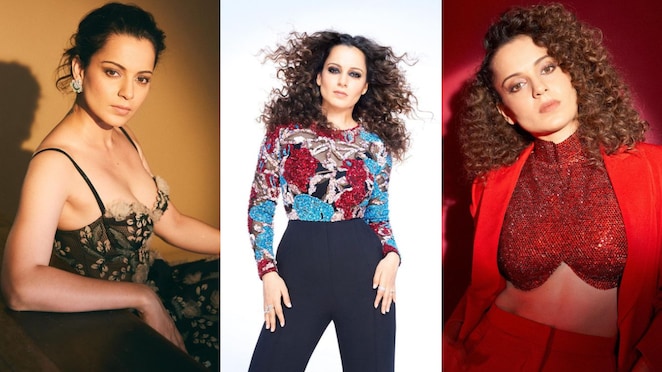 Queen of Bollywood and her reputation for stirring up controversies
The "Queen" of Bollywood, Kangana Ranaut, is well known for her outspoken views in addition to her powerful on-screen performances. Her opinions frequently grab attention and cause a stir in B-town. From her remarks about nepotism to her comments about the death of Sushant Singh Rajput, take a look at some of the controversial remarks the actor has made.
Instagram
Last Updated: 11.17 AM, Aug 26, 2022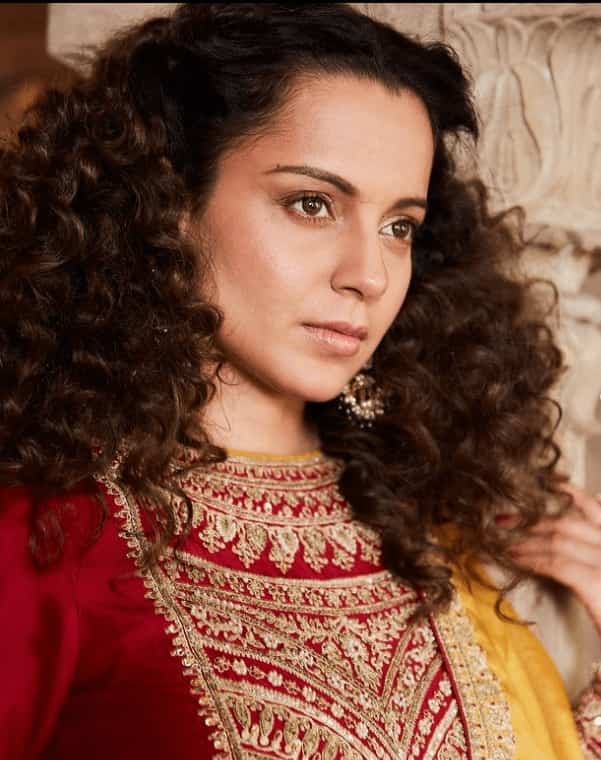 Kangana Ranaut's views on India's freedom
The controversial queen made a statement about India's freedom during the Times Now Summit 2021. The actress stated that 'the freedom we got in 1947 was a 'bheek', the citizens of India got real freedom in 2014.' Being a supporter of Prime Minister Modi, the actress hinted at his attaining prime ministership as the real independence of our country. Critics trolled her for insulting India's freedom struggle.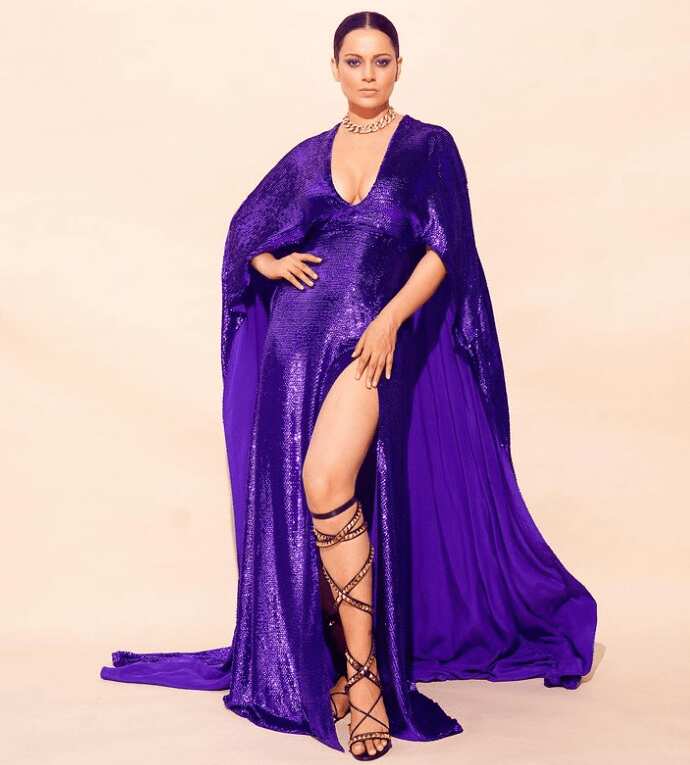 Kangana Ranaut on her relationship with Hrithik Roshan
Kangana in 2013 said that she had been in a relationship with co-actor Hrithik Roshan while the duo was shooting for their film Krrish 3. When Hrithik denied the same, Kangana made multiple satirical comments about the actor. The allegations had divided B-town into two camps.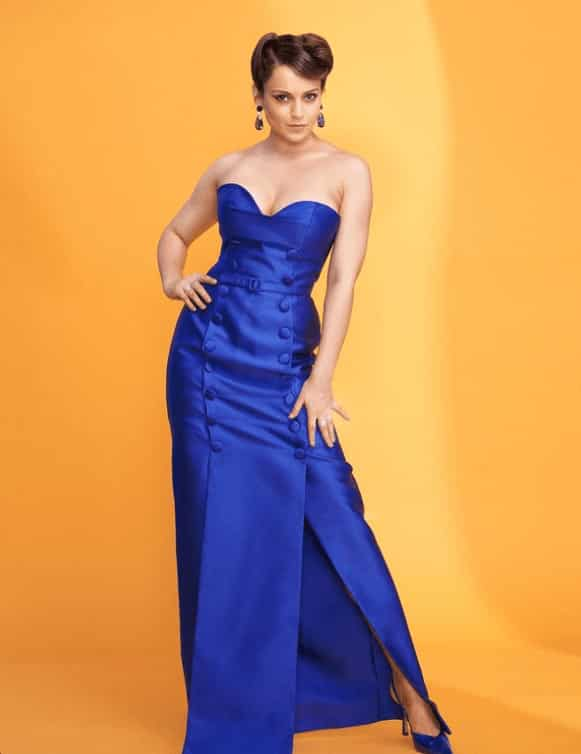 Kangana Ranaut calling farmer protesters 'terrorists'
Kangana had expressed her views about the 2020-2021 farmer's protest while responding to a tweet. The farmers had been protesting to repeal the three farm laws passed by the central government and International sensation Rihanna had questioned the lack of media attention on the issue. Kangana had replied to her tweet that the protestors were not farmers, but "terrorists who are trying to divide" the country.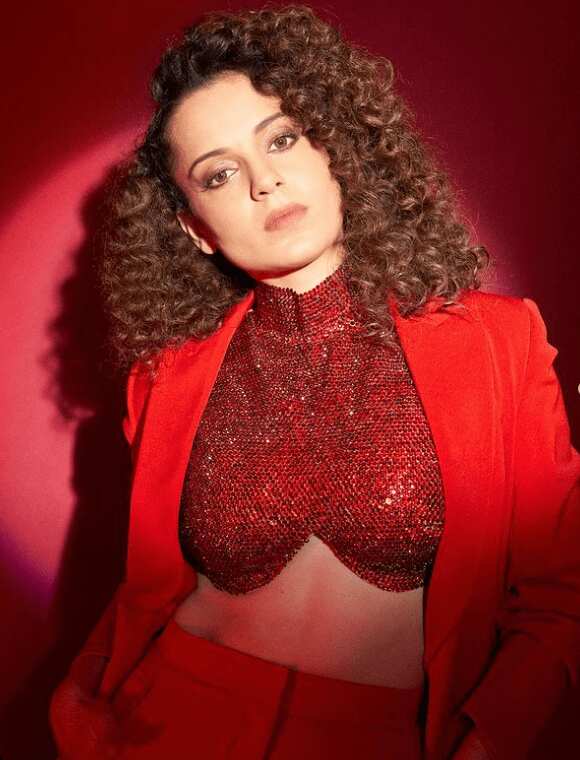 Kangana Ranaut on Sushant Singh Rajput's death
After the demise of Sushant Singh Rajput, Kangana had unabashedly made comments surrounding the actor's death. She stated that the actor had not committed suicide but he was murdered as he knew some dirty secrets about the industry.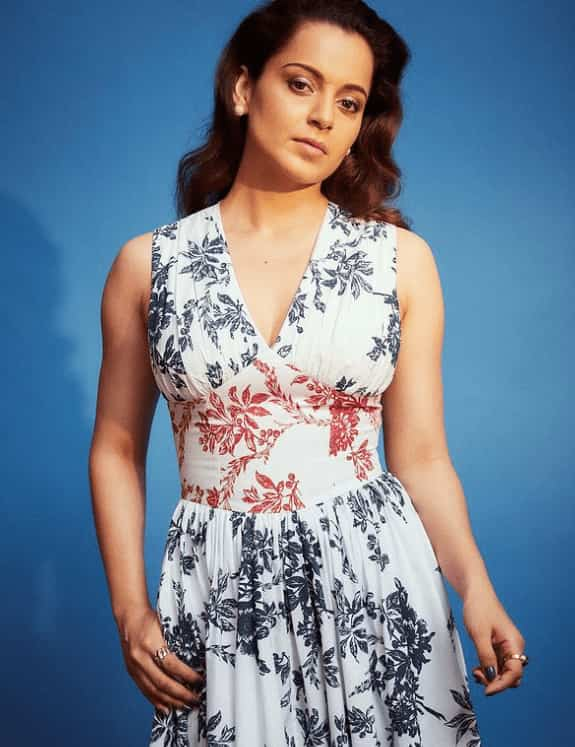 When Kangana Ranaut accused Karan Johar of nepotism
Kangana Ranaut featured on Karan Johar's show Koffee with Karan along with Saif Ali Khan. In the episode, Kangana made shocking remarks about the host of the show, calling him 'the flag bearer of 'nepotism' in Bollywood and 'the movie mafia'. The debate did not end there but started a larger issue about nepotism in Bollywood. The feud between the two has continued since then.
Last Updated: 11.17 AM, Aug 26, 2022