Karan Johar to Maheep Kapoor: Celebrities spotted at the star-studded launch of Fabulous Lives Of Bollywood Wives 2
Karan Johar, Maheep Kapoor and Bhavana Panday includine others were spotted at the launch party.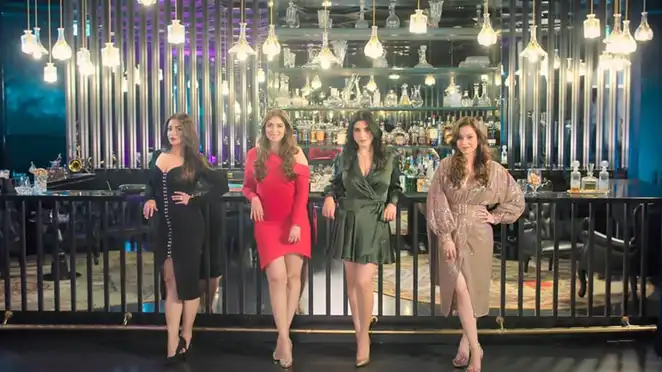 Fabulous Lives Of Bollywood Wives 2 launch party in Mumbai filed with fanfare
Fabulous Lives Of Bollywood Wives 2 came back to the silver screen recently for yet another glamorous and exciting new season. A launch party to celebrate the chic return of Bhavana Panday, Neelam Kothari, Seema Sajdeh and Maheep Kapoor took place in Mumbai recently, which was nothing short of fabulous. Here's a look into the stylish event and the celebrities who graced the same: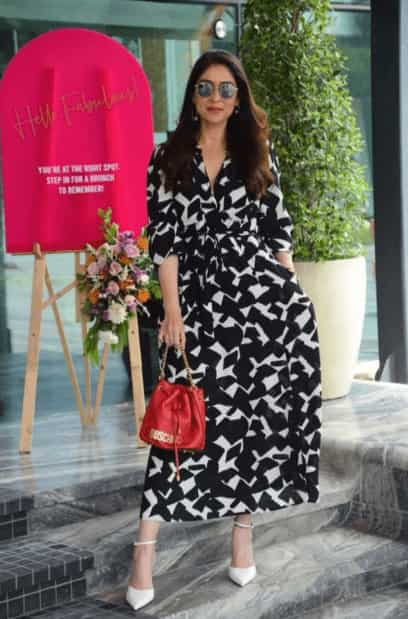 Bhavana Panday
Bhavana Panday was spotted for the evening in a black and white dress and matching white heels. She finished her look with a red purse and black sunglasses. Bhavana is the wife of Bollywood actor Chunkey Panday and the mother of actor Ananya Panday.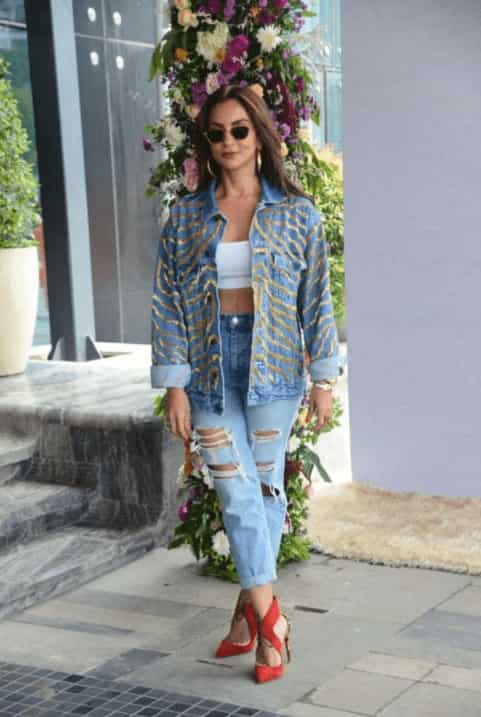 Seema Sajdeh
Seema was spotted in a very sleek look indeed. The very talented fashion designer was seen wearing denim-on-denim, with a denim jacket and jeans. She paired it up with red heels, black sunglasses and light jewelry. Seema is the ex-wife of Bollywood actor Sohail Khan and was recently in news due to her comments on her marriage with the actor.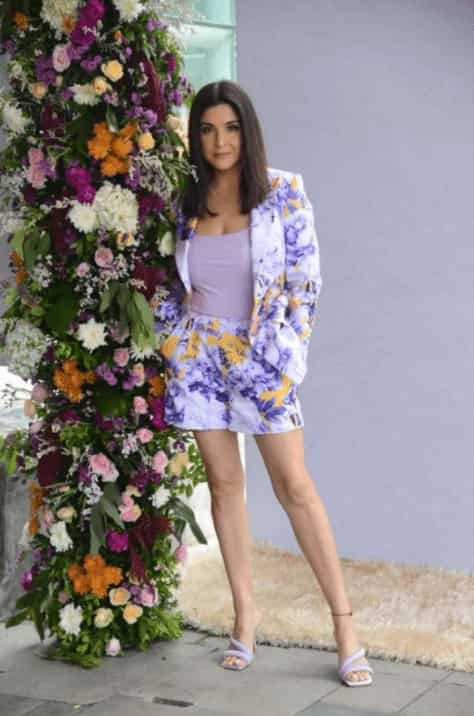 Maheep Kapoor
Maheep Kapoor was spotted in a colourful co-ord flower print set. She finished off her look with sleek straight hair, lilac heels and minimal jewelry. Maheep is a jewelry designer and also the wife of Bollywood actor Sanjay Kapoor.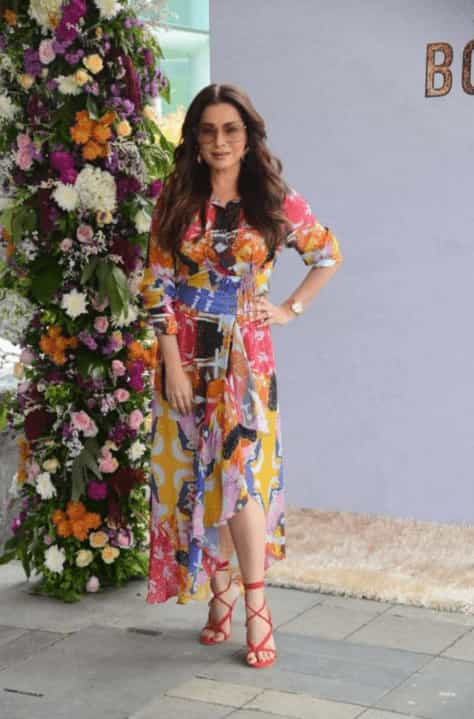 Neelam Kothari Soni
Neelam is an actor turned jewelry designer. Neelam was a very popular Bollywood actor in the 90's who took time off the silver screen after her marriage to Bollywood actor Sameer Soni. Neelam was spotted in a long floral dress, red heels and matching sunglasses at the event.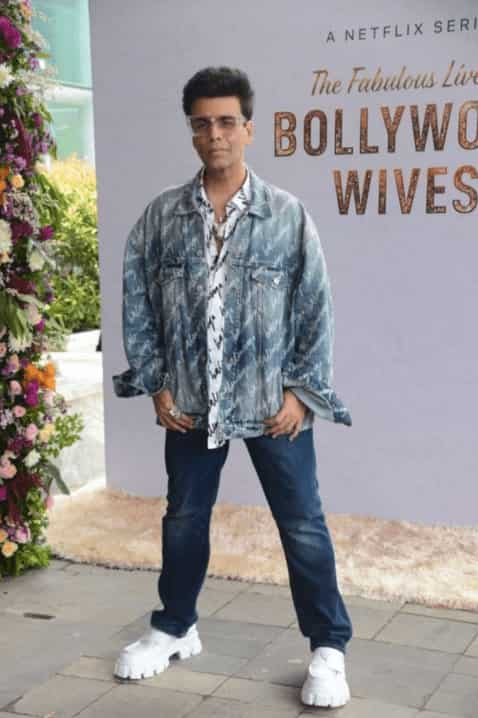 Karan Johar
Karan Johar is the producer of Netflix's Fabulous Lives of Bollywood Lives. The director graced the scene in casual attire. Karan was seen wearing a denim jacket and jeans, white shoes and matching sunglasses, looking dapper as usual.
Last Updated: 05.31 PM, Sep 02, 2022