Kartik Aaryan fixes his tie, Konkona Sen Sharma stunned at what she heard: Candid moments from OTTplay Awards 2022
Mnaoj Bajpayee was also papped by the media.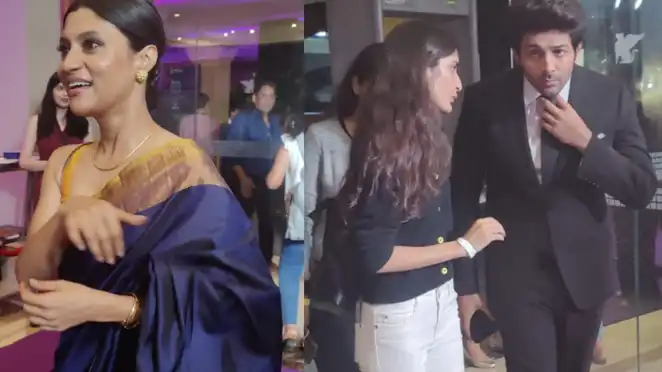 Celebrities captured in their candid moments at OTTplay awards 2022
OTTplay Awards 2022 saw many celebrities at their candid best. From Kartik Aaryan entering the venue in a rush to many other celebs interacting, being surprised and happy around people, we caught B-Town at their candid best. Take a look…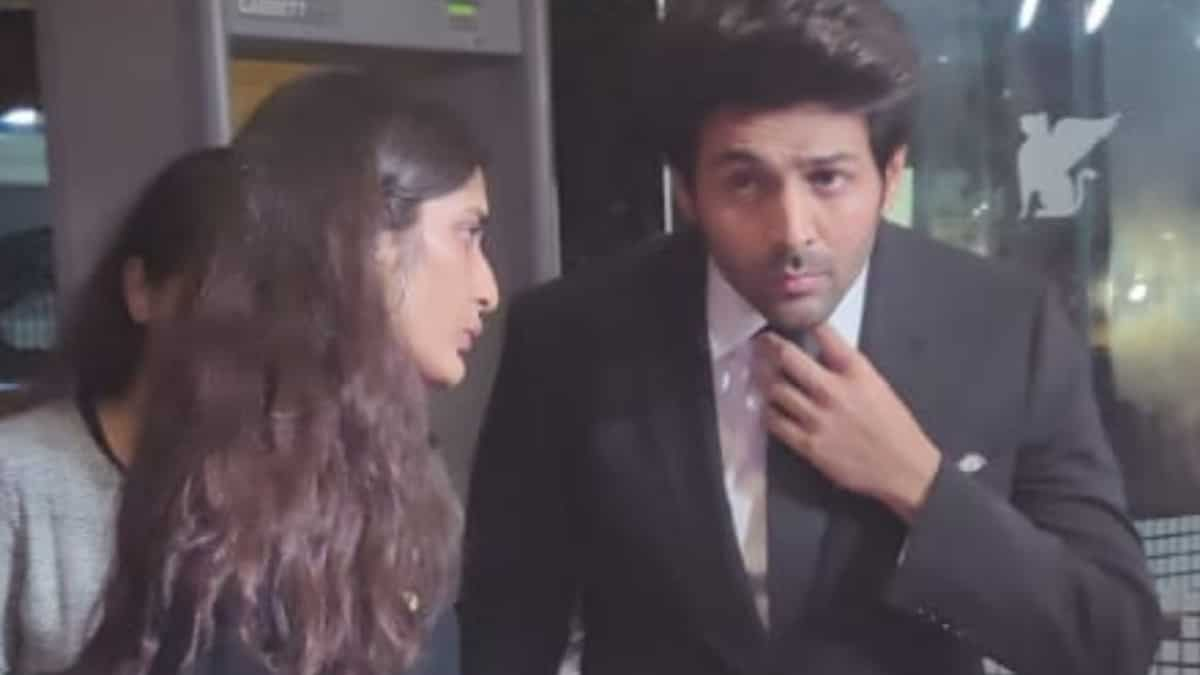 Kartik adjusts his tie
Kartik Aaryan was seen rushing to the entry. He was seen conversing with his manager and at the same time, the actor adjusted his tie.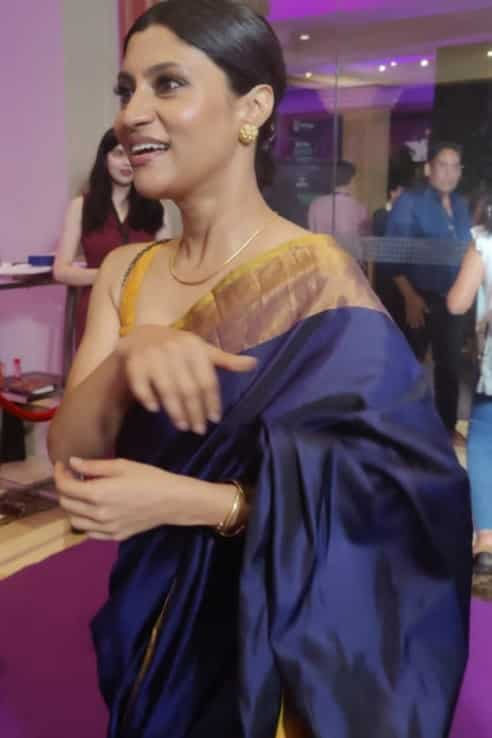 Konkona Sen Sharma is pleasantly surprised
Konkona was seen in a conversation. She appeared pleasantly surprised upon hearing what the other person had to say.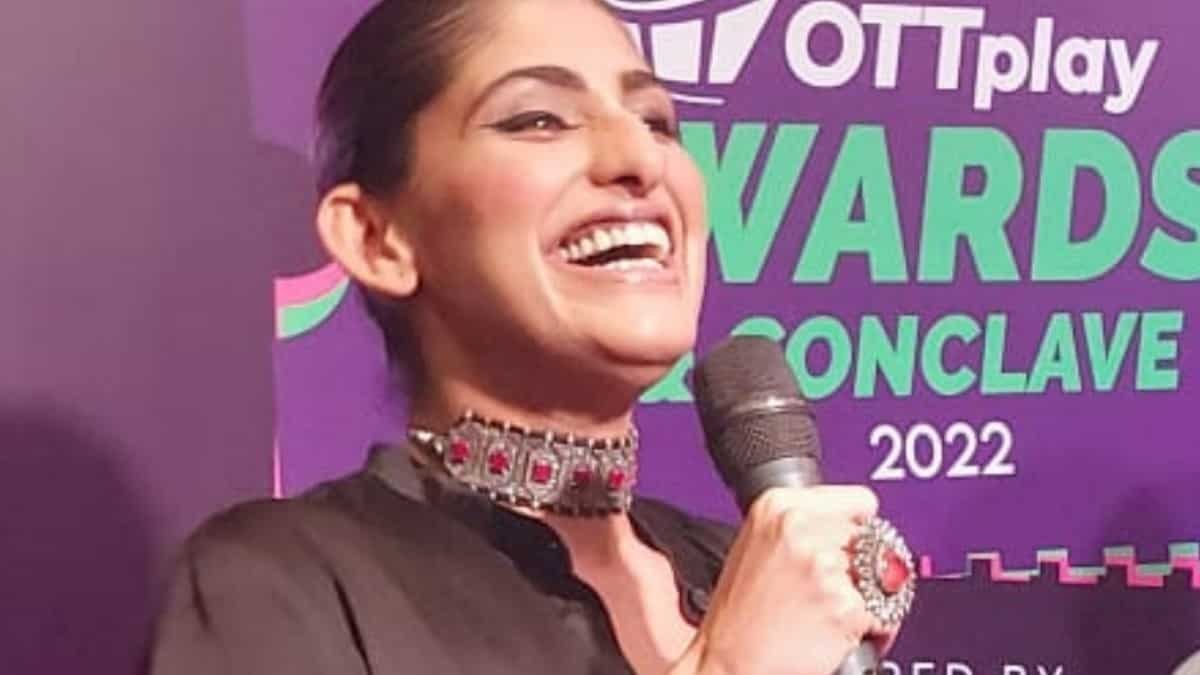 Kubbra Sait laughs her heart out
Kubbra has shown her hosting skills time-and-again. It happened again at OTTplay Awards 2022 where she entertained and got entertained.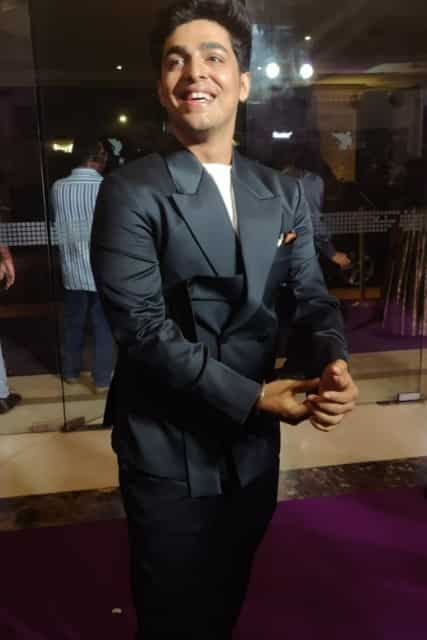 Gagan Arora looks forward to meeting celebs
Gagan Arora was literally of us in this picture. He was so starstuck by the people around him and could not wait to meet them in person.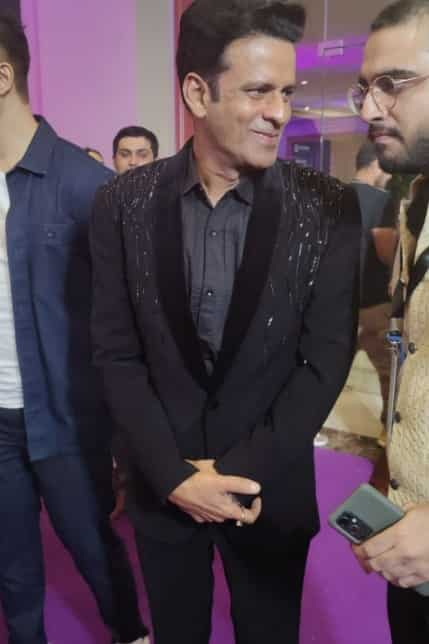 Manoj Bajpayee be his shy and gentlemanly self
Manoj Bajpayee was seen behaving like the perfect gentleman at the awards show, even in his most candid shots. There's only love, love and more love for this 'Family Man.'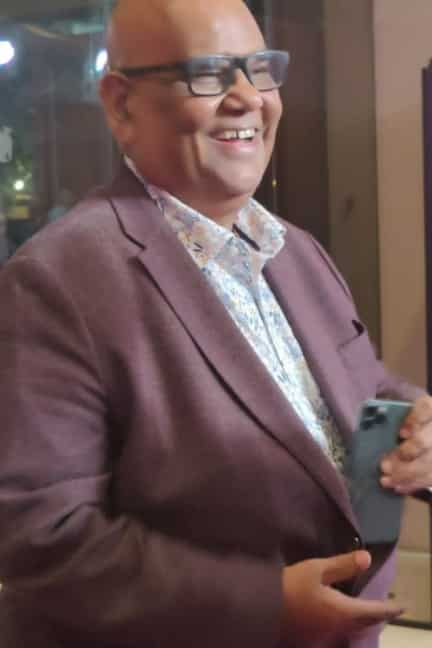 Satish Kaushik's LOL moment
He has entertained us over the years. Thus, catching Satish Kaushik laughing is truly a special moment.
Last Updated: 09.04 PM, Sep 11, 2022