Katrina Kaif-Zareen Khan to Hrithik Roshan-Harman Baweja: Bollywood celebrities and their uncanny doppelgangers
Alia Bhatt-Celesti Bairagey, Aishwarya Rai Bachchan-Sneha Ullal and Sonu Sood-Amitabh Bachchan are some celebrities who netizens feel bear uncanny resemblances to each other.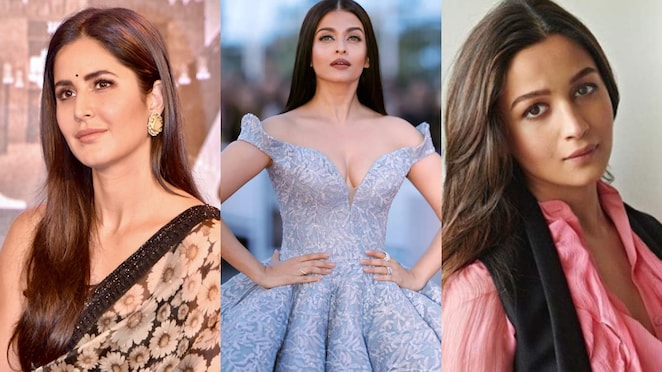 A glitch in the matrix: Bollywood celebrities who netizens swear are each others' doppelgangers
Bollywood is no stranger to the phenomena of doppelgängers. The term refers to people who bear uncanny resemblances to each other. For instance, Aishwarya Rai Bachchan's doppelganger Aashita Singh recently made headlines when netizens spotted her to bear stark resemblances with the actress. Here's a look at a few popular Bollywood stars and their doppelgangers:
Last Updated: 11.28 AM, Sep 03, 2022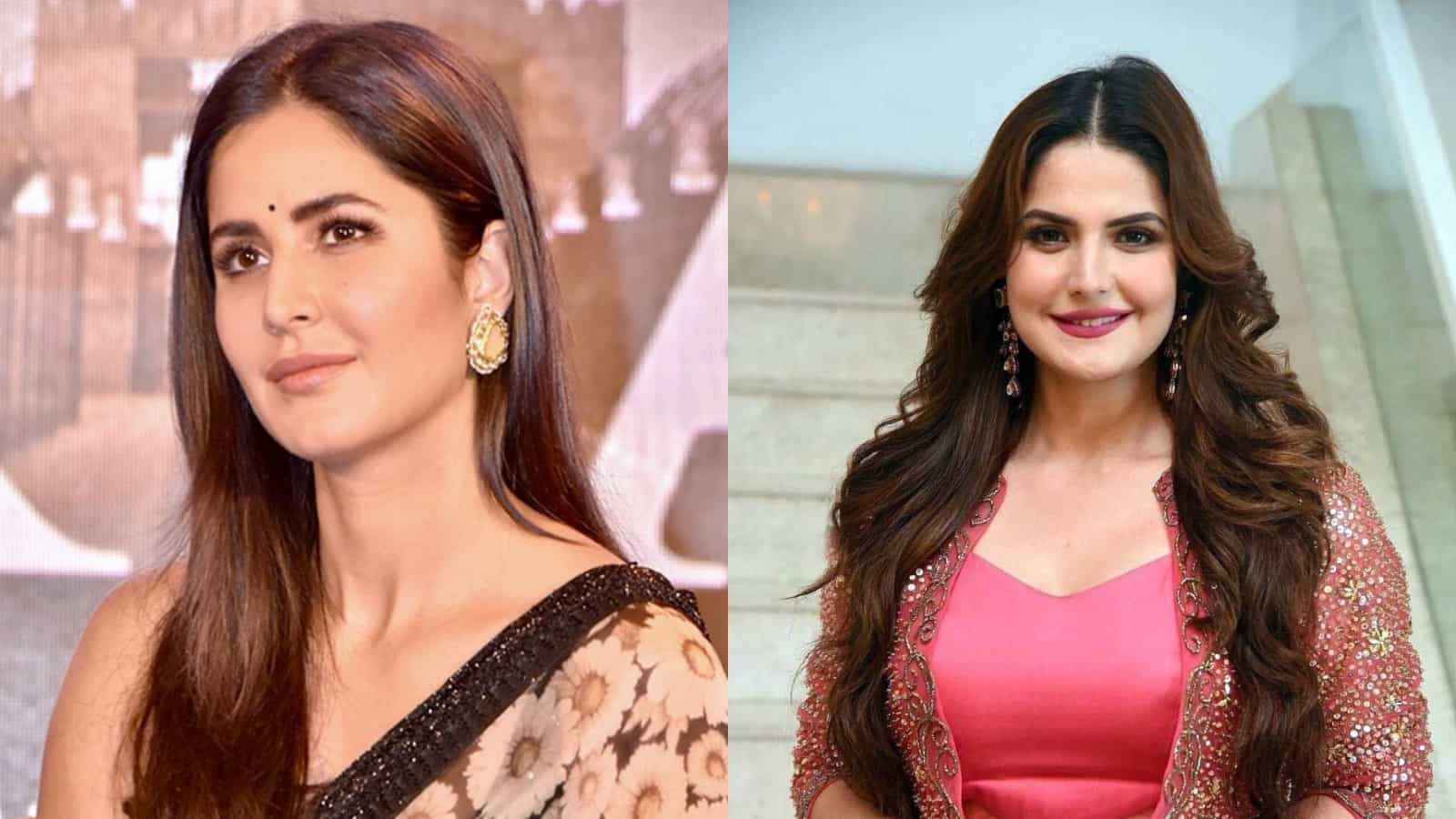 Katrina Kaif and Zareen Khan
Ever since making her debut in 2003, Katrina Kaif has established herself as a popular star, featuring in some iconic movies such as Namastey London, Dhoom 3 and Zindagi Na Milegi Dobara. The actress seems to have a doppelganger in another Bollywood actress called Zareen Khan who made her acting debut alongside Salman Khan in the movie Veer in 2010.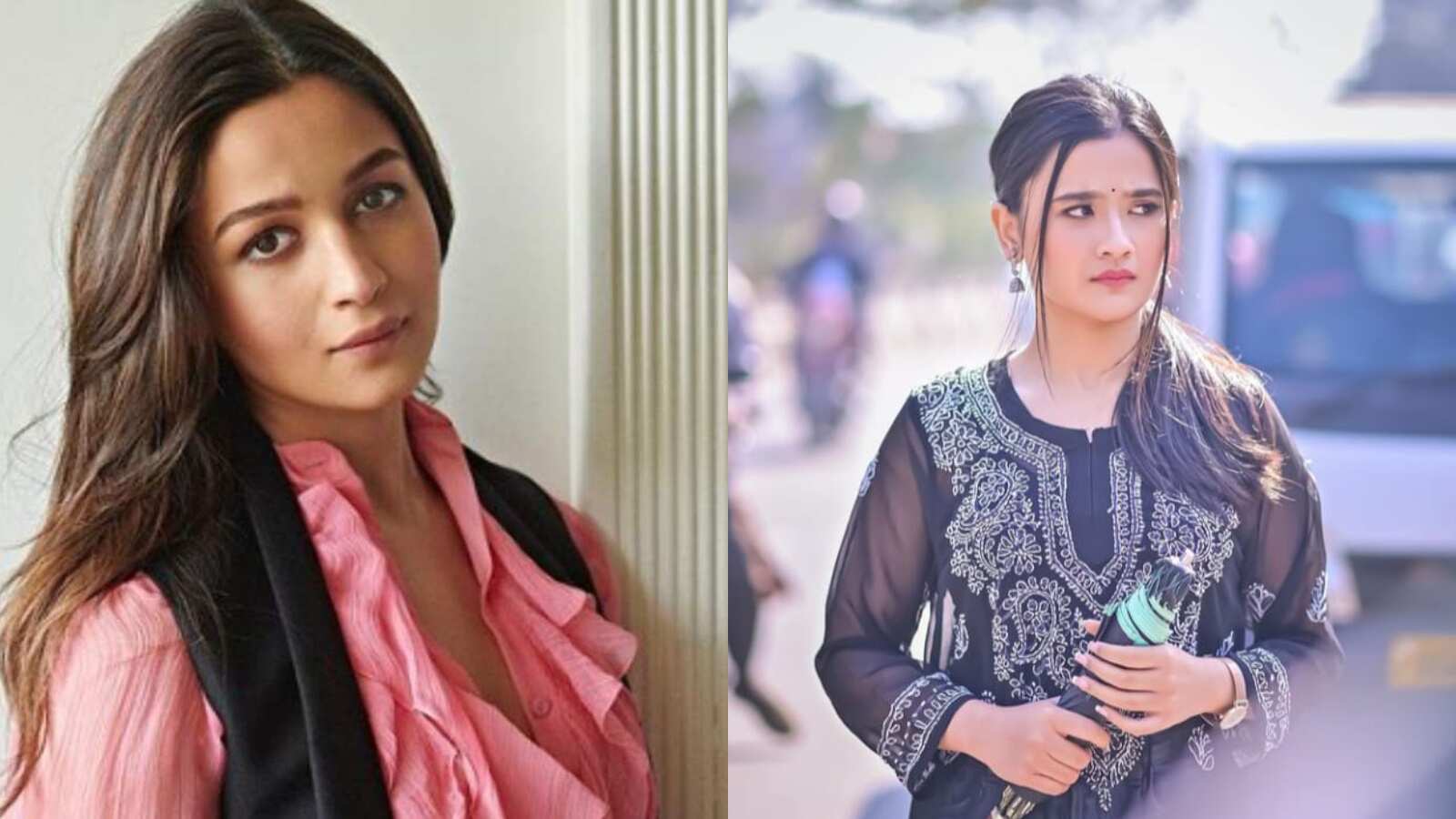 Alia Bhatt and Celesti Bairagey
Alia Bhatt is hailed as one of the talented actresses in Bollywood today. The country was amazed to see her look-alike in a video that went viral on Instagram. The girl featured in the video was Celesti Bairagey who now features in the Star Plus television show Rajjo.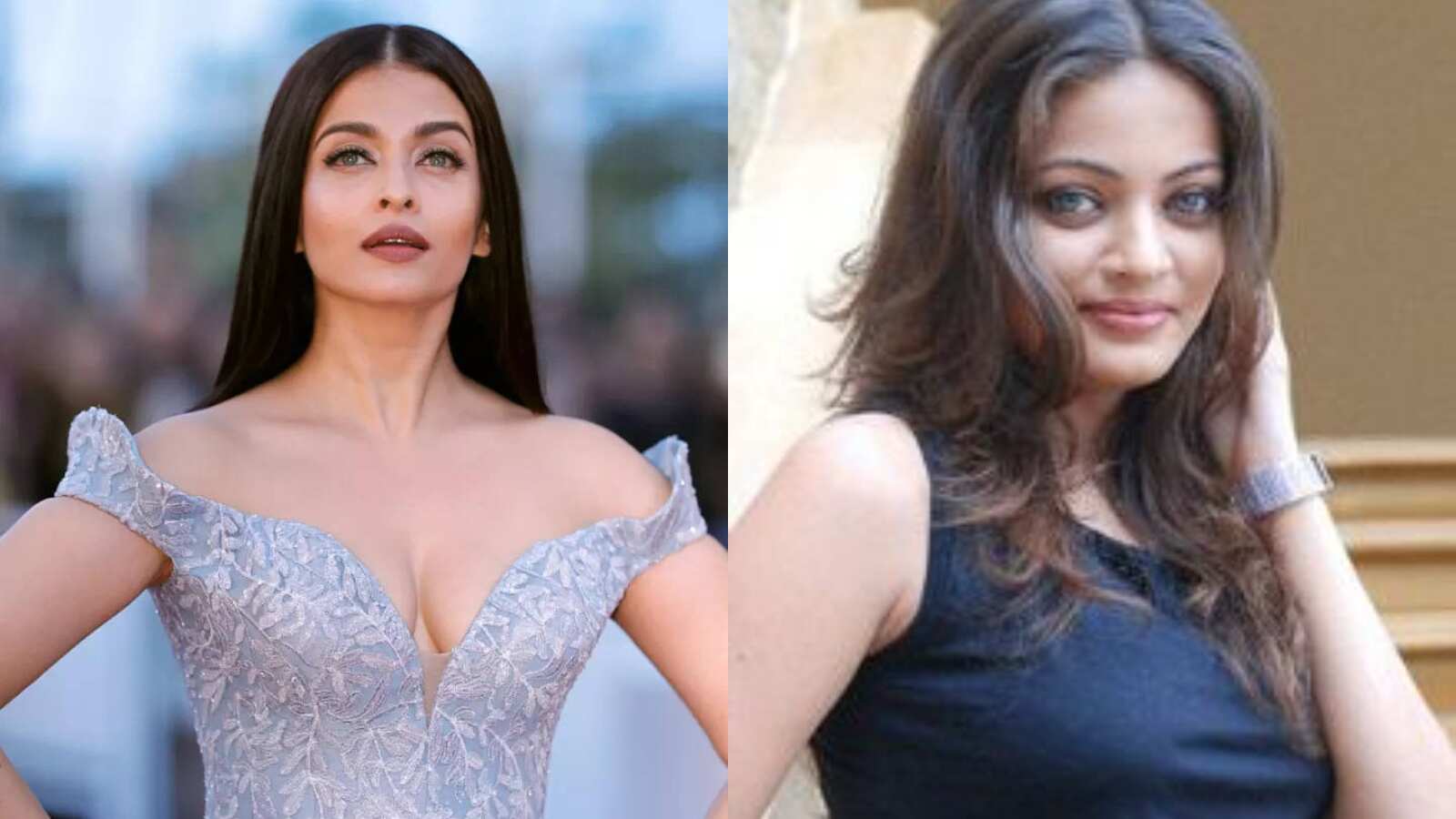 Aishwarya Rai Bachchan and Sneha Ullal
Aishwarya Rai bagged the award of Miss World in 1994. Aishwarya went on to make her acting debut with the Tamil language film Iruvar in 1979. Some of her very popular films include Josh, Mohabbatein, Devdas and Dhoom 2. The beautiful actress has a look-alike of Sneha Ullal who made her debut with Salman Khan in the 2005 movie Lucky: No Time for Love.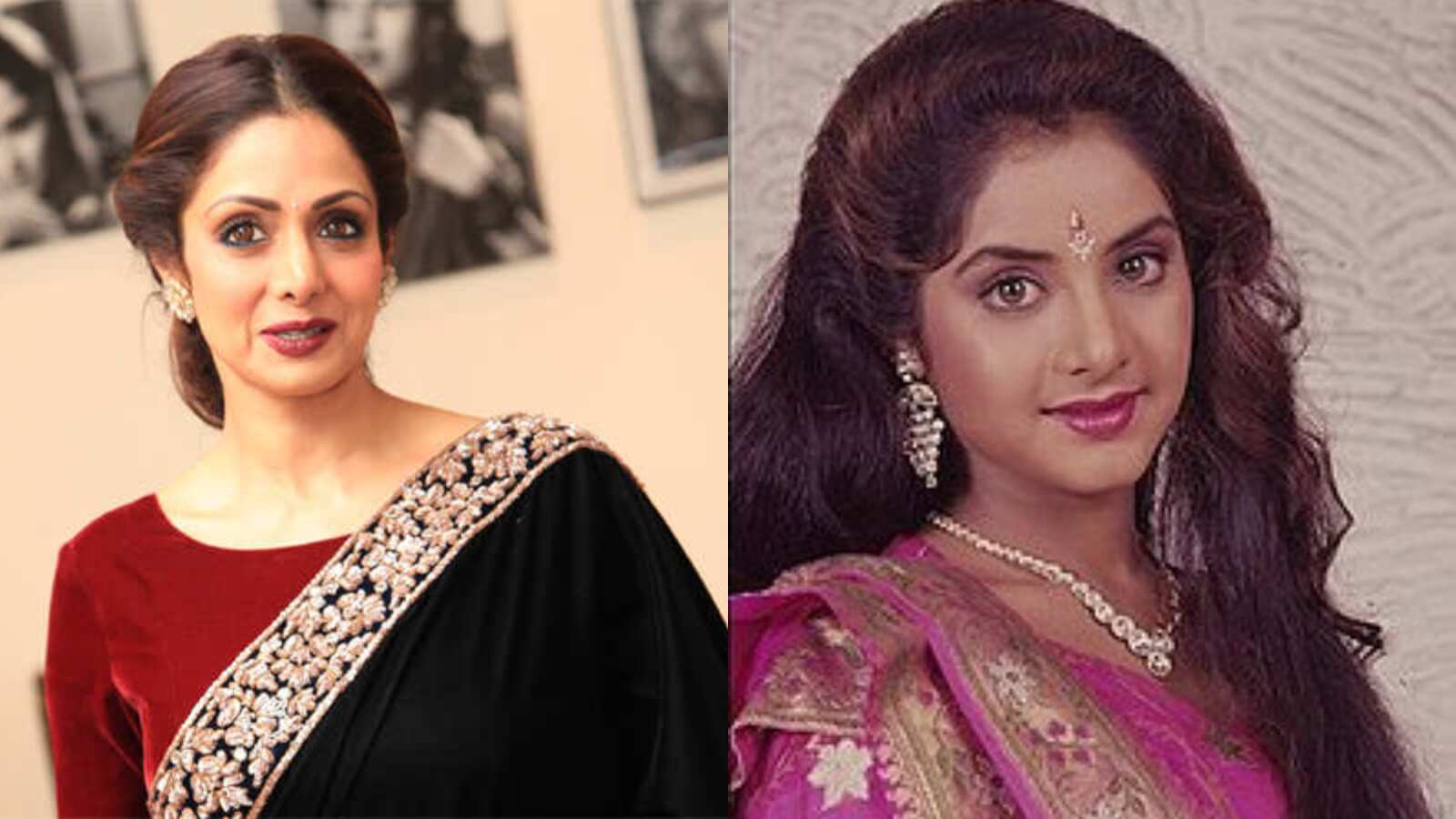 Sri Devi and Divya Bharti
Sri Devi was a very popular Bollywood actress. The actor had established herself as one of the most respected stars in the industry with some power-packed performances in films like Mom, Judaai and Lamhe. On many occasions, the actress was compared to the late actress Divya Bharti. Divya worked predominantly in Hindi and Telugu movies. She became popular soon after making her acting debut but died at the very young age of nineteen.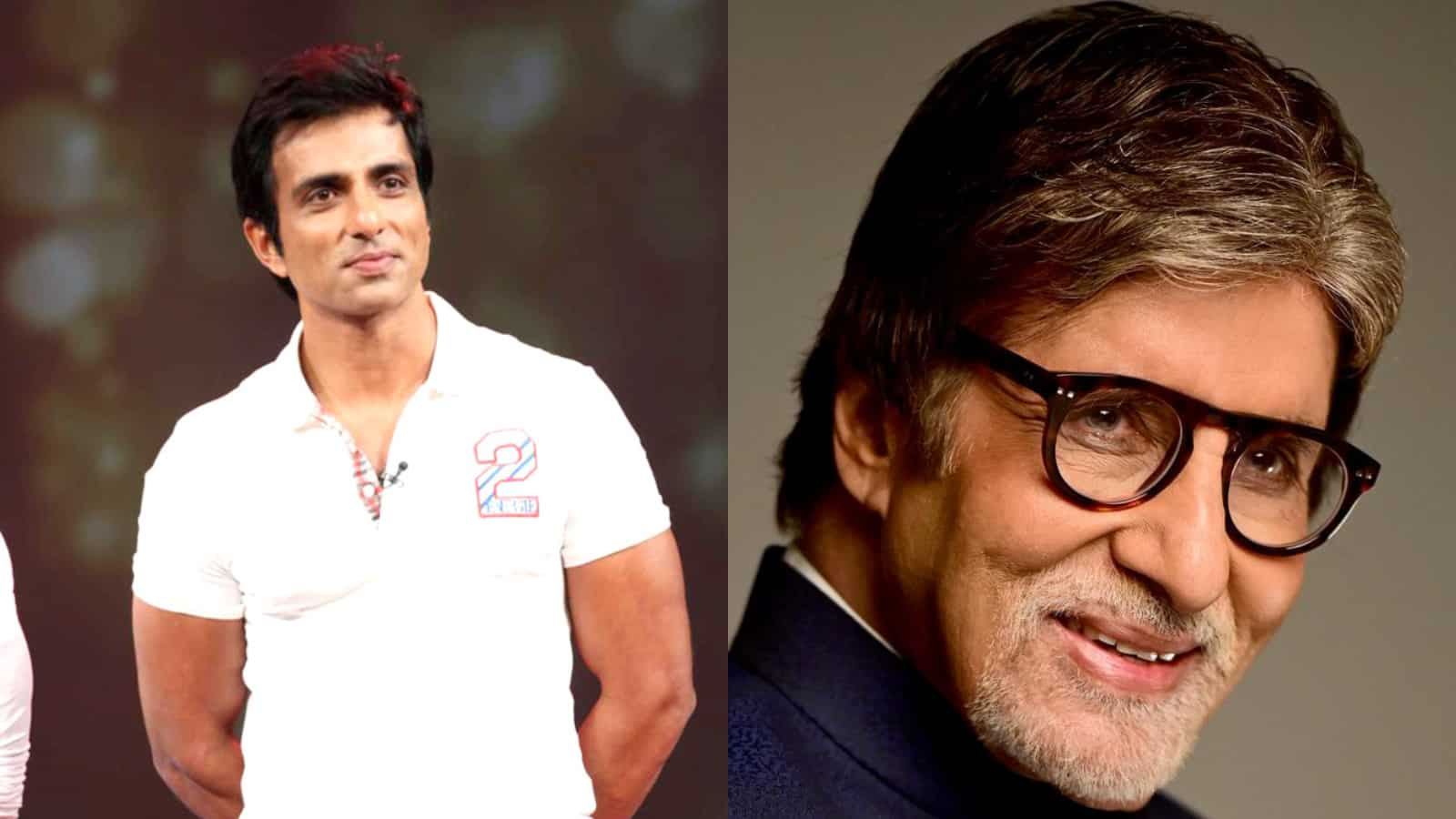 Sonu Sood and Amitabh Bachchan
Amitabh Bachchan has proved his acting prowess with some power-packed performances in films like Don, Zanjeer and Deewar. Sonu Sood made his acting debut in Tamil cinema and made his Bollywood debut in 2002 with Shaheed-E-Azam. He reached fame with the Dabang series and was soon complimented for his physique and sharp looks that many thought were very similar to the veteran actor, Amitabh Bachchan.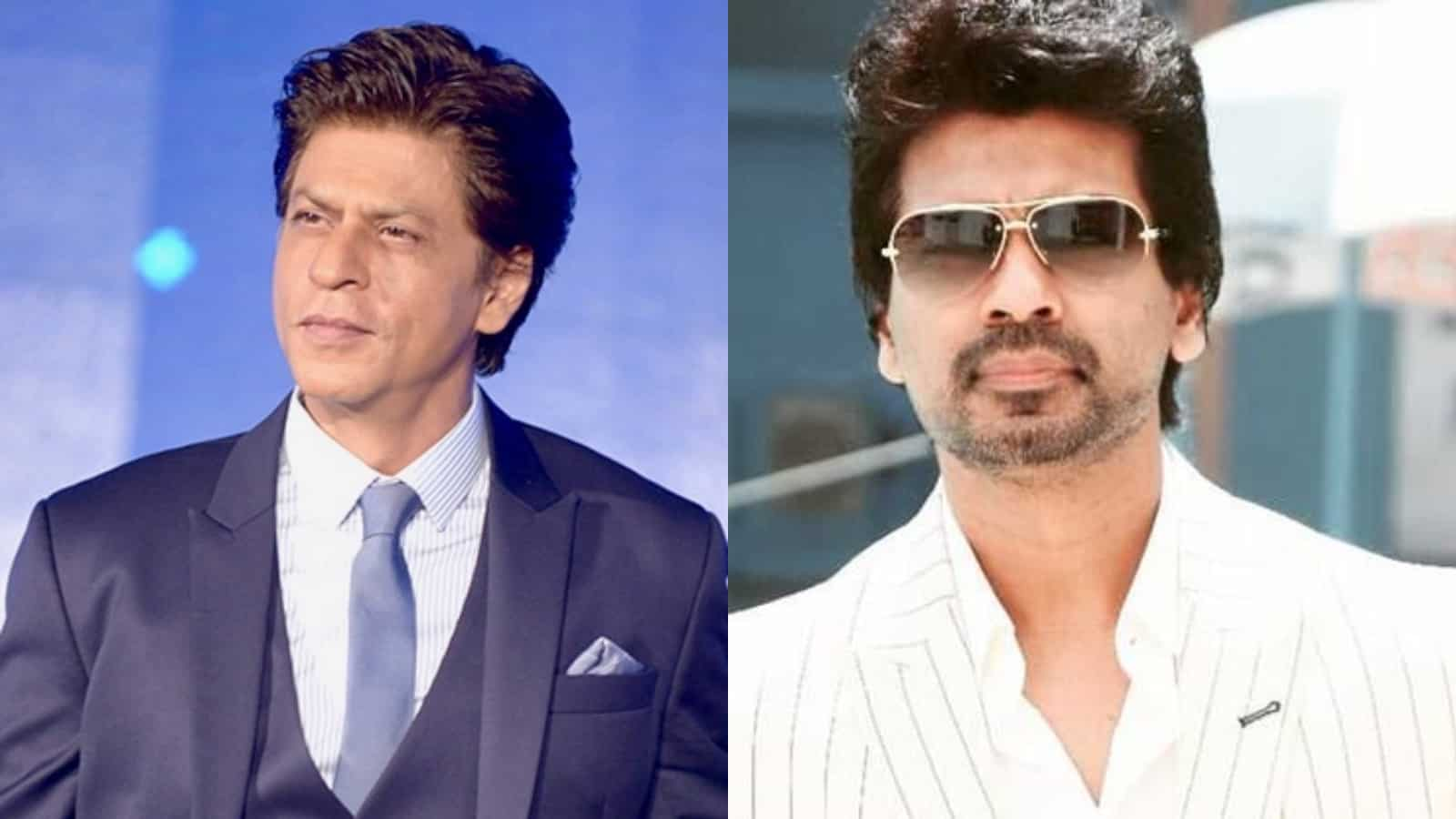 Shah Rukh Khan and Nikhil Dwivedi
Shah Rukh Khan has earned himself the title of the King Khan of Bollywood. The actor is popular for his romantic films and has featured in a number of iconic movies such as Kabhi Khushi Kabhi Gham, Dilwale Dulhania Le Jaynegey and My Name is Khan. The actor enjoys a massive fan following and was introduced to a doppelganger called Nikhil Dwivedi who made his debut with My Name is Anthony Gonsalves.
Hrithik Roshan and Harman Baweja
Hrithik Roshan has gained a massive fan following with his leading roles in the Krrish series, and films like Dhoom 2 and Lakshya and many more. Harman Baweja is the son of film director Harry Baweja, who many believe bears a stark resemblance to Roshan. Baweja made his debut with Love Story 2050. The actor hasn't bagged many roles in recent times, but has produced quite a few Bollywood works.
Last Updated: 11.28 AM, Sep 03, 2022