Khatron Ke Khiladi 13 contestant Shiv Thakare's Instagram earnings post Bigg Boss 16 stint REVEALED
Shiv Thakare was the runner-up on Salman Khan's Bigg Boss 16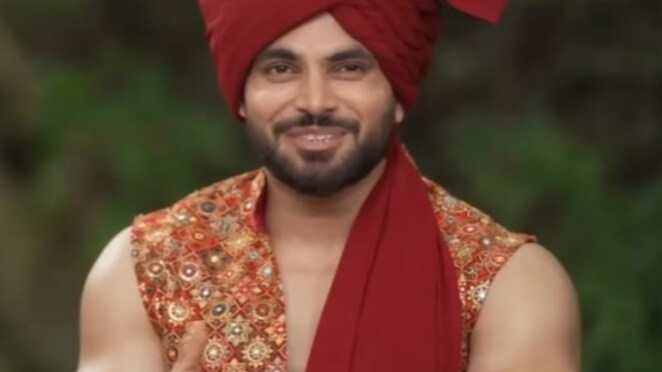 Shiv Thakare's hike in fees
'Aamhi Marathi Maanus, Shiv Manoharrao Uttamrao Jhinguji Ganuji Thakare.' That is how Shiv Thakare, who participated on Salman Khan's Bigg Boss 16, left an impression through the show. He ended up being the runner-up but one of the most loved on social media throughout the season. So much so, that Shiv has now joined Khatron Ke Khiladi 13 and raised his fees for the show as well as per Instagram post.
Last Updated: 03.59 PM, May 17, 2023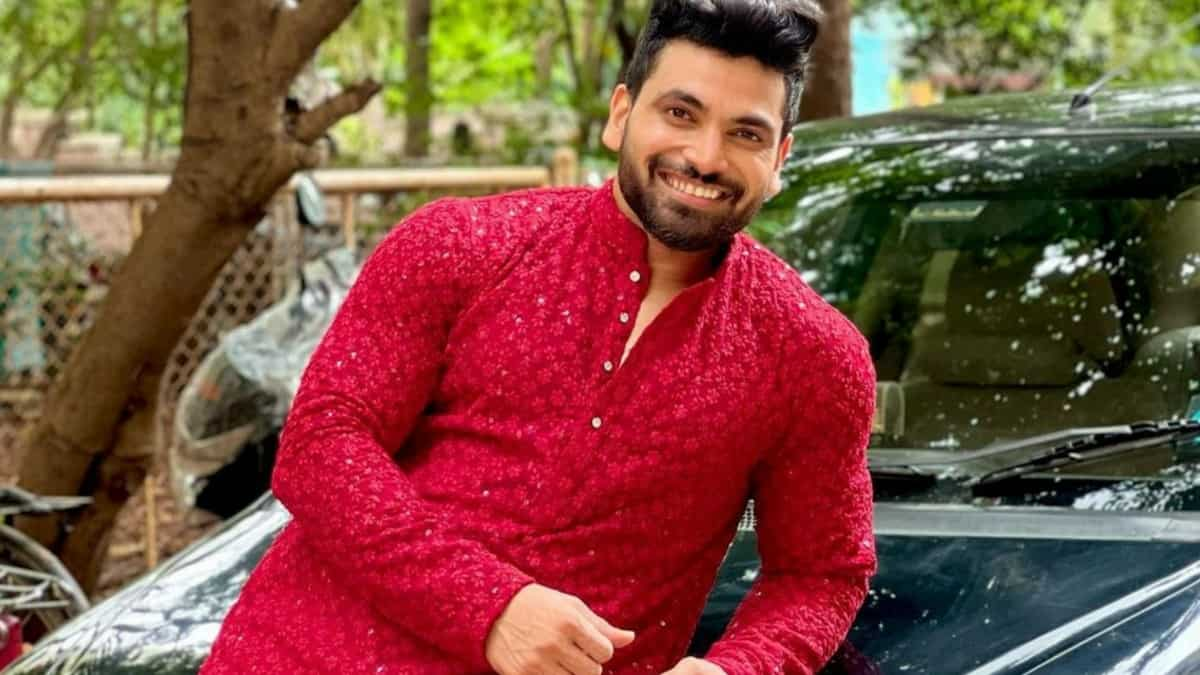 How much did Shiv charge for Bigg Boss 16 participation?
Shiv had won Bigg Boss Marathi 2. For his participation on the Hindi version for the 16th season, this actor took home Rs. 5 lakhs per week, according to a report on Siasat.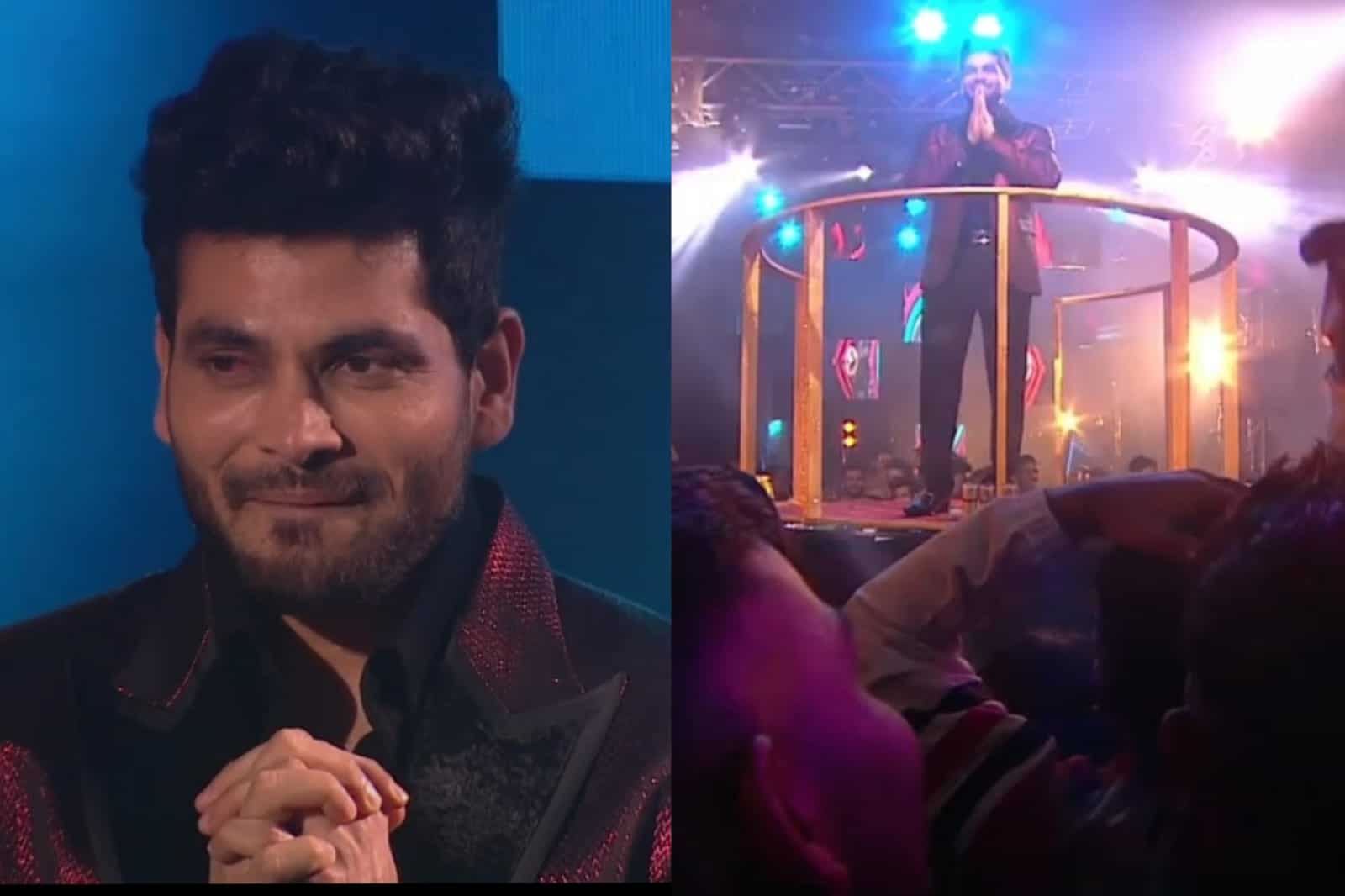 Increased at the time of grand finale
As Shiv entered the grand finale, he earned as much as Rs. 1 crore. That established him as a popular face.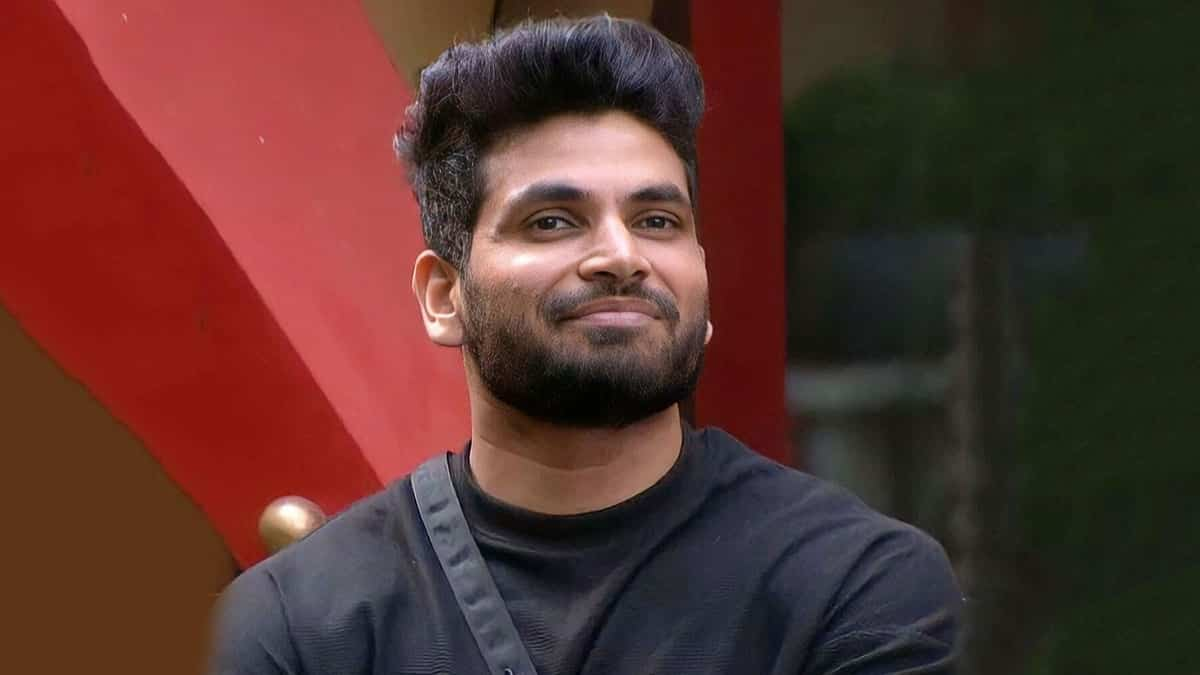 What about Khatron Ke Khiladi 13?
Shiv takes home between Rs. 5-8 lakhs per episode to participate on Rohit Shetty's show. While he wasn't the initial choice, Shiv was the first confirmed contestant on the TV show.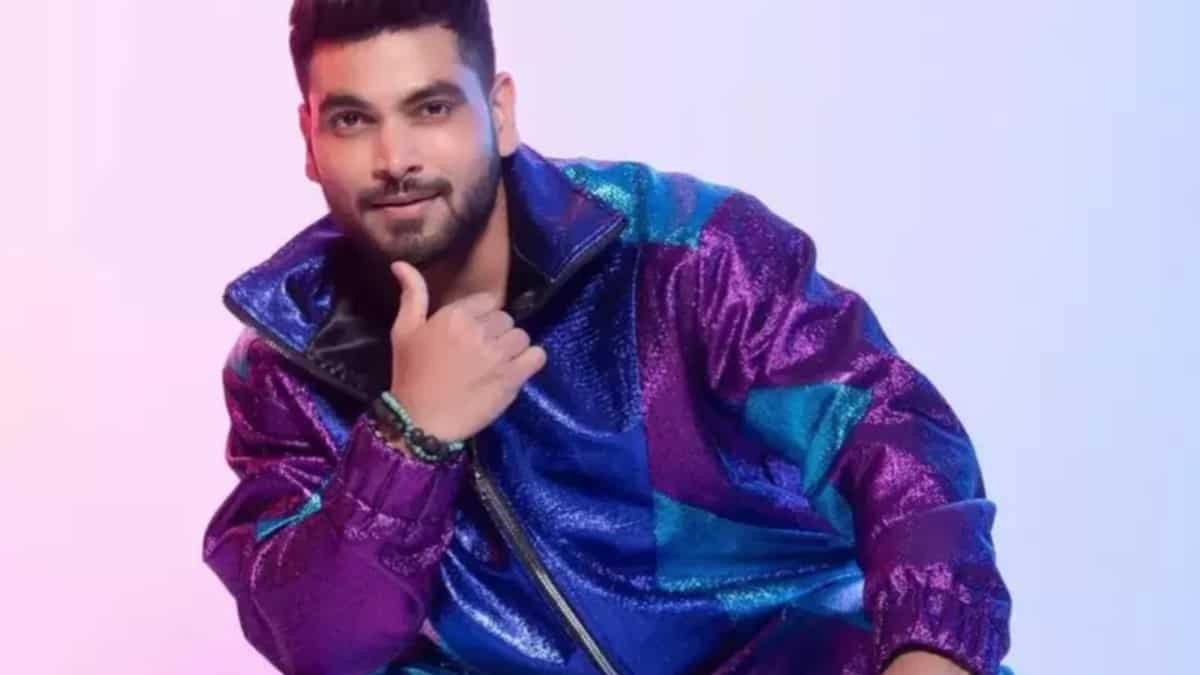 Shooting for the show in Cape Town
The actor has flown down to Cape Town in South Africa to shoot for the stunt-based show. Khatron Ke Khiladi 13 has commenced and fans cannot help but follow every move that Shiv makes.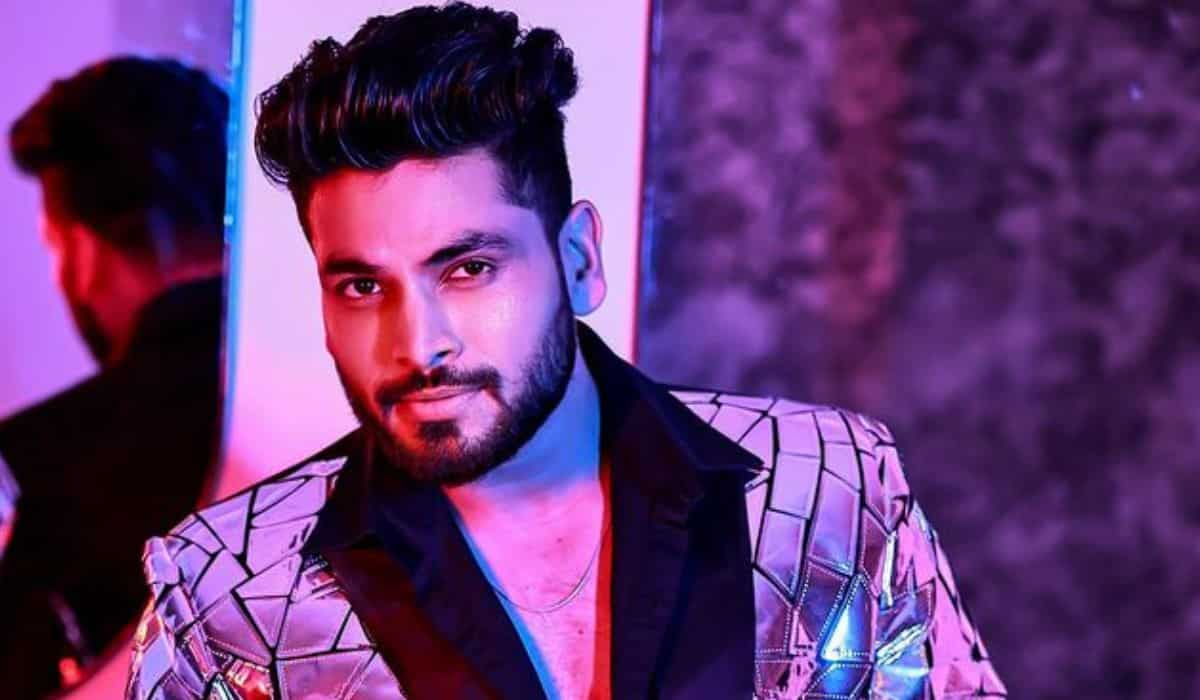 His Instagram fees?
Shiv Thakare is a name that became popular through social media. Today, the actor charges Rs. 8 lakhs for every sponsored post on Instagram.
Last Updated: 03.59 PM, May 17, 2023