Koffee with Karan 7 Episode 11: From opening his heart about nepotism to infidelity, check out all the scoop
The latest episode of Disney+Hotstar presents Koffee with Karan 7 features Anil Kapoor and Varun Dhawan.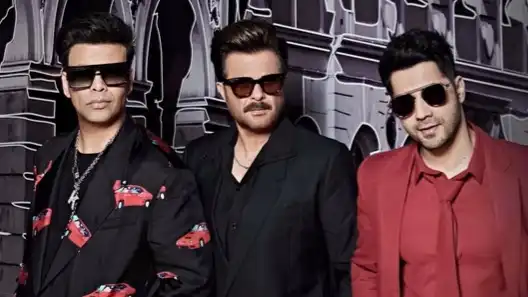 Check out all the scoop from the latest episode featuring Anil Kapoor and Varun Dhawan
The guest on today's episode represents two different generations of film families. They are both unabashedly filmy. Bollywood is not just their profession, it is who they are. They paired up for the first time recently and their energy on screen together is palpable. Anil Kapoor and Varun Dhawan feature on the latest episode of Koffee with Karan. Here's what happened
Instagram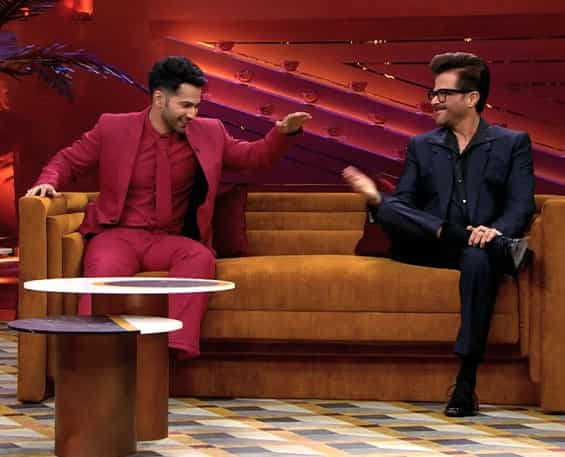 Anil and Varun about their time on set
Anil said that instead of being David Dhawan's son, Varun feels more like Anil Kapoor's son. He stated that he feels this way because Varun always wants to deliver his best. He is an audience's person and a people's person. He's hardworking, has a great sense of humour and he's mischievous and funny. To this, Varun responded by saying that Anil Kapoor is the most mischievous person he has worked with. Varun said that Anil always has his humour on and is the most energetic and passionate towards his work. Varun wants to work with Anil every two years because of the positivity he brings on sets.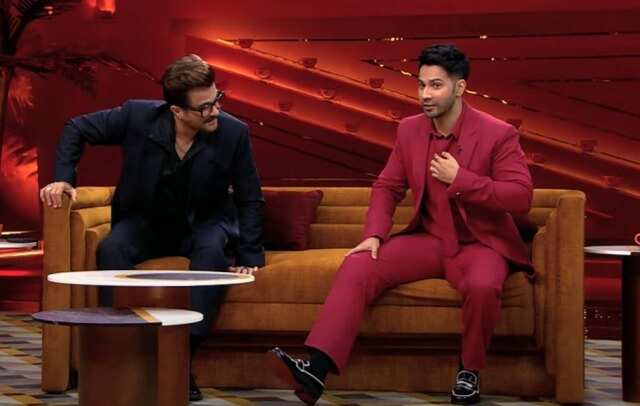 Varun Dhawan and Anil Kapoor about love, marriage and infidelity
Karan asked Varun how his new life has been after he got married to his school lover Natasha Dalal to which Varun responded by saying that Natasha is the best thing to have happened to him in his life, who is not very demanding and just asks for his time. While answering Karan's infidelity question both Varun and Anil stated that both emotional and sexual infidelity is a deal breaker in a relationship.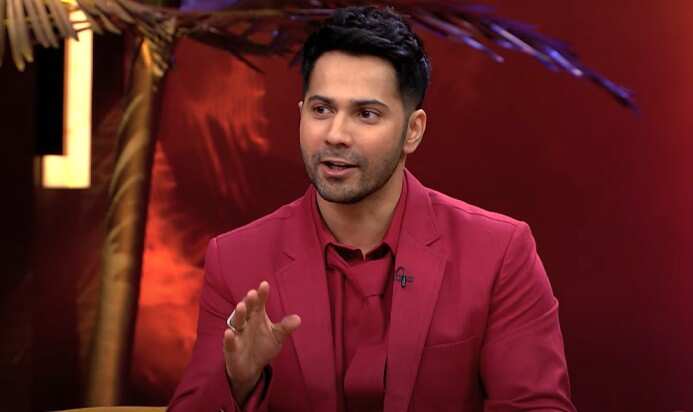 Varun and his healthy competition with Alia Bhatt
Karan stated there is a competition that every generation feels amongst their peers and it's been happening since time immemorial and asked Varun about his insecurities in terms of his peers and their successful films. Varun responded by saying that the only healthy competition he feels is with his Student of the Year co-star Alia Bhatt who does so much better than other male stars.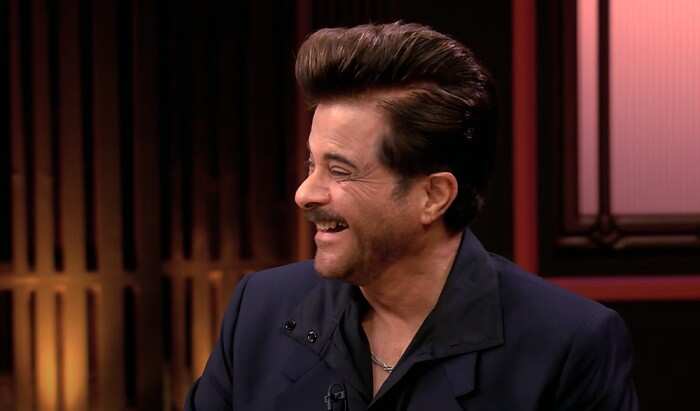 Karan and the guests about facing the brunt of nepotism
Karan went on to say that all three of them, Varun, Anil and including him come from film families that have led them to face the brunt of trolling due to the nepotism tag. Anil Kapoor responded by saying that he doesn't take it seriously and keeps on doing his best work. He further revealed by saying that when he began his career, he was insecure about his position in the industry as he was only doing small roles while others such as Sunny Deol, Sanjay Dutt and Jackie Shroff had become superstars.
Last Updated: 04.43 PM, Sep 15, 2022