Koffee with Karan 7 Episode 7 highlights: From Vicky Kaushal manifesting his marriage on the Koffee couch to Sidharth losing the Koffee hamper again
The latest episode of Koffee with Karan features Vicky Kaushal and Sidharth Malhotra. The duo spoke their hearts about their career, journeys in Bollywood and love affairs. Here are the details on why you need to watch the latest episode right now.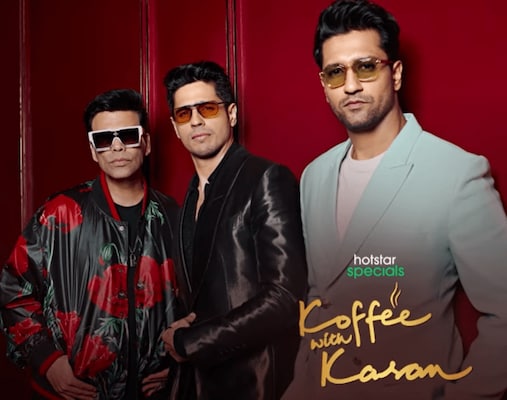 Sidharth Malhotra and Vicky Kausal on the recent episode of Koffee with Karan
Vicky Kaushal and Sidharth Malhotra featured on the latest episode of Koffee with Karan 7. The heartthrobs of Bollywood spoke about their career journeys and alleged relationships. Vicky was all praises for his wife Katrina while Sidharth did not make any confirmation on his relationship with co-star Kiara Advani. The fun-filled episode is a must-watch. Take a look at further details about the episode.
Instagram
Last Updated: 02.48 PM, Aug 18, 2022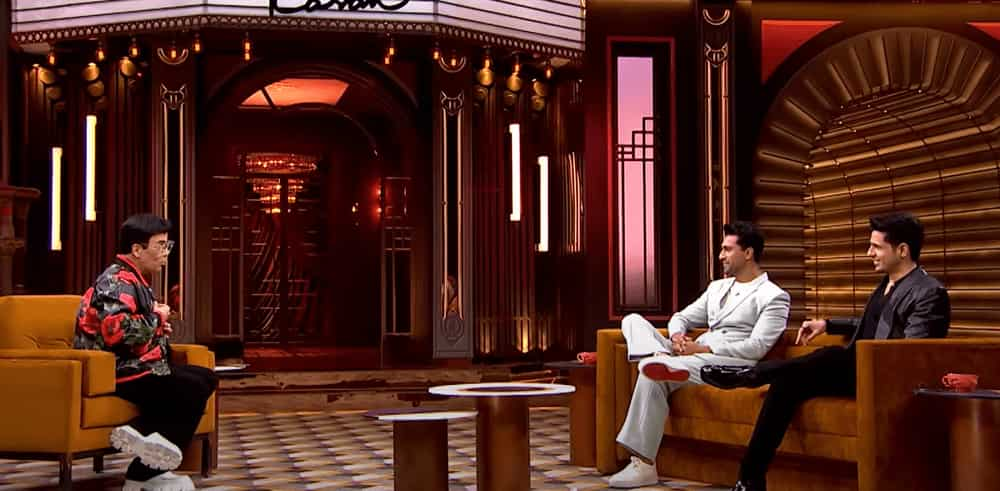 Koffee couch: The couch of manifestation
The host of the show Karan Johar stated that Vicky Kaushal's wedding to Katrina Kaif is the result of his show's spoof. Katrina had expressed her desire to work with Vicky Kaushal in the last season to which Vicky had responded with his adorable reaction in the next episode. Vicky expressed that the couple started talking only after the episode aired and the couch became a couch of manifestation for the two.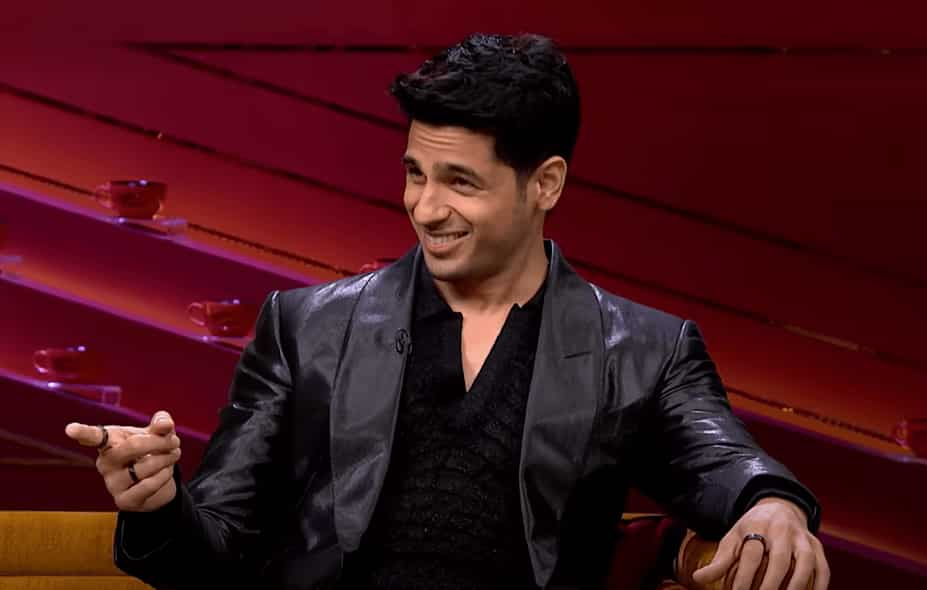 The making of Shershah
Karan Johar praised Sidharth Malhotra for his performance in Shershaah and how he showed his mettle on screen. He also expressed how Sidharth had come to Karan with the project and they soon started working on the project. Vicky stated that he could not have imagined anybody else doing the role and that Sidharth did complete justice to his part. Sidharth stated that the audience saw him beyond his looks for the first time. The actor was involved in creative calls for the film and was emotionally and technically involved in the making of Shershaah.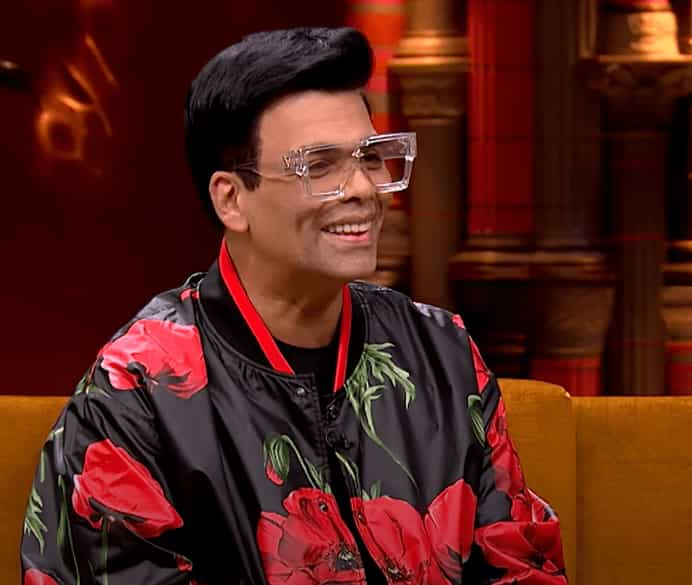 Karan and Alia's drunk dial to Vicky Kaushal
While expressing his FOMO, and fear of mission out on weddings, Karan stated that he and Alia had drunk-dialed Vicky Kaushal soon before his wedding ceremonies were about to begin.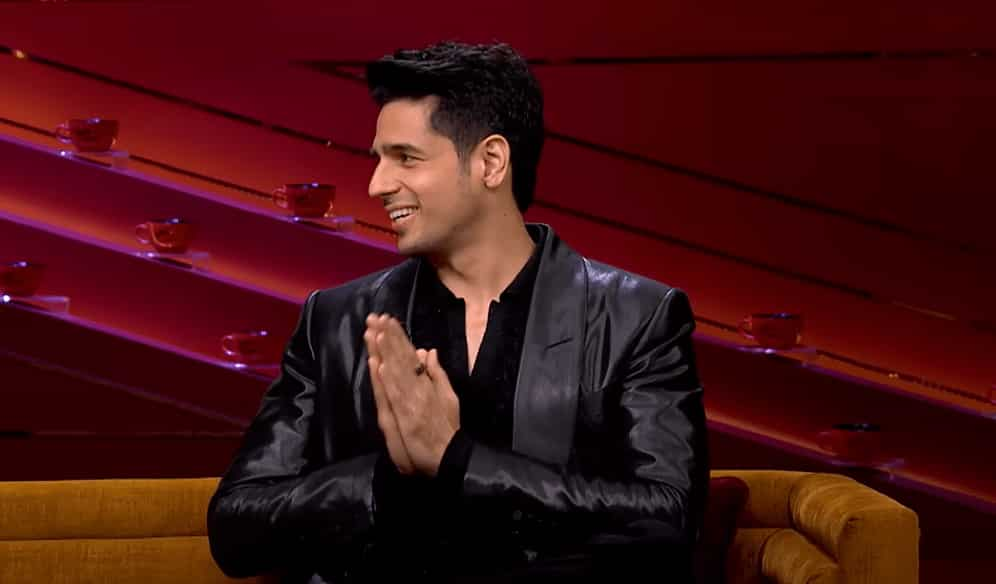 Sidharth Malhotra and Kiara Advani
Karan tried his best to get Sidharth to talk about his relationship with his alleged girlfriend Kiara Advani. Neither did the actor agree to any of the rumors nor did he deny any of the comments that Karan had made about the alleged affair. He stated that he would like to manifest a happy future life that would involve Kiara Advani.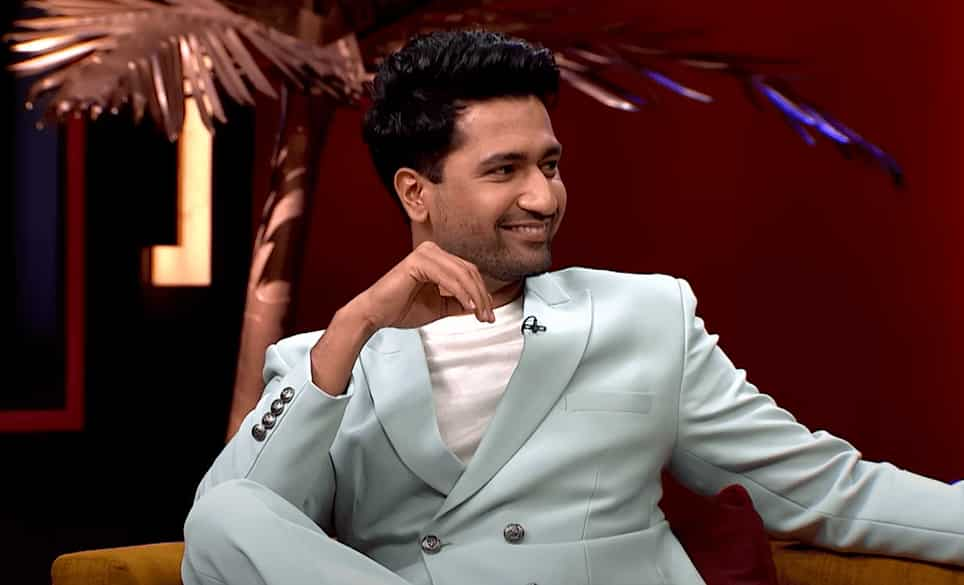 Vicky's love for Katrina Kaif
Vicky stated that he met his wife, Katrina Kaif at a party in Zoya Akhtar's house soon after the Koffee with Karan episode was aired online. Throughout the episode, the actor expressed his joy at being married to Katrina. He stated that he feels settled now and the feeling of having a companion is beautiful. He said that he finds Katrina a wonderful soul and a compassionate person who mirrors facts and stays grounded.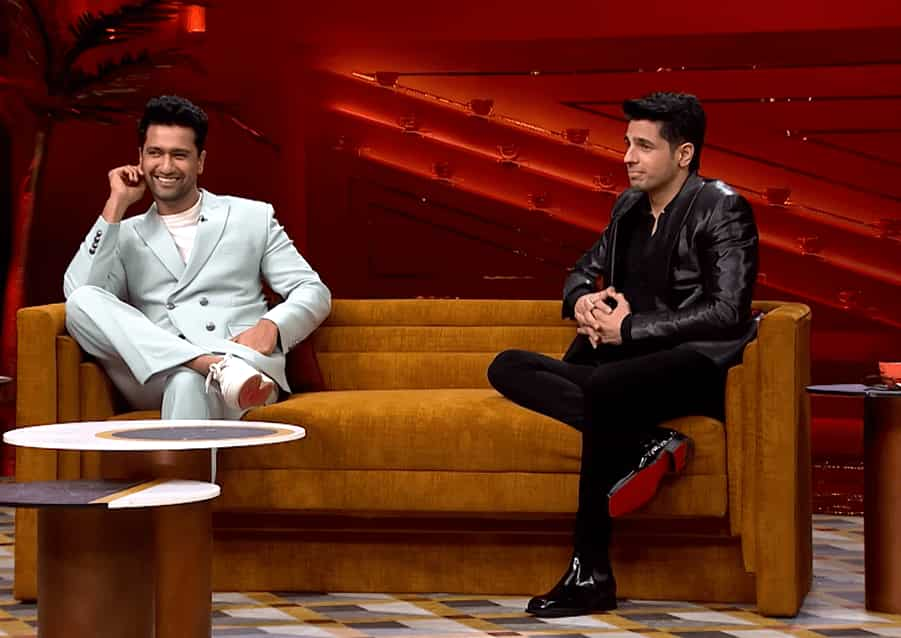 Sidharth on his career journey
Sidharth stated that he has had a different career trajectory where he has tried to prove his mettle in the industry. He said that it took him a while to gauge the industry and a lot of his learnings came from the outside of what it takes to be an actor, on and off-screen. He also expressed that success solves everything and Shershaah gave him a spinning step into becoming an actor.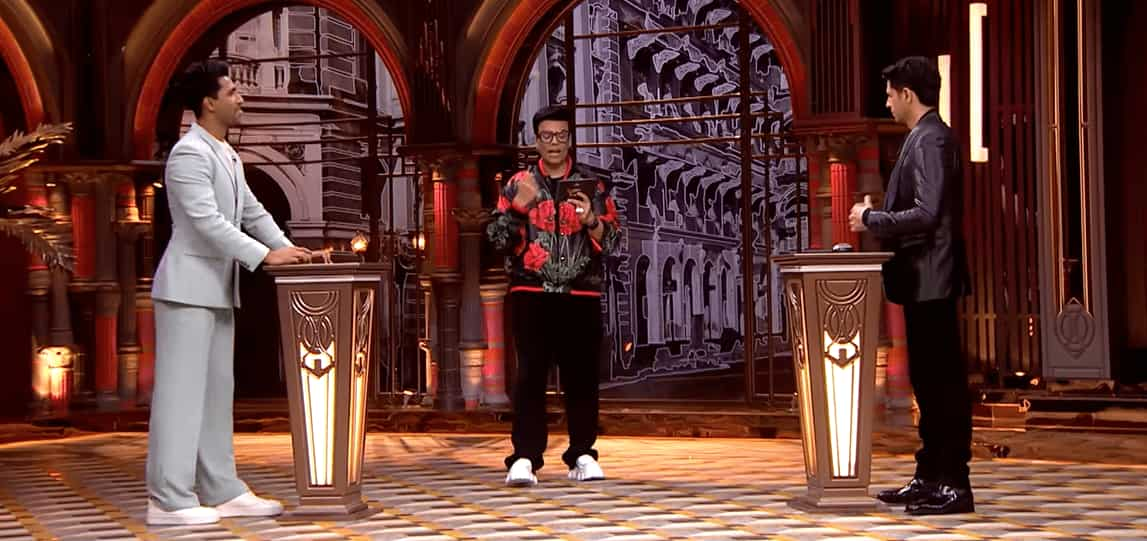 Vicky and his struggles in Bollywood
While being questioned about his struggles in the industry, Vicky responded that some of his films have been shelved due to covid like Ashwathama and Takht. The actor had dedicated two years to prepare for the film with his physical transformation. But he also stated that he does not pay much heed to the negative thoughts as he knows that there are no emotional reasons involved but rather logistical reasons behind the issue. He is hopeful about the future and believes that everything happens for the best.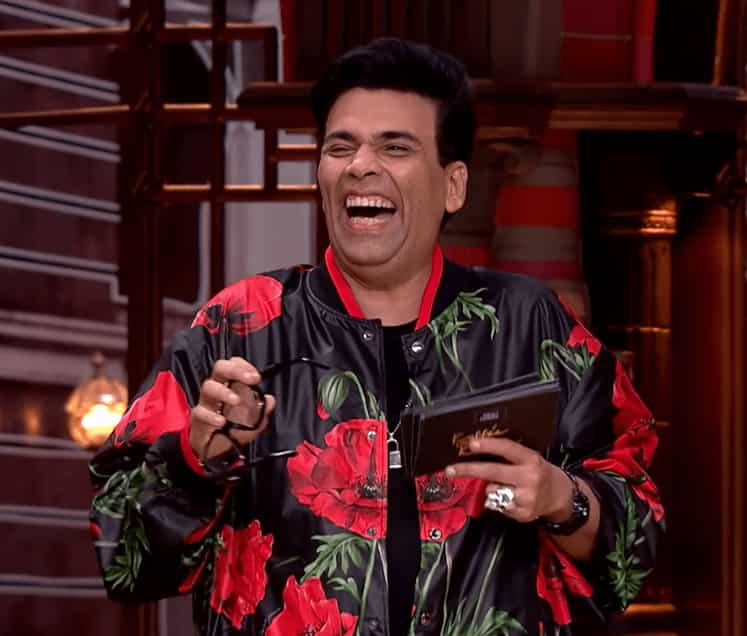 Making of Student of The Year
While talking about his career, Karan expressed how he did not approve of the script of his film Student of the Year. He stated that on the fourth day of the shoot he thought of shelving the film and had expressed his opinion to his creative director Abhishek Verma. He said that the movie was very different from the script he had expected to make.
Last Updated: 02.48 PM, Aug 18, 2022