Koffee with Karan 7- Episode 8: From discussions on Kabir Singh, Lust Stories, Jersey to Sidharth Malhotra, the latest episode packs a punch
Kiara Advani and Shahid Kapoor feature on the latest episode of Disney+Hotstar's Koffee with Karan.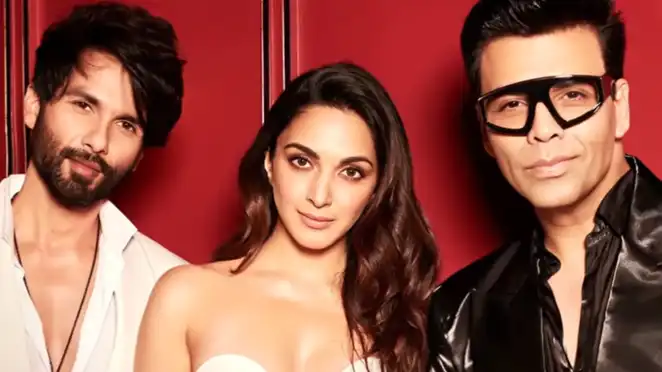 Kiara Advani and Shahid Kapoor on the Koffee with Karan 7 Episode 8
Kiara and Shahid, the super hit jodi that garnered a lot of buzz for their onscreen chemistry in Kabir Singh, are the guests on the latest episode of Disney+Hotstar Koffee with Karan 7. Though Shahid has appeared on the show earlier, Kiara marks her debut this season. Check out all the details about the latest Koffee episode and why you should watch it right now.
YouTube Screengrab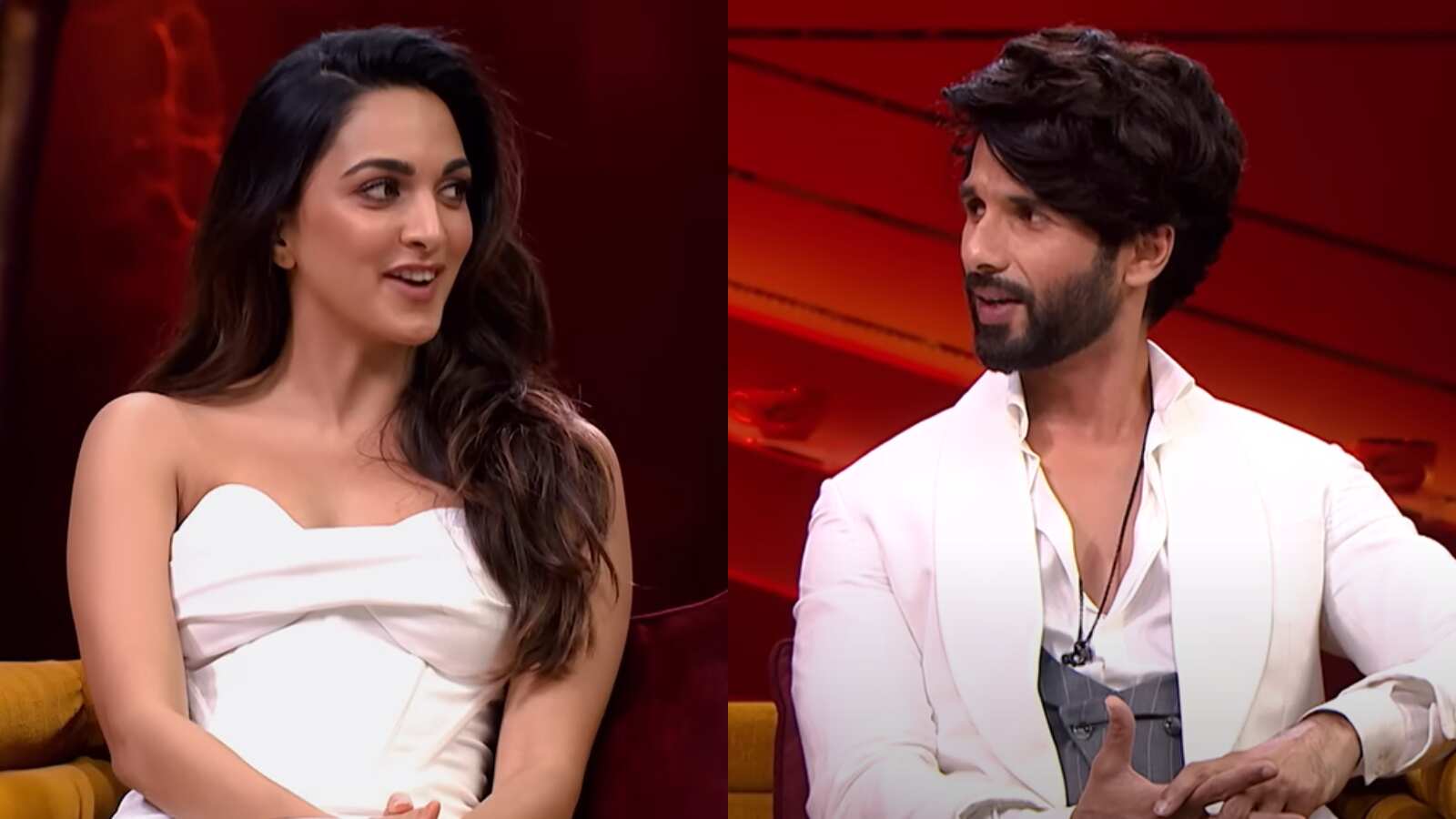 Kiara, the debutante and Shahid, the veteran
Karan stated that Shahid is a veteran along with Kareena Kapoor and Priyanka Chopra, who have been on all the seasons of the show even as Kiara makes her debut with the new episode. Kiara expressed her excitement on how she has grown up watching the show and that her friends would now consider that she has arrived in Bollywood.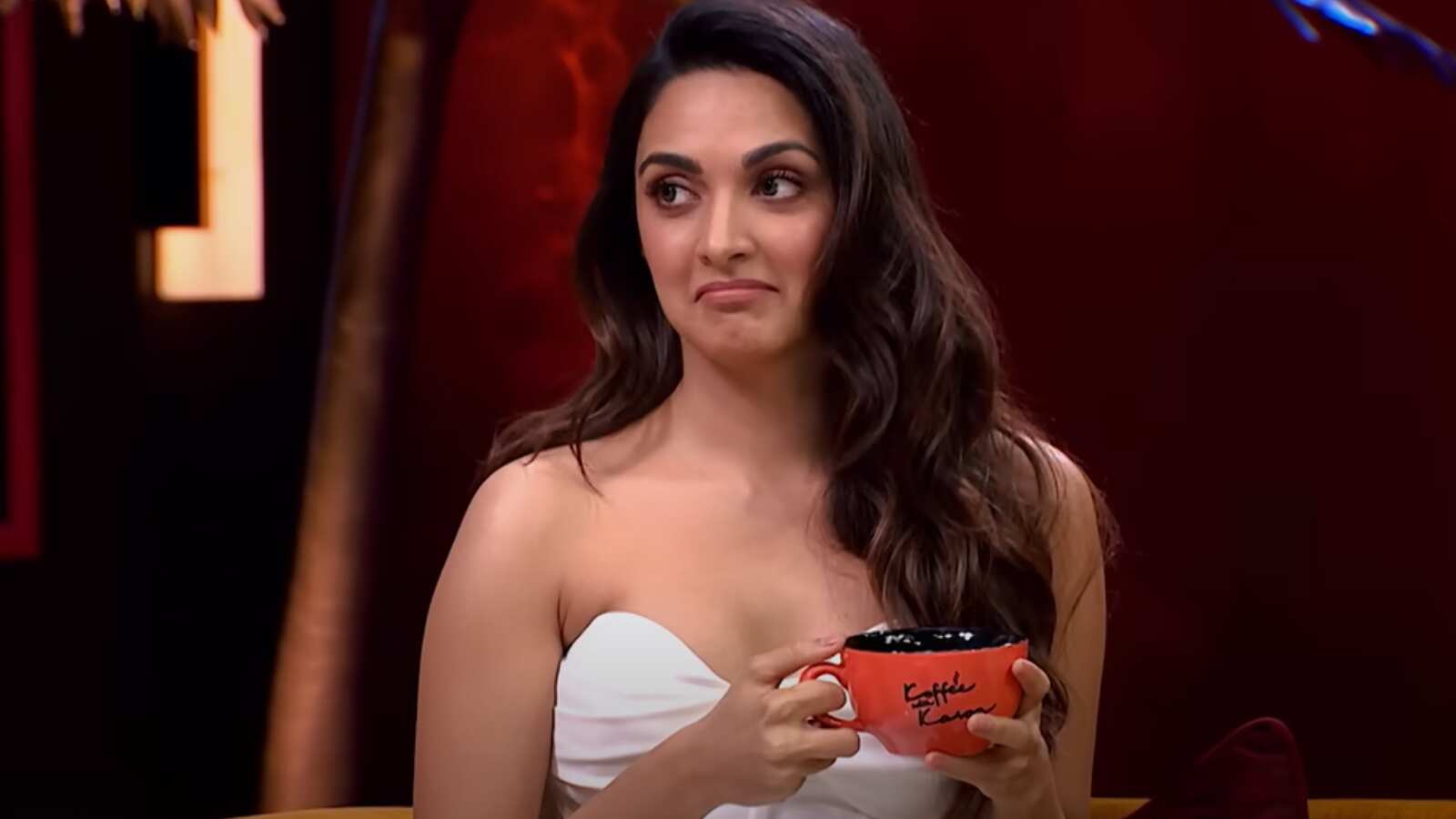 The making of Lust Stories
In the second part of the show Kiara spoke about orgasm! Karan had to direct an anthology along with Zoya Akhtar, Anurag Kashyap and Dibakar Banerjee. Though Karan had initially offered the role to Kriti Sanon, but the actor refused it as her mother didn't allow her. He called Lust Stories, an empowering film, which revolves around women's right to bodily pleasure.  Kiara stated that she received a lot of love and recognition for the film, but her initial inclination to sign it was only to work with Karan Johar. She even stated that it is a very brave film that talks about women's sexuality. Shahid added that she looked beautiful in Lust Stories and that her chemistry with Vicky Kaushal was on point!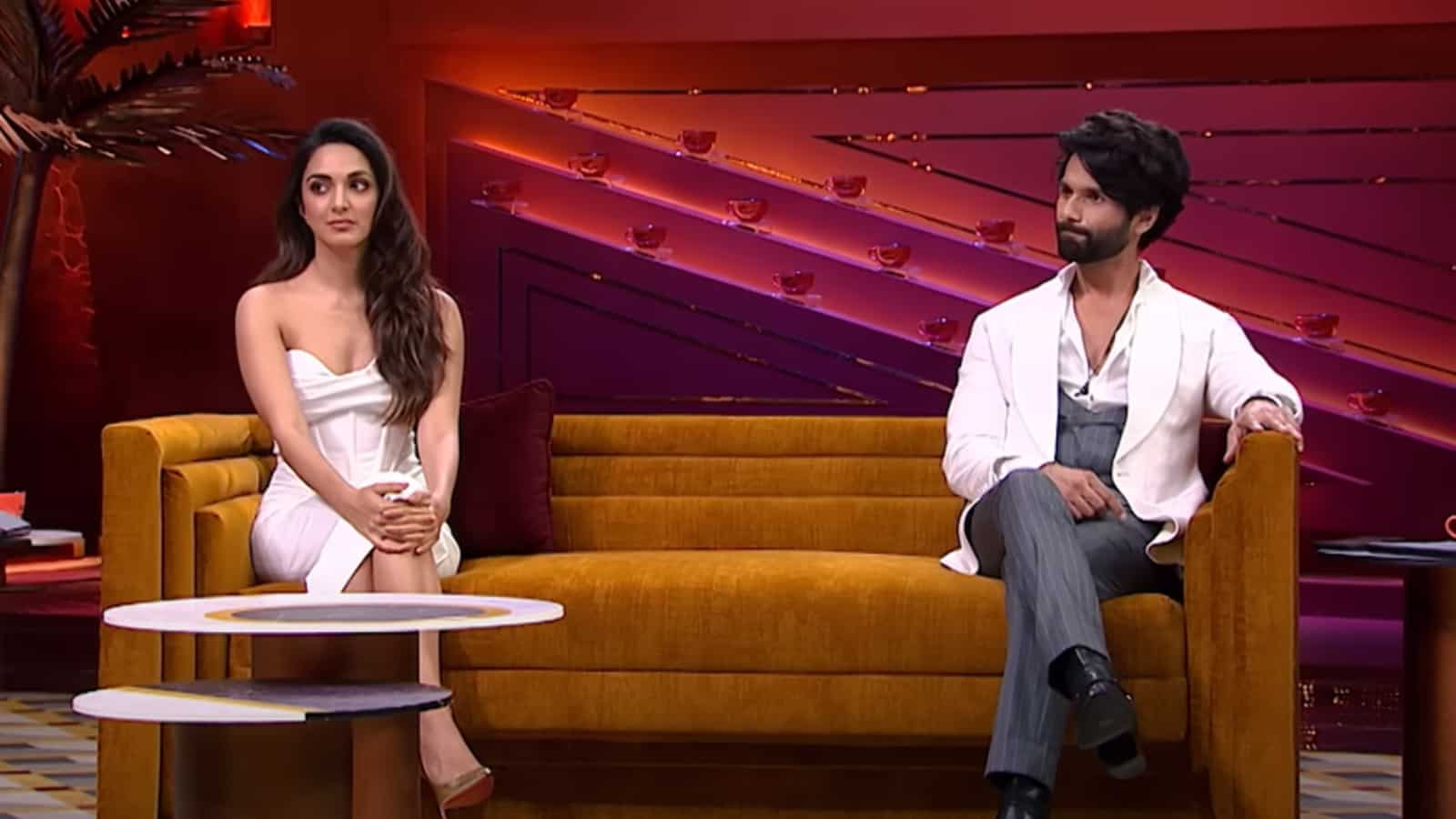 Arjun Reddy and Kabir Singh's comparison
Karan revealed that he loved the film, Arjun Reddy and its lead actor, Vijay Deverakonda. Though he was a tad anxious about how the remake would pan out, he ended up loving the remake, too. Shahid revealed that Karan had watched the film sitting next to him and that he cried during the climax of the film. Karan even said how awkward he felt about expressing his views about the film at that time due to all the trolling that the film was going through.
Kiara said that she received a lot of love and admiration from her fans and that the film became a turning point in her life and career. She revealed that a huge chunk of her fans still call her Preeti, her character in the film. Shahid stated that he plays characters that are challenging and sometimes not perfect and tries to represent life as it is.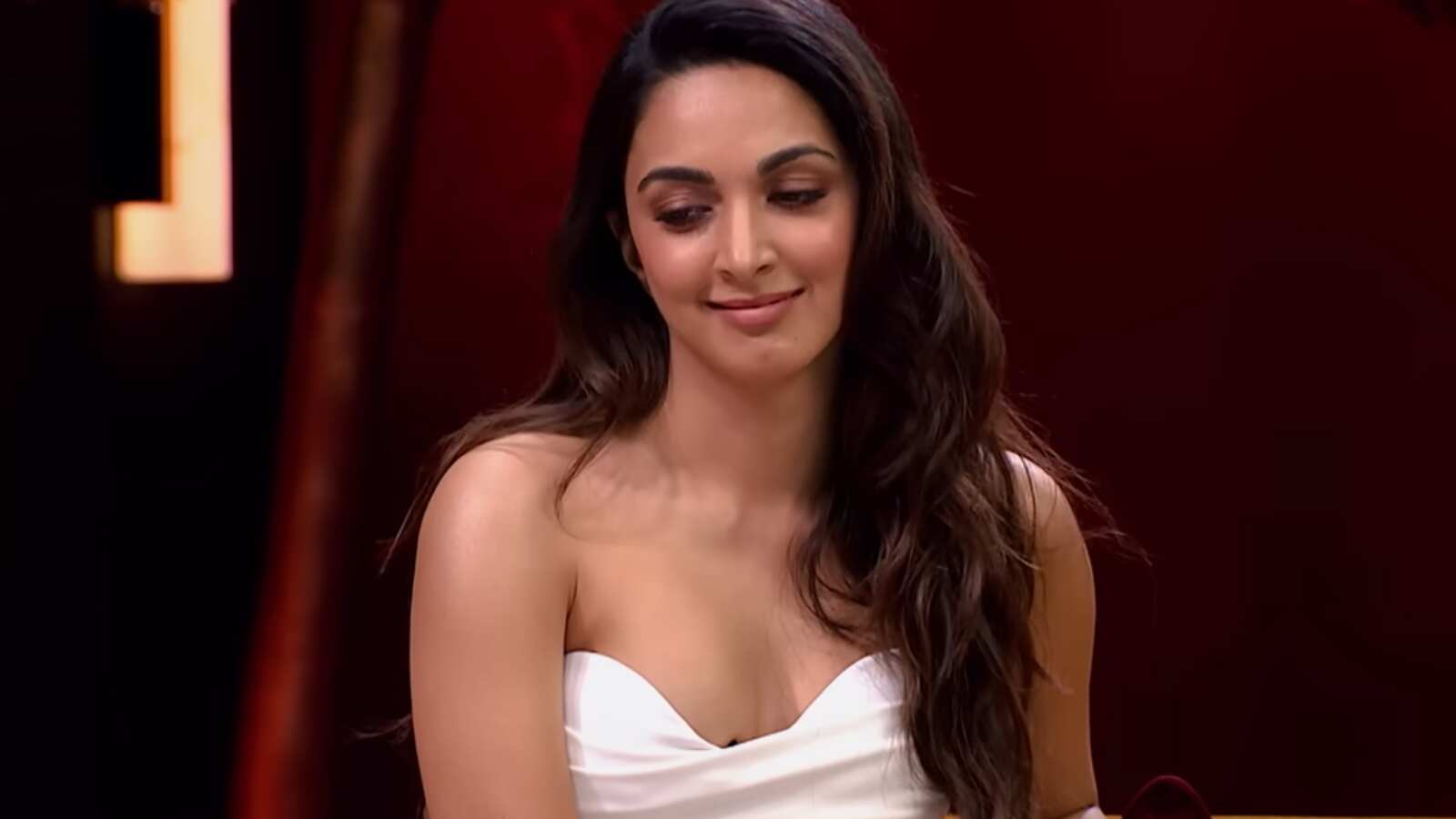 Kiara Advani's relationship with Sidharth Malhotra
When Karan asked Kiara if her relationship with Sidharth Malhotra is different from what is depicted in Kabir Singh, the actor gave a very dicey response and neither did she deny nor accept her relationship with her Shershaah co-star. She, however, stated that he was more than close friends with the co-actor.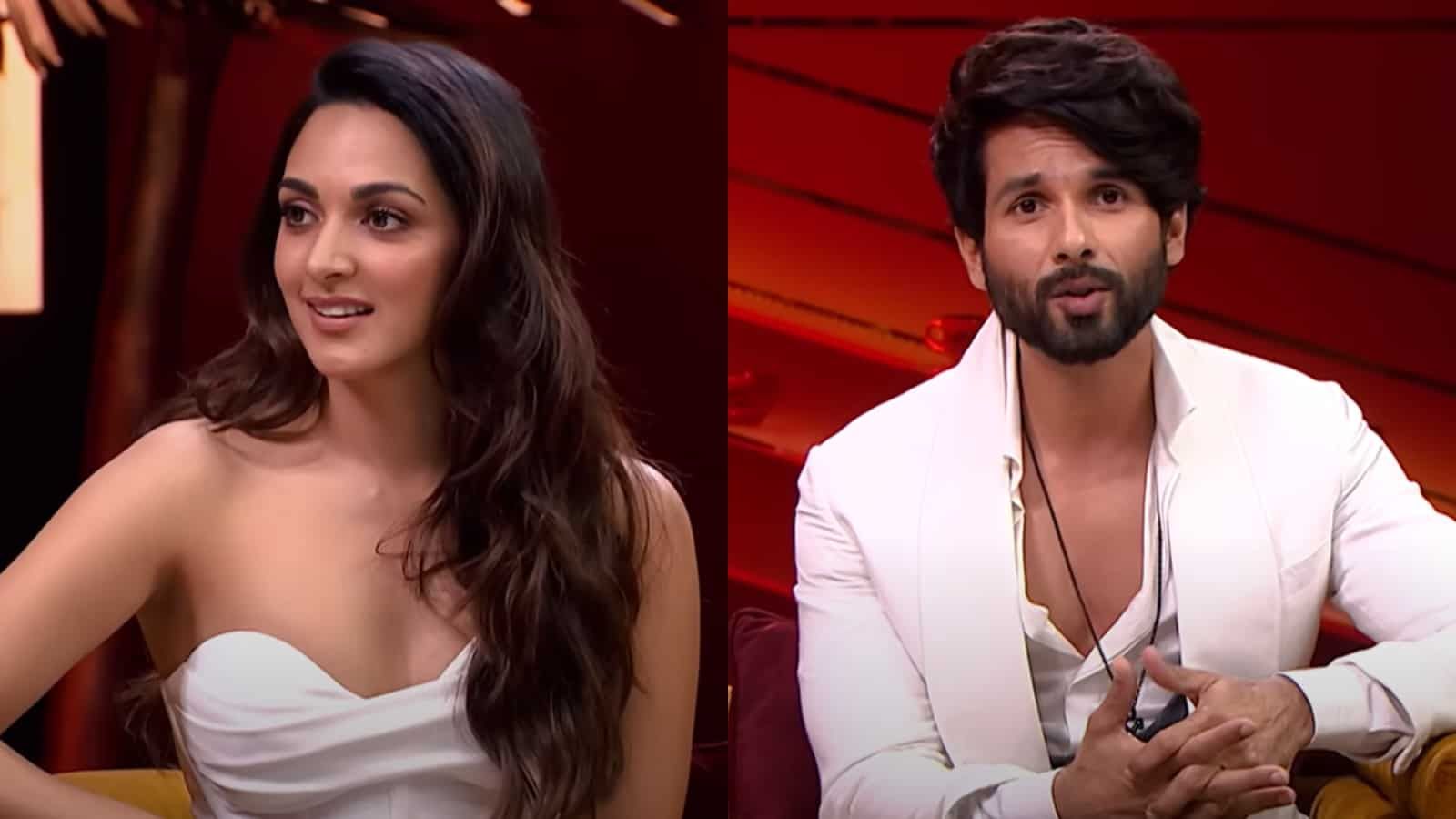 Shahid and Kiara on marriage
Shahid stated that when he married his wife Mira, she was barely 20, while he was 34. So, he was very protective of her. But over the years, Mira has carved a niche for herself as an upcoming influencer on social media and that he tries and supports her as much as he can. Kiara, on the other hand, revealed that she has always believed in the institution of marriage as she has seen a very beautiful equation in her house and she would surely like to get married one day. But, the actor did not reveal any plans about getting married any time shortly.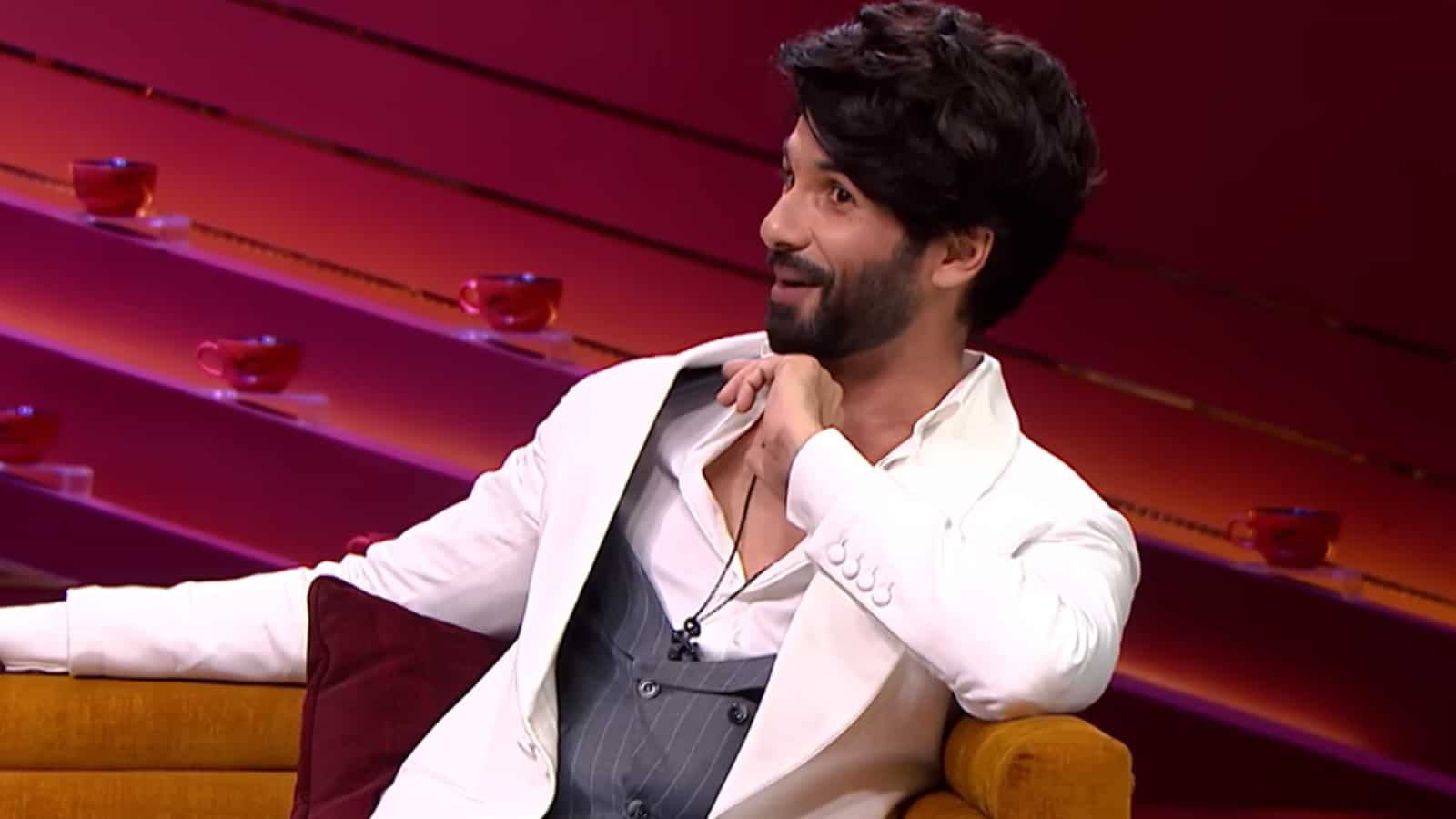 Shahid and his recent dud at the box office
When Karan asked Shahid how he felt about Jersey's box office failure, the actor replied that he tried to have a realistic attitude towards it. He also revealed that he and the other crew members were emotionally invested in the film and hence, wanted to have a theatrical release for it. But covid led to a huge delay in the release date and it got released in April when the audience was invested in another genre of cinema that was very different from his project.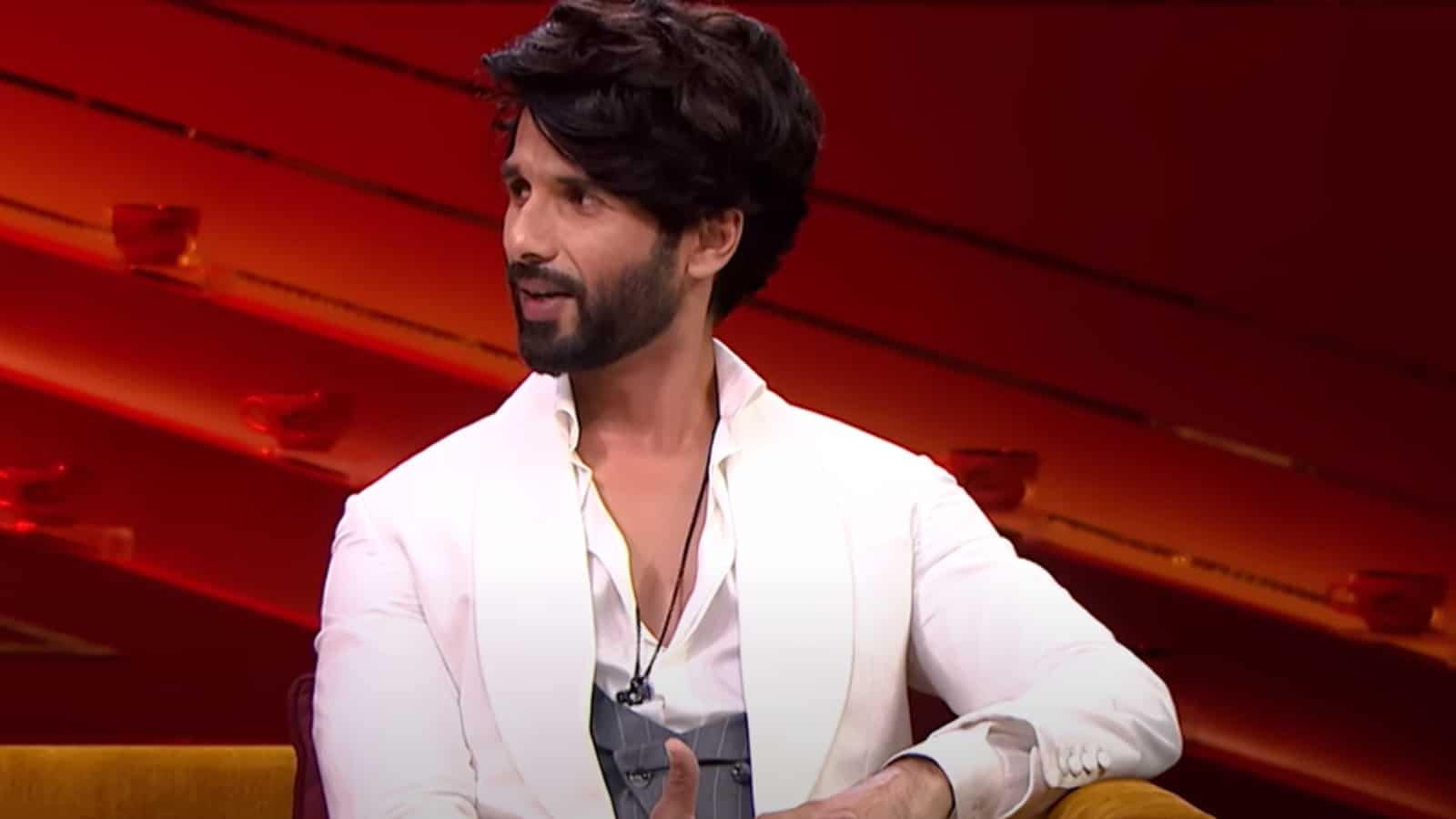 When Kiara bitchslapped Shahid in her mind
Kiara revealed that on the third or fourth day of shooting for Kabir Singh,  she had to wait for eight hours because there was a discussion going on about Shahid's shoes.
Last Updated: 06.40 PM, Aug 25, 2022