Koffee With Karan: From disrespecting Nayanthara to intruding in Samantha's life, 5 times Karan faced backlash on his show
Koffee With Karan season 7 is currently available to stream on Disney+ Hotstar.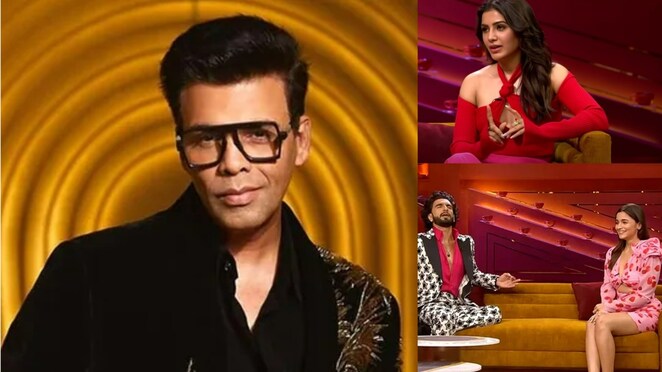 Koffee With Karan
Karan Johar's celebrity chat show Koffee With Karan is known for brewing up controversies and the filmmaker has often come under fire. The long-running show has returned for a seventh season and it feels like not much has changed with time. Only three episodes in, the filmmaker has already started to face backlash from the fans for things he did on the show.
From disrespecting Nayanthara on the latest episode of the show to rumours about him not inviting Yami Gautham to the show, here are five times Karan Johar faced backlash from the fans for something he said or did on Koffee With Karan.
Last Updated: 02.13 PM, Jul 25, 2022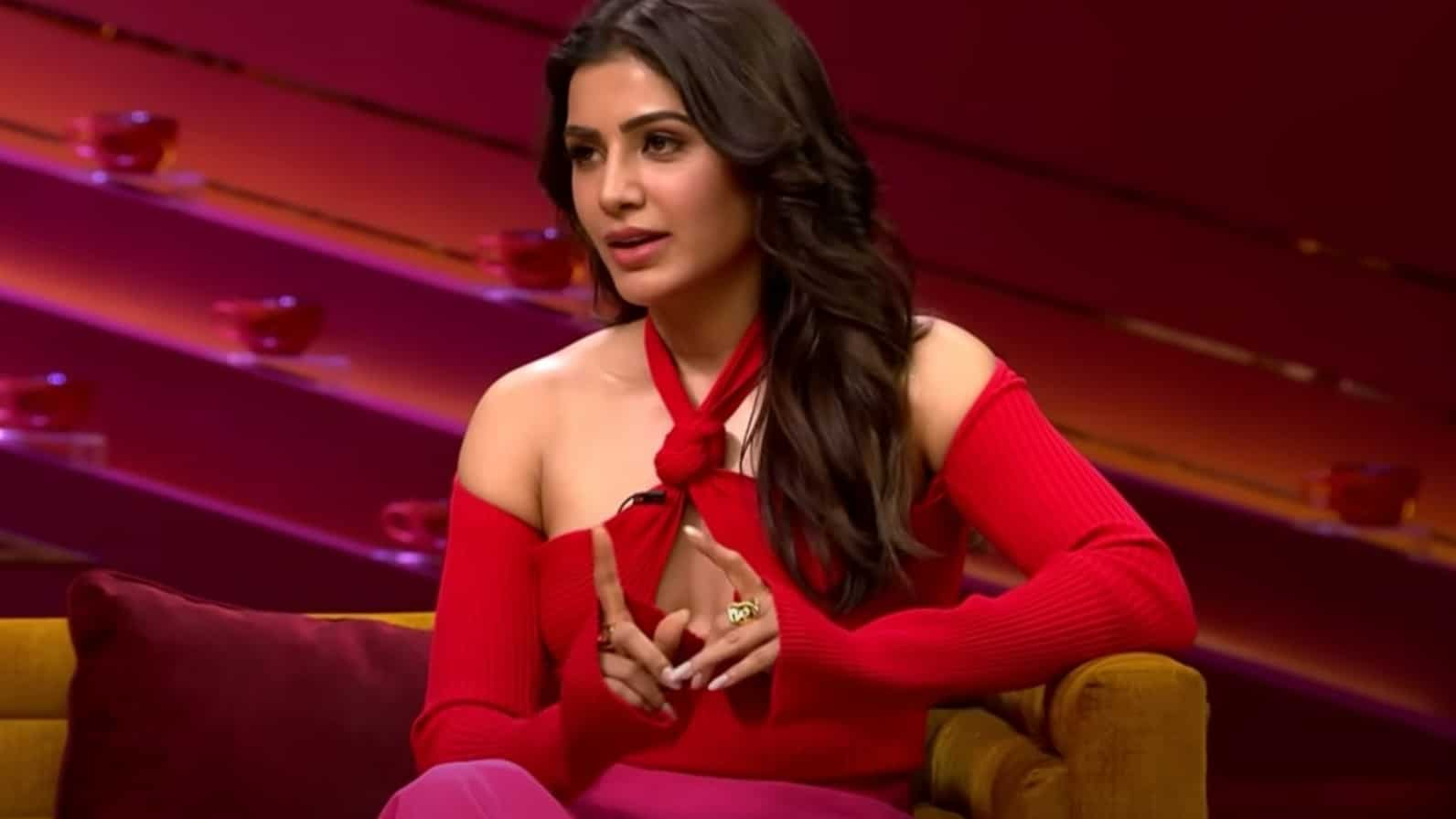 Karan Johar was being the "padoswaali chachi"
Samantha's separation with ex-husband Naga Chaithanya was big news when it happened. On the actor's appearance on the show, Karan was seen asking one too many questions about her relationship to Samantha. He even addressed Naga Chaitanya as her "husband" at one point, before Samantha quickly pointed out the error in this. Fans on social media ended up calling Karan the "padoswaali chachi" for intruding.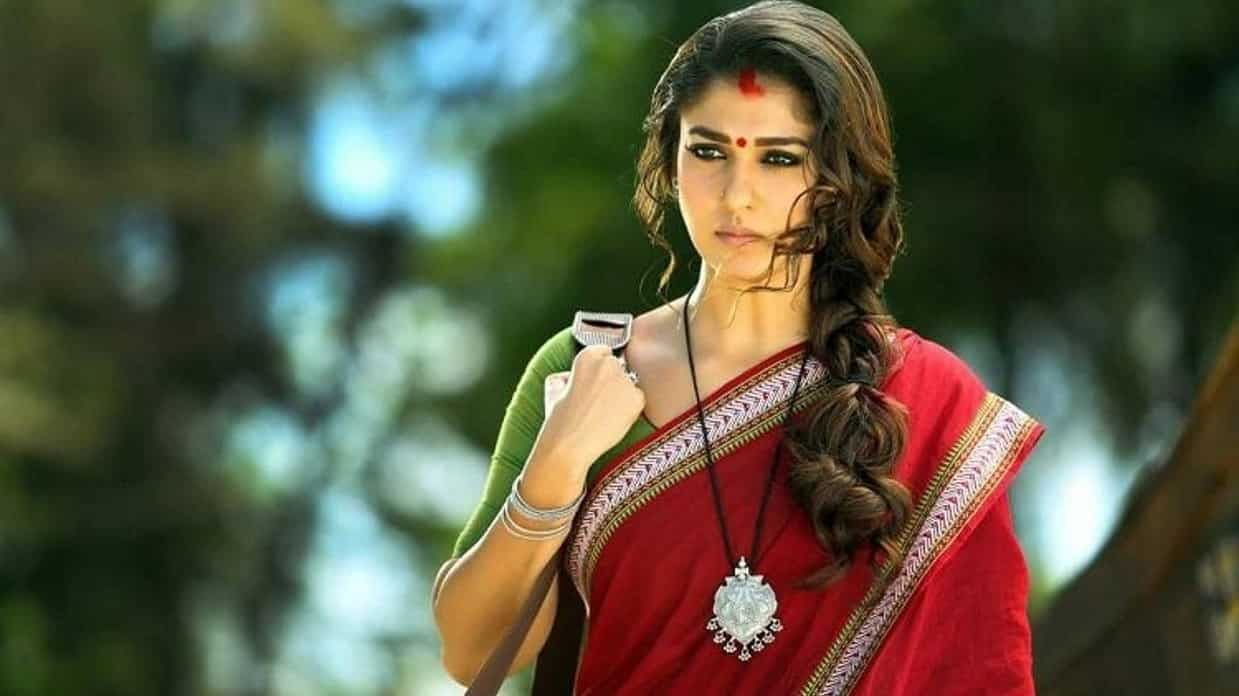 Nayanthara fans did not like what Karan had to say about the actor
Samantha Ruth Prabhu and Akshay Kumar were the latest guests on the show and Karan found himself talking to Samantha about how she topped the Ormax list of top Indian female actors. Samantha was heard saying that Nayanthara is the biggest actor to which Karan responded that she is not even on his list. This did not go down well with the fans of the "Lady Superstar", who felt Karan was disrespectful.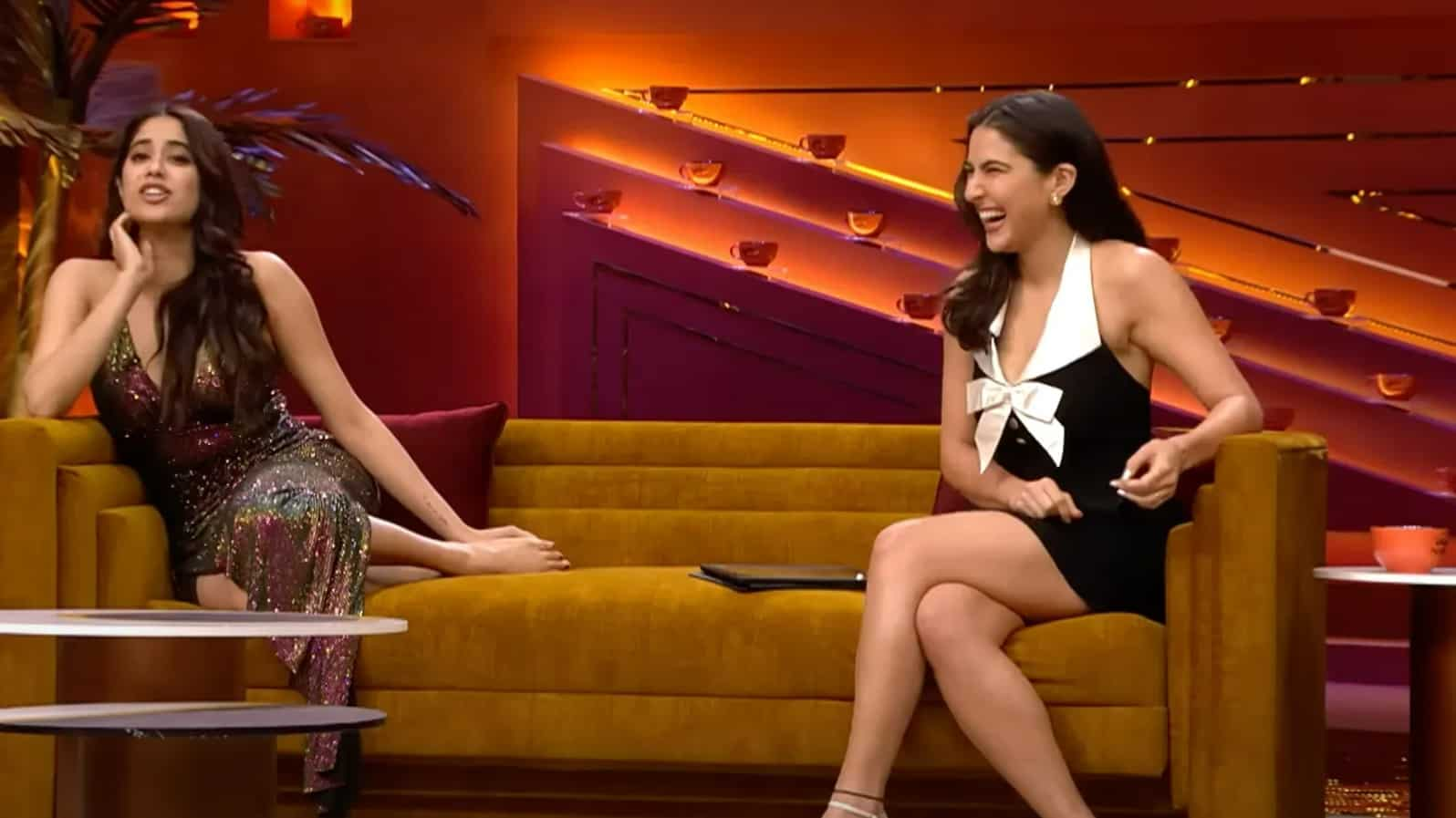 How Karan became the "bad uncle"
Sara Ali Khan and Janhvi Kapoor were the guests on this season's second episode and fans felt that the host downgraded Sara by sounding like Janhvi was the only one receiving love from their respective families. He even called Janhvi "princess of the house" and netizens felt that Karan was being a "bad uncle".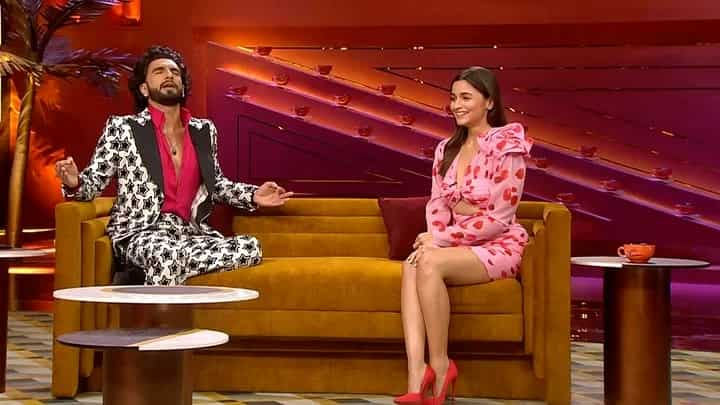 Karan Johar had a lot of love for Alia, but not as much for Ranveer
Karan Johar has faced a lot of accusations for his promotion of nepotism, including from the likes of Kangana Ranaut. When Alia Bhatt and Ranveer Singh shared the couch this season, netizens felt that Karan favoured Alia and that he acted in a way that made Ranveer feel inferior. Karan also said that he replaced Ranveer with Ranbir Kapoor in Bombay Velvet because his market was less at the time, which added more fuel to the fire.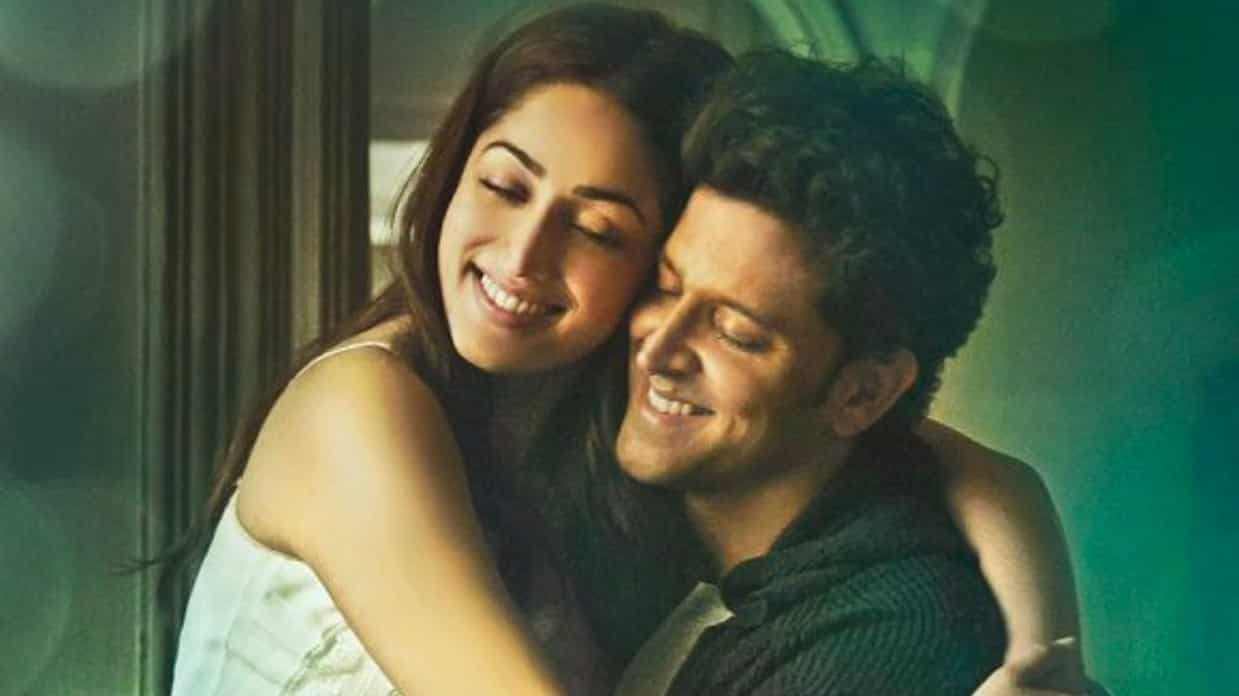 Why didn't Yami Gautam make it to the couch?
Karan Johar previously received a lot of hate from the fans back when Hrithik Roshan and Yami Gautam's Kaabil was released. Rumours and reports stated that Hrithik refused to be on the show because Karan did not want Yami to be a part of the couch, as he felt that she was not big enough a star. The filmmaker had to face the music after this as well.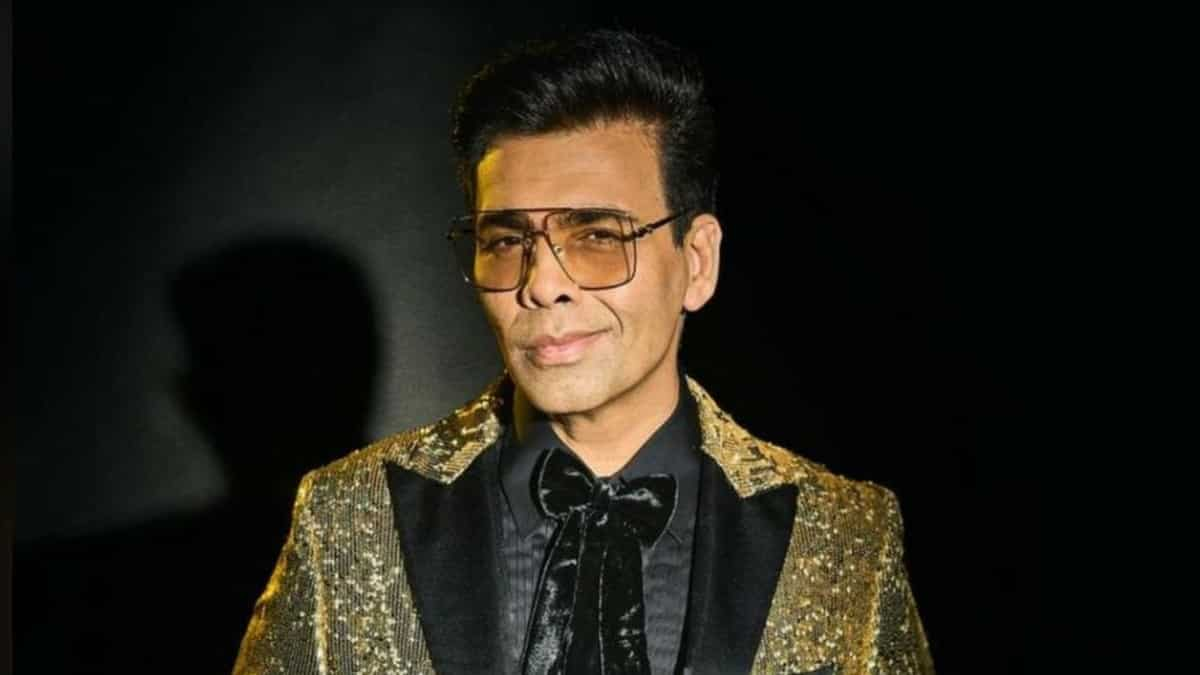 What is new about Koffee With Karan?
Not much has changed in Koffee With Karan season 7, and a lot of the elements about the show remains the same. It also does not look like the controversies will slow down with the new season. But the one big change is that Koffee With Karan is now releasing exclusively on OTT.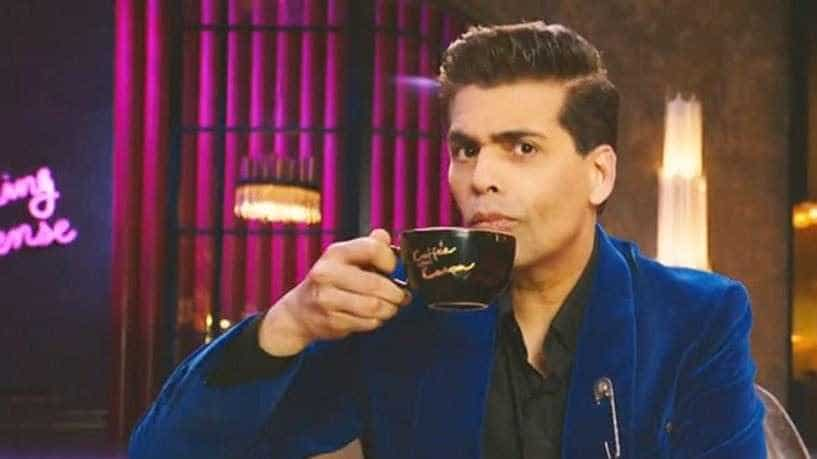 When and where to watch Koffee With Karan
All the previous six seasons of the chat show hosted by Karan Johar are available to stream on Disney+ Hotstar. A new episode is set for release every Thursday at 7PM.
Last Updated: 02.13 PM, Jul 25, 2022