Lock Upp contestant Kaaranvir Bohra is a water baby and you won't be able to take your eyes off his hot pics
Kaaranvir Bohra has posed against the waterfall and in the pool and gave us goals through every photo.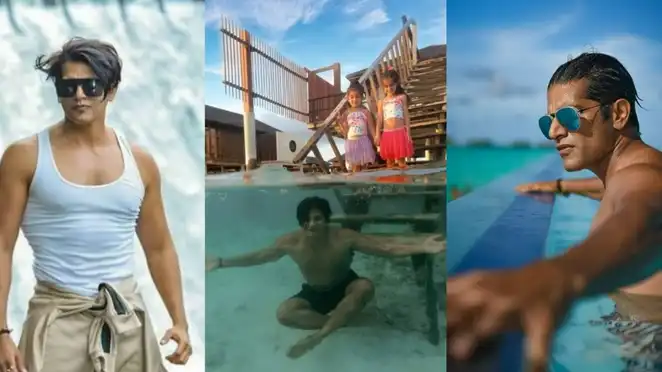 Kaaranvir Bohra, the water baby
Kaaranvir Bohra loves the waters. He is often seen across or inside a pool and if nothing else, he poses in front of a waterfall and still nails it.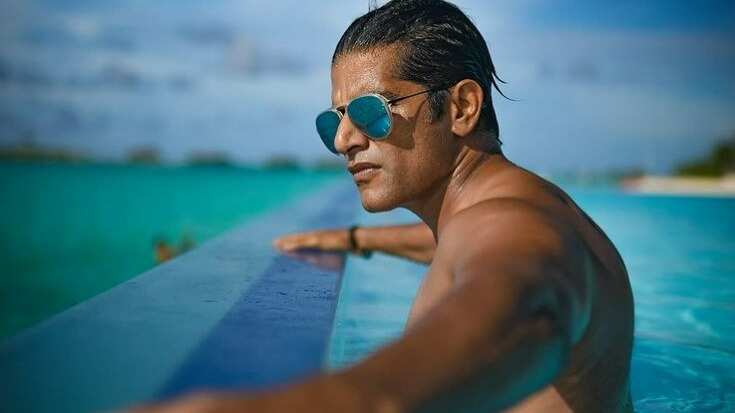 We see blue
While in the water below clear skies, Kaaranvir was seen holding the edge of the pool, which was coloured in blue. What's more? He wore blue aviators.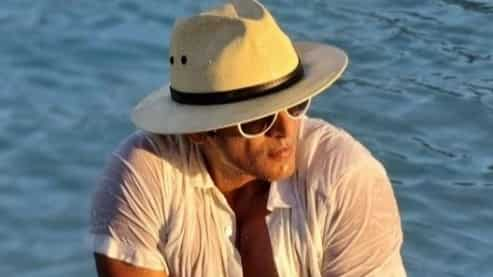 Who's that guy?
We're sure you would have asked this question after noticing Kaaranvir sideways in a drenched white shirt and hat. Can you recognize him still?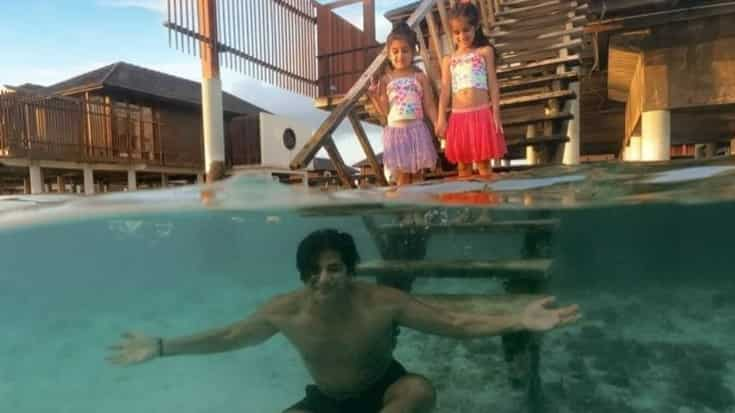 The literal water baby
Kaaranvir has literally gone underwater for one of his photos. This happened while his babies (twins Raya and Vienna) stood on the stairs leading to the pool.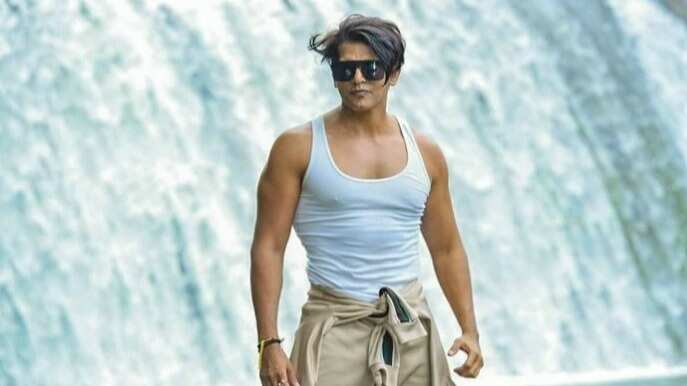 Pool or waterfall, here comes KV
Kaaranvir, often known as KV, even on his reality show Lock Upp, can pose inside a pool or opposite a waterfall and still show the swag. Don't take our word though. Just look at him here!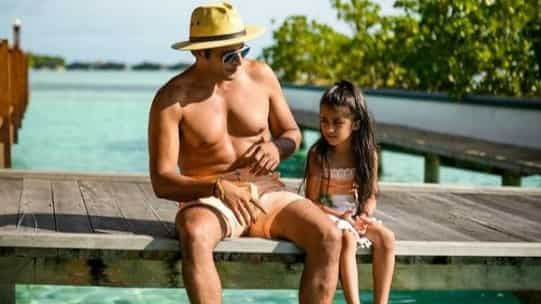 Daddy, baby and a tale of the waters
Here's our favourite photo from the lot. You can see Kaaranvir be the perfect daddy in this picture while the sea overlooks him and his baby, who are caught in a candid moment.
Last Updated: 08.18 PM, Apr 11, 2022