Lock Upp contestant Mandana Karimi LOVES her bathroom selfies and these photos are a proof of that
Mandana is currently seen as a contestant on Lock Upp.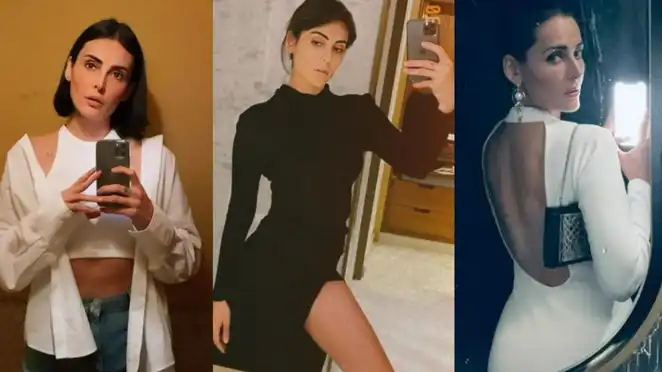 Mandana Karimi loves her bathroom selfies
Currently seen in Lock Upp, Mandana Karimi loves her bathroom selfies. Her Instagram profile is filled with such photos. Here, we pick a few for you to browse through…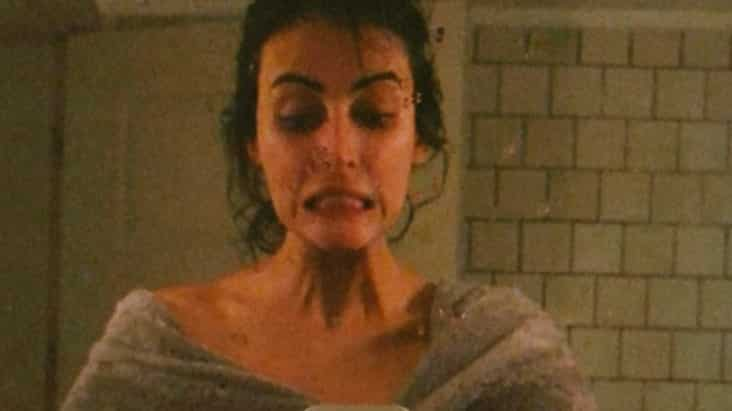 The bathroom selfie craze is there since long
Mandana did not find her bathroom selfie craze right now. She has posted various photos and this is one of her first ones.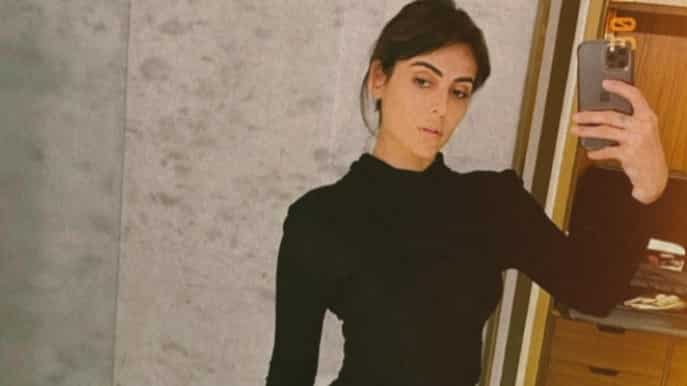 Who said bathroom selfies can't be sexy?
The Lock Upp contestant has proven that bathroom selfies can be sexy. Wearing a black thigh-high dress and posing in front of the mirror is just an example of that.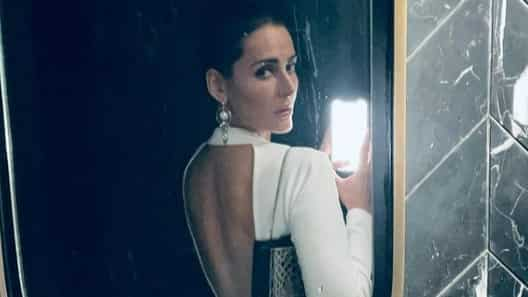 Be right 'back'
Did we mention that Mandana knows how to take and post sexy photos on Instagram? Yeah, this is proof of that too.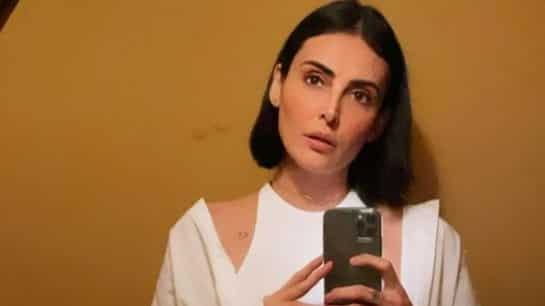 The must-have
If you do not have a bathroom selfie in a crop top, white shirt and jeans, then you do not know how to take a bathroom selfie. We said what we said.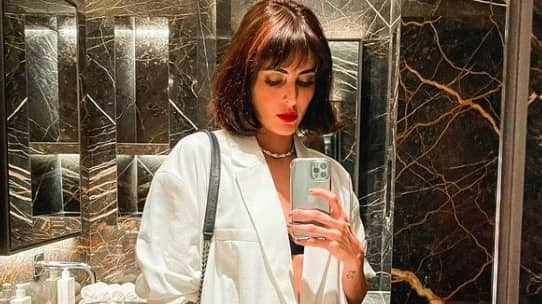 The unrecognizable Mandana
Can you recognize Mandana in this photo? It took us time to. Like always, though, she nails the bathroom selfie.
Last Updated: 10.05 PM, Apr 10, 2022