Lock Upp contestant Payal Rohatgi's summer wardrobe is your inspiration to beat the heat – see pics
Payal Rohatgi is currently being tagged as bada** on Kangana Ranaut's Lock Upp.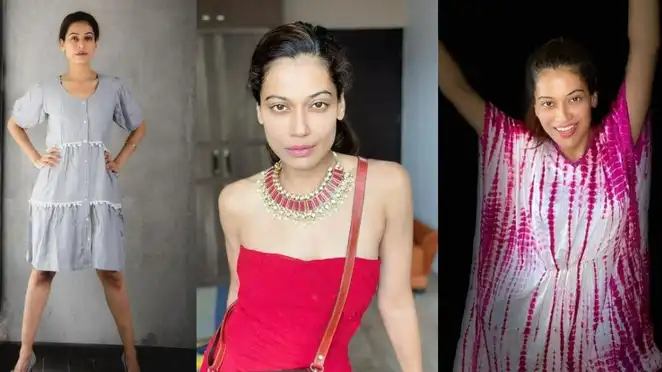 Payal Rohatgi inspires summer fashion
Payal Rohatgi is an influencer who has even tried on many styles. Among all her styles, Payal's summer wear is simple and something that can be worn daily in order to beat the heat. Take a look…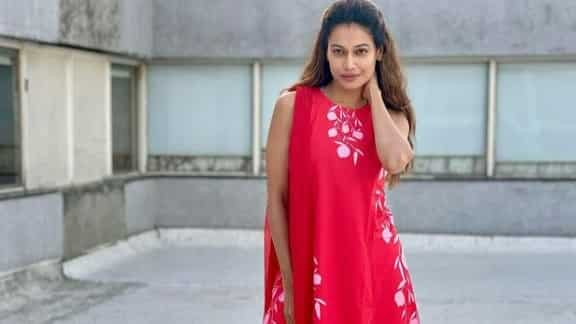 A simple long kurta
A favourite for many, one simple and stylish long kurta does the job well. This cotton kurta brings comfort and ease required to move around during summer season.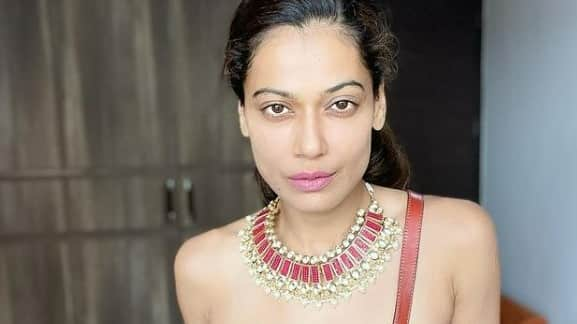 Party-ready dress
Thinking of partying in summers? Let this red off-shoulder dress inspire you to work hard and party harder.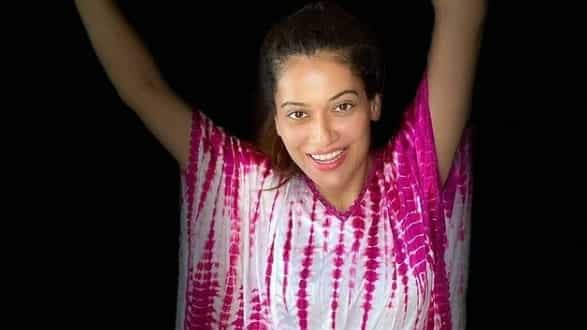 The much-loved kaftan
Kareena Kapoor Khan introduced Bollywood fanatics to the humble kaftan and the Lock Upp contestant Payal here is just rocking it. Who said you can't look stylish, sexy AND comfortable in a kaftan? Learn from Payal.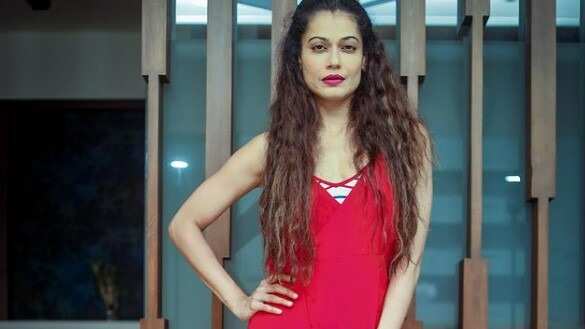 The jumpsuit substitute
Are you a fan of the jumpsuit but thanks to the heat, are in no mood to let any cloth touch your legs? Well, Payal has introduced the perfect substitute. This wrap dress folds at the centre, giving you the feel that there is a jumpsuit on you, when you have just worn a gown with the thigh-high slit. Bonus: You don't have to zip up or down every single time.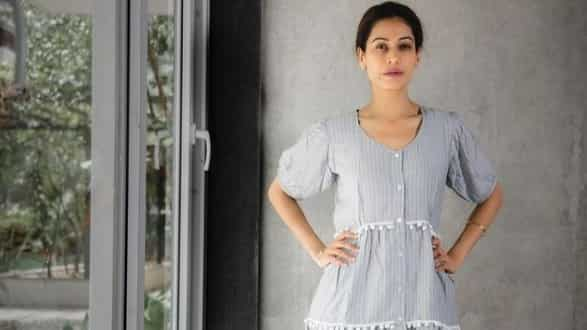 The perfect night dress
Balloon sleeves, buttons on a dress and you have a night dress for yourself. Now is the time to sleep comfortably. So, beat the heat like a pro.
Last Updated: 10.42 PM, Apr 11, 2022