Lock Upp: You will realize why Anjali Arora, Saisha Shinde fell for Munawar Faruqui after looking at his CUTE photos – see pics
Munawar Faruqui has a killer smile than is probably the cutest thing you see today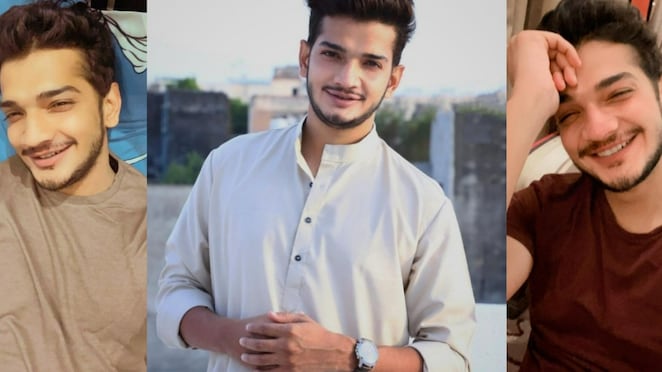 Munawar Faruqui kills it with a smile
You would have heard that looks can kill but do you know that a smile can also kill? Munawar Faruqui is the living example of that.
Last Updated: 05.42 PM, Apr 09, 2022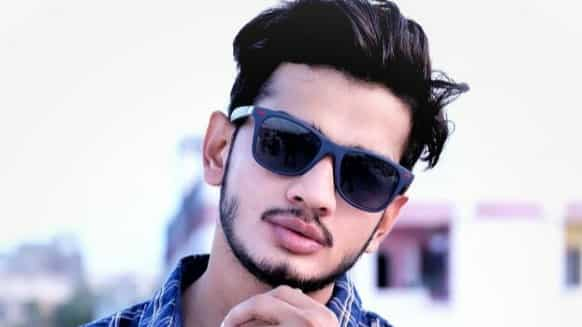 The 'stud launda'
Ever just looked at someone and went like 'stud launda'? We're sure after seeing this picture of Munawar Faruqui, you would have done that.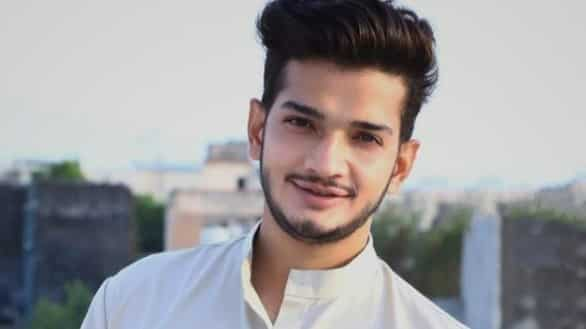 Beauty in simplicity
Can you get over this picture of Munawar? We sure can't. You know the best part? He's not even trying hard.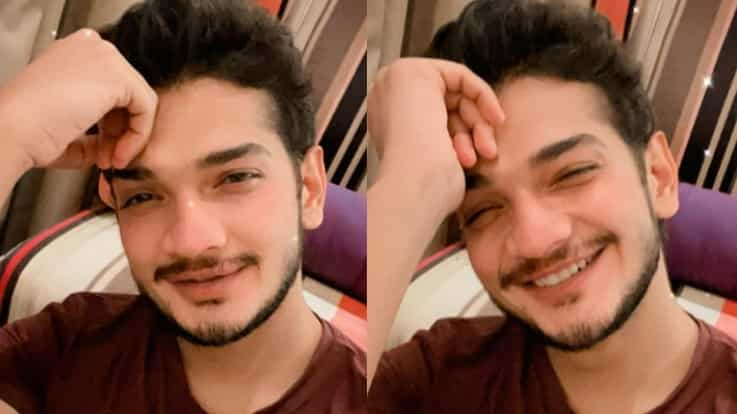 That smile is what killed many girls
Munawar Faruqui is super cute when he smiles and this photo is the proof of that. It is not wonder that both Saisha Shinde and Anjali Arora fell for him in Lock Upp.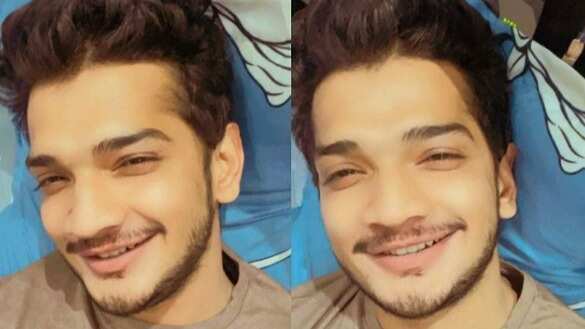 Show me a cuter sleepy eye
It is already established that Munawar's smile could kill you. Now imagine him sleepy-eyed and smiling only a little, which is almost like a smirk. Actually, you don't need to imagine it. This photo says it all.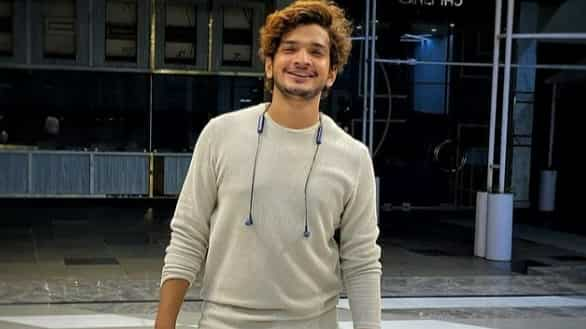 A man who takes fitness seriously and is cute? Sold!
Munawar takes fitness very seriously. He is often seen taking a walk with Anjali even in Lock Upp. This comedian stunned one and all when he won the fitness round against Payal Rohatgi on the show. This photo is just a proof of how he takes fitness seriously and is too cute to ignore. No wonder #MunJali became half the reality.
Last Updated: 05.42 PM, Apr 09, 2022